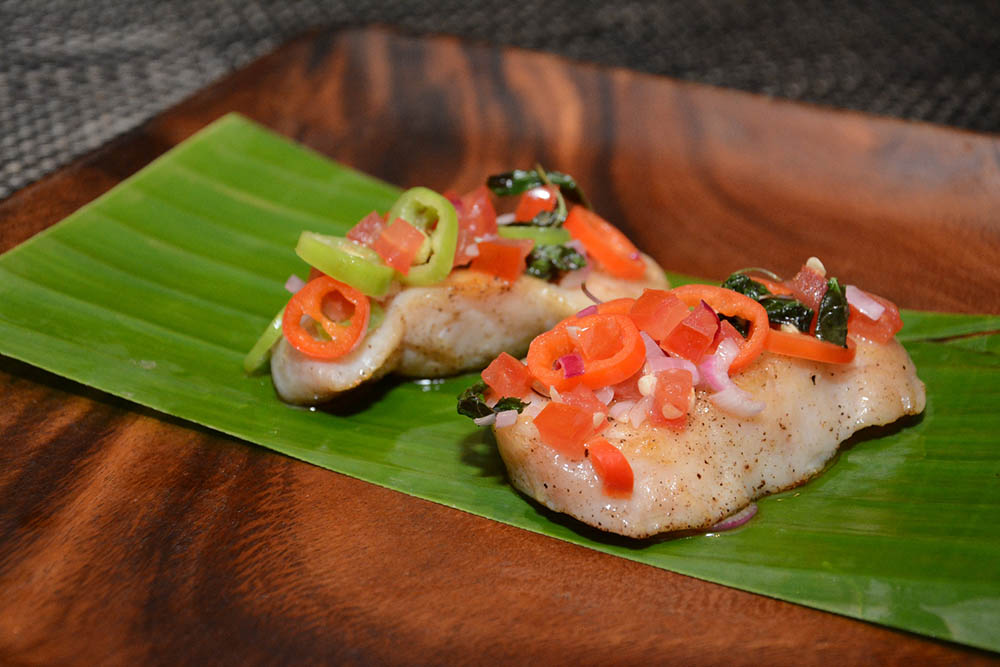 Abstain from meat this Holy Week—but that doesn't mean you can't whip up something good at home! Fish and vegetable dishes are the go-to options this Lenten season. Try something new and different, like this Indonesian recipe we picked up at Sofitel Philippine Plaza Manila's first ever Flavors of the World food festival series, highlighting various global cuisines. Indonesian Chef Pradipta Bayu Primaputra from Hotel Pullman, Jakarta flew in to demonstrate Indonesian favorites that will ignite the Filipino palate.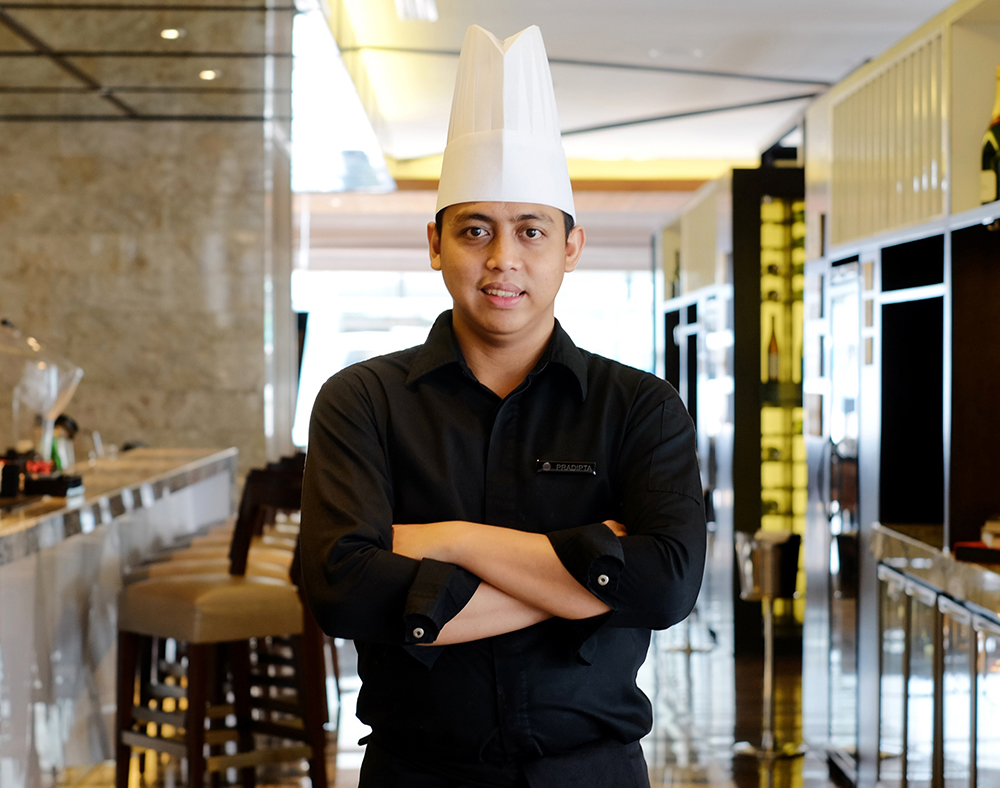 Dabu-dabu salsa is a hot and spicy condiment common in Indonesia—their local version of chili sauce—that goes well with fried meat, especially fish.
Read the full recipe and watch the video below on how to make this easy dish:
[youtube url="https://youtu.be/5Gw0U1Geopg" autoplay="no"]
Ikan Dabu-Dabu (Deep Fried Fish with Dabu-Dabu Sauce)
Yield: 10 pax
Ingredients:
½ kilo fish
3 pcs shallots
1 pc green/ red tomato
2 pcs red chili
10 leaves fresh basil/ Kemangi leaf
Salt to taste
Pepper to taste
Sugar to taste
Oil
½ cup rice vinegar
Procedures:
Marinate the fish with salt and pepper and then grill. After grilling, pan-fry the fish.
After cooking, make the Dabu-Dabu Sauce.
To make the sauce, slice all vegetables finely. Marinate all ingredients with salt, pepper, oil, and rice vinegar.
Place sauce on top of the fish and serve.
Discover more epicurean offers and witness global culinary experts demonstrate their country's featured dishes at the upcoming installments of Sofitel Philippine Plaza Manila's Flavors of the World.
Up next, let Sofitel and Spiral take you to Thailand with their Flavors of the World: Amazing Songkran food festival on April 18-20, 2017. Enjoy Thai classics such as Pad Thai, Tom Yum Goong, Mussaman Curry, and many more, courtesy of Spiral's Master Thai Chef Romeo Malate, a Filipino chef who was trained in Thailand and has been preparing Thai dishes for over twelve years.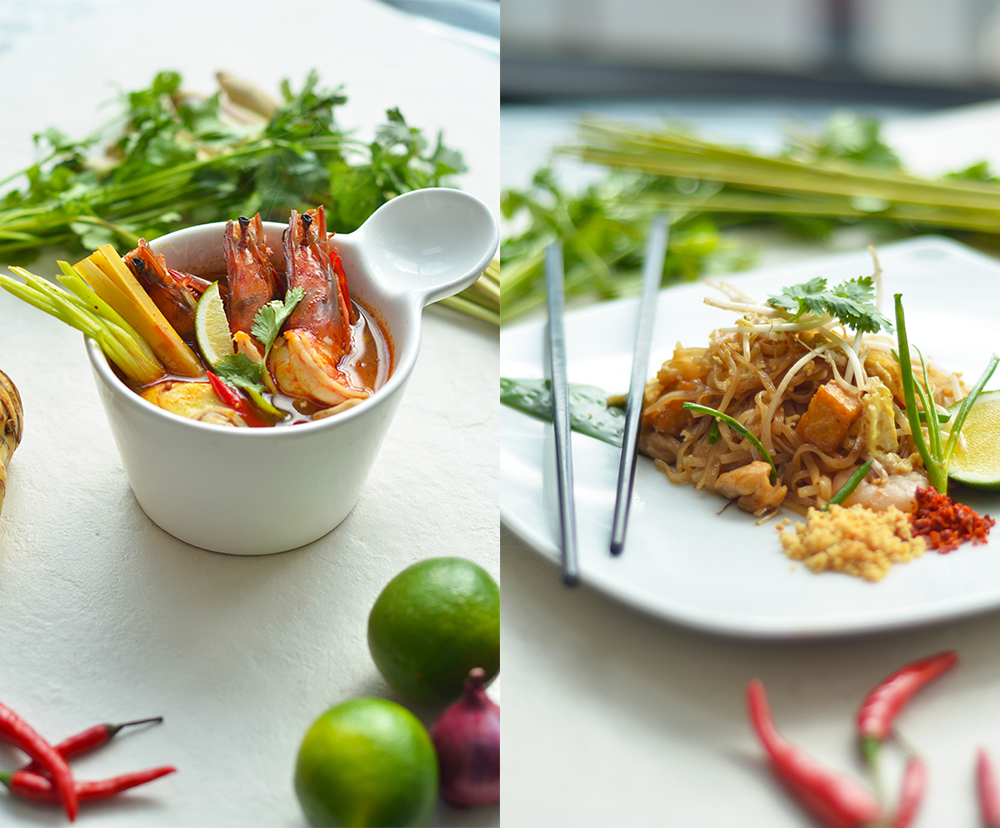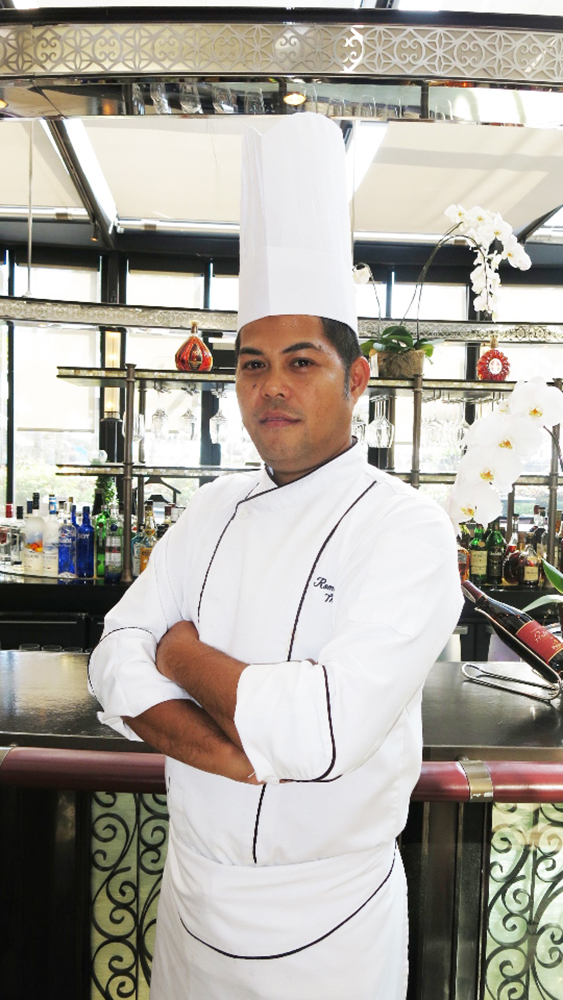 Spiral buffet featuring the Amazing Songkran festival is set at Php2,650nett for lunch and Php3,100nett for dinner. For inquiries and reservations, please call +63 (02) 832 6988 or email h6308-fb12@sofitel.com.
Video by Jemmie Ibasco
Photos courtesy of Sofitel