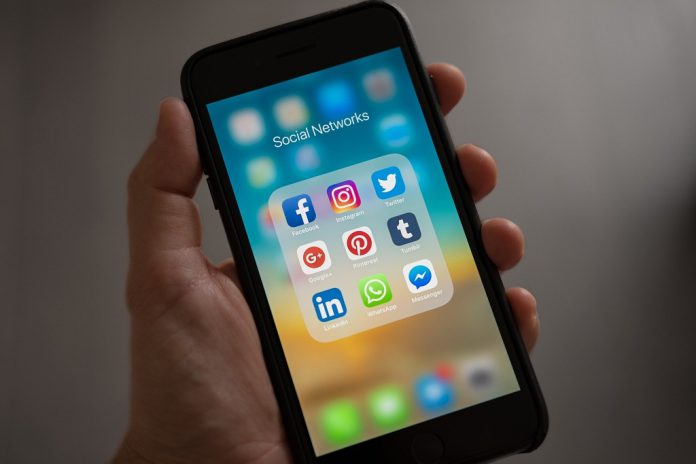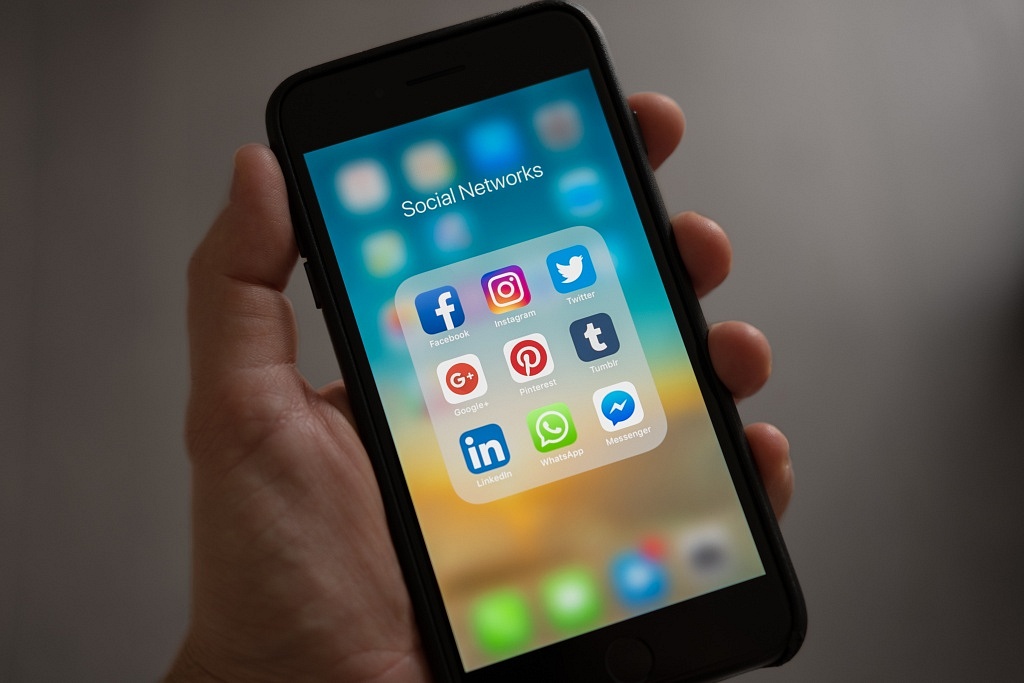 I must confess: I had become a cell phone junkie, just like my three sons. When dining out, my husband would often reprimand all of us for being on our phones when we should be conversing with each other.
We no longer watch TV at home, and just rely on our phones for entertainment. I didn't even read the papers anymore, as they contained yesterday's news, whereas I would get news updates from various media publications I subscribe to on my Facebook feed throughout the day, as the events happened.
On top of that, when you open your news feed, there are more interesting stories to entice you to read or watch. And once you open a few of those, either through FB or when redirected to YouTube, the platform sends you more of those types of stories and videos because the artificial intelligence (AI) software they use, through some iterative process and intelligent algorithms, detects patterns or features in the data gathered, and decides that this particular subject is a strong interest of this account holder. And once you open more of these videos they send, based on your perceived interest, then the advertisements start coming.
Advertisements on such digital platforms are worse than TV ads. Not only are they more intrusive; you don't know when and how often they're going to pop up. On TV, since it is regulated by the Kapisanan ng mga Broadkaster ng Pilipinas (KBP), there is a limit to the advertisement load of a TV show based on the length of the show, and you know the frequency and length of these advertisement breaks.
And then, of course, we have all these messaging apps like Viber, Messenger, WhatsApp, WeChat, etc. which we now use a lot of more for business. I noticed the use of email declined as a result, and is limited to more formal business communications.
My eyes started to deteriorate due to prolonged exposure to the phone screen. In the past, when my eyes felt tired, I could easily recover after doing my eye exercises. This time, they didn't seem to work and caused some alarm. It's the price you have to pay for getting things "on demand."
Adding to my worries was the notification of my iPhone on the amount of screen time I was consuming. It was hard to believe the amount of cumulative time spent on my phone, and no matter how unbelievable it was, I had to face reality, as the numbers spoke for themselves.
So I finally decided to take action.
On December 29, 2018, I deleted my Facebook account on my iPhone (which had data service). I figured that it would be better to just read the newspaper; it's gentler on the eyes, plus there's no harm in reading the news the next day. I maintained my same FB account on my Huawei phone because it didn't have data service and was not as user-friendly as my iPhone, so it was a natural deterrent to phone usage. Immediately, I saw a 25 percent drop in my screen time. Not bad at all.
The next day, I deleted my YouTube account, and it further reduced my screen time.
Before deleting the account, it asks you if you are sure you want to delete the account, because all your data would be also deleted. And I quickly pushed the "yes" button because that was exactly what I wanted—to be liberated.
Do I regret it? No.
I managed to reduce my screen time by about 30 percent on the average. I still look at my phone a lot to check on my messaging apps. To further reduce screen time, I try to use dictation more to write my messages, and also use voice recording when using WeChat, like the Chinese do. It takes getting used to, but it is more practical and efficient.
Of course, AI is the way of the future, and it is here to stay. There's a lot of good it can bring, but as in all things, it does have its downside on the part of the "subject account." So if you don't want to be "monitored" through AI, my advice is: "If you can't beat it, DELETE it."
Image from pexels.com
This article originally appeared on Asian Dragon's February -March 2018 issue, available for order on Facebook and Lazada, or downloadable from Magzter.