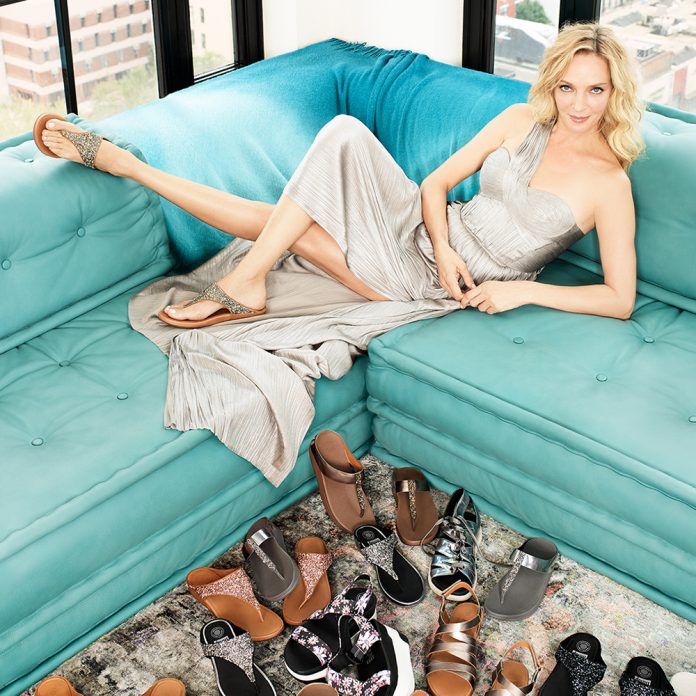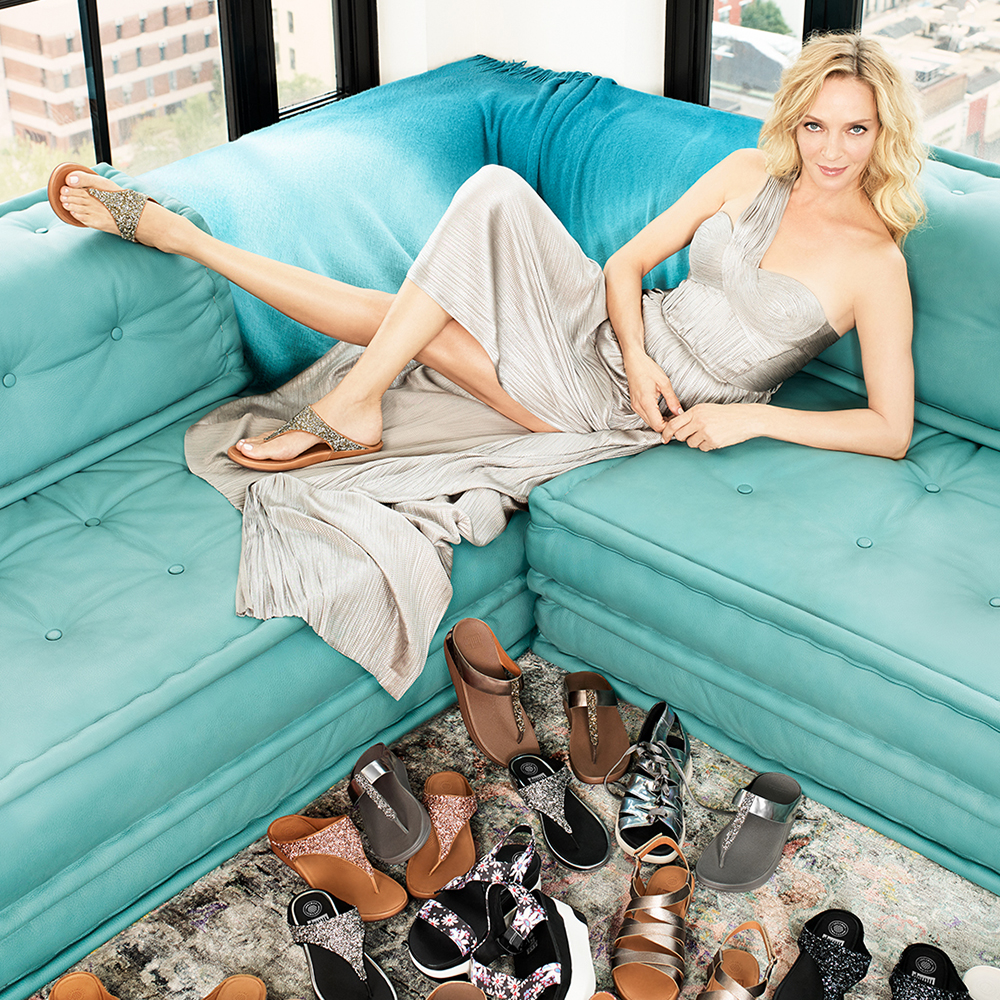 We loved her in Kill Bill and Uma Thurman puts on another role, now as a 'Superwoman.'
But no, it's not for a movie, rather for FitFlop's 10th year anniversary campaign celebrating the real life heroes of today. Confident, bold, and strong—these are the characteristics of the modern superwomen FitFlop loves and pays tribute to. Thurman is the first ever celebrity ambassador of the footwear brand, starring in FitFlop's S/S 2017 "Superwomen" campaign to mark its 10th anniversary.
This year, FitFlop, the masters in marrying comfort and style, is all about women. It has begun kicking off a series of events dubbed as #SuperwomenNights, starting in New York.
Last March 23, FitFlop had its Southeast Asian launch here at The Brewery at The Palace in Bonifacio Global City—the second leg of the #SuperwomenNights series.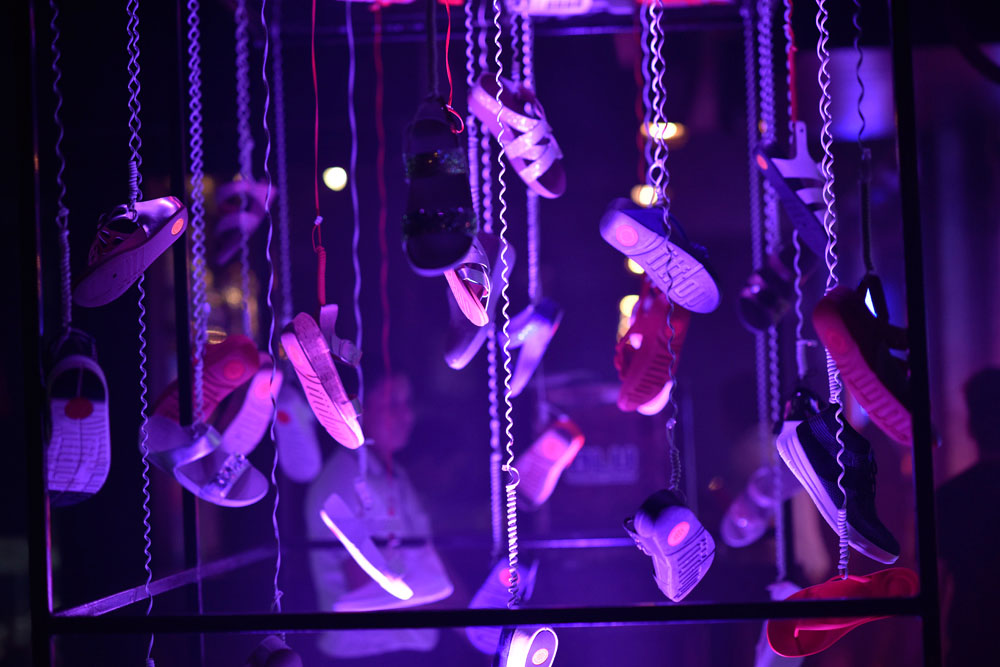 FitFlop takes pride in its unrivaled patented technologies that ensure ultimate comfort to its users. During the launch, the brand's new styles and season key pieces were displayed and showcased in a fashion show.
See the collection and event photos below: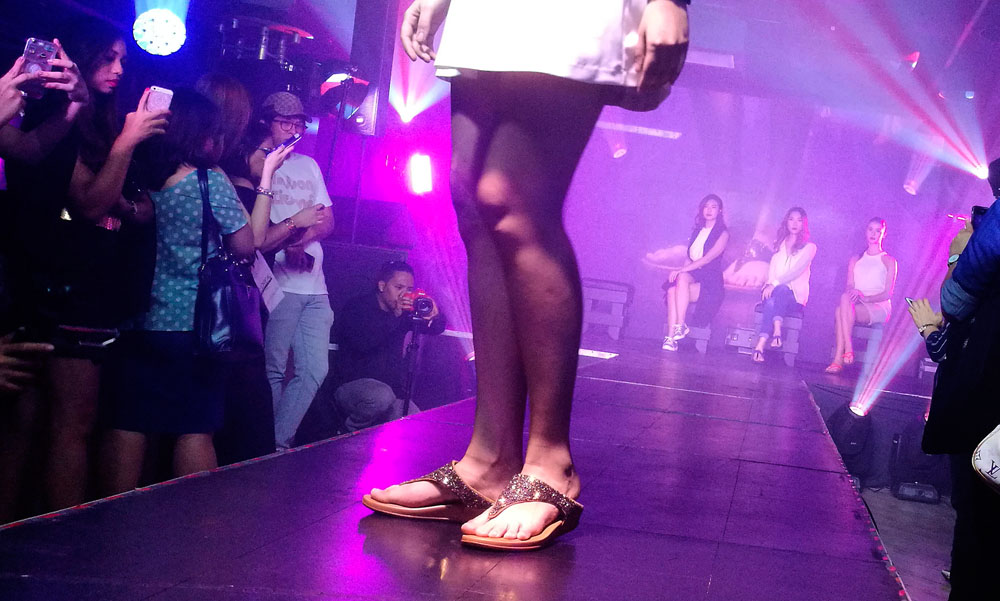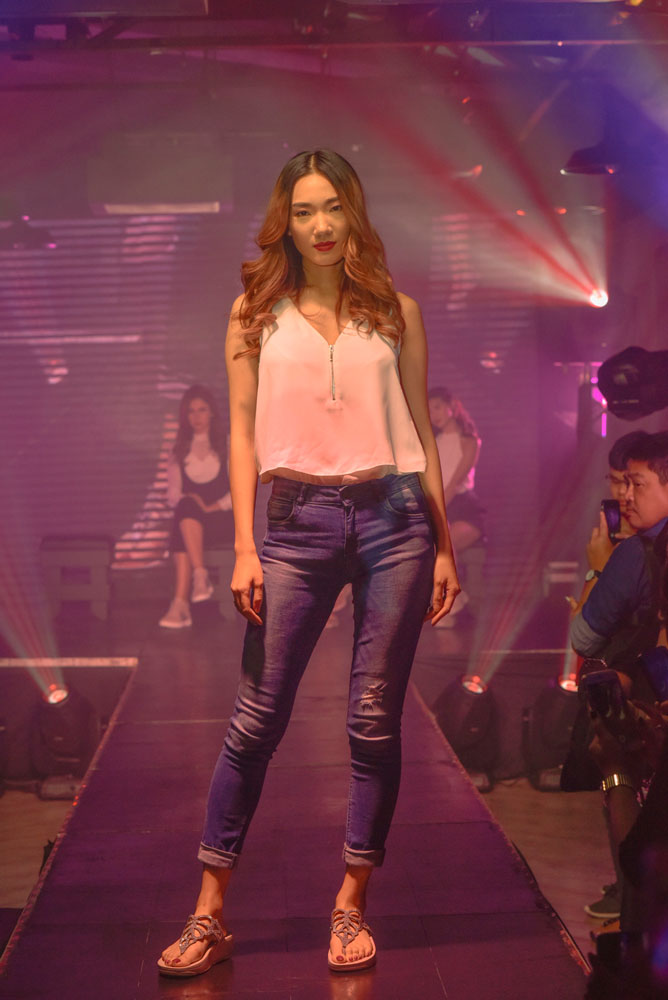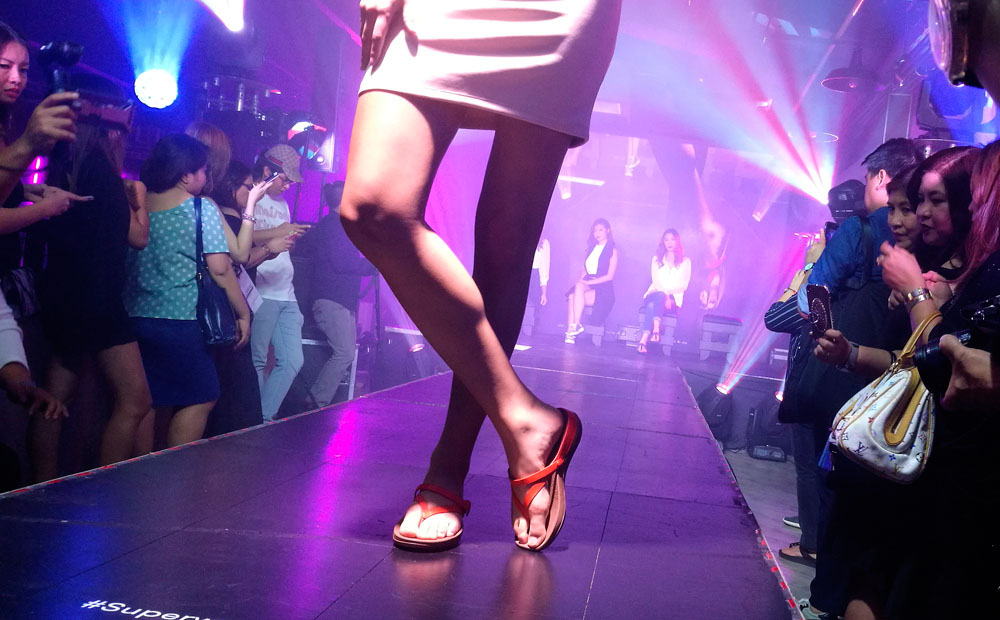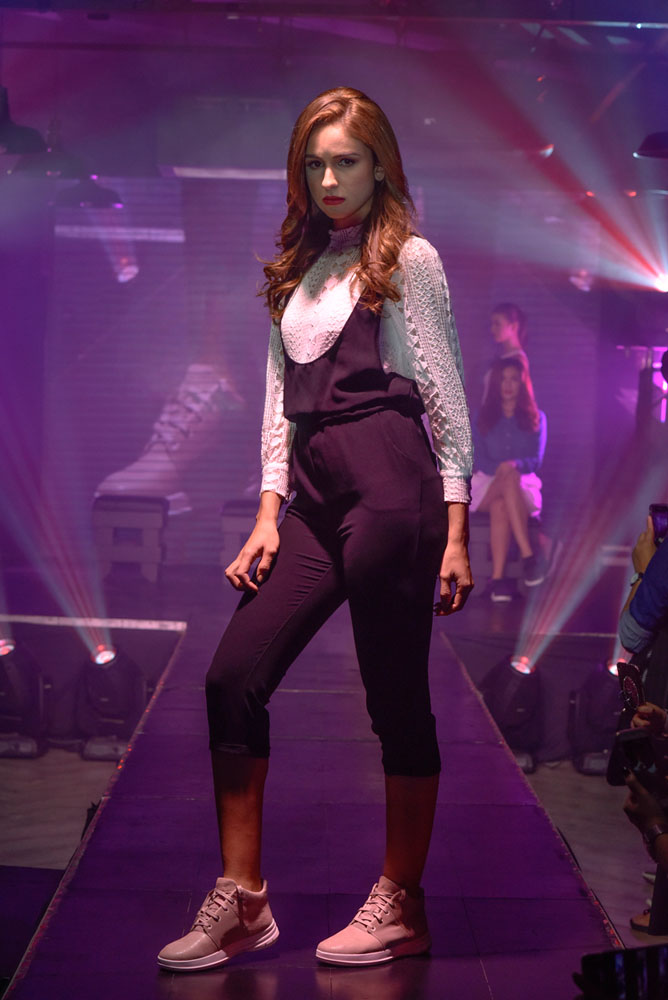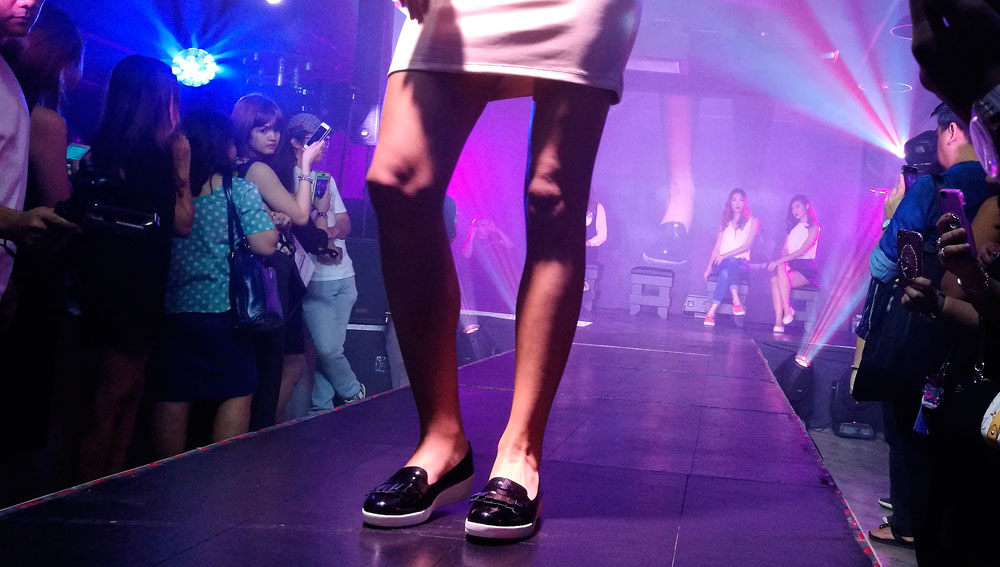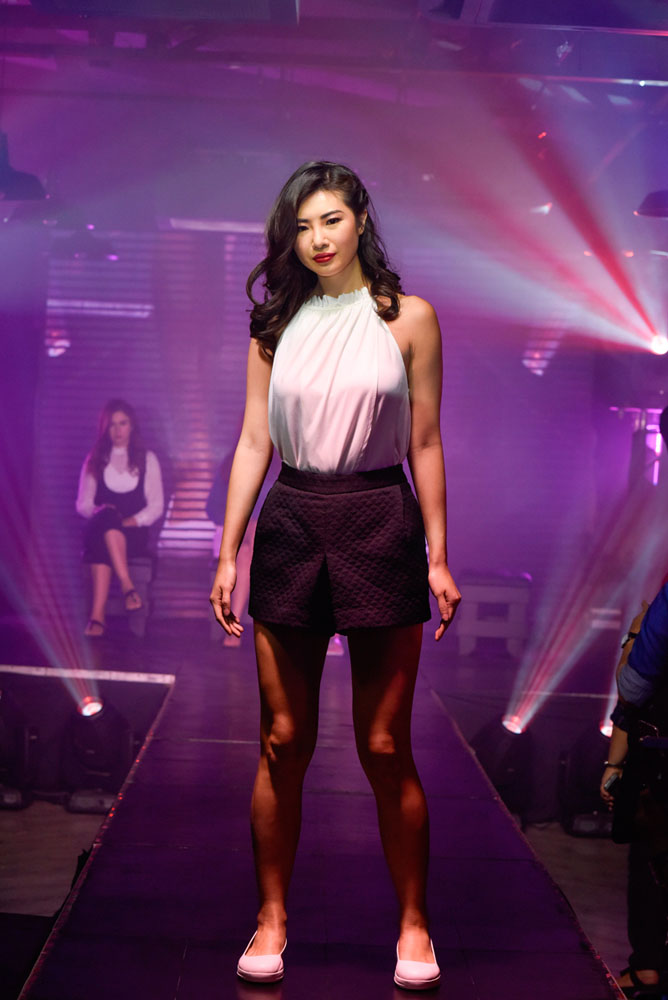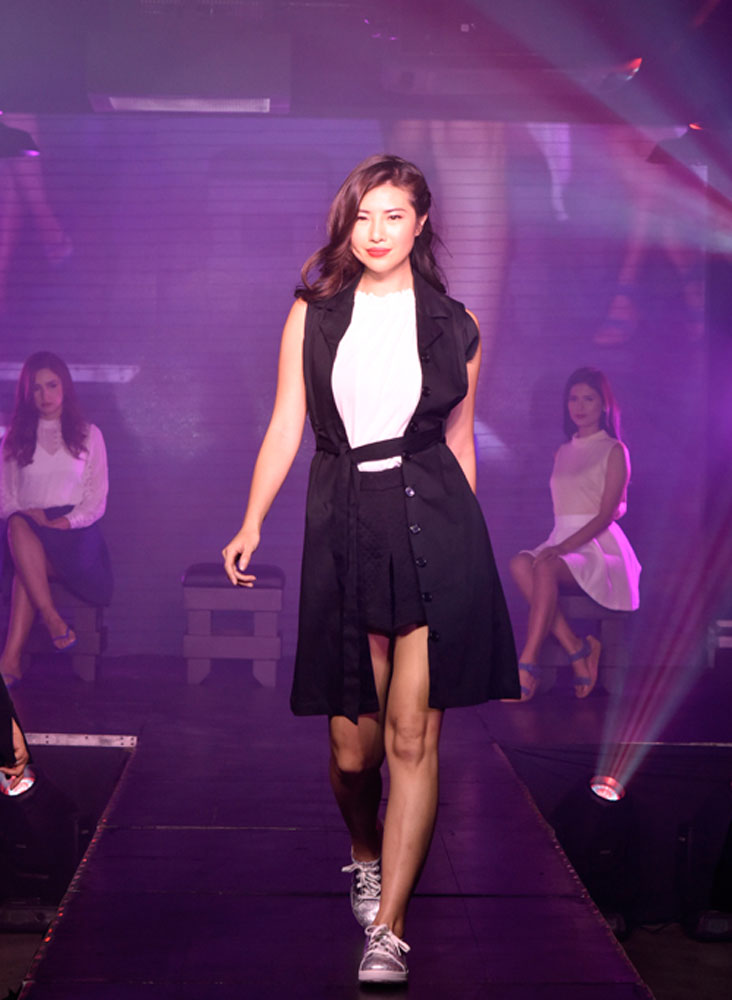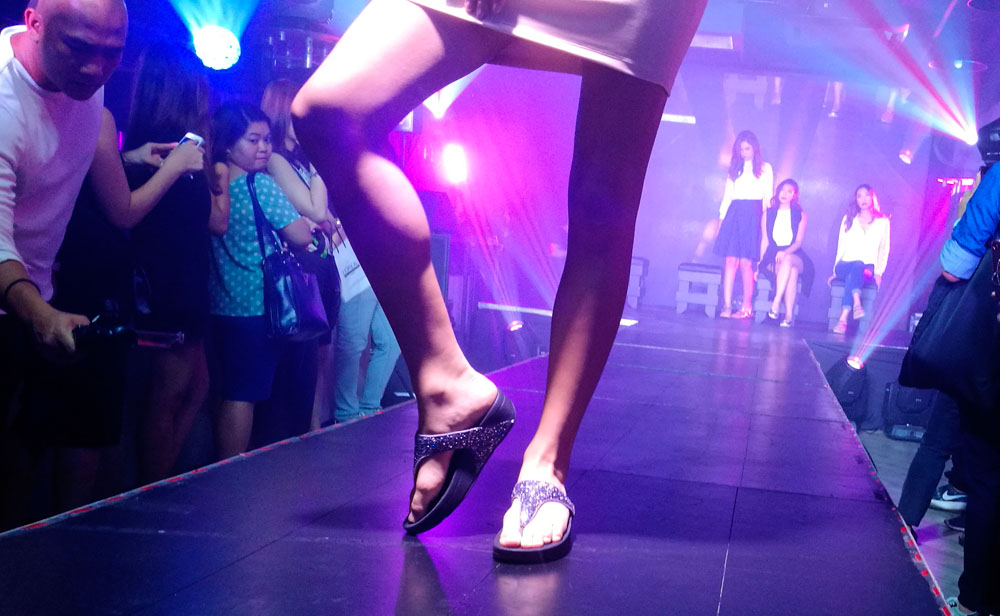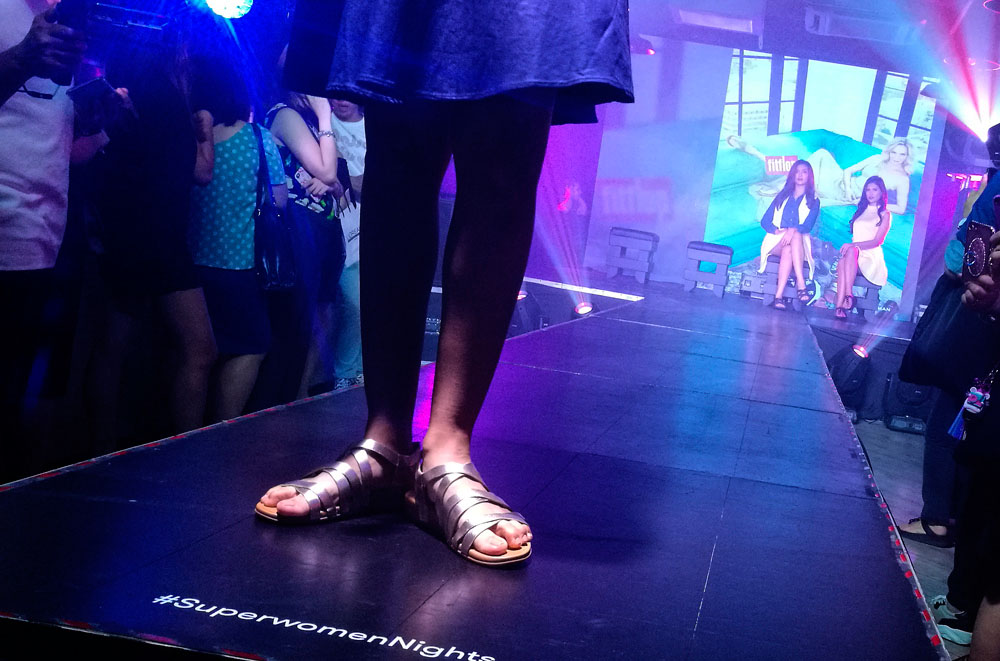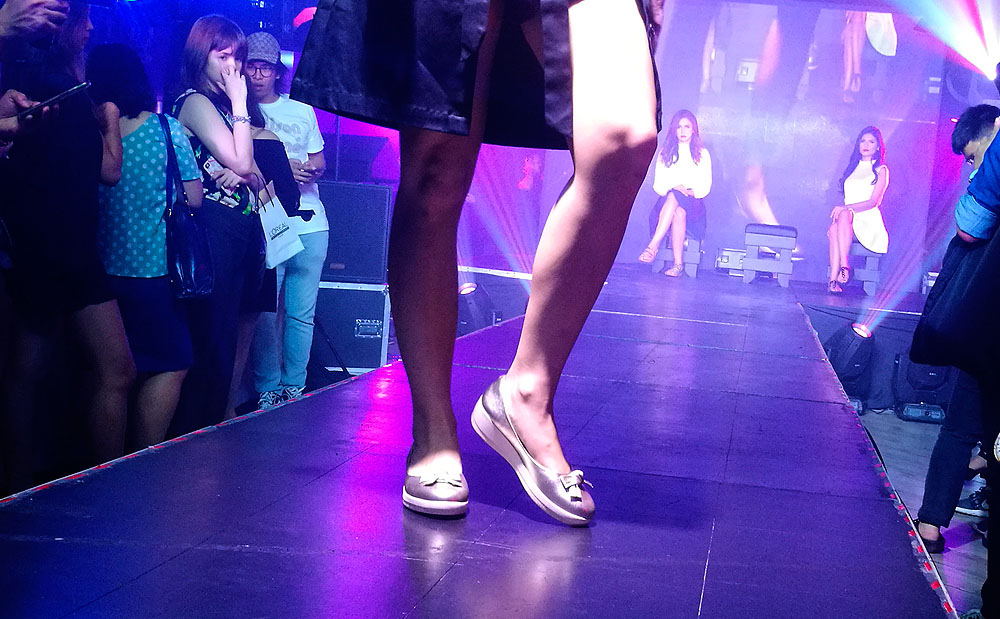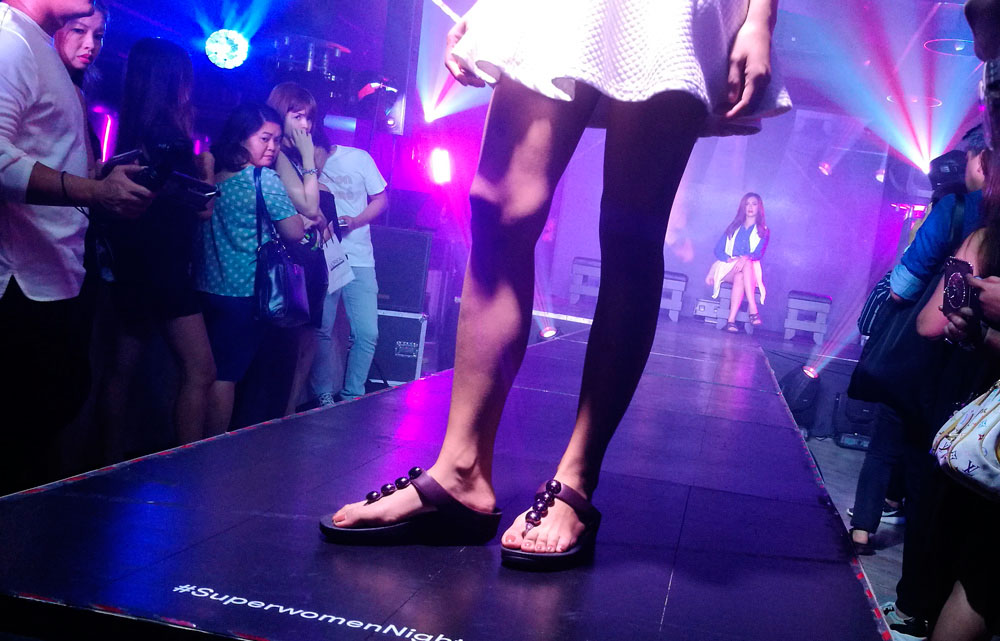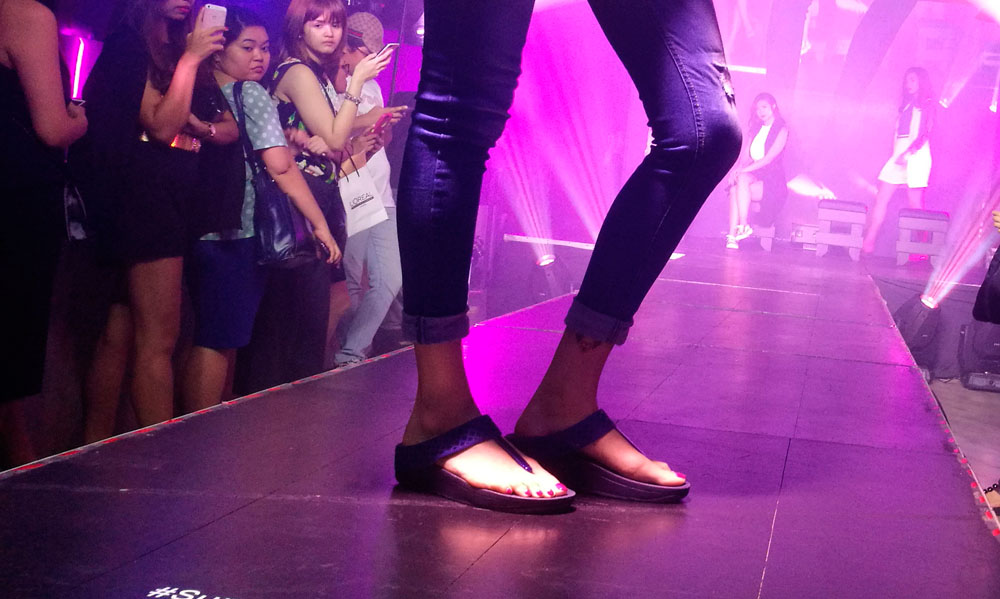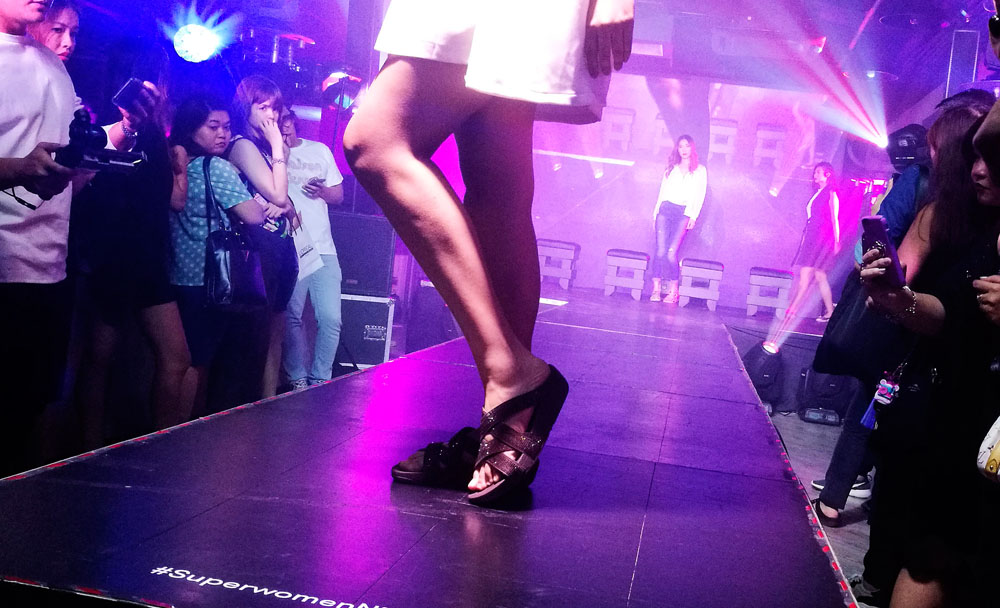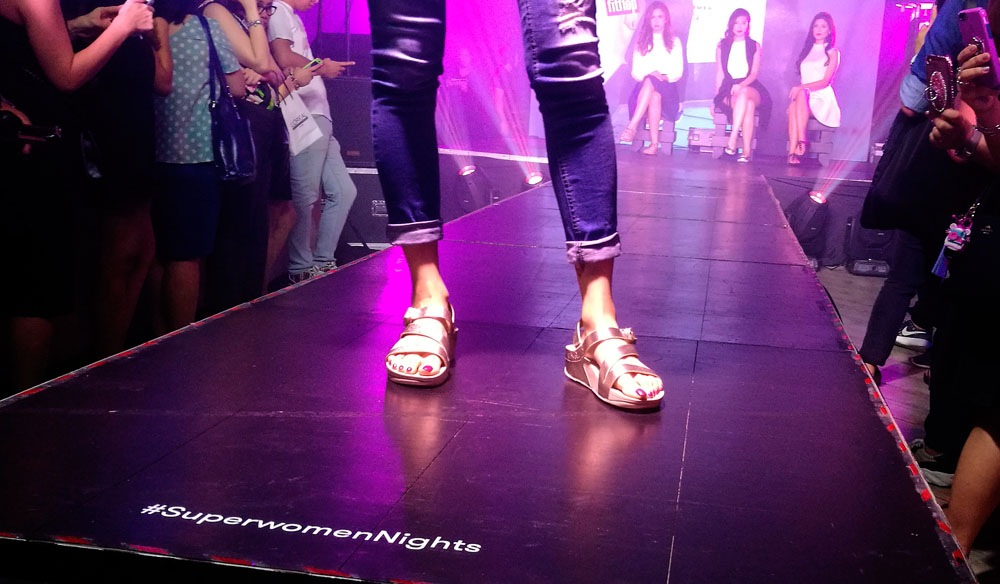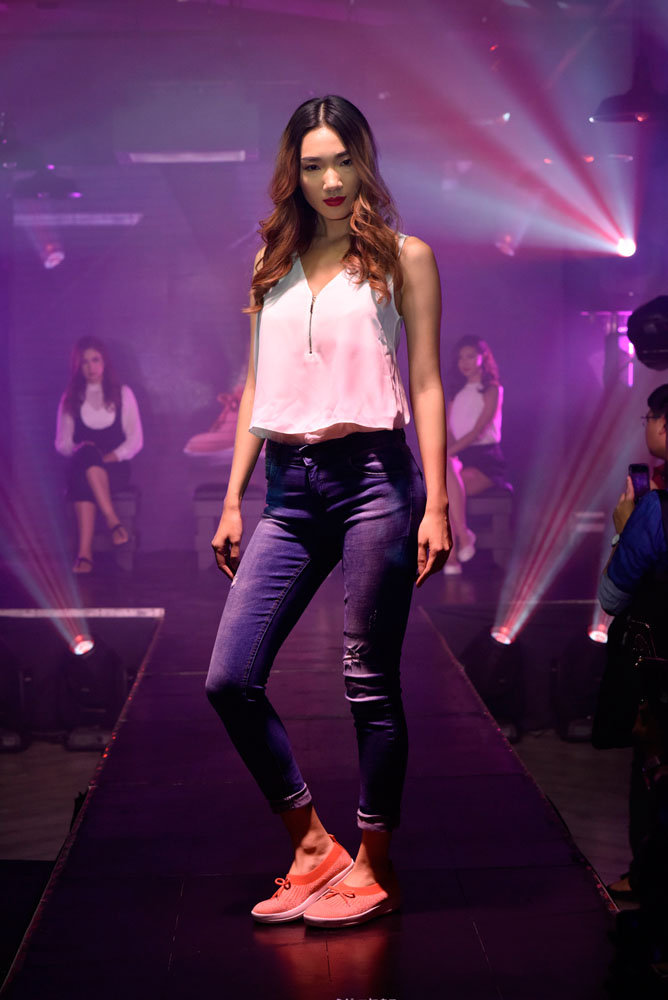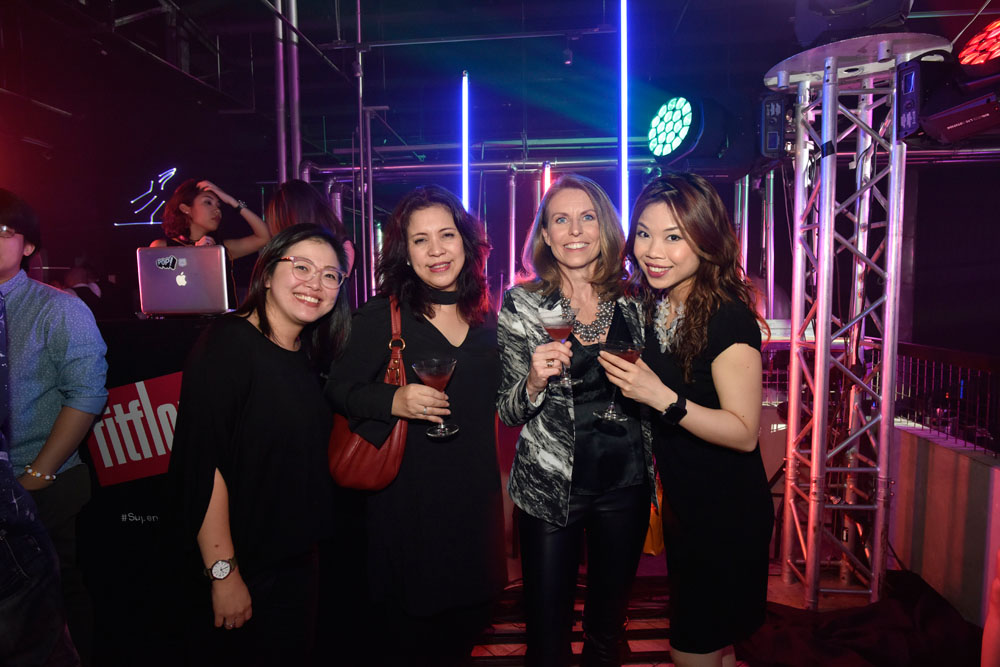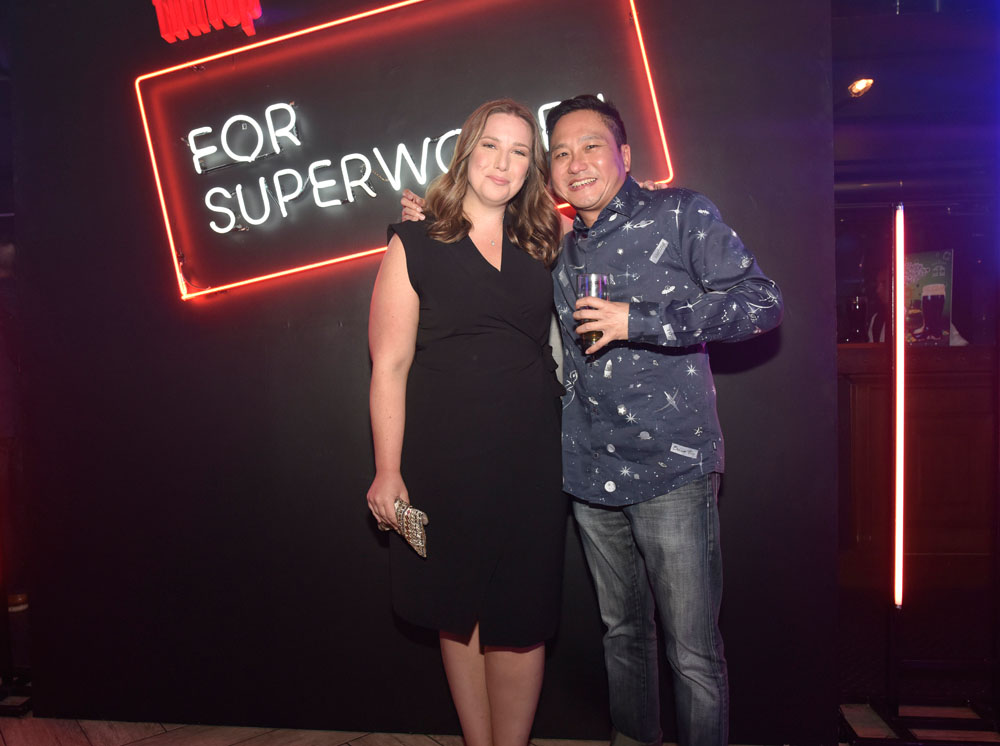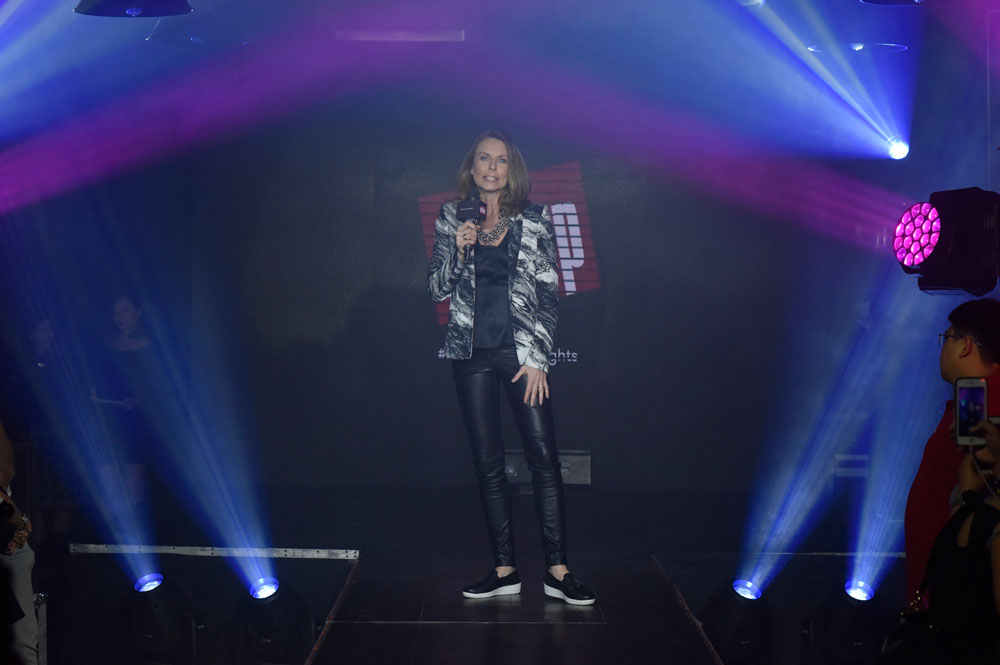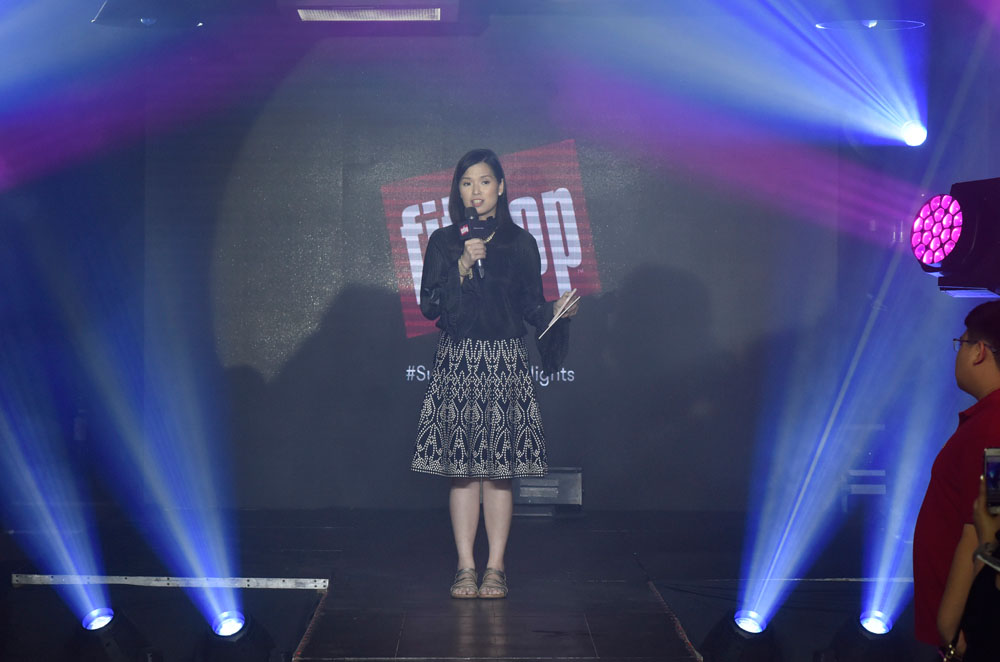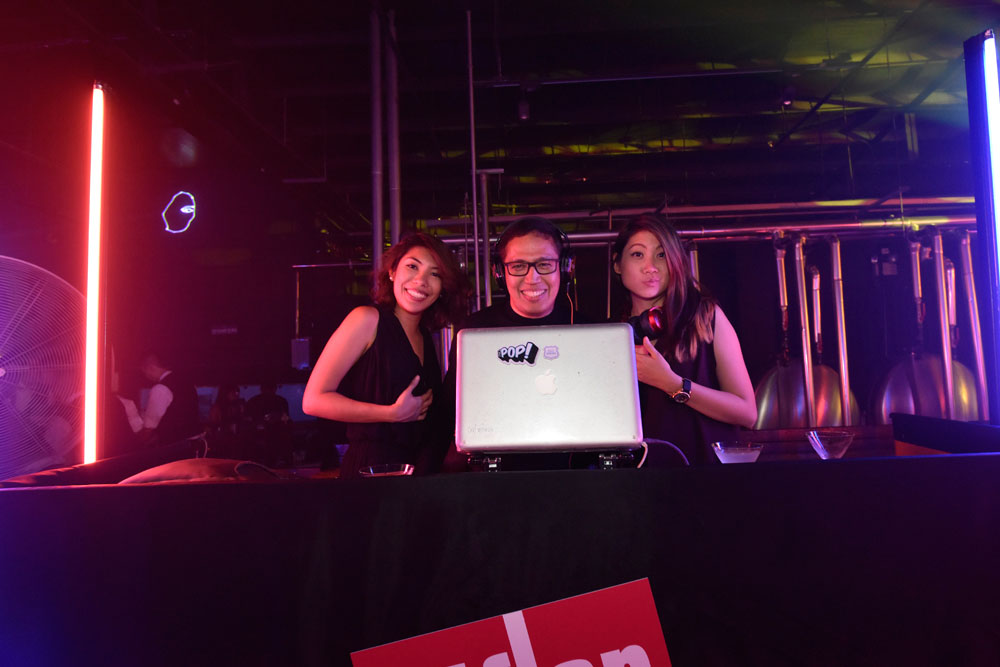 To know more about FitFlop, visit Facebook.com/FitFlopPhilippines. Or check out the following social media handle and hashtags: @FitFlopPH, #SuperwomenNights. #ForSuperwomen.