The Ascott Limited has seen tremendous growth in the Philippines and has recently announced its expansion plans for 2023 – opening eight new world-class properties in the country. The globally-renowned lodging owner-operator also vowed to sustainability while elevating the brand experience.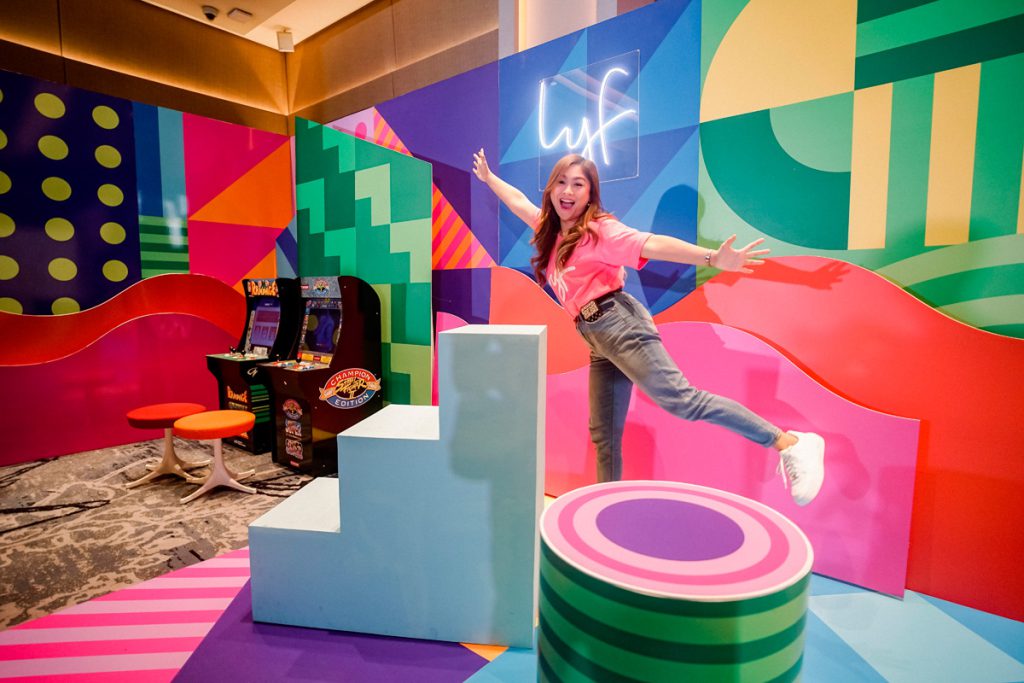 Country General Manager Philip Barnes expressed enthusiasm about Ascott's unprecedented growth and significant expansion. "We are thrilled to announce the unprecedented growth of The Ascott Limited Philippines, which is a testament to our commitment to providing guests with exceptional hospitality experiences across all our brands," Barnes shared.
Furthermore, Barnes shared Ascott's commitment to sustainability and the environment saying, "Our expansion is fueled by our desire to deliver top-notch service to our guests while also advocating for the environment. We are excited to continue expanding across the Philippines and offering guests a range of world-class properties to choose from."
On the other hand, Ascott also announced the return of the Oakwood brand to Manila as part of its diverse portfolio.
Check out Ascott's new pre-opening portfolio
The Ascott Limited shows stellar growth with its newest pre-opening portfolio of properties across the country including its new brand, lyf – "live your freedom." These additions to Ascott's roster of properties in the Philippines will allow guests to experience the country's diverse landscape and vibrant culture while enjoying the brands' signature hospitality.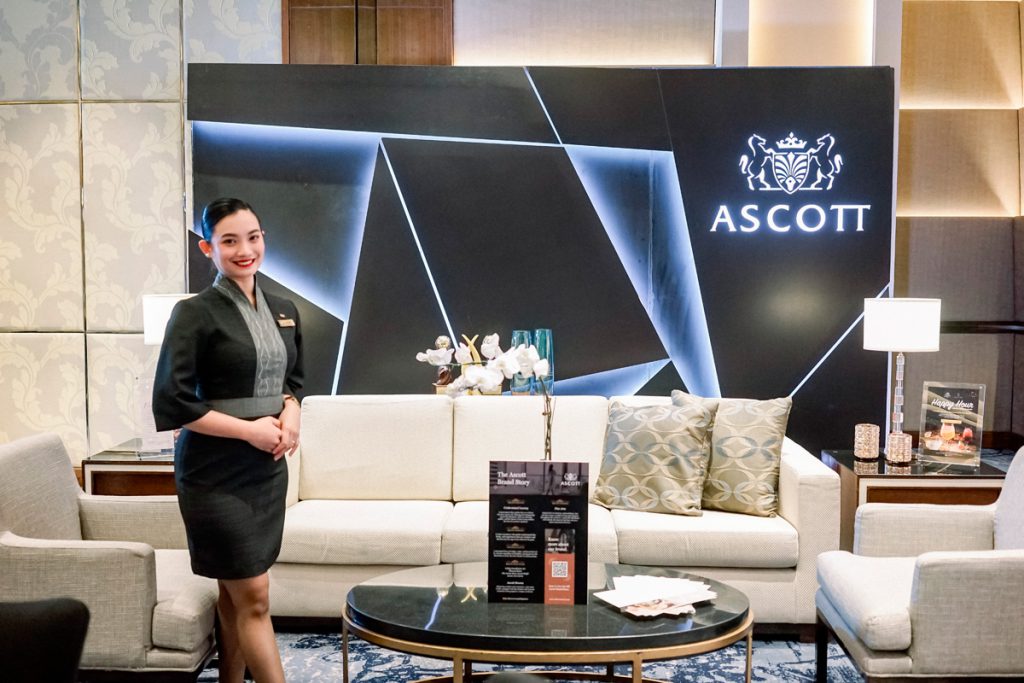 lyf Malate Manila
Ascott's first lyf property in the Philippines is lyf Malate Manila. It is ideal for millennial-minded travelers who want to explore culturally and historically rich Manila. Nearby famous landmarks such as Rizal Park, Lucky China Town, Quiapo Church, and the National Museum are easily accessible from the 201-apartment co-living property. lyf Malate Manila is perfect for travelers looking for a place to socialize, work, and be creative during their stay.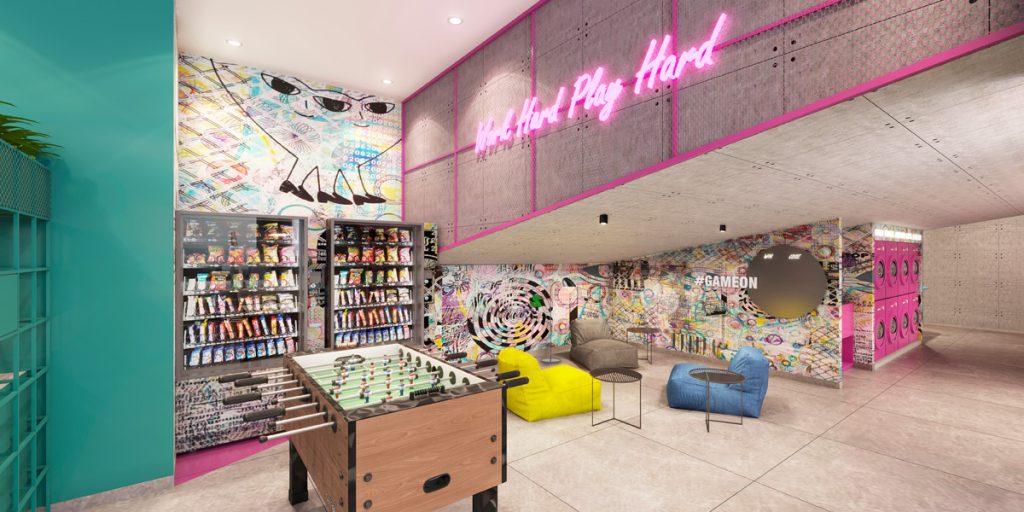 Meanwhile, guests can follow @lyfmalatemanila on Instagram and Facebook and like lyf Philippines on TikTok to stay updated on the latest news and promotions.
The Suites at Torre Lorenzo Malate
Ideal for a fast-paced lifestyle, The Suites at Torre Lorenzo Malate is a well-designed residence supplemented with top-notch amenities. The property is within walking distance of top universities, hospitals, retail centers, and well-known tourist destinations.
Citadines Benavidez Makati
Lies In the heart of the lifestyle district of Legaspi Village is Citadines Benavidez Makati. The property is a vibrant serviced residence designed for young business executives or couples on holiday exploring the city. Citadines Benavidez Makati boasts the best of both worlds—a prime location in the Makati Central Business District and a relaxing haven on the quieter side of town.
Somerset Valero Makati
Somerset Valero Makati is situated at Salcedo Village, a popular upscale neighborhood in Makati known for its sense of community, well-maintained parks, and green spaces. The 182-unit property is your best choice for a convenient and relaxing stay since the property also comes with a retail floor for your additional needs.
Citadines Roces Quezon City
Quezon City offers a wealth of interesting sights, mouthwatering cuisine, and thrilling activities and Citadines Roces Quezon City serves as a relaxing haven in the center of it all. Citadines Roces Quezon City offers a range of studio, one-bedroom, and two-bedroom apartments. With its prime location, guests can venture to the nearby South Triangle, which boasts popular retail and dining concepts, and enjoy proximity to shopping malls.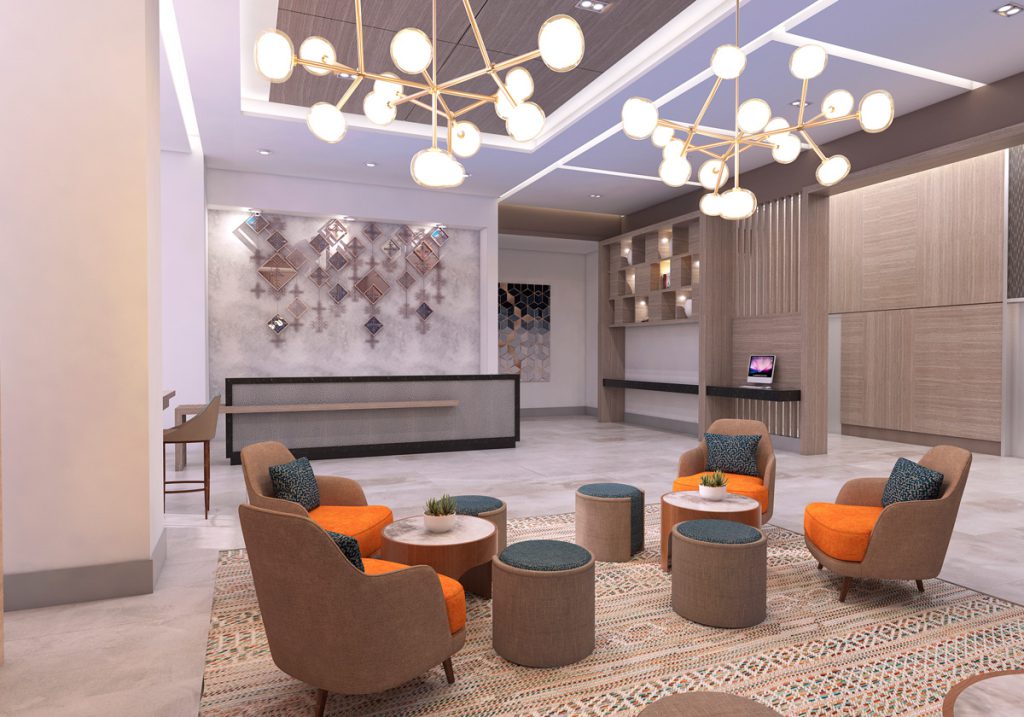 Citadines Bacolod City
Situated at the heart of the City of Smiles, Citadines Bacolod City is a serviced residence with 200 spacious apartments with modern amenities and furnishings, providing guests with a comfortable and stylish living space. The property features three food and beverage outlets – a lobby café, an all-day dining restaurant, and a bar that offers international and all-time favorite local cuisines. It is also home to versatile function halls and a ballroom that can fit a maximum of 800 attendees for corporate events, business meetings, and social gatherings.
Citadines Bacolod City is the best choice for travelers wanting to explore, enjoy and experience the heritage, culture, and warmth that is uniquely Bacolod.
lyf Cebu City
Located within the same complex as Citadines Cebu City, the property features 233 well-designed apartments that cater to the needs of millennials and young professionals. lyf Cebu City boasts modern facilities and vibrant social spaces that foster a community-driven lifestyle that promotes social interaction, collaboration, and personal growth among its residents.
Somerset Gorordo Cebu
Designed to cater to the needs of both short and long-term guests, Somerset Gorordo Cebu boasts 157 fully furnished apartments ranging from studios to two-bedroom units. Somerset Gorordo Cebu promises a comfortable and convenient stay with its strategic location and modern facilities complemented by
its impeccable service and hospitality.
Oakwood Integration to Ascott's world-class portfolio
In addition to its eight pre-opening property line-ups, Ascott has started integrating its newly-acquired Oakwood brand which is rooted in comfort, the craft of hospitality, and connections. Accordingly, Ascott's Oakwood will venture on to the rising demographic of "bleisure" guests.
As part of the Ascott portfolio, the refreshed Oakwood brand will feature purpose-designed workspaces to support business needs, curated dining programs providing convenience for home-cooked meals within the apartment, signature community engagement initiatives, and programs to develop associates in the craft of hospitality.
Ascott push for environmental sustainability with C.A.R.E.S
Pushing further with its commitment to promoting sustainability and reducing its environmental impact, Ascott introduced a sustainability framework that aligns its growth strategy with ESG (environmental, social, and governance) considerations and GSTC (Global Sustainable Tourism Council) Criteria.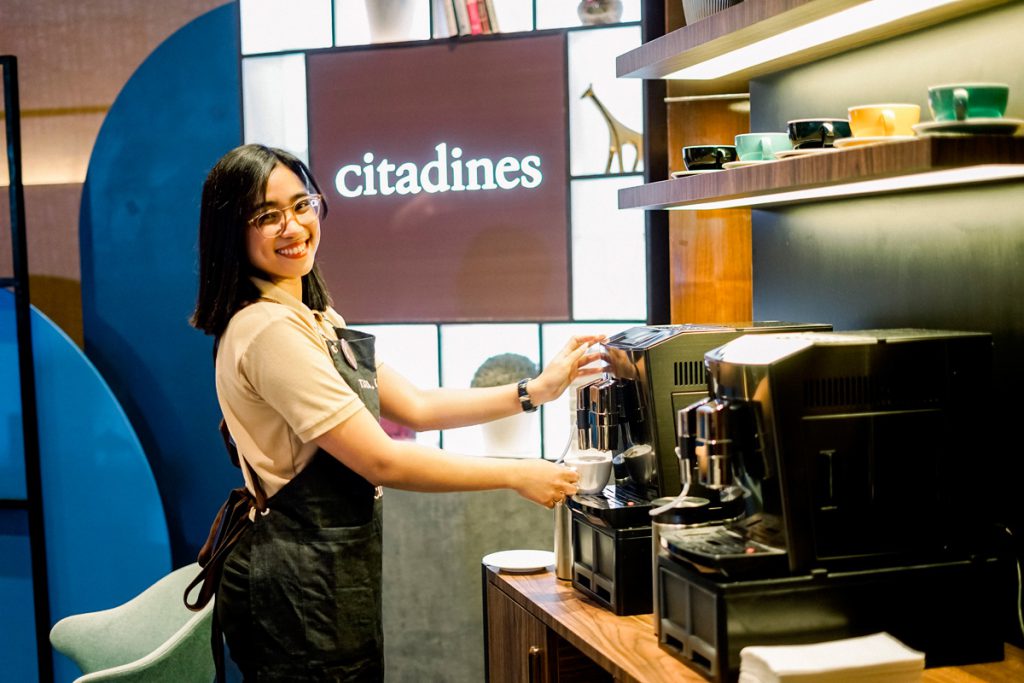 Ascott's sustainability framework is centered around five pillars representing the acronym  C.A.R.E.S – Community, Alliance, Respect, Environment, and Supply Chain. It serves as a guide for Ascott's initiatives: reducing environmental impact and promoting sustainable practices across the organization.
Through Ascott C.A.R.E.S., the company is working on environmental initiatives such as the installation of energy-efficient lighting, water-saving devices, and waste management programs across its properties. By 2025, Ascott shared its goal of reducing single-use plastics in all its properties as well as introducing sustainable food options in its restaurants.
Ascott's effort towards sustainability was recognized recently as its flagship property, Ascott Makati, was awarded the EDGE (Excellence in Design for Greater Efficiencies) certificate.
EDGE certification recognizes buildings that incorporate environmentally friendly and energy-efficient mechanisms in their operations. Such distinction awarded to Ascott Makati is a testament to the brand's dedication to providing guests exceptional service while promoting environmentally responsible practices in the hospitality industry.
With Ascott's significant growth, focus on environmental sustainability, and commitment to top-notch personalized service, it continues to be the go-to choice for travelers seeking an unforgettable experience.
The Ascott Limited boasts almost 40 years of industry track record and award-winning brands including Ascott, Citadines, lyf, Oakwood, Quest, Somerset, The Crest Collection, The Unlimited Collection, Préférence, Fox, Harris, POP!, Vertu, and Yello. It is a wholly-owned subsidiary of CapitaLand Investment Limited that has grown to be one of the leading international lodging owner-operators.
For more information, please visit www.discoverasr.com.