First-rate functionality and high earthquake resistance– qualities of modern Japanese architecture, distinguish The Seasons Residences (TSR), a four-tower, themed high-rise residential development in Bonifacio Global City.
The project, which includes the Mitsokushi department store, is a partnership between developer Federal Land Inc. and Japan's largest property developer, Nomura Real Estate Holdings and retail umbrella company, Isetan Mitokushi Holdings Ltd. The project name and design are a nod to Japan's different climactic zones and four seasons.
Located at Federal Land's mixed-use community, Grand Central Park, along 8th Avenue, the upscale The Seasons Residences is accessible to the BGC-Ortigas Road Link, transportation hubs, major thoroughfares, offices, schools and a hospital.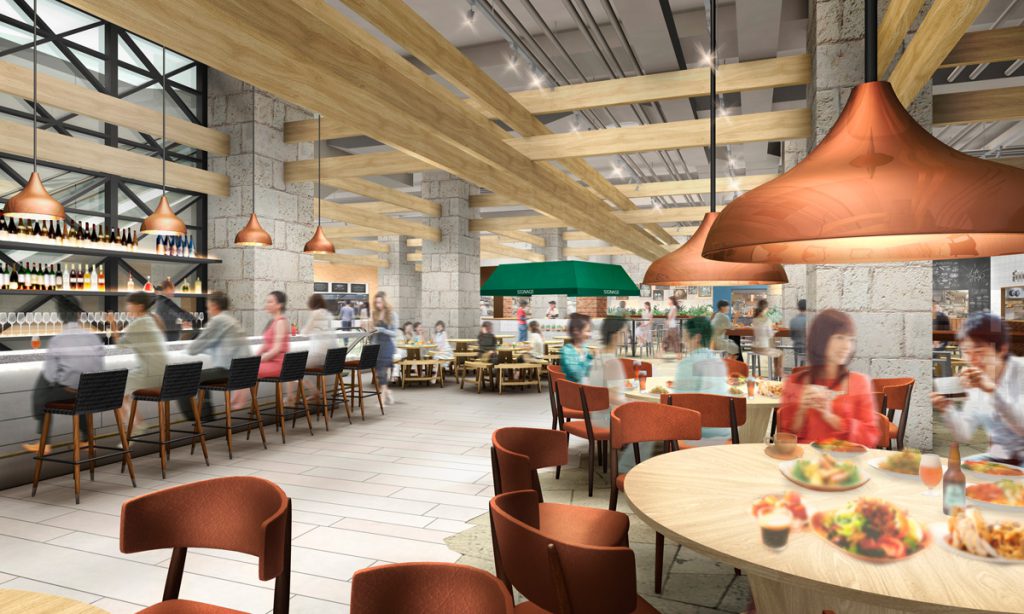 Each tower is named Haru (spring), Natsu (summer), Aki (autumn) and Fuyu (winter). The project's biggest come-ons are the generous spaces and the blend of Japanese originality and practicality with Filipino hospitality and communal spirit.
Based on market studies, TSR caters to discerning buyers who are willing to pay a premium for a condo with special features and thoroughly-designed amenities, conceptualized by prominent Japanese firms.
Following Japan's earthquake-resistant architecture, the four towers are built with Viscoelastic Coupling Dampers (VCD), a patented technology that reduces wind and seismic vibrations during typhoons and earthquakes.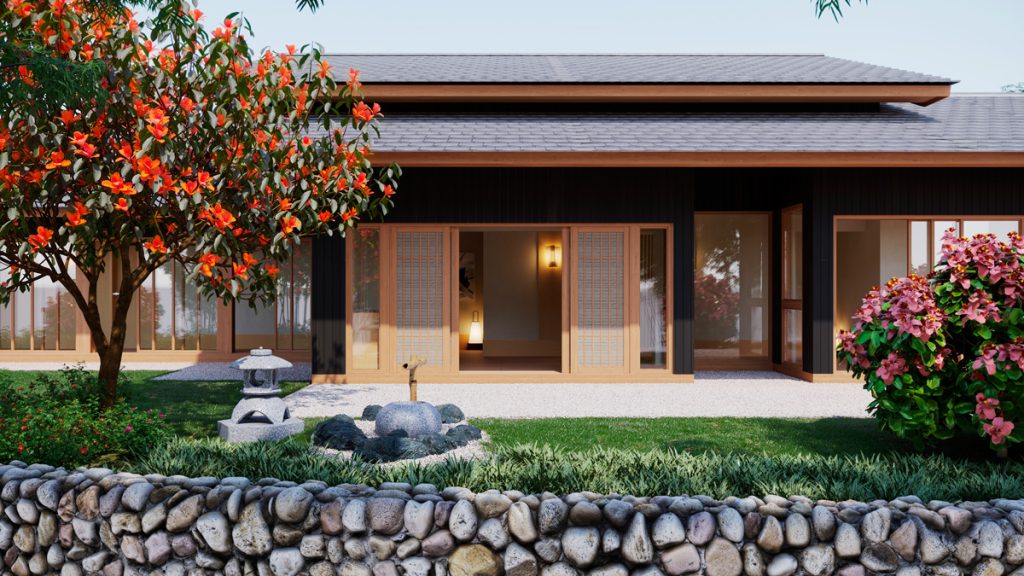 The developers likewise address the inhabitant's need for spacious stowage by providing Japanese adequate kitchen and floor cabinetry, genkan or shoe cabinets at the foyer and more bedroom closets. Maximizing space, the kitchen features a sink with built-in draining and cutting boards. The rangehood uses a Japanese, oil-absorbent technology. Air-washing tiles reduce dampness and kitchen odors. To prevent leaks, sunken slabs below the floors conceal the pipes for better sanitation. The basic finishes include engineered wood and homogenous tiles for the flooring and double-glazed windows in the living area.
As in Japanese condos, the amenities also include shower toilets and motion sensor lighting in public areas. Japanese bathrooms are a main feature in the bigger units.
Recently, this consortium launched TSR's third condominium, the 345-unit Aki Tower, a reference to autumn, which is targeted for completion in 2026. The cuts range from 46 sqm to 58 sqm for one-bedroom units to 232 sqm to 311 sqm, three-bedroom bi-level units. The 289 sqm three-bedroom villas offer intimacy and privacy. The low-density condo of eight to 12 units per floor makes a better investment as it provides more exclusivity.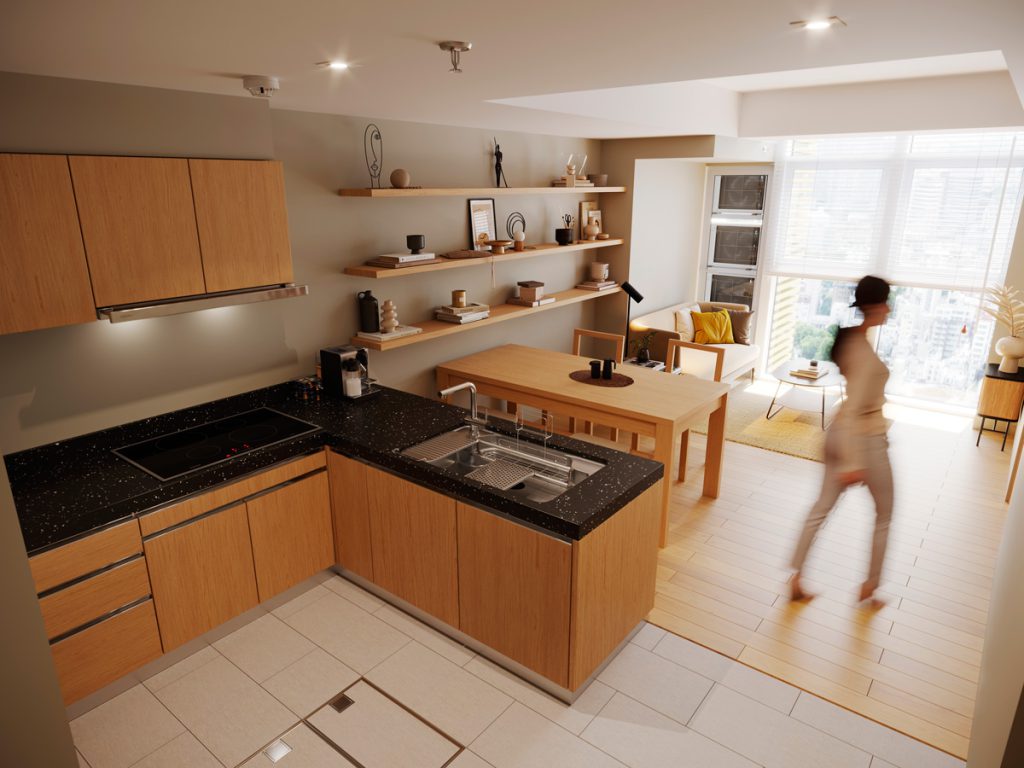 Aki Tower attracts a younger, financially-independent market. Based on the popularity of the one-bedroom units in the other towers, Aki offers more of these spaces which include 63 sqm, one-bedroom suites. Aki's exclusive amenities of a music room, a chic business center and a reading lounge are designed to foster creativity.
Residents can enjoy the shared amenities of Zen landscapes, organic pools, spa, onsen and wellness center and a tea house. Catering to the Filipino custom of entertaining family and friends, a Japanese guest house can be booked for overnight stays.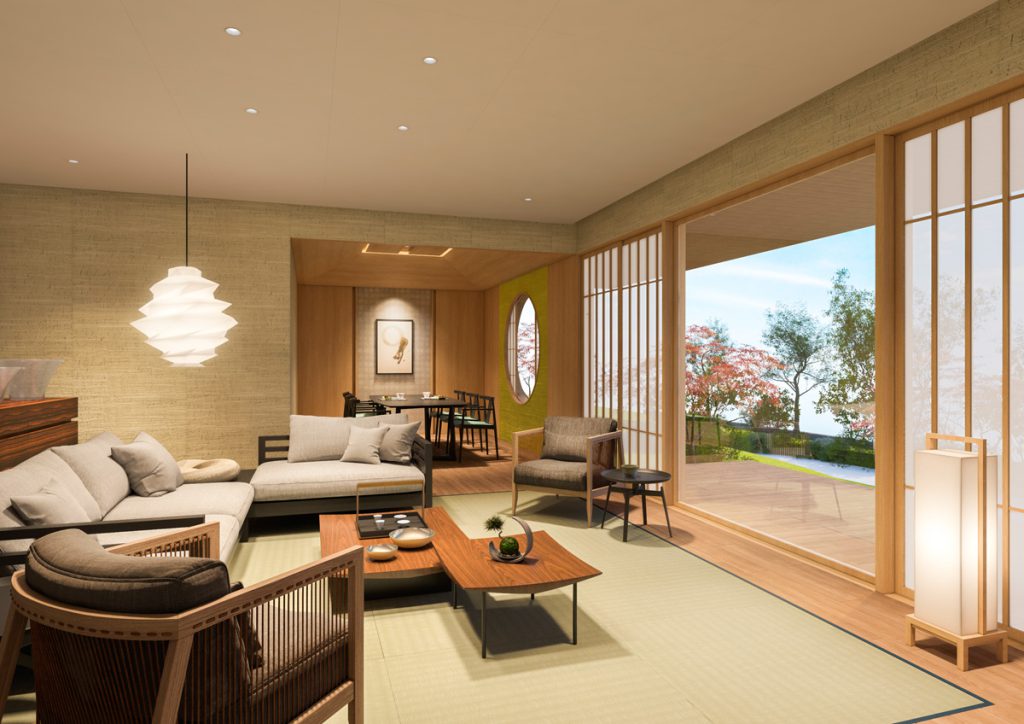 Located at TSR's podium, Mitsokushi Mall, Japan's oldest department story will open in late 2022. It will consist of a basement which has the depachika, a foodhall and showcase of gourmet foods, a beauty, lifestyle and fashion floor called Manila Next; a lifestyle floor representing Japanese culture.
For details, contact, The Seasons Residences Aki Tower, visit www.theseasonsresidences.ph or call (632) 8359 6756 to schedule a private viewing in the showroom located at 7th Avenue corner 34th Street, Grand Central Park, BGC.