Las Casas Filipinas de Acuzar in Bagac, Bataan is hailed as Best Historic Hotel in Asia and the Pacific by Historic Hotels Worldwide Awards of Excellence. Las Casas Filipinas de Acuzar is one of more than 300 hotels and resorts worldwide that is recognized by Historic Hotels of Worldwide for preserving and maintaining its historic integrity, architecture and ambiance.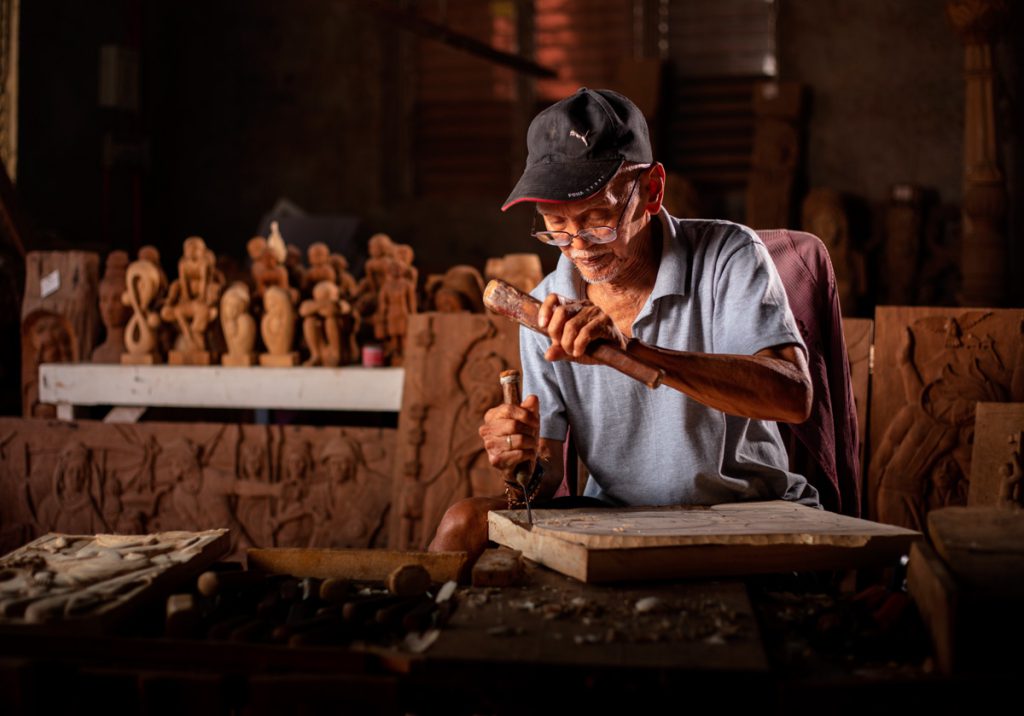 The Historic Hotels Awards of Excellence are presented to historic hotels and hoteliers demonstrating innovative leadership, stewardship, and contribution to furthering the recognition, preservation, and celebration of these preeminent historic hotels and their histories.
Las Casas Filipinas de Acuzar is chosen among a distinguished list of nominee finalists in Asia/ Pacific for Best Historic Hotels. The esteemed list includes Deogarh Mahal Rajasthan, Raffles Singapore, Beijing Hotel NUO, The Fullerton Hotel Singapore, Raffles Grand Hotel D'Angkor and The Murray Hong Kong
Founder and owner of Las Casas Filipinas, Mr. Jose "Jerry" Acuzar accepted the award through a special video message that was shown during the ceremony.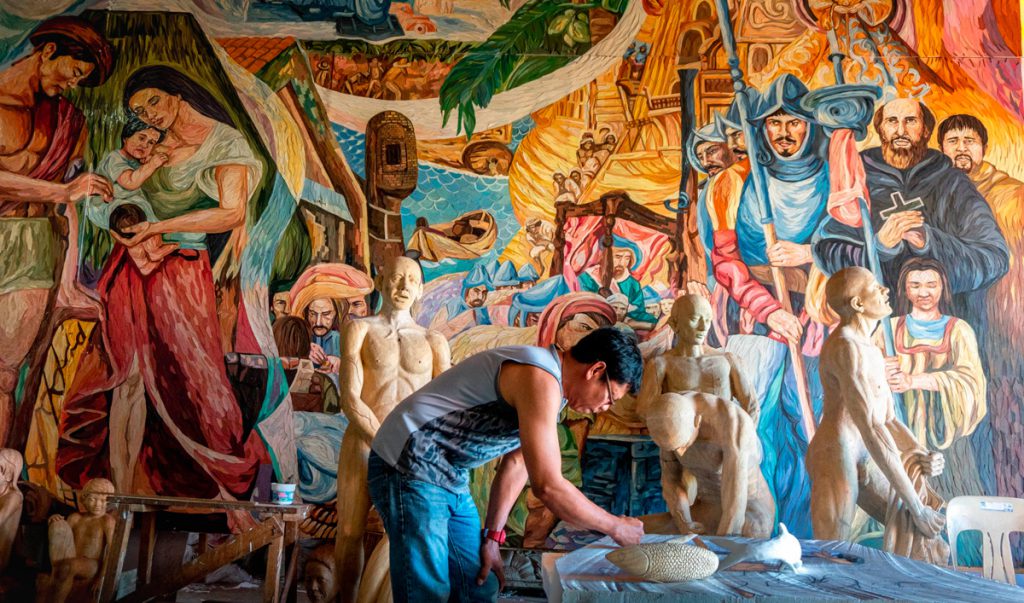 " It's incredibly humbling to stand before such an esteemed audience, and receive this prestigious award. From the bottom of my heart, I thank everyone from the Historic Hotels Awards of Excellence Nominations Committee, for recognizing our efforts at Las Casas Filipinas de Acuzar. With all the hardships in our country, it became scarce to give support and importance to heritage and restoration. That's why we are deeply thankful for this attention."
Lawrence Horwitz, Executive Vice President, Historic Hotels of Americaand Historic Hotels Worldwide cited, " We are very grateful and honored that Mr. Acuzar accepts the 2021 Historic Hotels Worldwide Best Historic Hotel in Asia and the Pacific. He is definitely a visionary whose work will live for generations and generations. "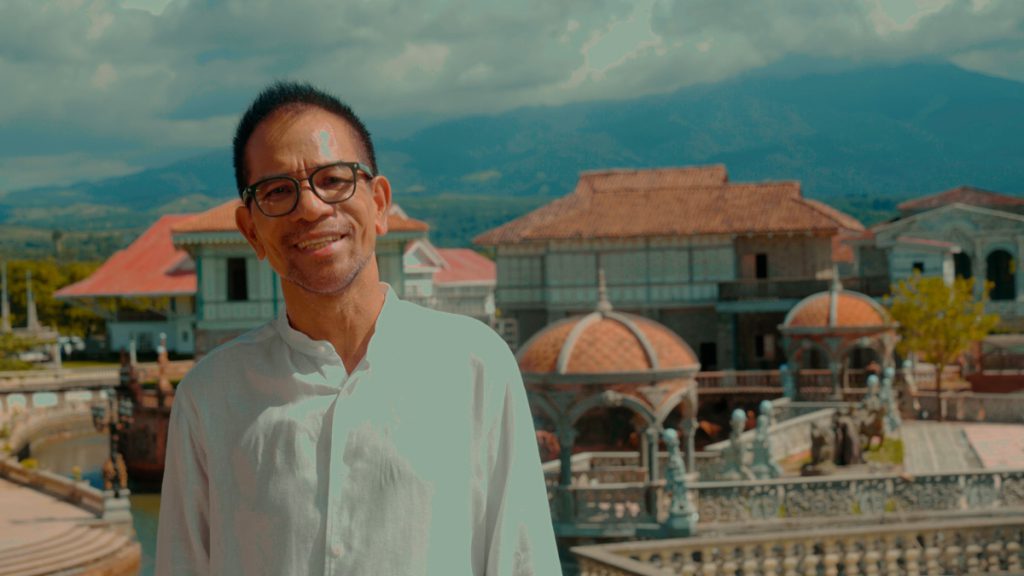 In accepting the award, Acuzar recognized the hard work and dedication of the artisans and craftsmen and craftswomen behind Las Casas. Using the innovative method of dismantle, relocate, and rebuild, Acuzar and his team of skilled builders, artisans and researchers, restored the once abandoned, deteriorating heritage homes and storied structures.
" We are delighted that the efforts of our artisans, carpenters and the people who supported us are now recognized, especially their skills. None of our accomplishments are possible without the exceptional team behind Las Casas Filipinas and New San Jose Builders, Inc., who built my vision of collecting and restoring these ancestral homes that were in a state of neglect and decay."
Las Casas Filipinas boasts the timeless elegance of 63 heritage houses and 34 historically significant structures. The restored heritage homes are a distinctive fusion of traditional grandeur and modern influences. Acuzar looked back at his journey in developing the 400-hectare heritage destination that first opened in 2010, " Although it was not an easy endeavor, it has been the most rewarding in my entire journey in real estate development. We take pride to have revived the craftsmanship industry that generated thousands of jobs in my hometown, and most importantly, the renewed sense of belonging and pride of our countrymen in our own culture and heritage."
Today, Las Casas Filipinas de Acuzar serves not only as a heritage and leisure destination but has established itself as a landmark of pride for Filipino heritage and history. As Jerry Acuzar proudly states, "I built this for my love of my hometown Bataan, my love for the Philippines; and especially my family whom I have shared so many beautiful memories with in Las Casas Filipinas. ..We celebrate that in the work we do at Las Casas Filipinas. This historic hotel is my gratitude to my country and people."
Watch thevideo hereand to learn more about Las Casas Filipinas de Acuzar, visit https://lascasasfilipinas.com/