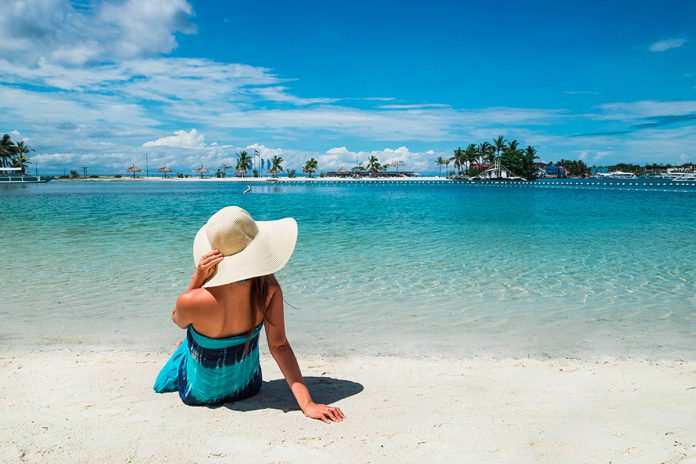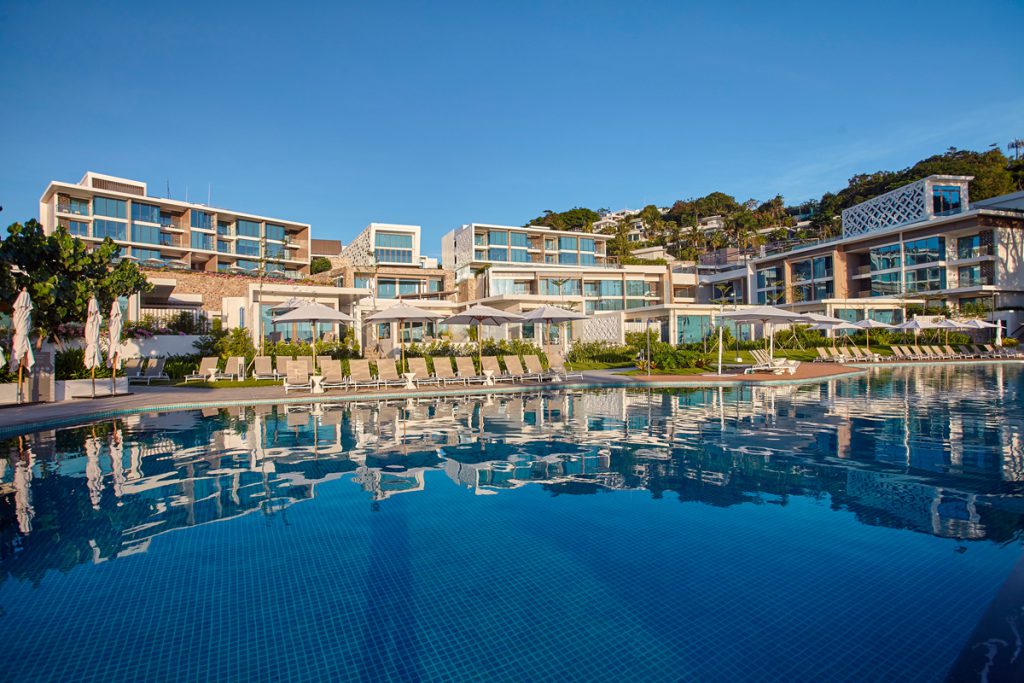 A television travel show to remind viewers how beautiful and wonderful the Philippines is despite the pandemic, and how – soon – we can experience it once again.
The world is a very different place than it was a year and a half ago, to the point it can sometimes be hard to remember "normal" as we slowly come to grips with this new normal in the wake of the reality that is COVID-19. But what if we could travel, even if it's just in our imagination for now? Yes, there is a TV show that could help with that.
As everyone stays inside their homes to shelter in safety and slow the spread of the virus, more and more people are putting streaming services through their paces and bingeing on a whole bunch of TV shows and movies. If you've already gorged on comfort viewing and worked to keep your mind sharp with some high-concept television, we have your next big binge ready! Revisiting a new normal world with the help of HSMA GPSTV "Go Safe, Go Travel: Walk and Talk With Us" Season Two.
A passion project of the Hotel Sales and Marketing Association (HSMA) in partnership with the Department of Tourism (DoT), Tourism Promotions Board (TPB), and Isentia, HSMA GPSTV "Go Safe, Go Travel: Walk and Talk With Us" is a collaborative effort aimed at re-igniting the wanderlust of millions of Filipinos while always keeping in mind their health and safety, and a reminder to them of how beautiful the Philippines is through a pioneering television broadcast all set to stream on GPSTVofficialph on Facebook and YouTube and on a CNN TV special later in November this year.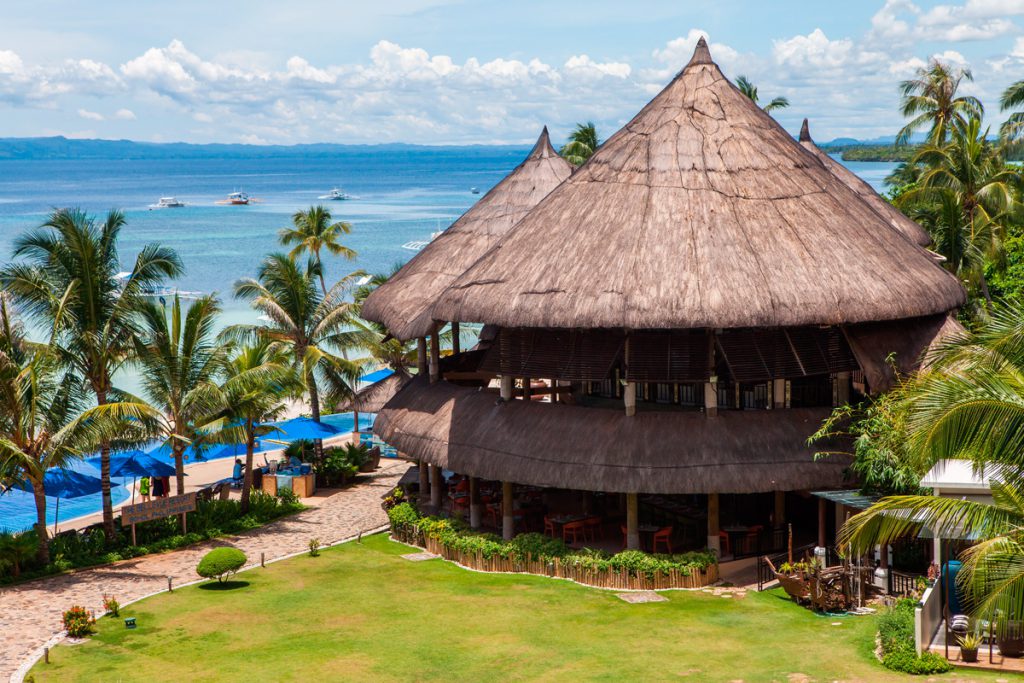 Today, as the Philippines begins to cautiously emerge from lockdown, the tourism industry that accounts for about 12.8% of the national GDP is looking towards the new travel normal. And Filipino travelers, many of whom have been largely confined to their homes for over a year, are starting to dream again of beaches, mountains, and relaxing getaways. Yet, reopening travel presents its own challenges.
"Before traveling to a new destination, I like to watch travel shows that will inspire me and my family or my friends about our upcoming trip. It's a great way for all of us to plan ahead on what destinations to check out, what restaurants to eat in, the shops we want to visit, and activities we want to enjoy while never losing sight of the all-important fact of staying safe and healthy. This is how we envision HSMA GPSTV "Go Safe, Go Travel: Walk and Talk With Us" to be. Think of it as an appetizer of future travels to come," said HSMA President, Mr. Benjamin Martinez.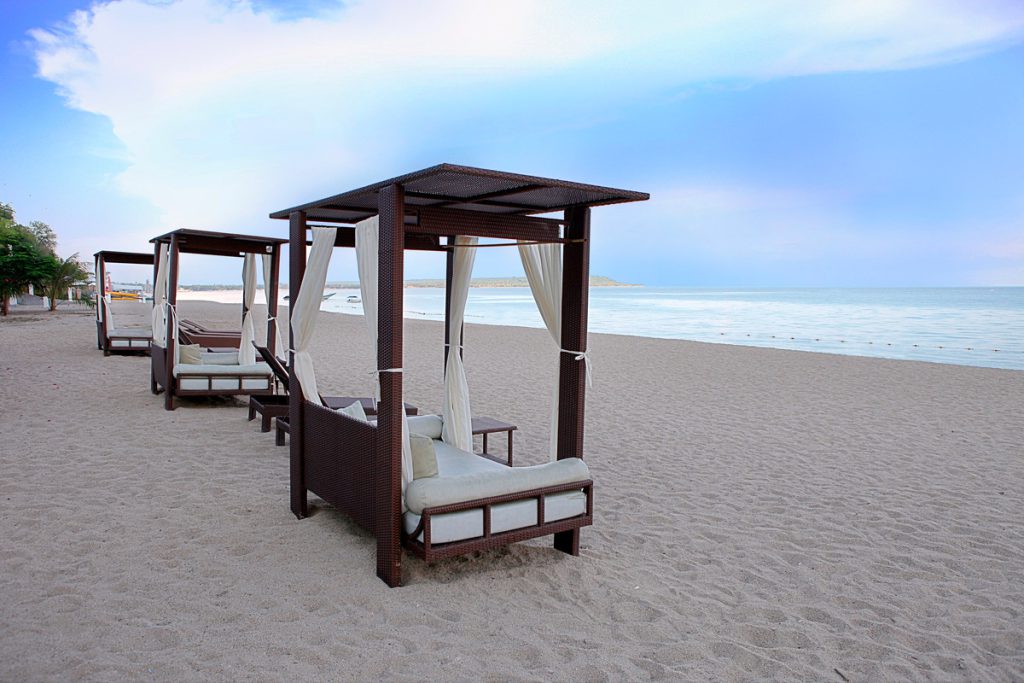 Hosted by Kevin Lapeña, GPSTV show has put together a list of excellent travel destinations that will have armchair explorers go on gastronomic and cultural adventures, staycations, bakasyon grandes in beach and adventure destinations such as Manila, Tagaytay, Batangas, Cebu, Boracay, Bohol, Davao and so much more!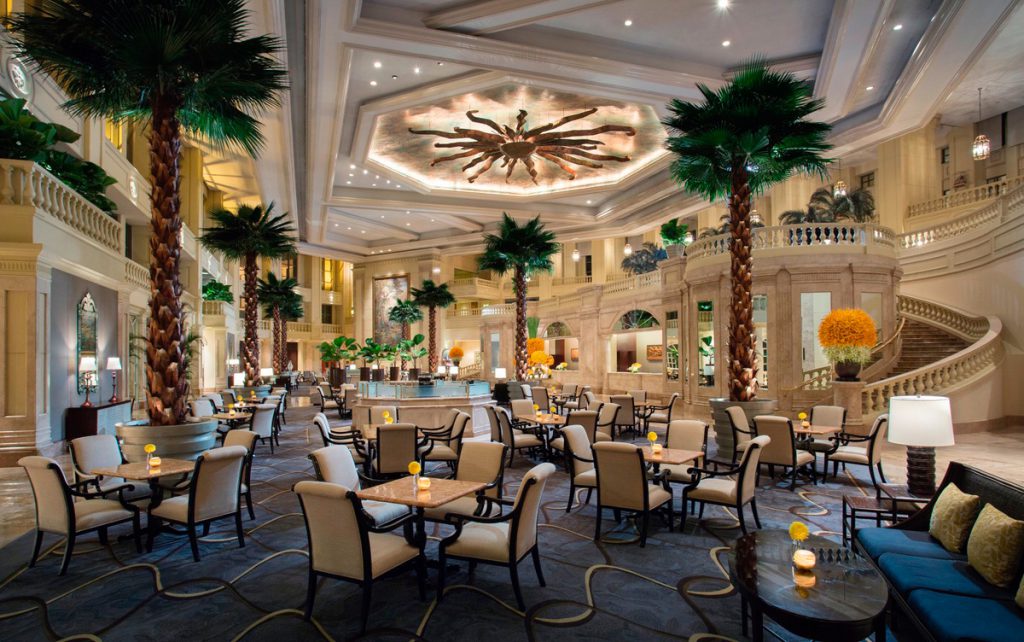 "Someday soon, we hope to see all of us exploring our country once more and checking into city hotels, island resorts, mountain lodges, and seaside hideaways and experiencing our famous brand of Filipino warmth and hospitality," added HSMA Vice President Loleth So. "And we hope watching GPSTV will have something to do with it; that it will encourage our viewers to pack up their bags and just go!"