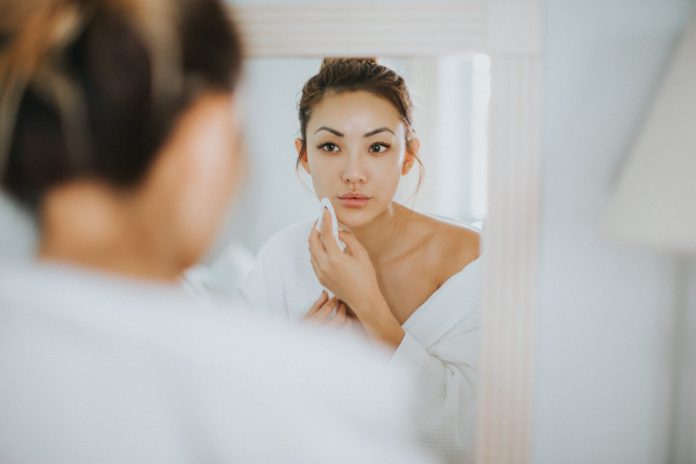 Community quarantines may have begun to ease up, but it looks like we will be staying home for a little bit longer. After two months of staying in, have you noticed any changes in your skin?
This crisis has taken a toll on everyone's lives and has meant anxiety for many people. Stress manifests on the body, most especially on our skin. It comes in different forms and is caused by several factors. The extremely humid weather these past few weeks doesn't help, either.
Here are some "qurantips" to help your skin stay fresh and clear during the rest of the quarantine. These apply to men, too!
1. Stay hydrated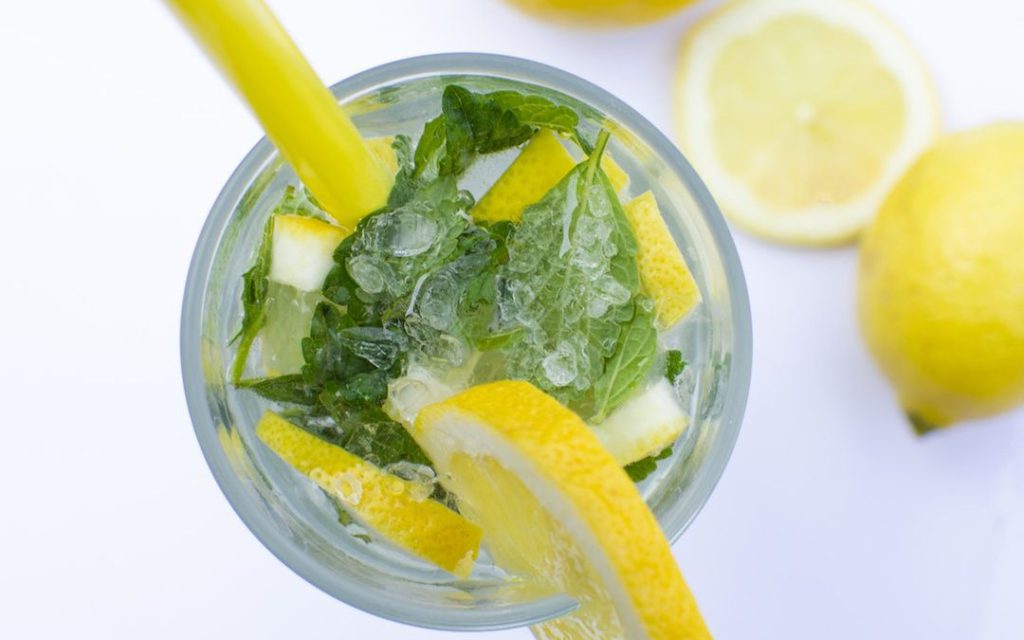 Sufficient water intake, especially during the summer, is not just good for your body, but also helps keep skin hydrated. Adding detoxifying natural ingredients such as ginger, lemon, cucumber, and mint to cold water makes a noticeable difference, too.
2. Put a mask on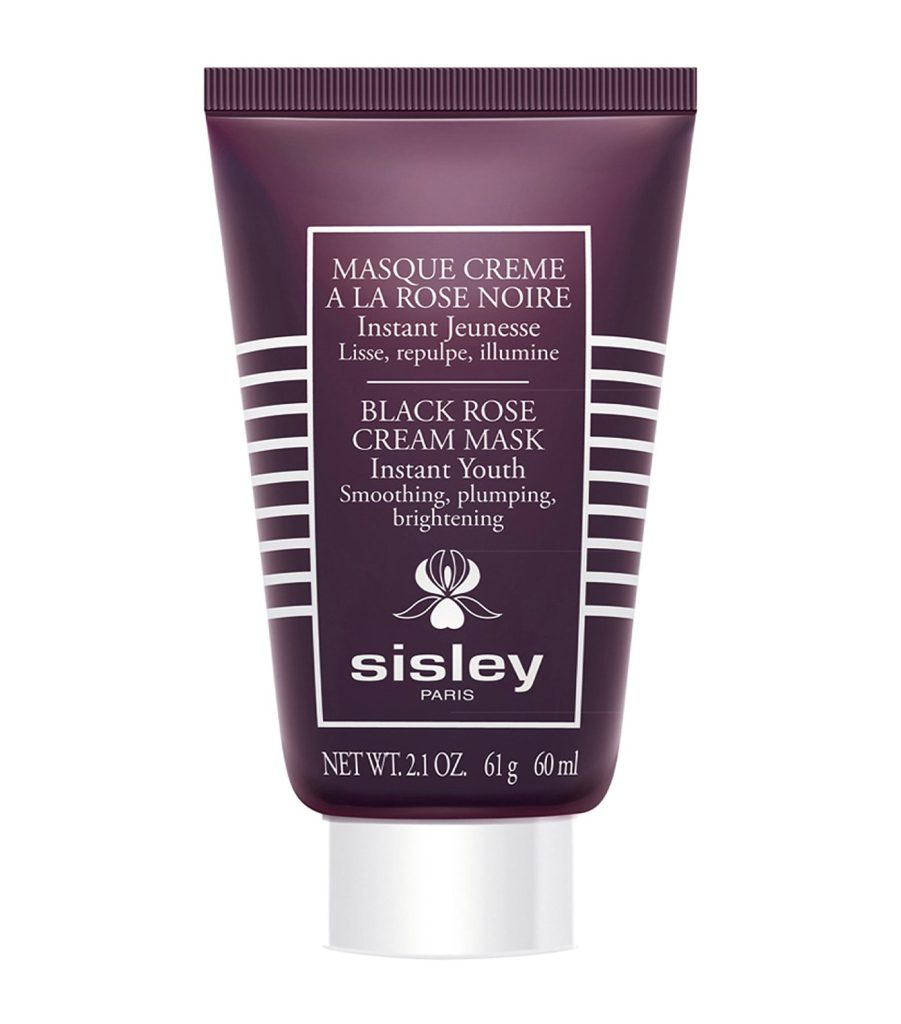 Sisley Black Rose Cream Mask, available at rustans.com
Well, not exactly the face masks we're all required to use nowadays. Now that you have the extra time you used to spend outside or for your daily commute, why not make the most of it and dedicate 10-15 minutes for facial masks? Whether it be a detoxifying clay mask or a hydrating face sheet, this extra step added to your skincare routine will do wonders for your skin. Just make sure you choose the right formula for your skin type.
3. Exfoliate and moisturize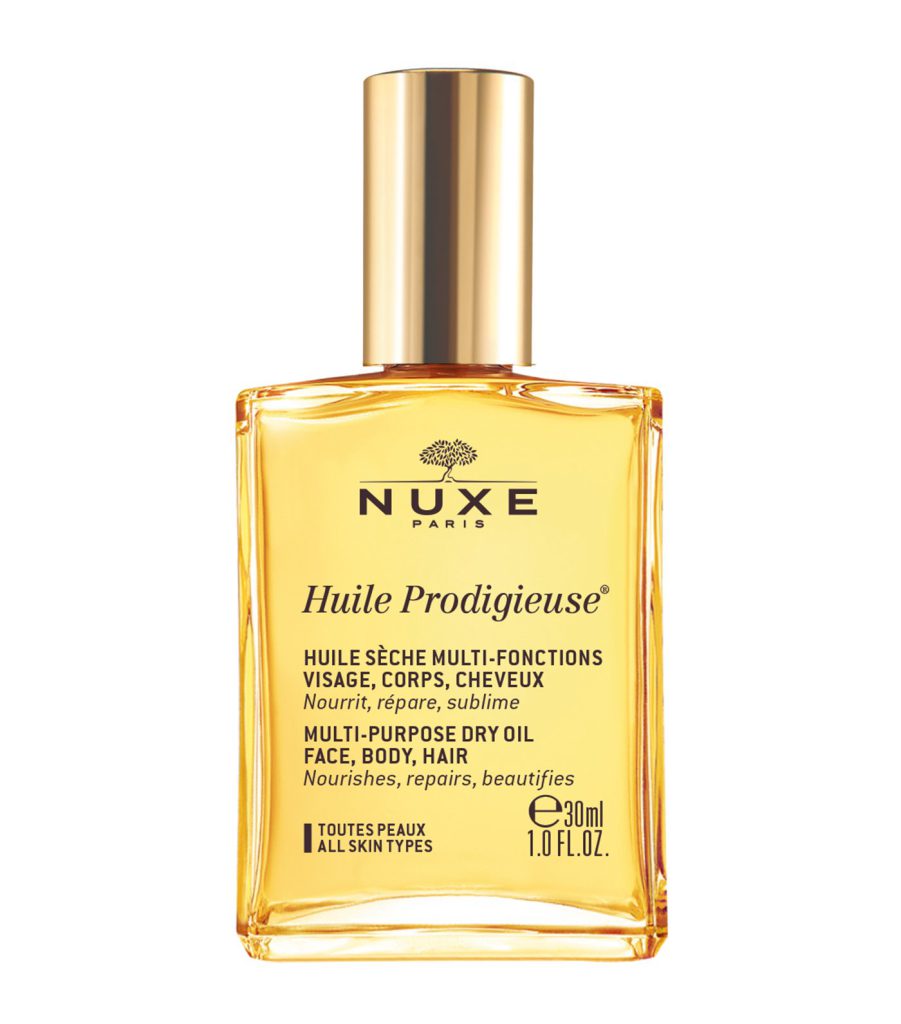 Asian skin is more prone to excess oil production and dryness. The use of mild exfoliants and moisture-retaining products will help keep your skin in tip-top shape, whether you're sweating or locked up in an airconditioned room all day.
4. Give your face a massage
Facial rollers and lifting devices help in skin contouring and better product absorption.
Facial massages help improve blood circulation that makes your skin firmer, more contoured and glowing. Allot a few minutes while binge-watching on Netflix and pamper your skin by passing a jade roller, a guasha, or a skin-lifting device to keep your skin in tip-top shape. Use any of these tools after applying your skincare products to aid in better absorption.
5. Get a virtual skin check-up
Got skin concerns? Ask your dermatologist for an online consultation while skin clinics remain closed.
One of the upsides of home quarantine is being able to let your skin breathe. If you're oily and acne-prone like me, you may have had more flare-ups or breakouts than usual, especially on the sides of your face due to sweating. You may need to switch up or upgrade your skincare products, depending on your skin's current situation.
Some dermatology clinics like Belo or The Aivee Clinic are doing online consultations. Check with your trusted dermatologist if this is something you could also avail of to address your skin's needs.
6. Perfect your go-to makeup
…or take this time to try a different makeup look you've always wanted. While you're in your comfort zone, it's okay to play around and even make mistakes. Search for makeup tutorials, especially for brows and eye makeup, and practice doing them yourself. We will be living in face masks and shields for quite some time in the new normal, so better make sure you know how to make your eyes stand out.
7. Get enough sleep
Yes, K-dramas got us hooked and sleeping late. Proper sleep not only helps the mind and body, but also prevents signs of fatigue on the skin. Sleep loss slows down collagen production, which results in skin sagging and other skin problems such as dullness, acne, and more. Don't worry, your favorite oppa will understand.
8. Don't forget to wear sunblock
Yes, even at home. Being indoors and getting less sun exposure doesn't mean you're safe from harmful rays. Radiation from electronic gadgets (which we are even more exposed to nowadays) also harm the skin. Go for a gel formula or a spray type that doesn't give a sticky feeling. Don't forget to reapply.
9. Apply hand cream or body oil
How many times do you wash your hands these days? Frequent hand washing and use of rubbing alcohol are necessary, but they dry out skin.
Don't forget to keep your hands moisturized by applying hand cream or oil as often as you can. You may also use excess facial skincare products on your hands to prevent dryness and signs of aging.