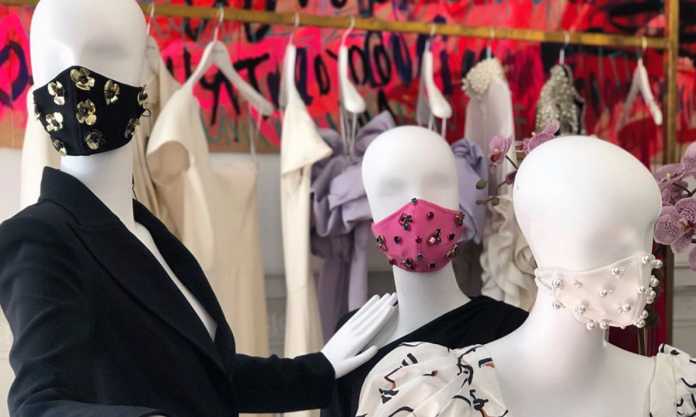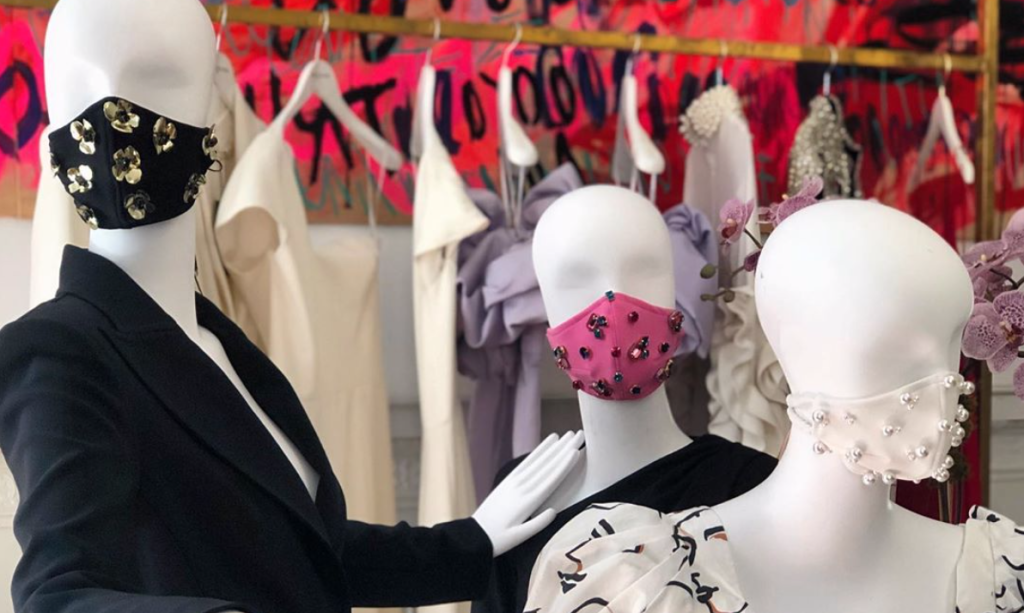 Face masks will be a requirement now that we're allowed to go out of our homes. However, daily use of disposable N88 masks is neither economical (current SRP is at P28 a piece) nor environmentally friendly. Can you imagine how many tons of trash we will produce in the Philippines alone if all 109 million Filipinos used disposable masks?
For fashionistas and style mavens who dress from head to toe (or at least waist up for Zoom calls), using a dreary piece of fabric to cover half of the face would be a sartorial faux pas. Thankfully, fashion designers are now turning their creativity to making unique yet functional facial covers, albeit non-medical grade, to help keep you safe and protected from the COVID-19 virus.
Take your picks from these fancy face masks suitable for different styles and occasions.
Debbie Co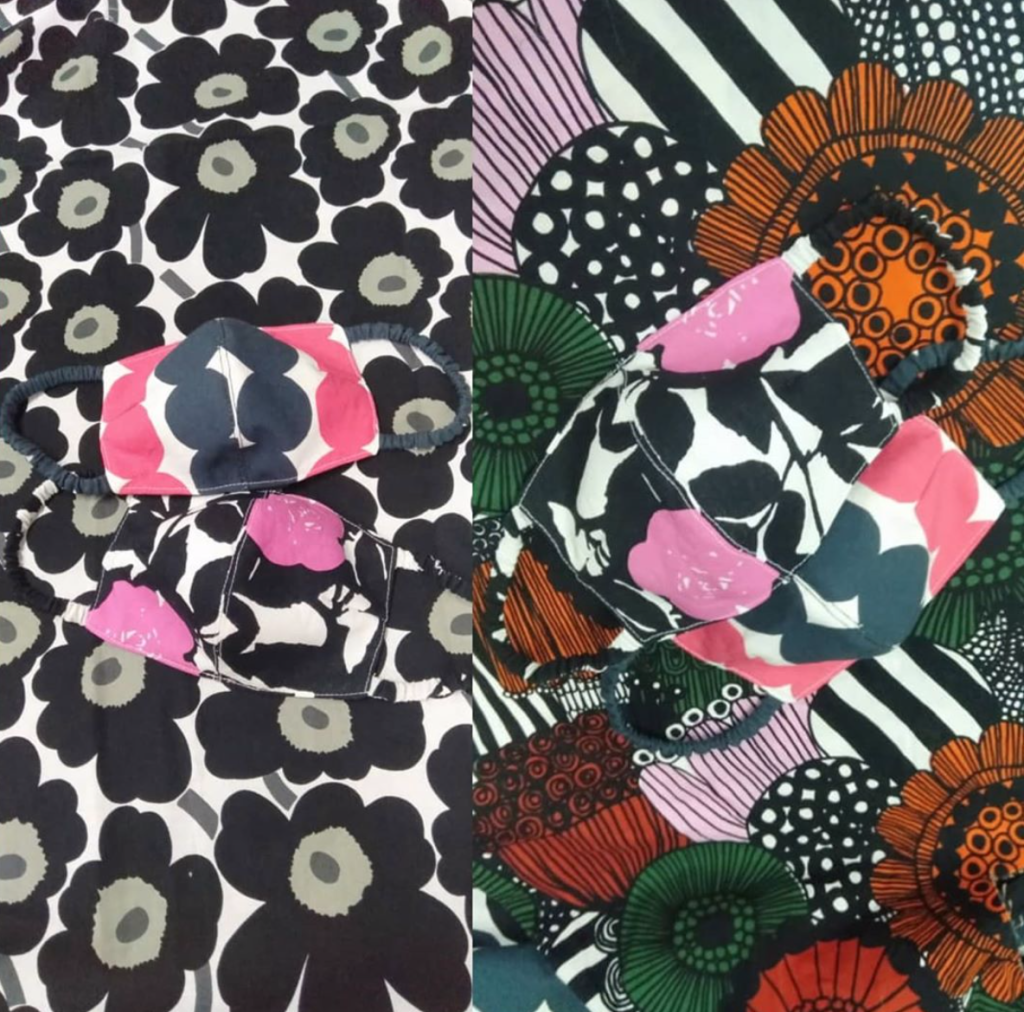 From Marimeko-print fabrics to indigenous weaves, the wide range of face mask designs by Filipino designer Debbie Co are the perfect accents to daily wear. It's also for a good cause—part of the sales will be allotted to help front-liners.
For orders and inquiries, contact Debbie Co at tel. no. (0915) 487-2905.
Ann Ong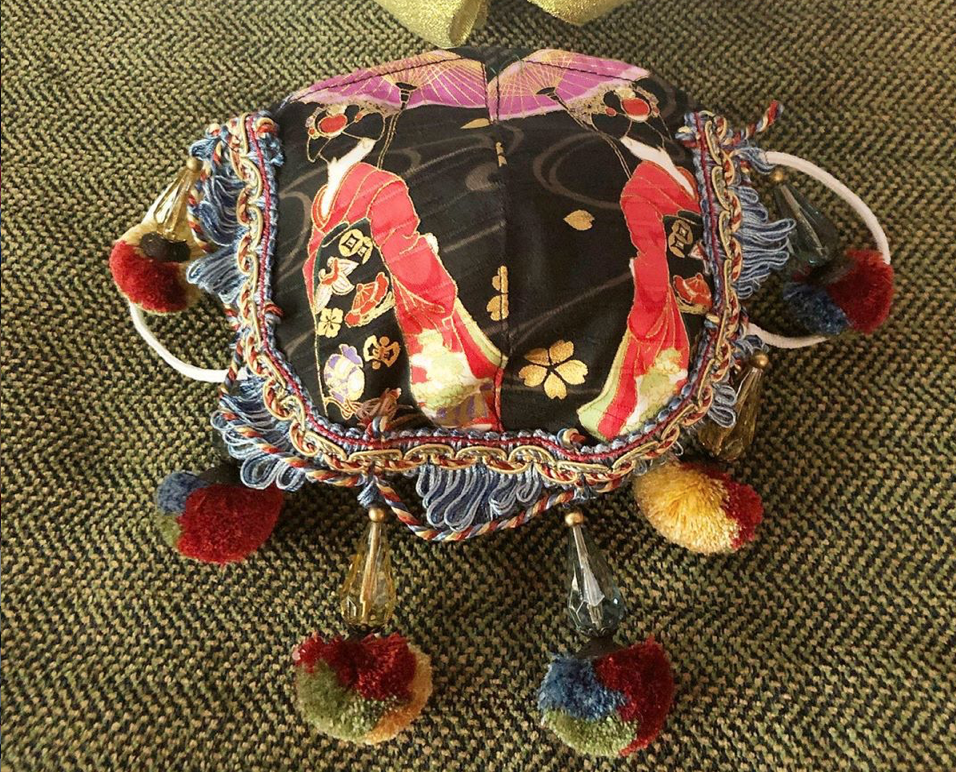 Accessories designer Ann Ong is renowned for her statement pieces, and her latest collection of quirky face masks is no different. Her designs are anything but boring—featuring tassels, embroidery, pompoms—and will put the fun in wearing face masks daily.
For orders and inquiries, contact Ann Ong at instagram@ann_ong.
Jor-el Espina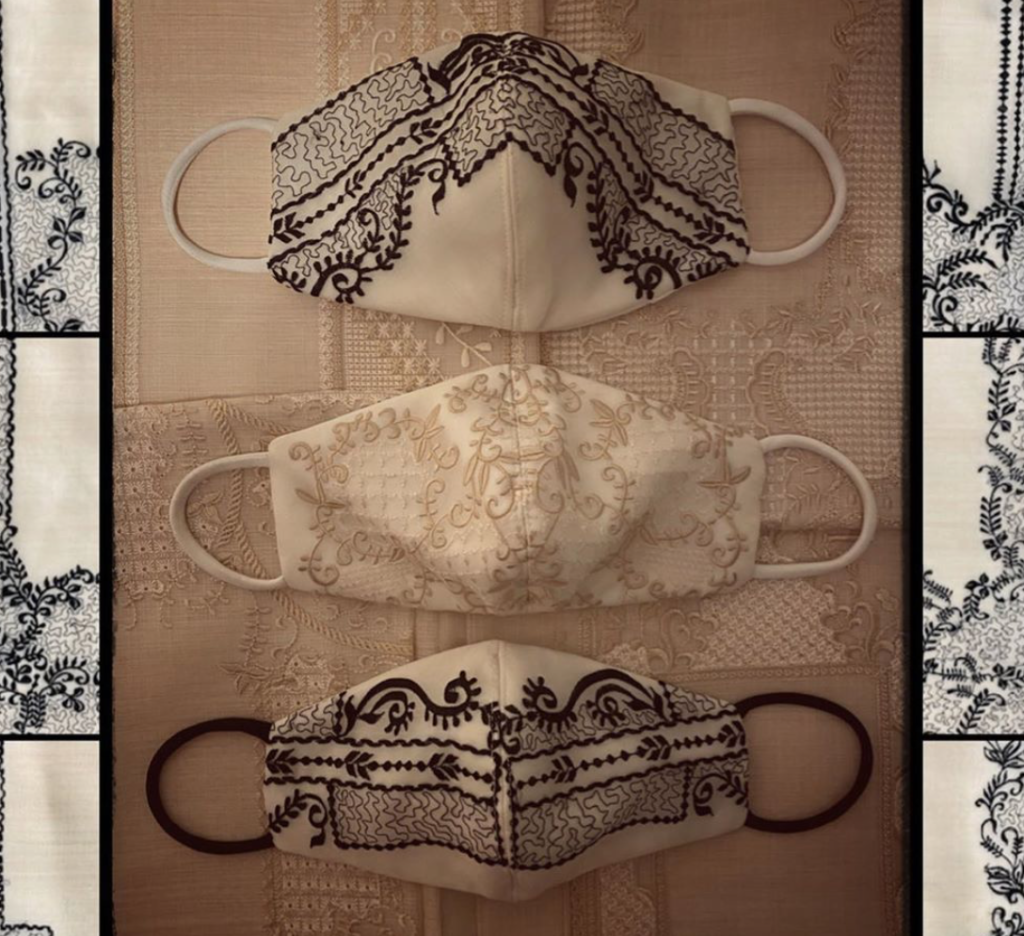 The creator of the "bomberong" (barong-inspired bomber jacket) weaves his signature embroidered aesthetic into face masks. Clean yet elaborate, his "Maskarong Tagalog" are perfect to wear in the boardroom or on special occasions—not that large parties are allowed.
For orders and inquiries, contact Jor-el Espina at tel. no. (0915) 913-3811.
Fino Leatherware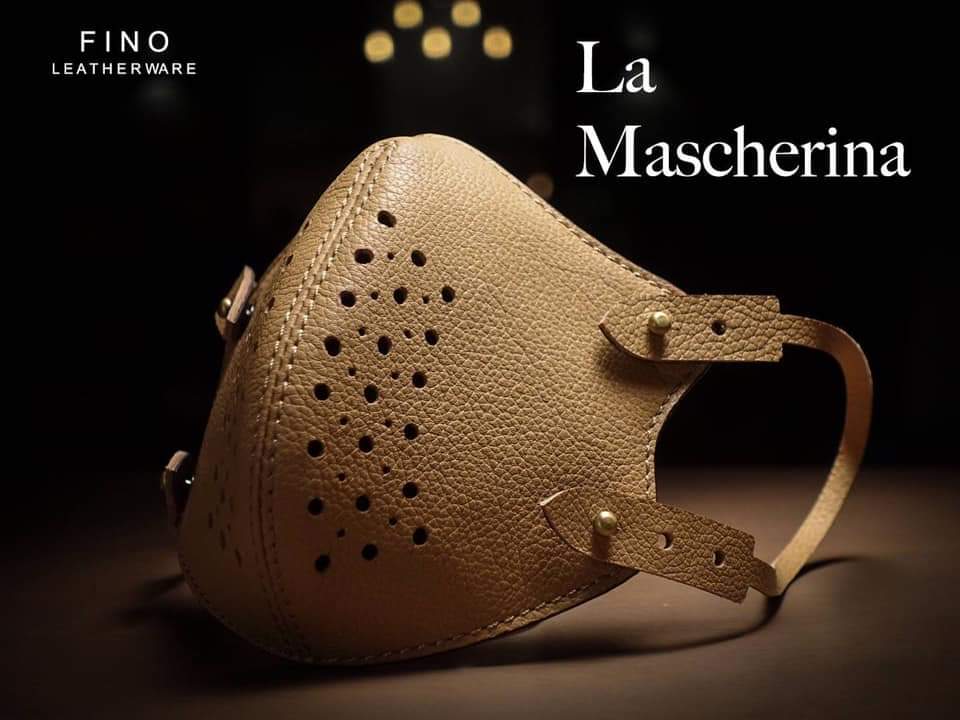 Filipino leather goods company Fino Leatherware has been producing quality handbags and accessories for more than two decades now. Their newest collection "La Mascherina," which means "the face mask," features breathable face covers created with high grade French calf leather linked with sheep skin, and including a removable and washable padded filter.
Thirty percent of the sales will be donated to Red Cross and to front-liners.
For inquiries, contact tel. no. (0917) 150-6384.
Rhett Eala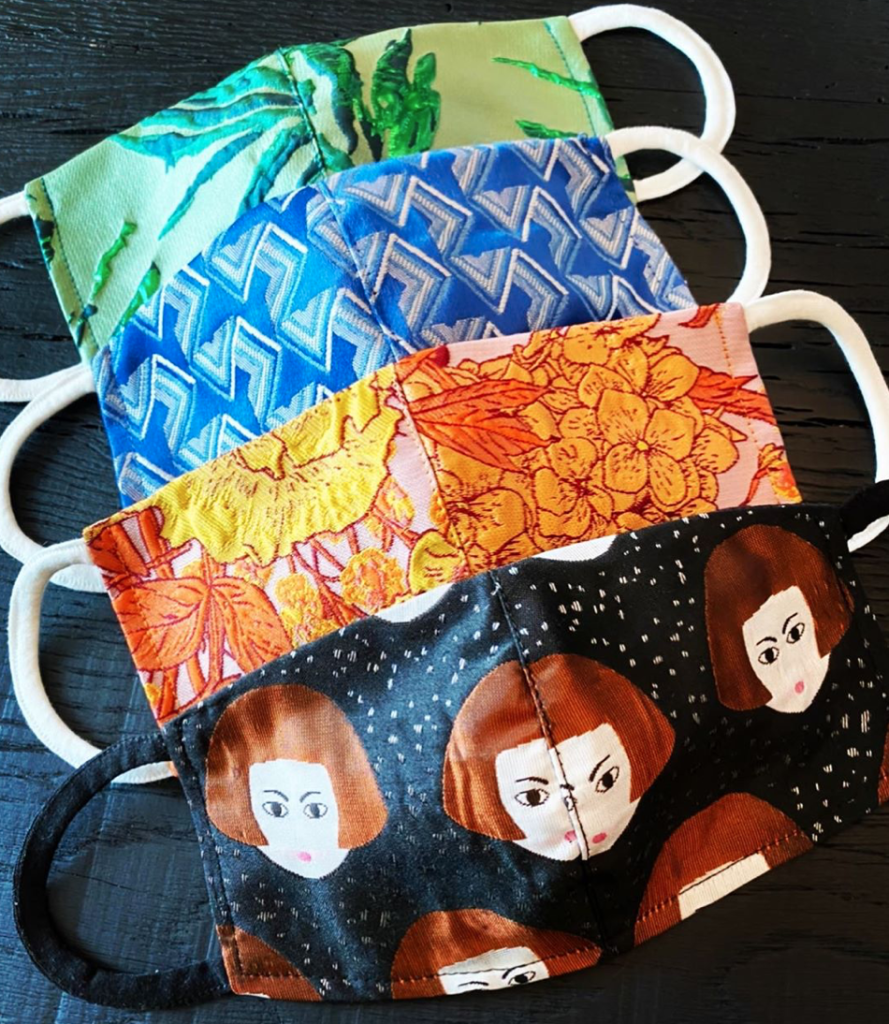 Rhett Eala's RTW line has been known for its lush brocade fabrics and contemporary pieces. Today, the Filipino designer adds face masks to his portfolio, using upcycled fabrics. They're sold in fours for P1,000, with P200 from each purchase going to front-liners.
For orders, visit rhetteala.ph.