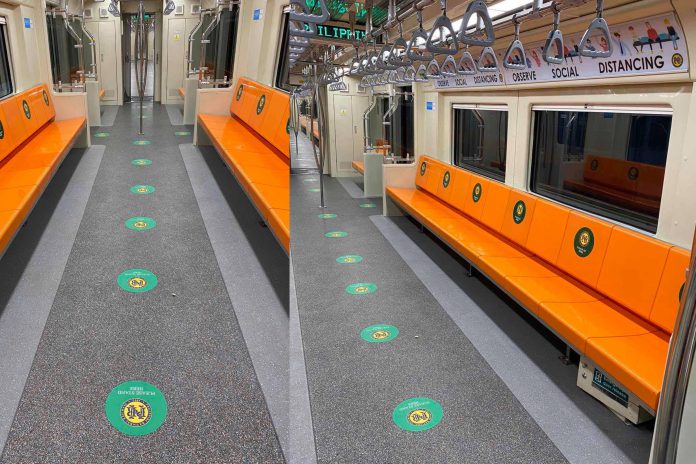 The current COVID-19 pandemic is forcing on us a "new normal." With that, there's bound to be a set of new rules that would serve as a guide for the way people live and the way businesses operate.
The government has recently released some guidelines to clarify the enforcement of community quarantines as the country reduces restrictions.
Here is a compilation of the complete guidelines released by different departments to help with the transition.
Inter-Agency Task Force (IATF)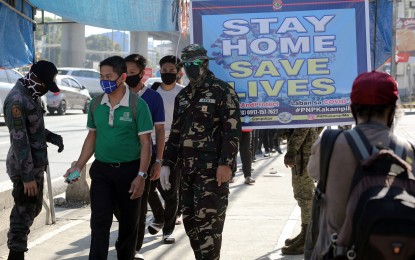 The IATF released the updated procedure as they implement community quarantine in the country.
Bureau of Internal Revenue (BIR)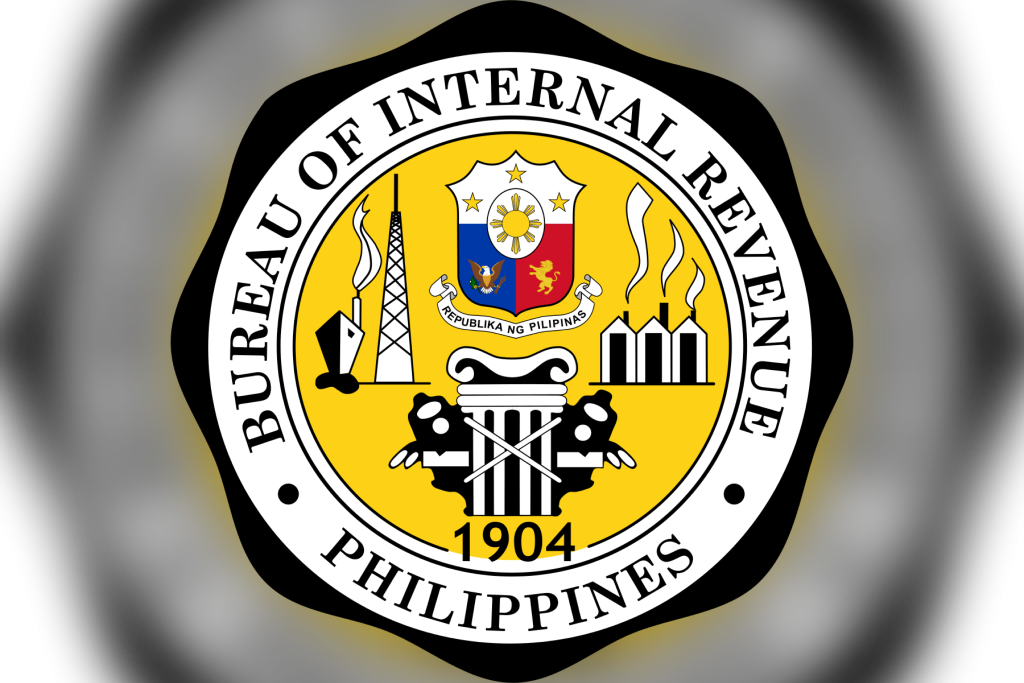 In pursuing the "Bayanihan to Heal as One Act," BIR amended certain provisions, particularly on the extension of deadlines to submit, file, and/or pay necessary documents and/or taxes under the Tax Code, as well as under the existing revenue regulations.
Securities and Exchange Commission (SEC)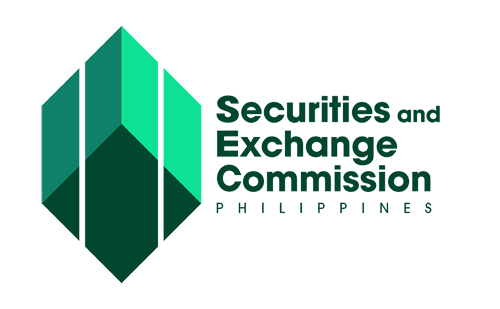 The SEC released a memorandum extending the deadlines for the submission of this year's annual reports and financial statements of companies with fiscal year ending in the middle of the coronavirus disease 2019 (COVID-19) pandemic.
Department of Finance (DOF)
DOF issued implementing rules and regulations of Section 4 of Republic Act No. 11469, otherwise known as the "Bayanihan to Heal as One Act."
Department of Trade and Industry (DTI) and the Department of Labor and Employment (DOLE)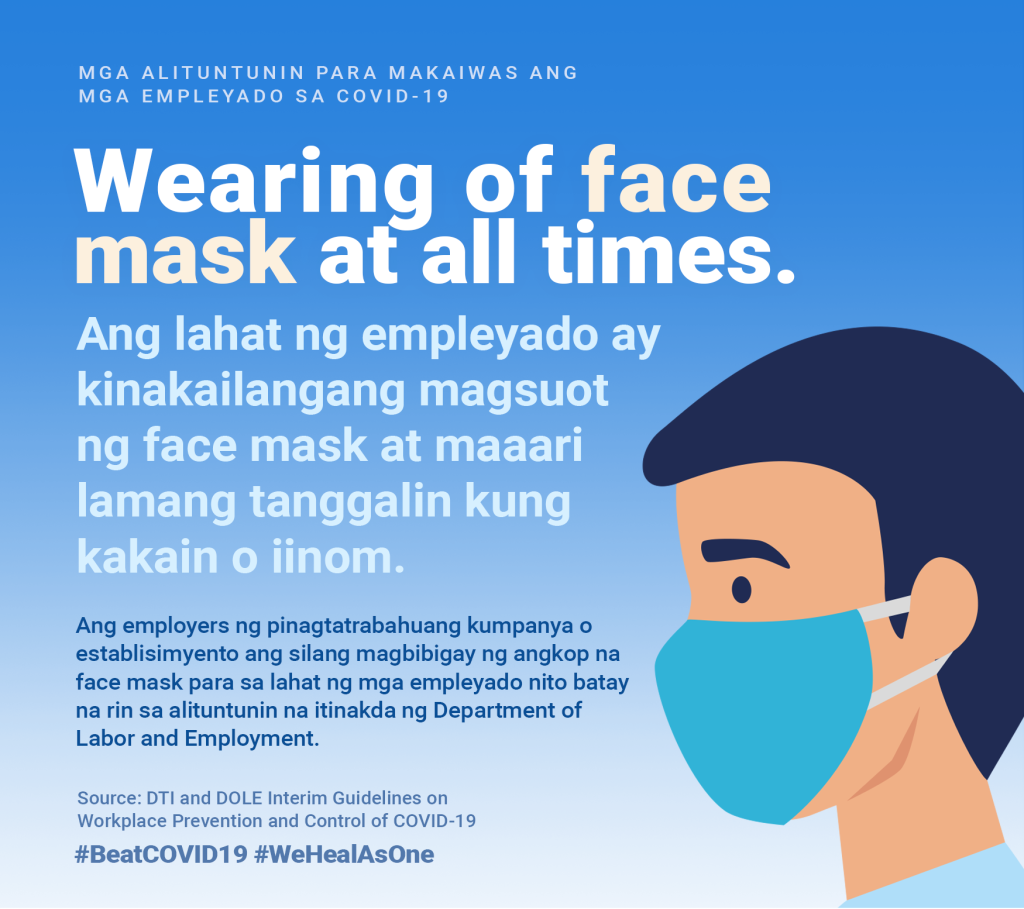 With guidelines applying to all workplaces, employers, and workers in the private sector, the DTI and DOLE provided policy directions following the modification of the enhanced community quarantine (ECQ).
The National Economic and Development Authority (NEDA)
NEDA says policies need to be adaptive and responsive to evolving realities as the country recovers from socioeconomic shocks during the first quarter of 2020NEDA decided to turn the crisis into an opportunity with an economic recovery program.
Department of Transportation (DOTr)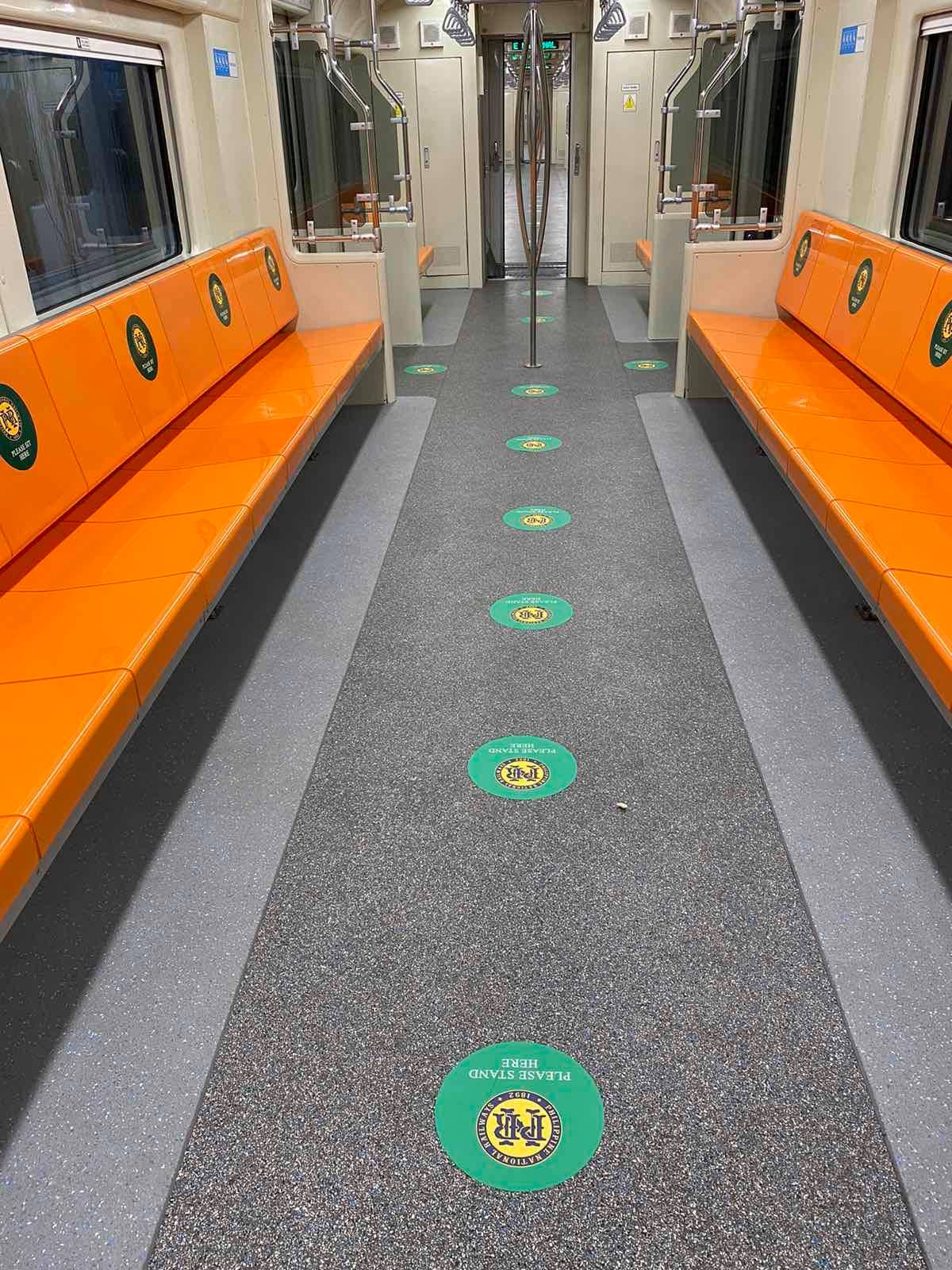 The Philippine National Railways (PNR) has placed markers on areas inside the trains, as well as on station platforms where passengers are allowed to either sit, or stand in line
To clarify the protocol regarding public transportation, the DOTr and Inter-Agency Task Force for the Management of Emerging Infectious Diseases (IATF-EID) covered the regulations for road transport, aviation, maritime, and railway sectors.
Land Transportation Franchising and Regulatory Board (LTFRB)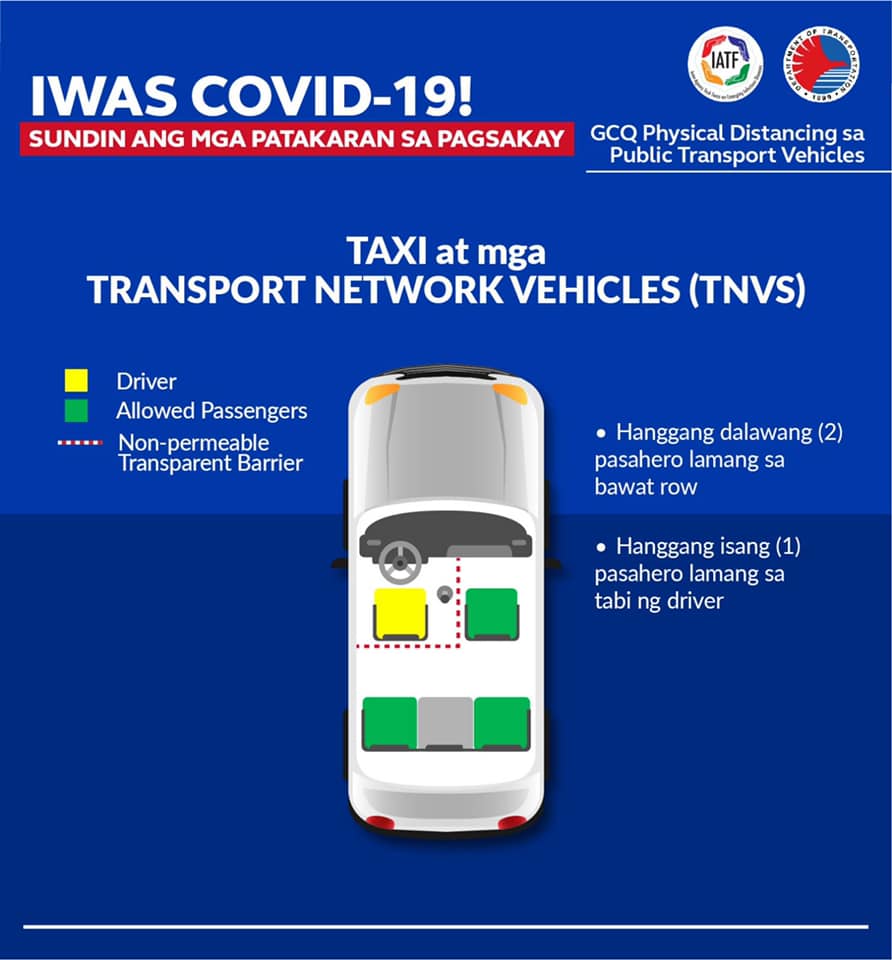 The LTFRB expounded on the operations of Transport Network Vehicle Services (TNVS) and taxis in certain areas under the general community quarantine (GCQ).
Department of Tourism (DOT)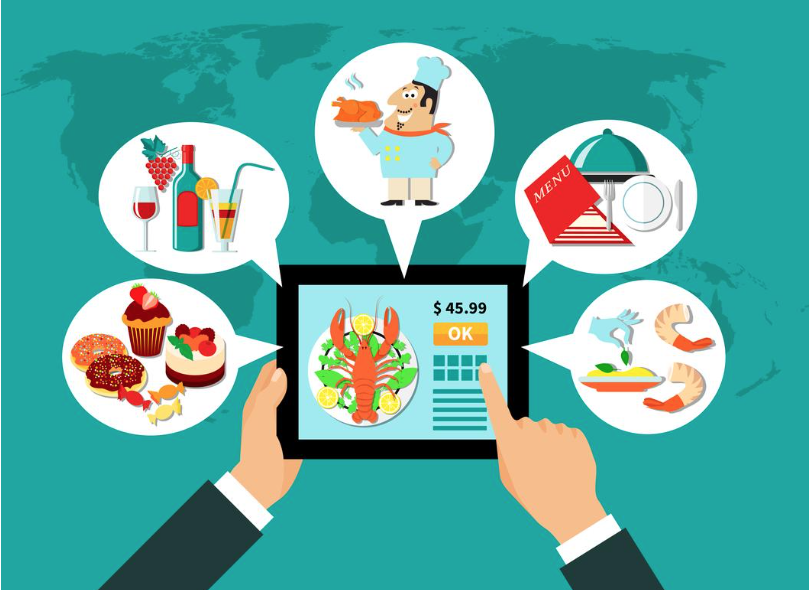 Restaurants were directed to adopt the operational guidelines given by the DOT to help contain the spread of the pandemic and prevent health emergencies to ensure the safety of guests and employees.