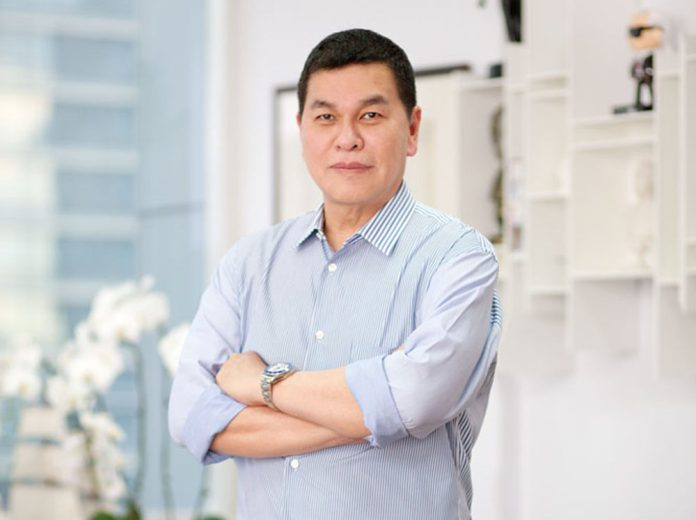 Take it from one of the country's most successful businessmen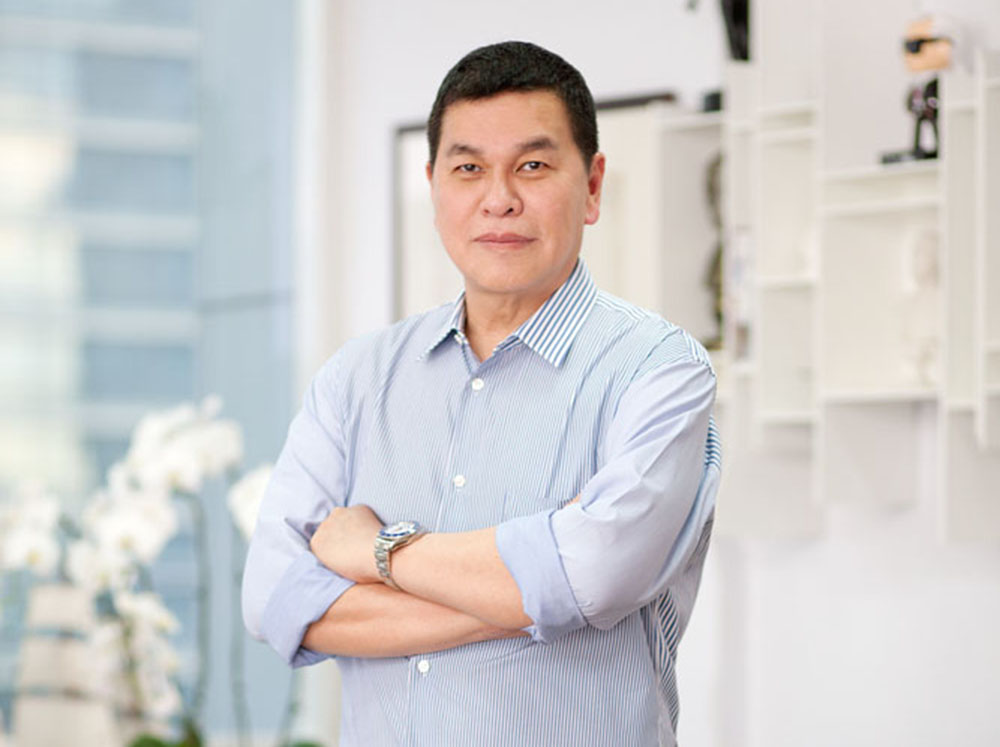 1.COMMUNICATION.
Get your message across to as many people as possible. Understand the power of the image and the influence of the icon. Your words have to pack a punch
2.TIMING.
It's everything. No matter how good an idea or a product is, what matters most is that it comes neither too soon nor too late, but just at the perfect time.
3.FOLLOW YOUR INTUITION.
Trust your gut, especially when it comes to people, ideas, and making decisions.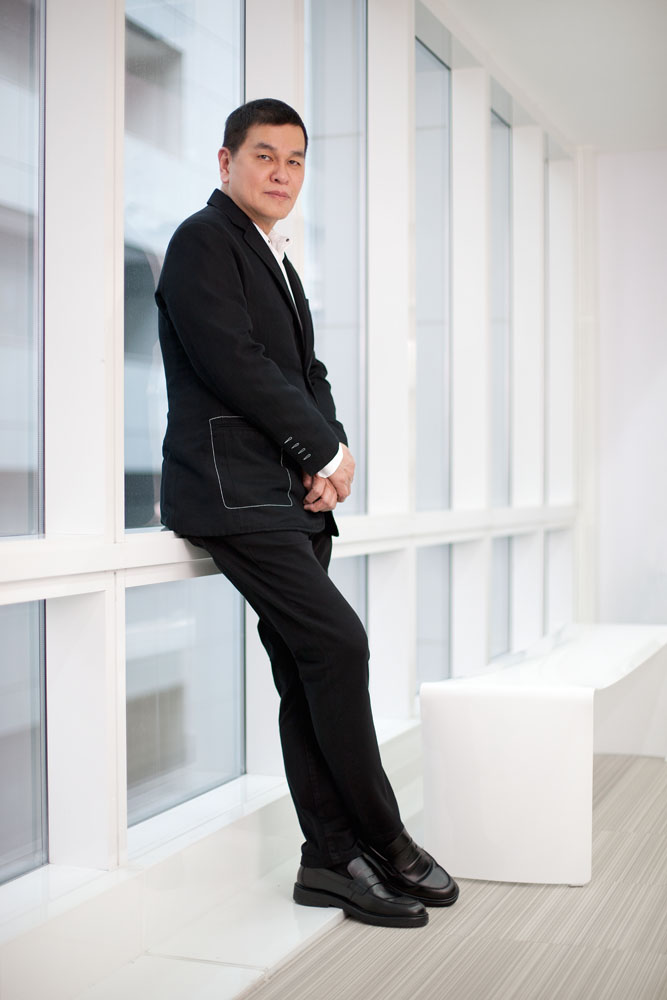 4.OBSERVATION.
Keep your eyes open all the time. You never know when inspiration will hit you.
5.ADAPTABILITY.
Resilience is key to surviving in today's hypercompetitive climate. You have to know how to change with the times, roll with the punches. Don't be afraid of change. Keep evolving
Ben Chan is the cover of Asian Dragon Magazine's December 2016-January 2017 issue. Read his full story inside the magazine, downloadable from Magzter (link: https://www.magzter.com/PH/Foresight-Books-Publishing-&-Dist.-Co.,-Inc./Asian-Dragon-Magazine/Business/201668)