When it comes to trends for beverages in 2023, alcohol-free options for existing product lines are an emerging product segment. It's not just about not drinking, however, but about having a choice.
During the COVID-19 pandemic, increasingly conscious of the value of health, consumers began making more healthy lifestyle choices, with one of these being the decrease in or abstinence from alcohol consumption. There has been a significant rise in demand for low- to no-alcohol products, as alcohol-free drinks allow consumers to maintain healthy lifestyles, even as social gatherings have returned to pre-pandemic levels. Non-alcoholic drinks provide a sober alternative to liquor without sacrificing the social experience, as people who are not drinkers search for alternatives without compromising their sobriety, as well as their health.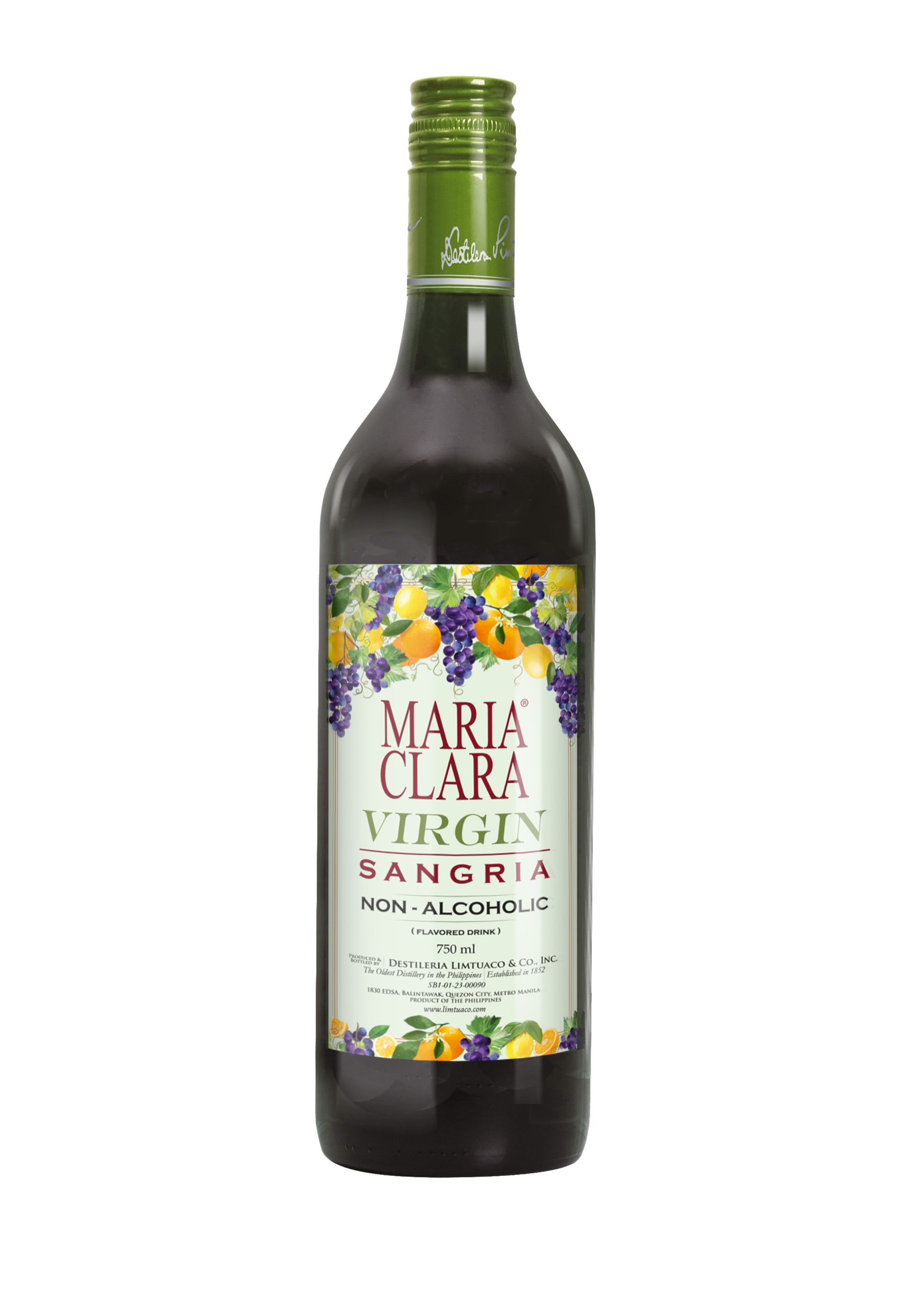 Now, a favorite Filipino drink, sangria, goes "virgin." Destileria Limtuaco & Co., Inc., the maker of Maria Clara Sangria, the no. 1 sangria in the Philippines, introduces its non-alcoholic version. The fruity and flavorful Maria Clara Virgin Sangria can be enjoyed chilled or over ice for any occasion, anywhere, and without hesitation—a great way to savor the cocktail taste that people love without the worry of what alcohol may do to their bodies, as Maria Clara Virgin delivers full flavor with 0 percent alcohol and with less added sugars.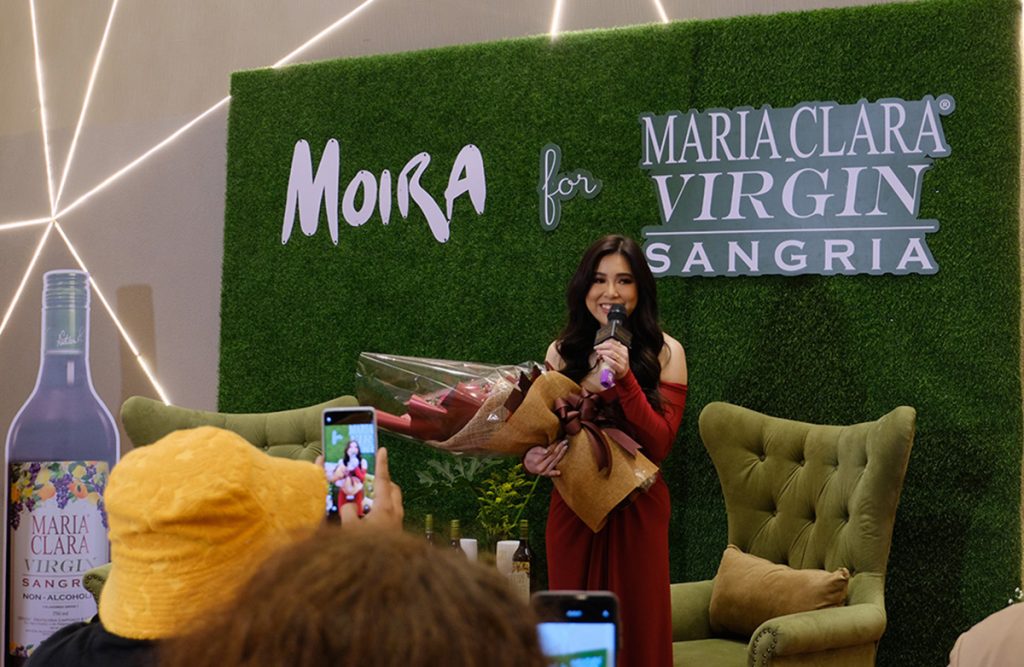 It is Destileria Limtuaco & Co., Inc.'s mission to help people change the way they celebrate and enjoy special occasions in their lives. The company also aims to cater to all types of consumers in the market, specifically the low-alcohol or non-alcoholic segment.
Now, sangria fans can indulge without the guilt. Maria Clara Virgin will be available in all major retail outlets at an SRP of P192.00.
For more information about Maria Clara Sangria and Maria Clara Virgin Sangria and exciting
news updates on Moira Dela Torre, follow Maria Clara Sangria on Facebook, Instagram and
Tiktok at @mariaclarasangria.ph