Mei Diamond Jewelry opens another luxurious boutique right in the heart of Makati's Central Business District – The Peninsula Manila.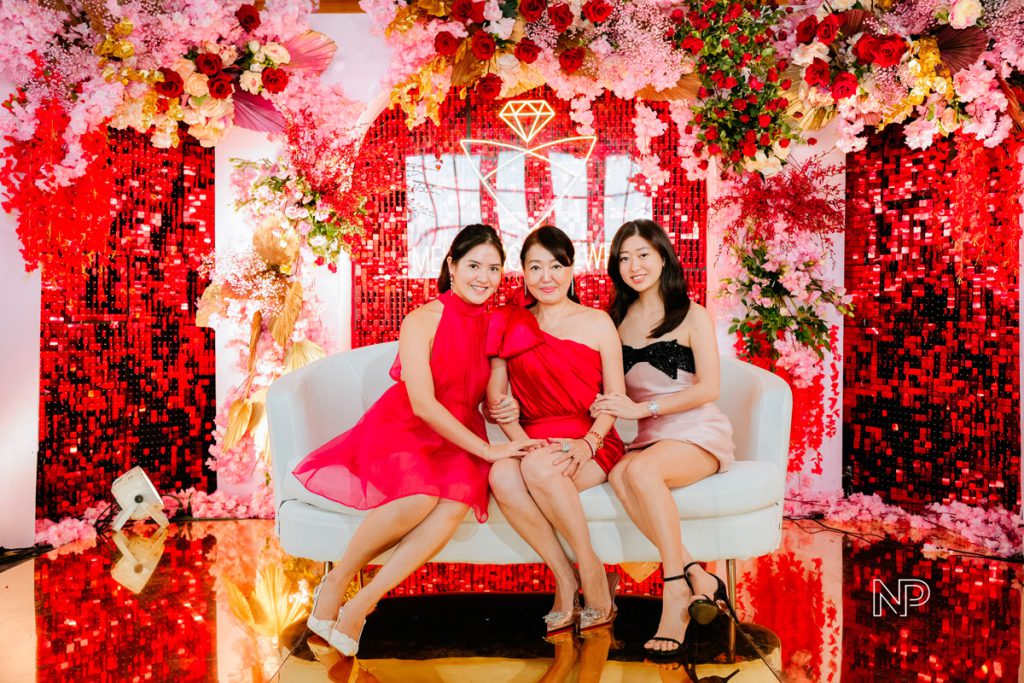 A leading jewelry designer and manufacturer in the Philippines, Mei Diamond Jewelry is known for its exceptional craftsmanship, superior quality, and unique designs. The luxurious jewelry brand offers stunning pieces that are perfect for any occasion.
Jewelry designer and Mei Diamond founder Amy Chong shared that their goal is to provide its customers with the most beautiful, highest quality diamond jewelry. This commitment to quality is evident in every piece they create. Mei Diamond Jewelry ensures they produce only premium-grade jewelry in every step of their creative process: from selecting the finest diamonds to the careful attention to detail during manufacturing.
"We believe that everyone deserves to experience the joy and luxury of owning a beautiful piece of jewelry, and we are proud to make that dream a reality for our clients," Mei Diamond Jewelry CEO Amy Chong expressed.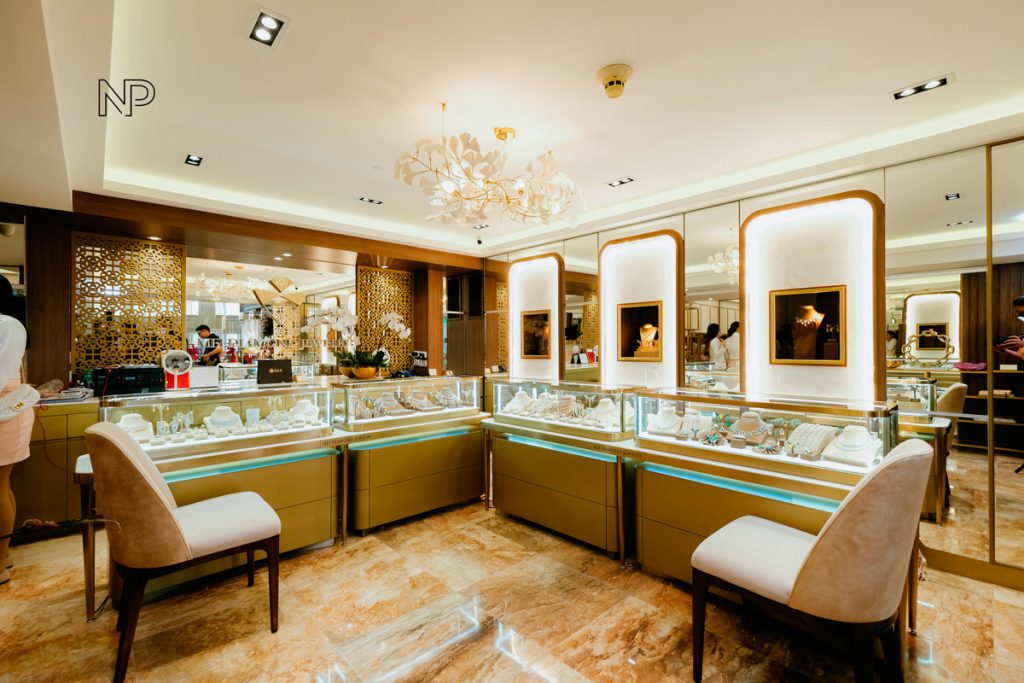 In addition, Mei Diamond Jewelry is also committed to ethical sourcing and sustainable manufacturing practices. Mei Diamond Jewelry ensures that the diamonds used in their exquisite pieces are ethically sourced and conflict-free.
"We believe that responsible sourcing and manufacturing is not only the right thing to do but also ensures that our customers can feel good about the jewelry they are purchasing," Yanyan Ng, Amy Chong's daughter, explained.
The premium jewelry brand also expressed its commitment to the environment and community. "We take our responsibility to the environment and our community seriously, and we are committed to making a positive impact in every way we can," Ng added.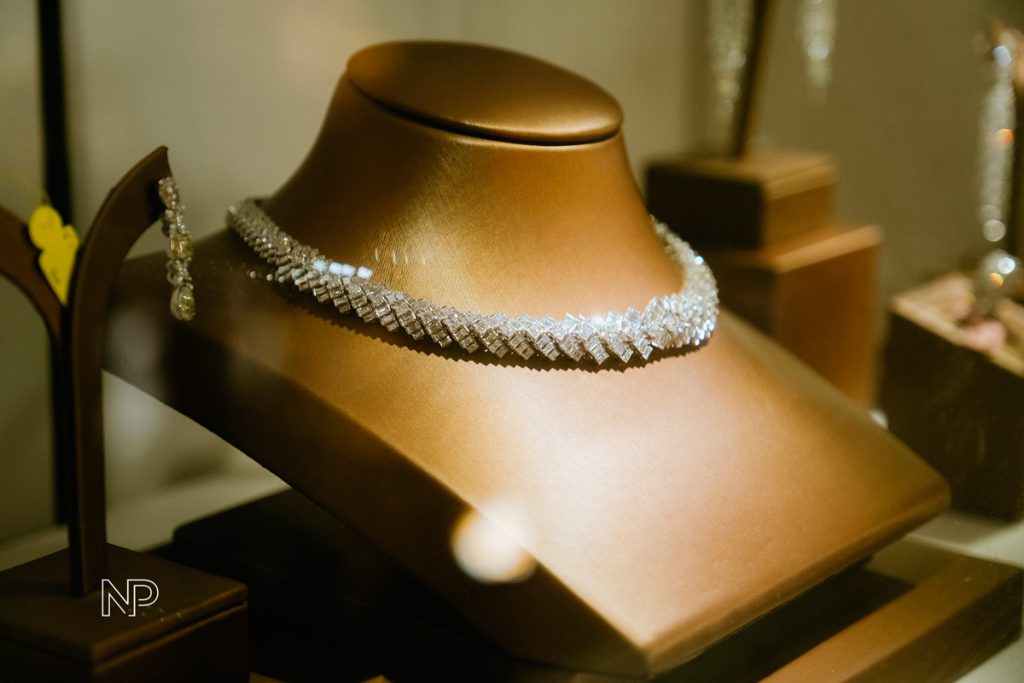 Amy opened the first Mei Diamond Jewelry boutique in EDSA Shangri-La in 2010 after studying the craft and honing her skills in Hong Kong. Since then, the brand has grown, offering a wide range of stunning diamond jewelry pieces perfect for any occasion.
Mei Diamond Jewelry also caters to clients that prefer custom pieces. Clients who want to collaborate with Mei Diamonds Jewelry have the freedom to create something from scratch with an experienced team working with them every step of the way to ensure their vision comes to life.
It is no denying that Mei Diamond Jewelry has truly beautiful creations made of the highest quality diamonds and gold. However, the most fundamental factor to their expansion is intangible – the relationships Amy has built with her clients plus her drive and passion. These are qualities that Amy's daughters Yanyan and Nereen have also ingrained in themselves, making the women behind Mei Diamond Jewelry a powerhouse.
Mei Diamond Jewelry's newest boutique in The Peninsula Manila is now open and ready to welcome those looking for stunning diamond jewelry. With its commitment to quality, unique designs, ethical practices, and top-notch customer service, Mei Diamond Jewelry is the place to go for luxurious pieces that will surely stand the test of time.