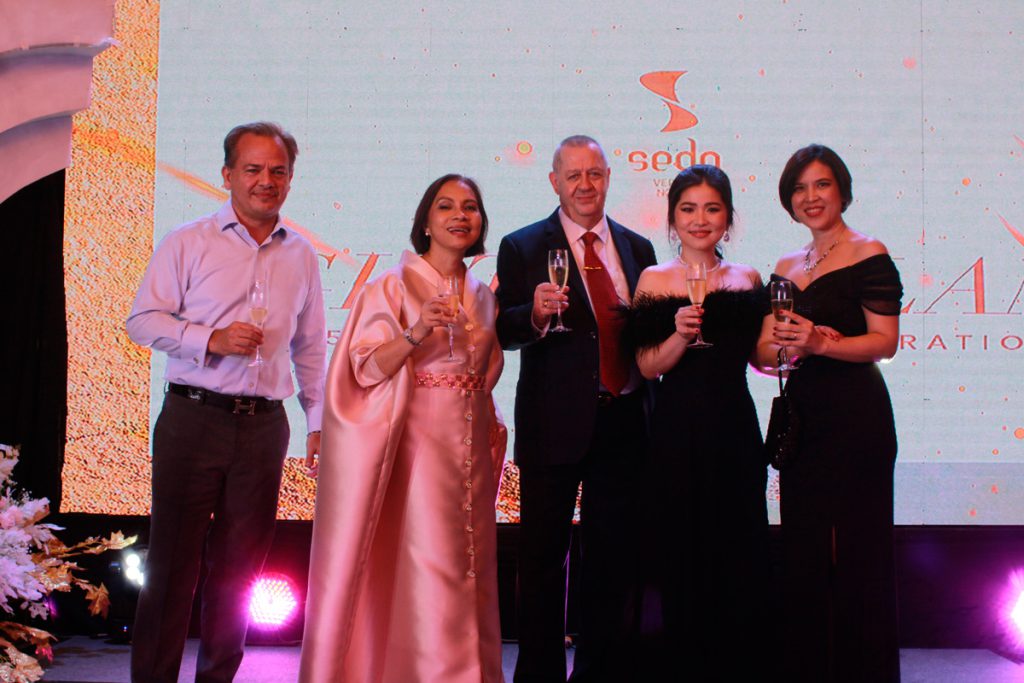 October 11, 2022, Quezon City—Seda Vertis North, the largest and most premier hotel in Northern Manila, just celebrated its fifth year in the hospitality industry since its opening in 2017. Awarded with a five-star rating by the Department of Tourism, Seda Vertis North exemplifies Filipino hospitality at its finest—weaving together excellent location, exceptional value, and seamless experiences to create a sense of home for all its guests. Situated at the heart of Quezon City's business district, it's the perfect hub for meetings, conferences, as well as social gatherings and large celebrations.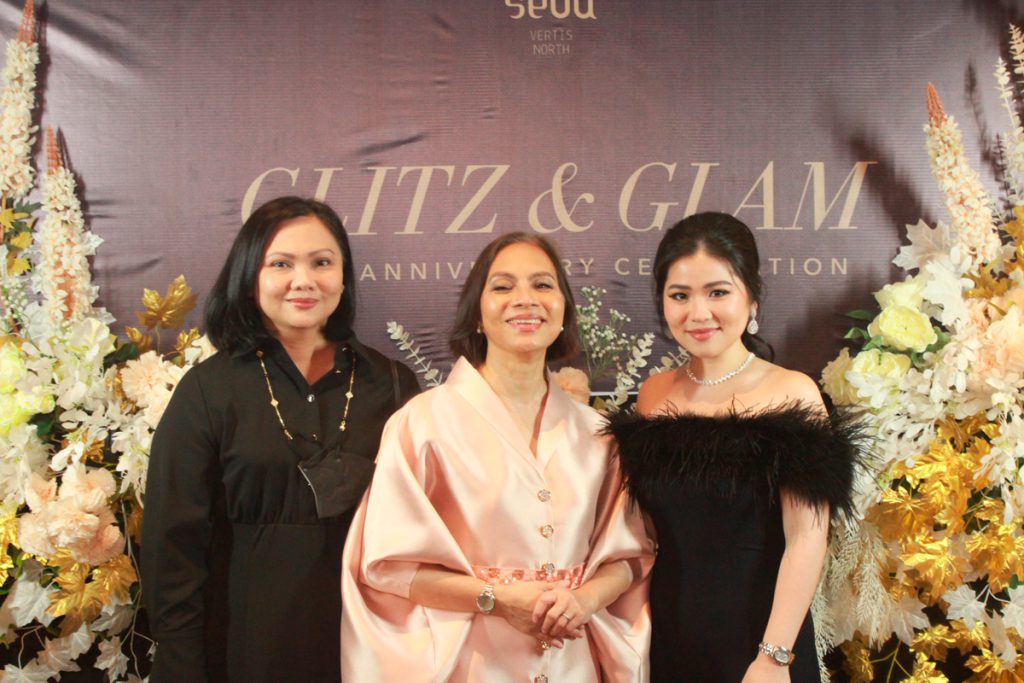 The celebration was a thanksgiving party for corporate clients, frequent guests, brand partners, and relevant stakeholders all of whom are deserving of a grand gathering styled with a sumptuous cocktail buffet by the hotel's culinary team. This was also jazzed up with signature cocktails from Destileria Limtuaco. Themed "Glitz and Glam," the event was graced by the presence of AyalaLand Hotels and Resorts Corp.'s President and CEO Javier Hernandez, Seda Hotels Group officers, Andrea Mastellone, Melissa Carlos, Wilma Estaura and Seda Vertis North's Management Committee Chirstian Pirodon, Virgie Gula, Maricar De Ocampo, and Clarice Sy. Also included in the hotel's esteemed guest list are Ms. Sharlene Zabala-Batin, Department of Tourism Regional Director for NCR and Mr. Ivannovich Agote, OIC – Chief Tourism Operations Officer, Tourism Regulation Division.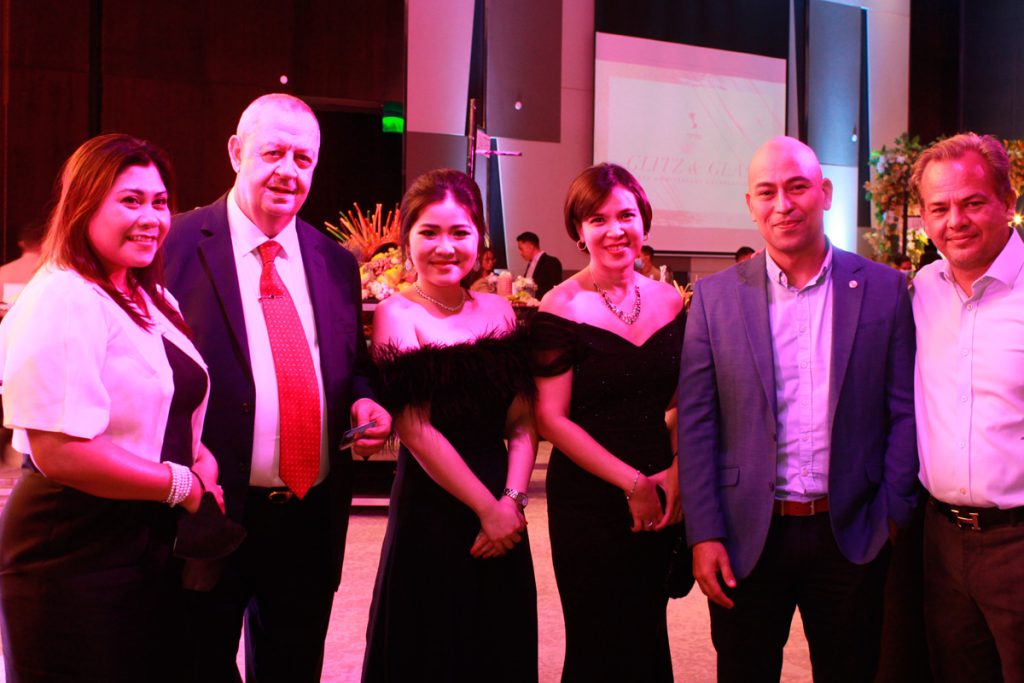 "With the current times rapidly changing, Seda Vertis North has come a long way facing its share of successes and challenges. We are truly hopeful for an optimistic insight recovering from these difficult times that we faced during this two-year pandemic. More growth for the tourism industry and the Philippines at large is what we expect for the coming years ahead," Seda Vertis North General Manager Christian Pirodon said during his welcome remarks, adding that the five-star hotel is more ready than ever to "provide excellent service and quality experience to our stakeholders."
With the various luxuries and amenities the hotel offers, Seda Vertis North not only remains the city's premier venue for conferences, meetings, weddings, debuts, and other large celebrations, it's also a favored staycation destination of families residing in Metro Manila.