Exclusive cognac brand Louis XIII de Remy Martin shares the wonderful art of cognac tasting in a remarkable dinner experience
Hailed as the 'King of Cognacs,' the prestigious cognac brand Rémy Martin Louis XIII recently feted aficionados to an astonishing dinner at the Old Manila Peninsula in Makati City.
A sumptuous menu included a vast variety of dishes from a light appetizer to a delightful main dish. A luscious home-made Baklava Date Dream and Pistachio Ice Cream for dessert capped off the delectable meal.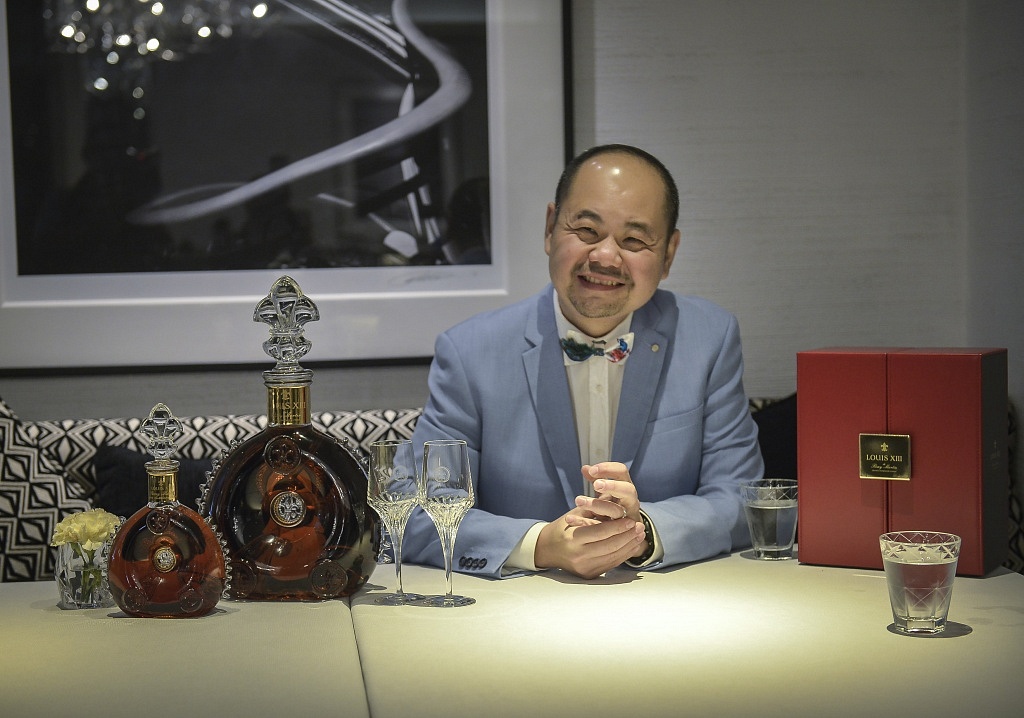 One of the most anticipated moments of the evening was the ceremonial bottle opening and special sampling of Louis XIII. It was masterfully officiated by Louis XIII's Private Client Director for South East Asia, Mr. Chris Kwek.
He also shared key pointers on how to best appreciate the luxurious cognac brand. And to help you savor the most out of Louis XIII, here are some pointers Kwek shared: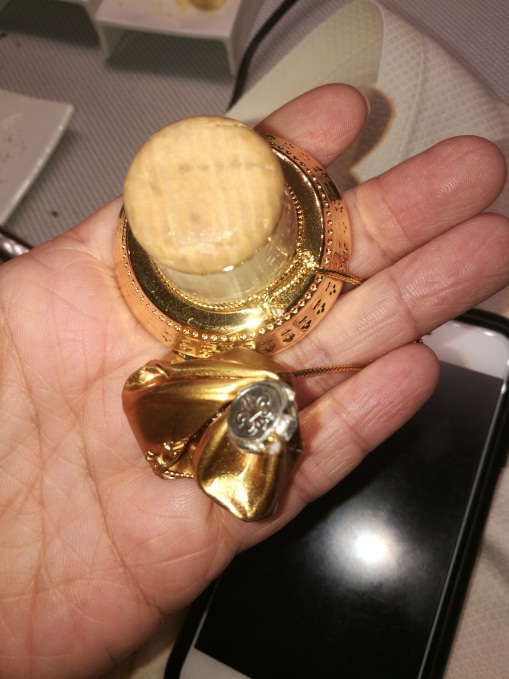 1. Smell
Not only does it show that the bottle was stored properly, it also symbolizes the fragrance of time. The cork shows the extravagance that comes along with every bottle.
This matches the 1, 200 eux-de-vies that have been aged in oak casks in cellars from 40 years up to even 100 years—proof that you that you're about to imbibe only the best cognac.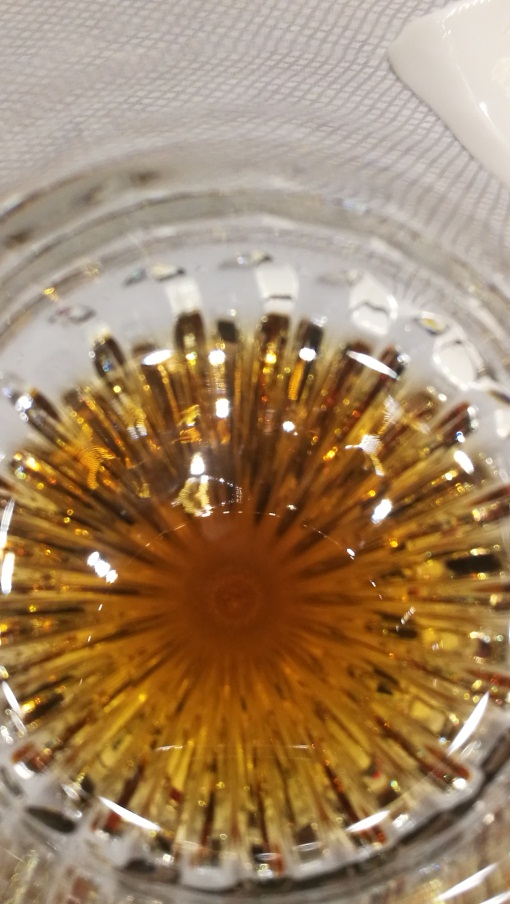 2. Savor
After pouring into a glass, bring it closer to your nose to feel the fruity spirit it unleashes. Unlike wines, this luxury cognac needs no swirling. Enjoy its natural aroma as it smoothly traces into your senses, letting you indulge in its wonderful mouthfeel.
3. Sip
Take a little sip just enough to wet your tongue and embrace its luxurious flavor in your palate. Delight in every drop's astonishing smoothness, let the flavor sit in your mouth and let the taste satisfy you.
For Kwek, a good cognac should be equally great in sight, feel, and scent—that is what every bottle of Louis XIII truly represents. It takes pride in its exclusively hand-crafted Baccarat decanters sealed with a gold foil and cork top, matched with a crystal stopper specific for every bottle. Moreover, its handsome red bespoke leather presentation box completes the deluxe feel.
Furthermore, a special teaser of the film 100 Years: The Movie You Will Never See was also shown during the dinner. It is directed by helmed multi-awarded director Robert Rodiguez, starring renowned actor, John Malkovich. It will be kept in storage and will be opened only in the year 2115 for a by-invitation-only screening.
To know more about Louis XIII, visit www.louisxiii-cognac.com.