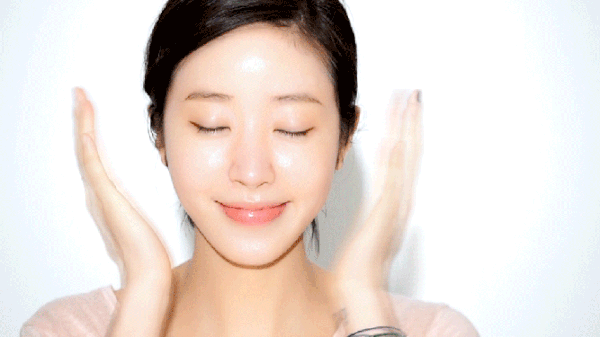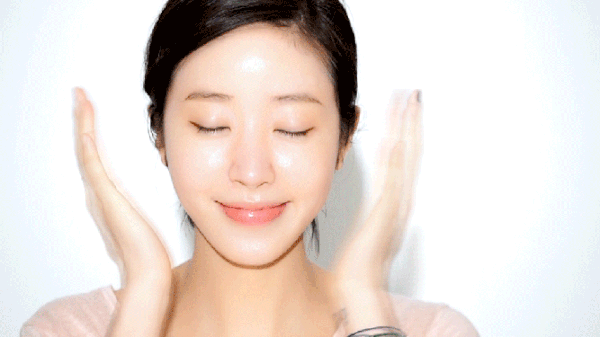 It is common knowledge that dry skin is an effect of dehydration. But did you know that excessive oil production also occurs because of dehydration?
The key to youthful skin and, of course, a healthy body is sufficient water intake. Here are three ways to boost your body's moisture levels for that healthy, glowing complexion:
1. Drink your water
You should consume at least 8 glasses of water a day as health—even beauty—experts recommend. On days when you're exposed extensively to the sun or to rigorous activities that make you perspire excessively, taking in more liquids is advised, too. Veer away from caffeinated and alcoholic beverages that can dehydrate the skin and body.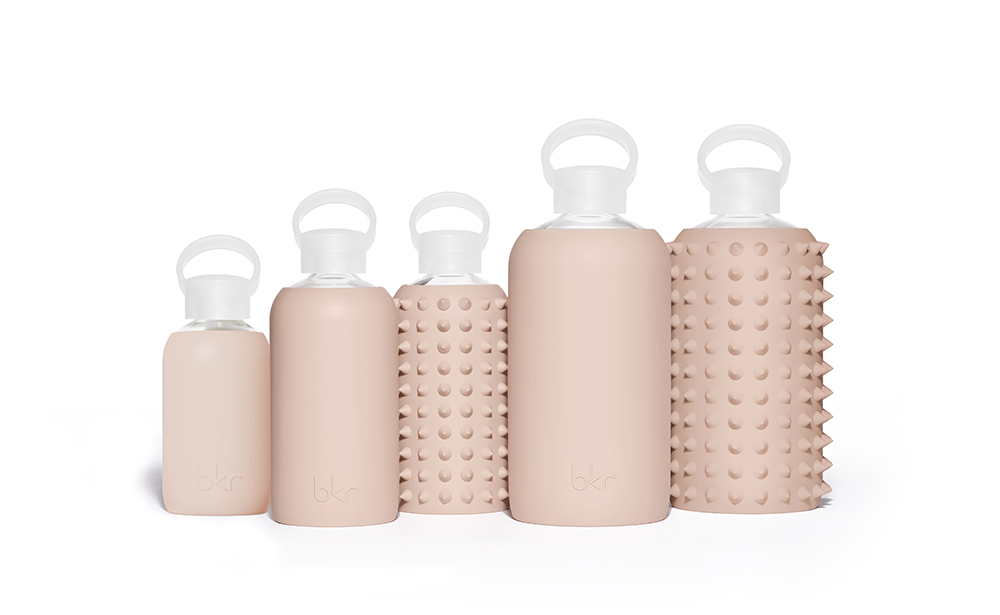 Always on the go? A water bottle comes in handy whether you're indoors or out in the sun. Opt for a glass bottle—recyclable, non-toxic, and free of unwanted metallic taste.
2. Eat your water
Water-rich foods like fruits and vegetables contribute to constant hydration and cellular health thanks to their vitamin and mineral contents. In turn, skin looks healthier and younger.
Fruits such as strawberries, cantaloupe, watermelon, pineapple, raspberries, and oranges are almost all water, which make them healthy options for snacks and desserts. Cucumber and green leafy vegetables, especially lettuce and spinach, also offer high water content. How about a bowl of summer salad, then?
3. Wear your water
Skin aging is primarily skin dehydration, just like a plant that dries up and wilts in the absence of water. To keep the skin healthy and plump, regular use of moisturizers and hydrating products is important, no matter what your skin type is.
Lightweight formulas are perfect when living in the tropics. Especially for daytime, go for oil-free, water-based products that seep through the skin faster and better, and provide instant moisture sans the greasy feeling and sticky residue.
Store them in the fridge for extra cooling sensation when applied.