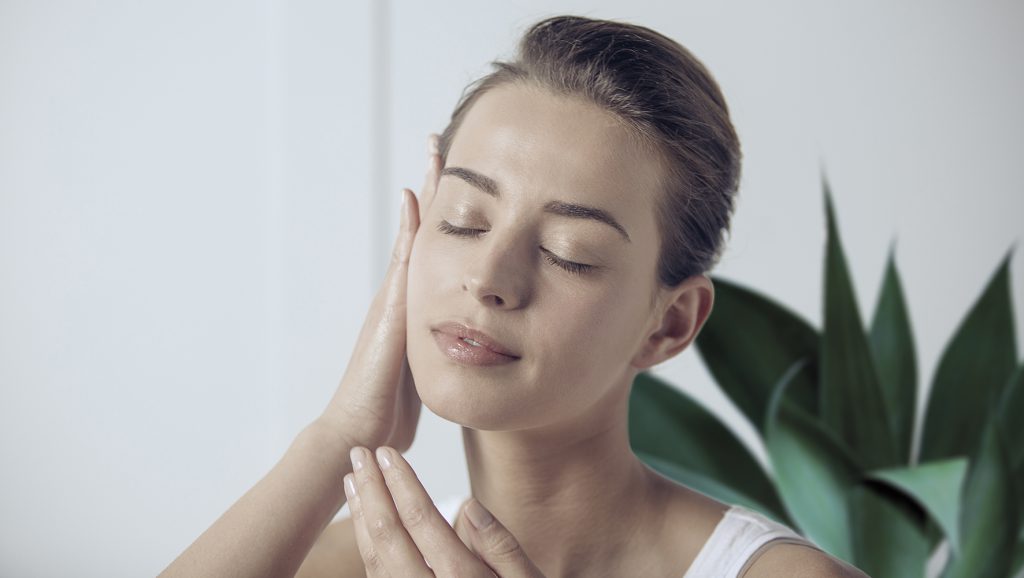 It's no secret that the best way to achieve the luminous "glass skin" is the right skincare. Whether from sheet masks or layers of hydrating products, a perfectly dewy skin is all the rage in the beauty world.
We all know that every K-beauty routine starts with double cleansing and exfoliation. Afterwards, an ample amount of skin-hydrating products complete the routine. French skincare company Sisley recently launched two products to help you achieve a perfectly-moisturized skin, day and night.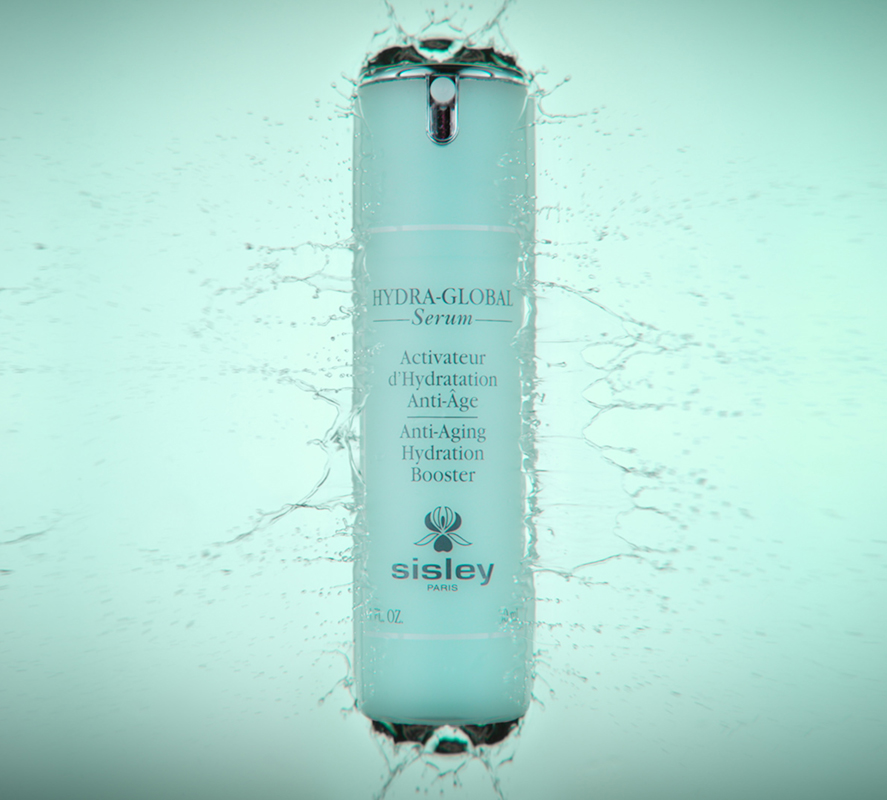 Dehydration is the main source of skin aging, and lack of moisture in the cells results in dryness, dullness, and fine lines. Sisley's newest Hydra Global Serum is the ideal thirst quencher as its watery texture immediately penetrates the skin, giving its much-needed drink.
It is packed with active ingredients that stimulate the synthesis of hyaluronic acids at different skin levels, maximizing the cells' ability to retain water and moisture to achieve a more plump and youthful appearance. Because serums tend to evaporate, don't forget to seal it with a moisturizer.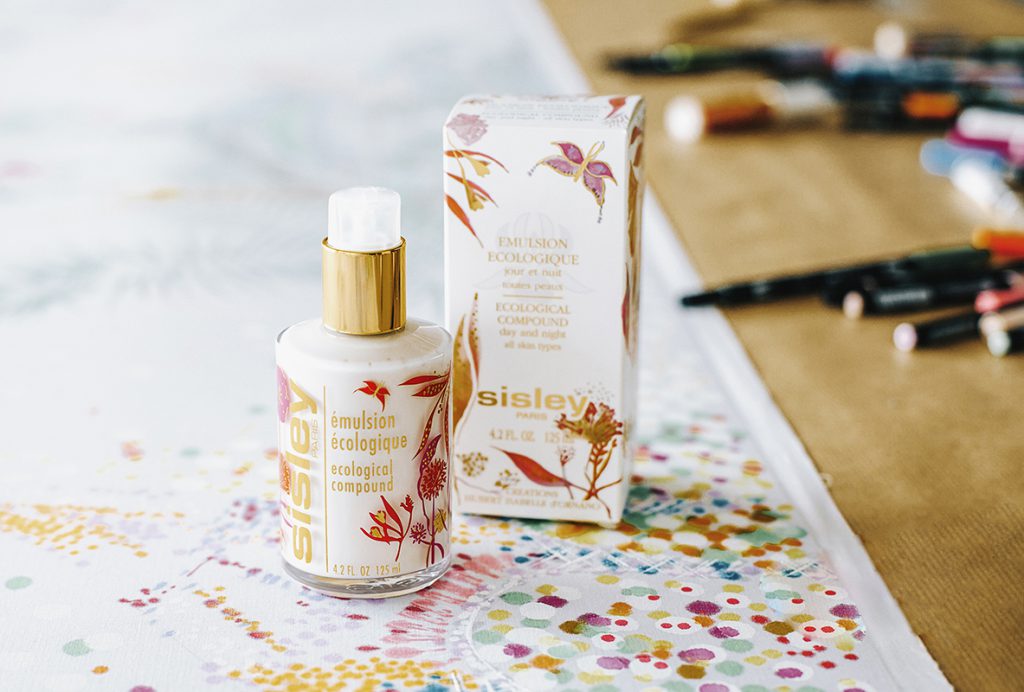 The second product is Sisley Ecological Compound, an all-around product that works as a serum, moisturizer, and treatment in one single bottle. It has been the brand's best-selling product globally as it sums up all beauty needs—of all skin types—in just a few pumps.
Its silky, milky, lightweight formula is suitable in any climate, especially in humid regions such as ours. Ideal for women—and men—on-the-go, apply underneath your sunscreen and makeup as it dries semi-matte.
The limited-edition packaging features artwork by painter Elzbieta Radziwill.
Sisley is available at Rustan's Makati and Shangri-La.
Photos courtesy of Rustan's The Beauty Source