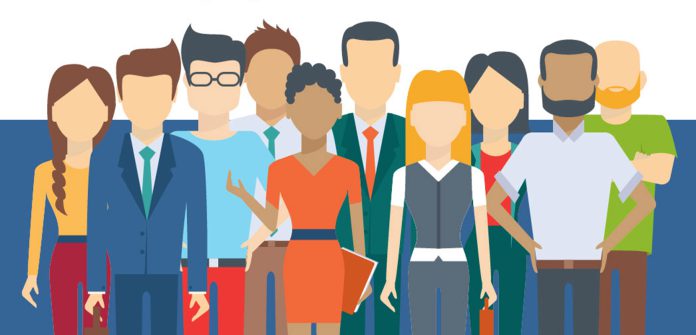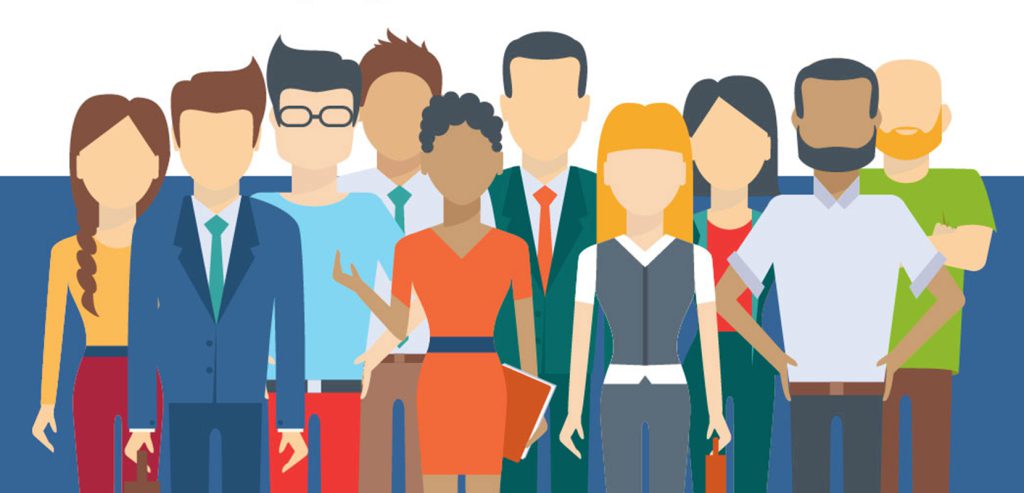 Jobseekers may try their luck at Wake Up Manila 2018, from July 6-7 at the SMX Convention Center. Springboard Philippines, the company behind this job convention, promises that it won't be your ordinary job fair.
Founded by Jake Go and Tristan Ong, the company's mission is to bridge the gap between the employer and job seeker, and be the Launchpad for careers and company growth. In the upcoming job convention, Springboard Philippines targets to strategically match the right job candidates and companies.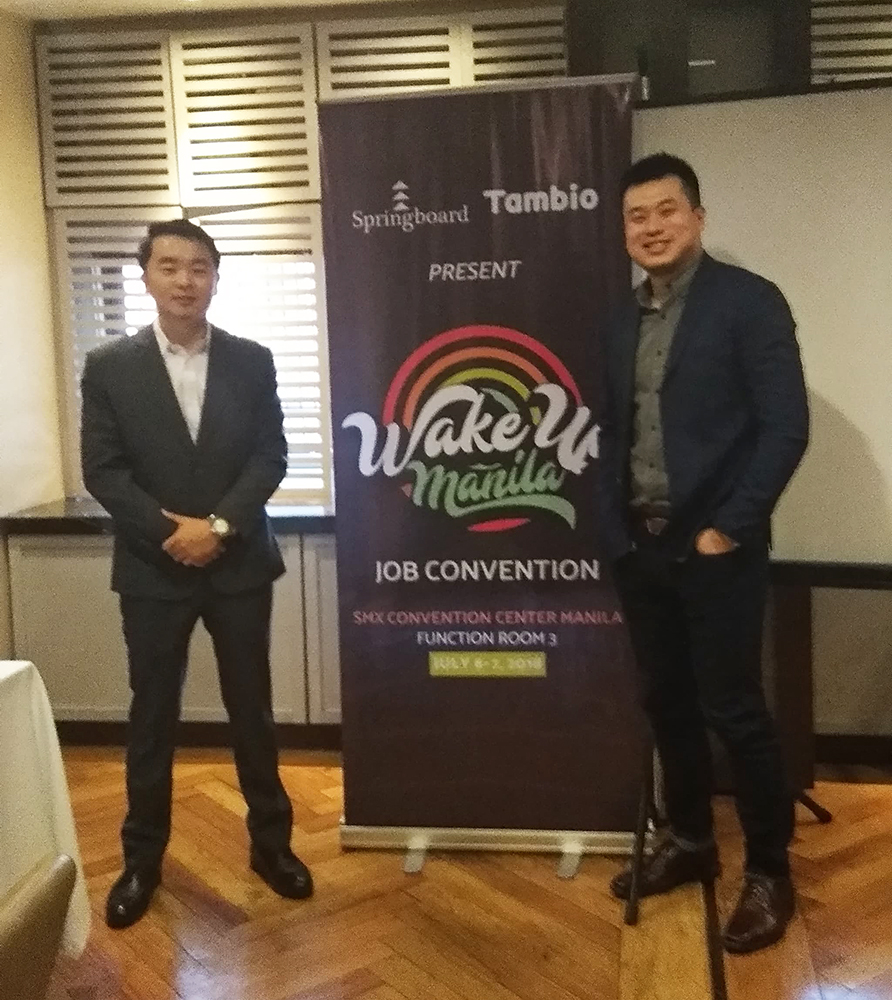 Here's what to expect when you visit Wake Up Manila 2018:
On-site entertainment. You won't get bored because the job convention features live acoustic performances by Don de Leon of Happy Fingers and Jayson Fernandez, on July 6 and July 7, respectively. Mobile phones and gift certificates will also be given away to lucky applicants.
Bigger venue. Since it won't be held in a mall, but at the SMX Convention Center, applicants can expect that booths are evenly spaced out so people can go around comfortably.
Companies that hire. Participating companies in the Wake Up Manila 2018 are all geared towards hiring qualified applicants, and not just to pool talent. Some of the participating companies at Wake Up Manila 2018 are BDO, DMCI Homes, Alorica, Concentrix, EPerformax, HGS, Philusa and government agencies such as the DOLE and PhilHealth.
Engaging conversation. Applicants will get to know different companies and meet their representatives in the Job Con. It involves actual conversations with the company's HR representatives. According to Jake Go, CEO of Springboard Philippines, there is even a possibility for applicants to land a job on the same day.
Insightful talks. Pope Magazine's Tata Mapa and motivational speaker and host, Mr. Howell Mabalot, will deliver informative and inspiring talks on recruitment and employment.
Job conventions should be an avenue for job seekers to realize they have the capability to be successful, and Springboard Philippines envisions Wake Up Manila to be an opportunity for job seekers to find their dream team.
Wake Up Manila will run from July 6-7, 2018 at the SMX Convention Center Function Room 3 from 10 AM to 6 PM. Attendees can pre-register at http://bit.ly/WakeUpMNL2018 or during the event itself for free.