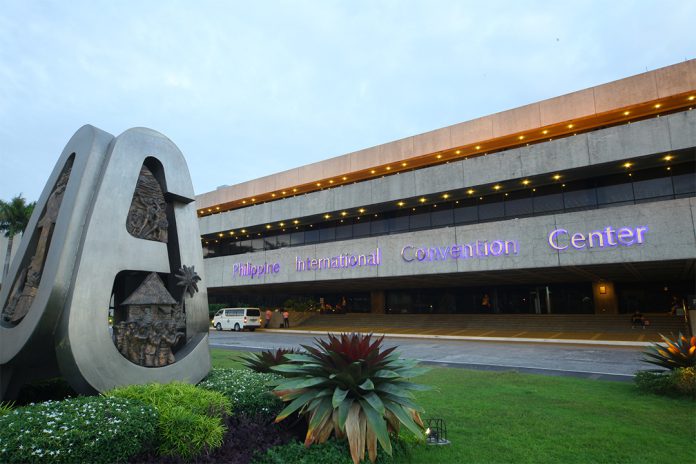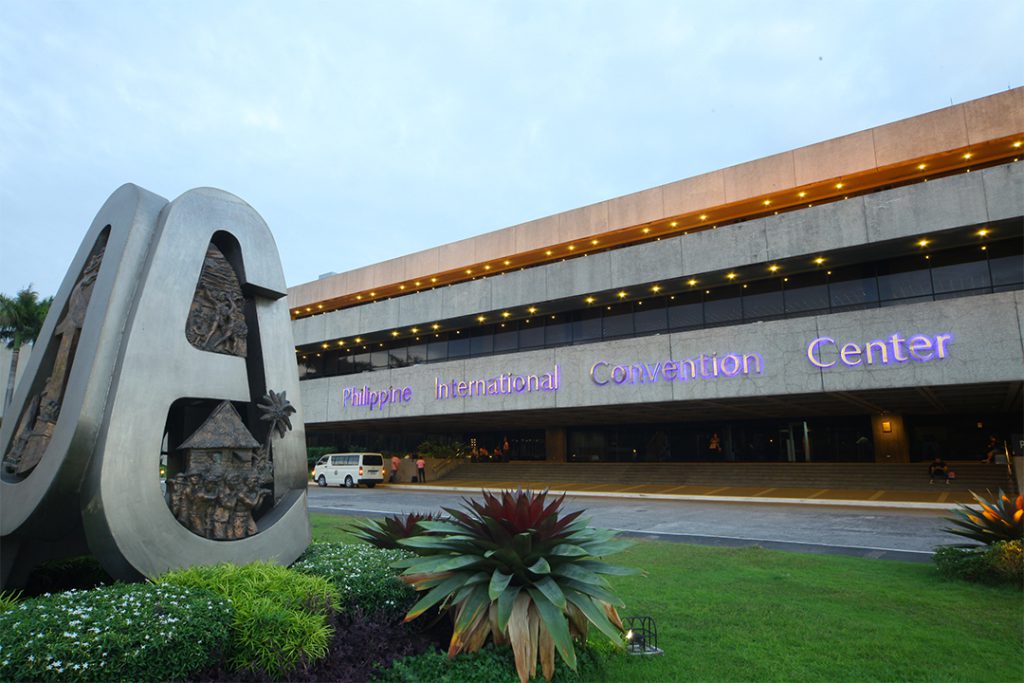 Since its inauguration last September 5, 1976, the Philippine International Convention Center (PICC), Asia's first international convention center, has stood the test of time to establish itself as one of the premier events venues in Southeast Asia. Witnessing the greatest moments of the past generations and hosting the most important events in Philippine history, the PICC has become more than just a national landmark, but a shining gem for arts, culture, history and entertainment.
As it nears its 42nd year, the PICC promises to retain its position as the leading events venue in the country. In a sit-down interview with Asian Dragon, Renato Padilla, PICC General Manager, talked about the renovations and upgrades that PICC has gone through in the past years, along with its edge over other events venues and his future aspirations for PICC.
Can you tell us more about PICC's architectural design?
Designed by multi-awarded architect Leandro Locsin, PICC was built with an iconic design. It made use of the totalitarian style of architecture, which projects an image of stability. Its simple lines actually make it timeless and depict architectural heritage.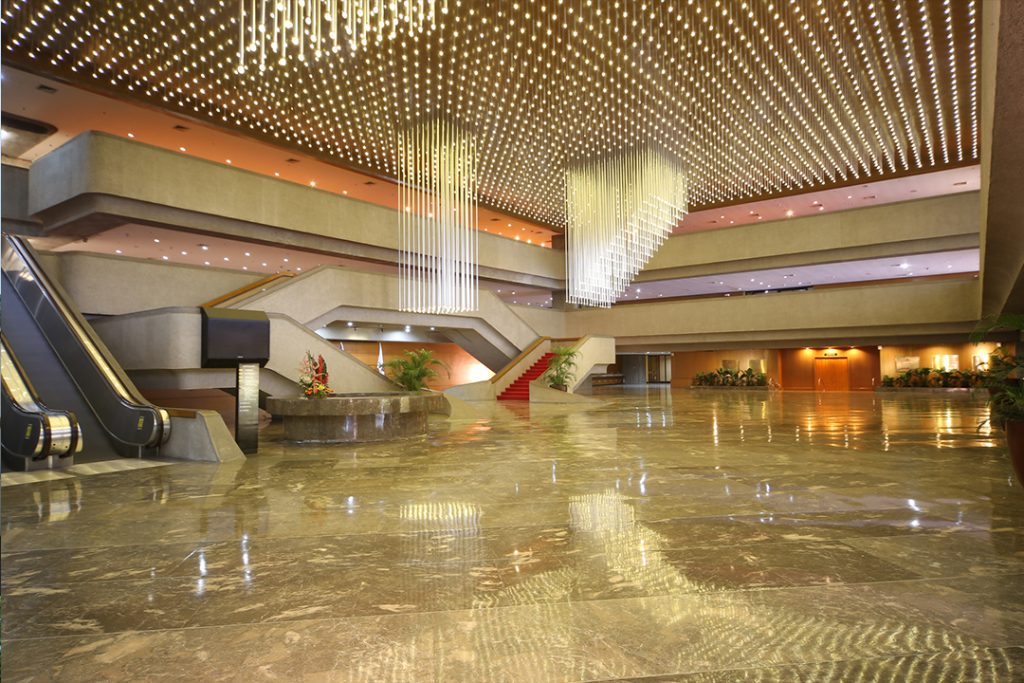 How is PICC faring with other events venues in the country?
If you look at PICC now, it can still compete with modern architectural buildings. Aside from the fact that it has 30 meeting rooms and halls, it's also flexible as it can hold a number of events all at the same time.
Every Sunday, religious organizations hold their feast in one of the halls, while some series of talks, birthdays, reunions, weddings, and other kinds of events are happening in other halls.
PICC is also flexible when it comes to allowing different kinds of events. It does not only cater to events like awards nights and commencement exercises, but it can also hold meetings and exhibits, to name a few. In a year, there are about 400 events that take place at PICC, and its daily crowd total to 800-1,000 people. Last year, there are 539 events that took place at PICC, including 200 events for the ASEAN meet.
What is the edge of PICC over other events venues?
Its location is very visible. Its physical structure allows big crowd. It has big halls and several entrances. We have also added more ramps and convenient entrances for people with physical disabilities and elders. Another edge of PICC is the accessibility of the halls and meeting rooms to the driveway. The view of the arts inside, the picture of the building itself, plus its classic architectural design, still wows people, including me, as they enter the building.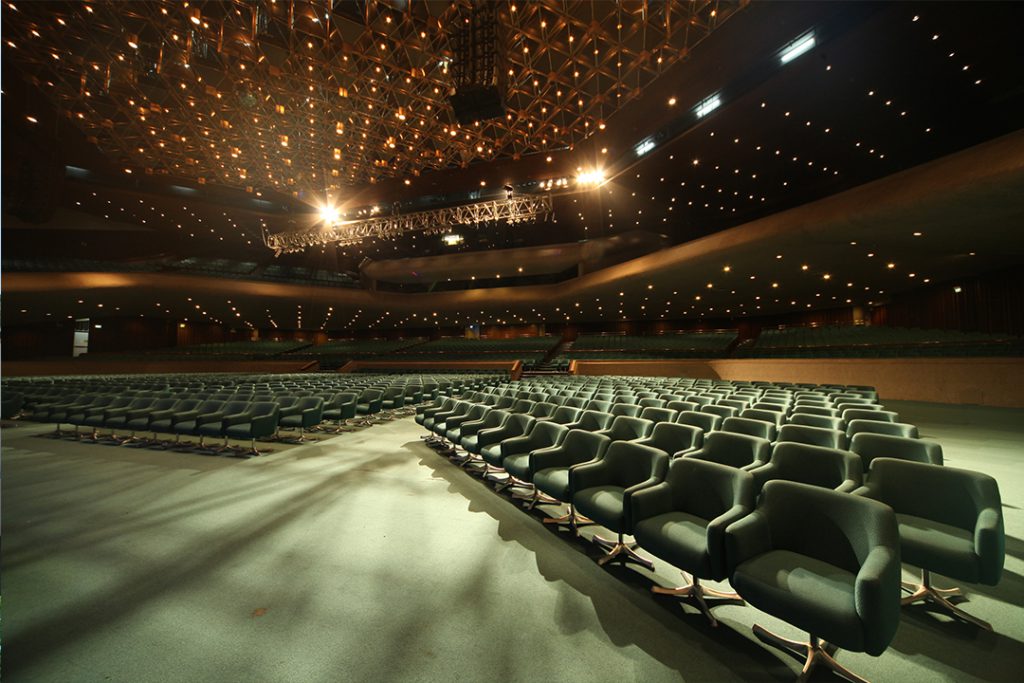 What are the challenges that PICC continue to face and how do you plan to address them?
The competition is always there, especially now that there are many events venues under construction. So, what we're doing now is we reach out to various sectors, and we intensify our Communication program to let people know about us and what we can offer. Federation of Filipino-Chinese Chamber of Commerce regularly holds events here. Chinese birthdays, weddings, and family reunions are also being held here.
We continue with the maintenance and renovations, but we make sure that we don't touch its original design. It is structurally strong. We just had the building's structural edit, and we strengthened the beams so it could sustain stronger earthquakes.
We also keep ourselves abreast with technology by installing speedy Wi-Fi connection. We have replaced our centralized air conditioners with inverters, ceiling-type air conditioners, and solar panels.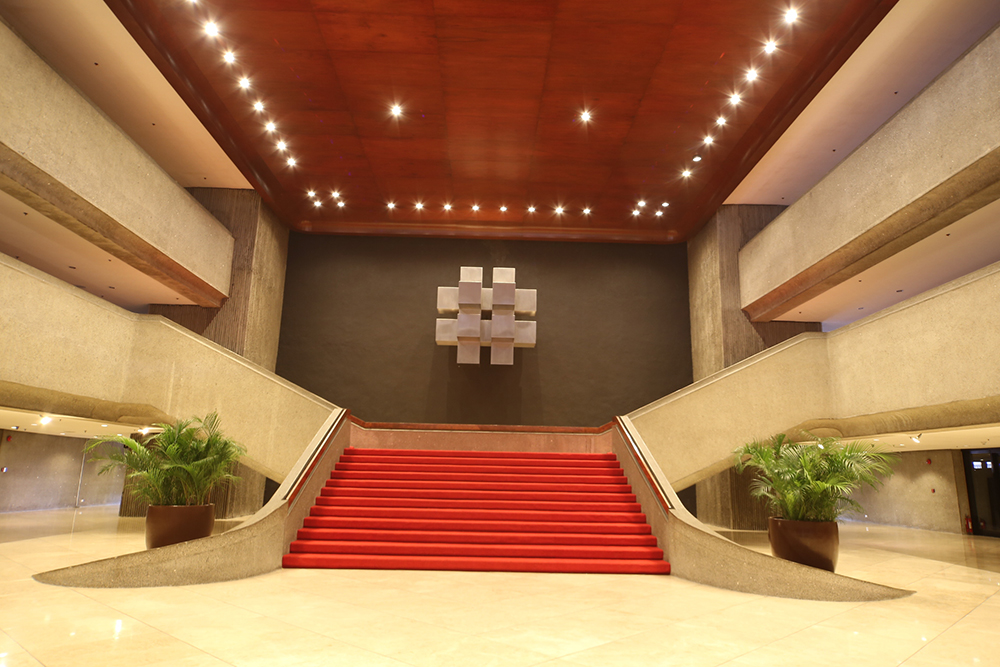 How do you manage the trends of international events?
When we market, we market in a wholesale kind of system. We market for big conventions and we talk to the board and various associations so they can bring a hundred to a thousand people in the country. When it comes to revenue-generating aspect, we get a share of the income but that's just a small portion of it.
The multiplier effect comes in when people come home from abroad, buy tickets, book hotels, avail tours, and eat at restaurants. Each international delegate spends about 10,000 pesos a day, so it's not just PICC who earns; peripheral industries also got their share of income.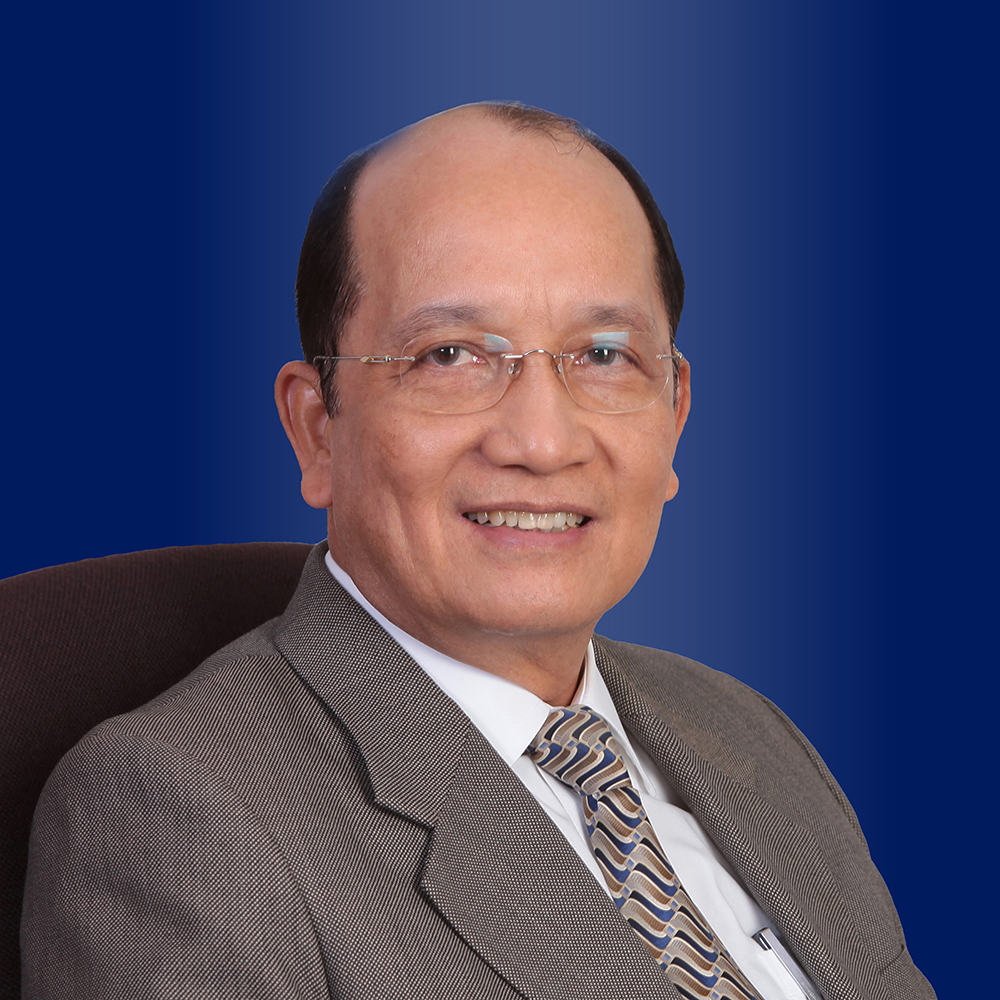 Five to ten years from now, Renato Padilla envisions PICC to remain as the leading venue provider for convention meetings and events in the country—also aimed at advancing foreign relations in the Philippines.