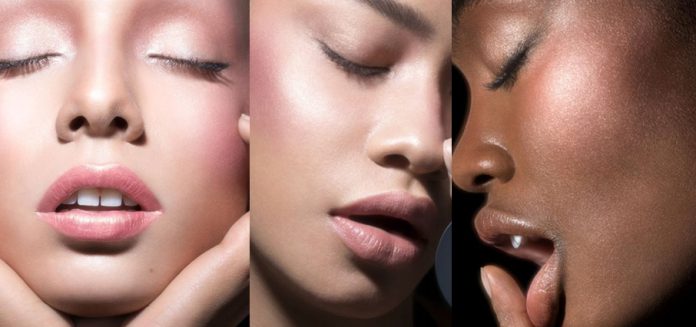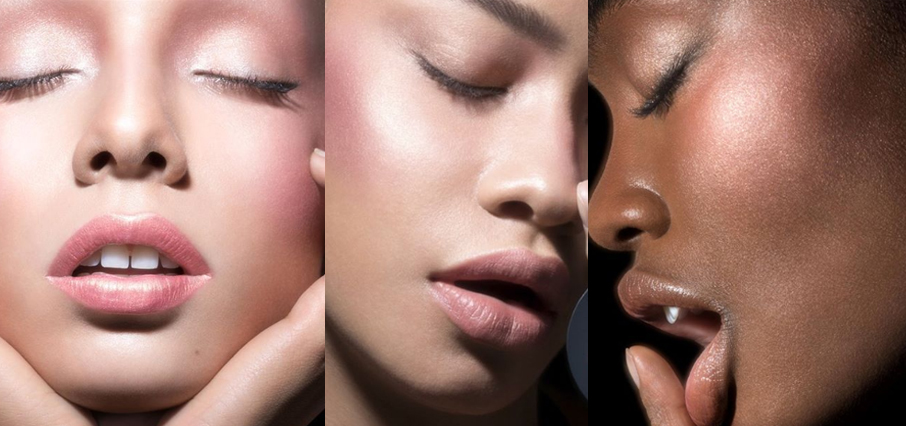 Meet the Orgasm family. Another spin-off from the iconic NARS Orgasm blush (1999), this makeup lineup is undoubtedly as universal as its OG. The cult Orgasm compact powder blush delivers a highly-pigmented peachy-pink hue with golden flecks that leaves any skin tone perfectly flushed.
The shade has been previously reimagined in several NARS products: "The Multiple" illuminator, satin lipstick, lip gloss, nail polish, and the liquid blush.
This year, NARS expands its lineup by creating more offerings to let you have as many Orgasms as you want (pun intended)! The Orgasm collection includes a few newbies: Afterglow Lip Balm, Orgasm Illuminating Loose Powder, and Vinyl Lip Lacquer.
The lip balm is an instant crowd favorite. Its sheer rose gold tint looks pretty on any lip, with a luscious texture and moisturizing power as an impressive plus.
The Orgasm Illuminator has a silky texture and gives a stunning glow without being too flashy. Its rosy copper hue is unlike your usual highlighter, and takes your glow game to a whole new level. Dust it on your eyelids for a stunning monochromatic look.
The limited-edition Orgasm shade for NARS Vinyl Lip Lacquer is a metallic, warm coral hue. It is pigmented and gives a high-impact, mirror-like shine for a fuller and standout pout.
NARS is available at Rustan's Makati and Shangri-La, Adora Greenbelt 5, and Central Square, BGC.