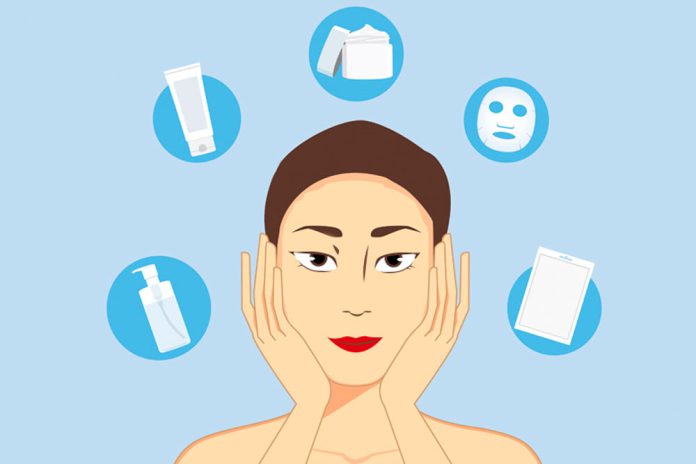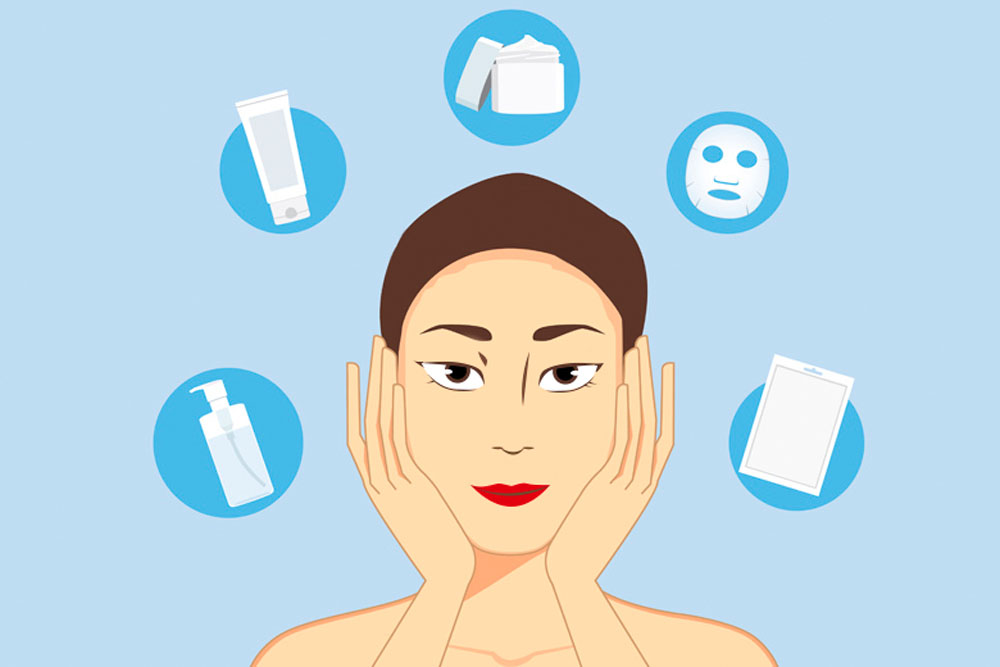 There's a reason why the Japanese have one of the most beautiful skin in the world. Taking care of one's skin and being diligent in following a skincare and cleansing routine is a lesson imparted to Japanese women—and even men—early on. If you want to jump on the J-Beauty bandwagon, here's a run-through of what you need to know about Japan's best (beauty) secret:
Step 1: Take it all off
At the end of the day, clean skin is key as it makes way for better absorption of your skincare products. Start with an oil-based cleansing balm that cuts through the buildup and removes surface grime. Yes, double-cleansing makes all the difference!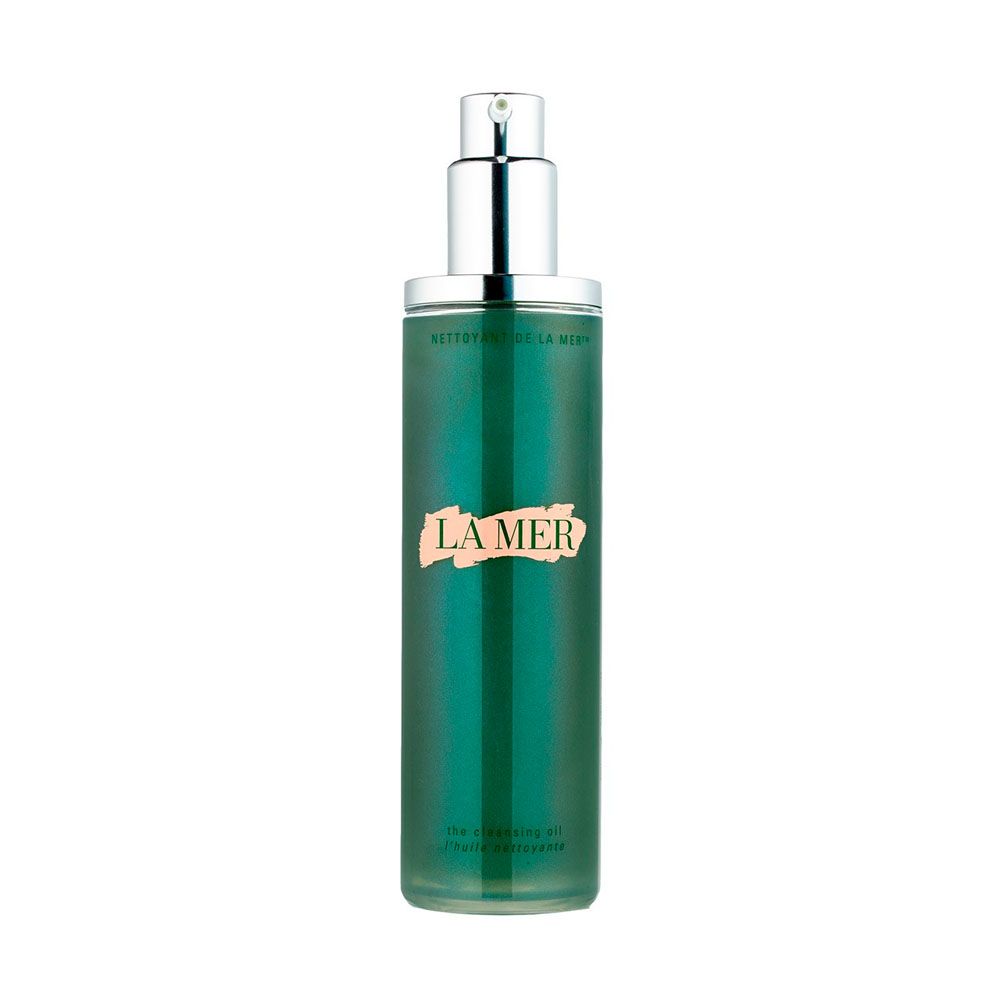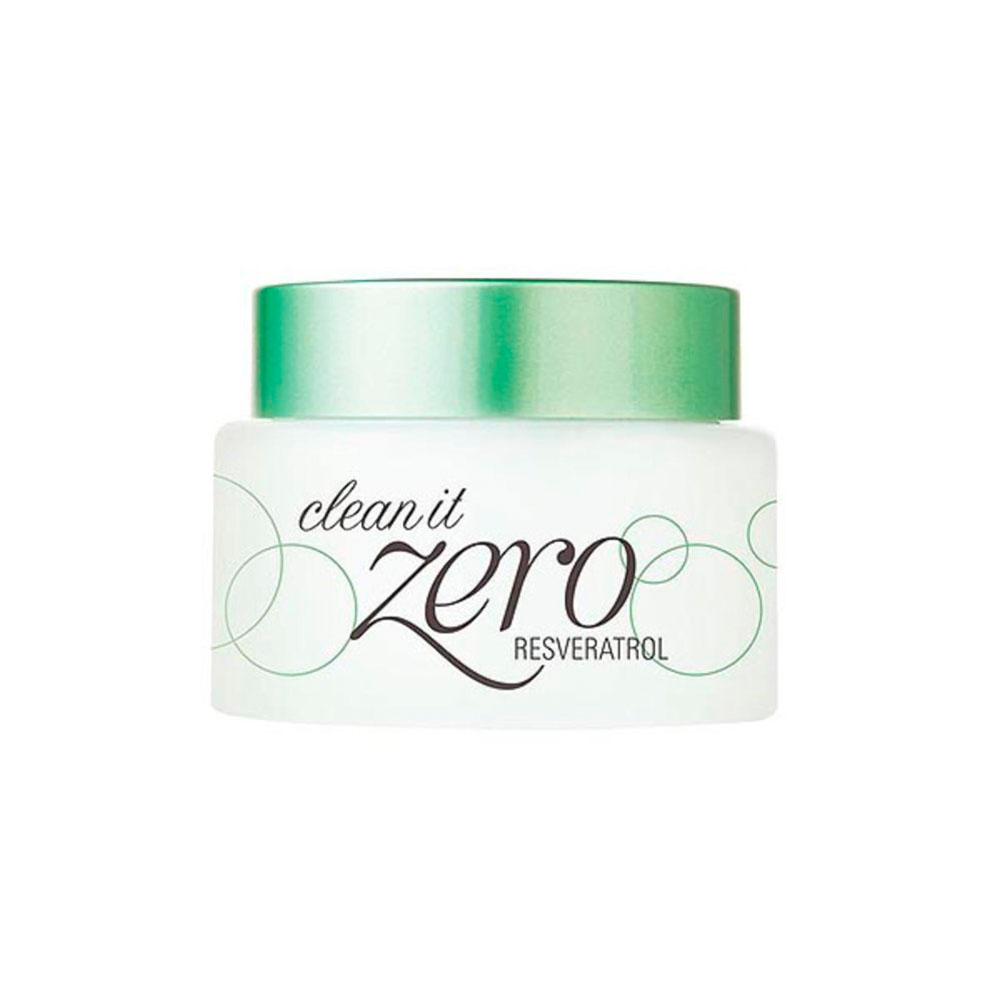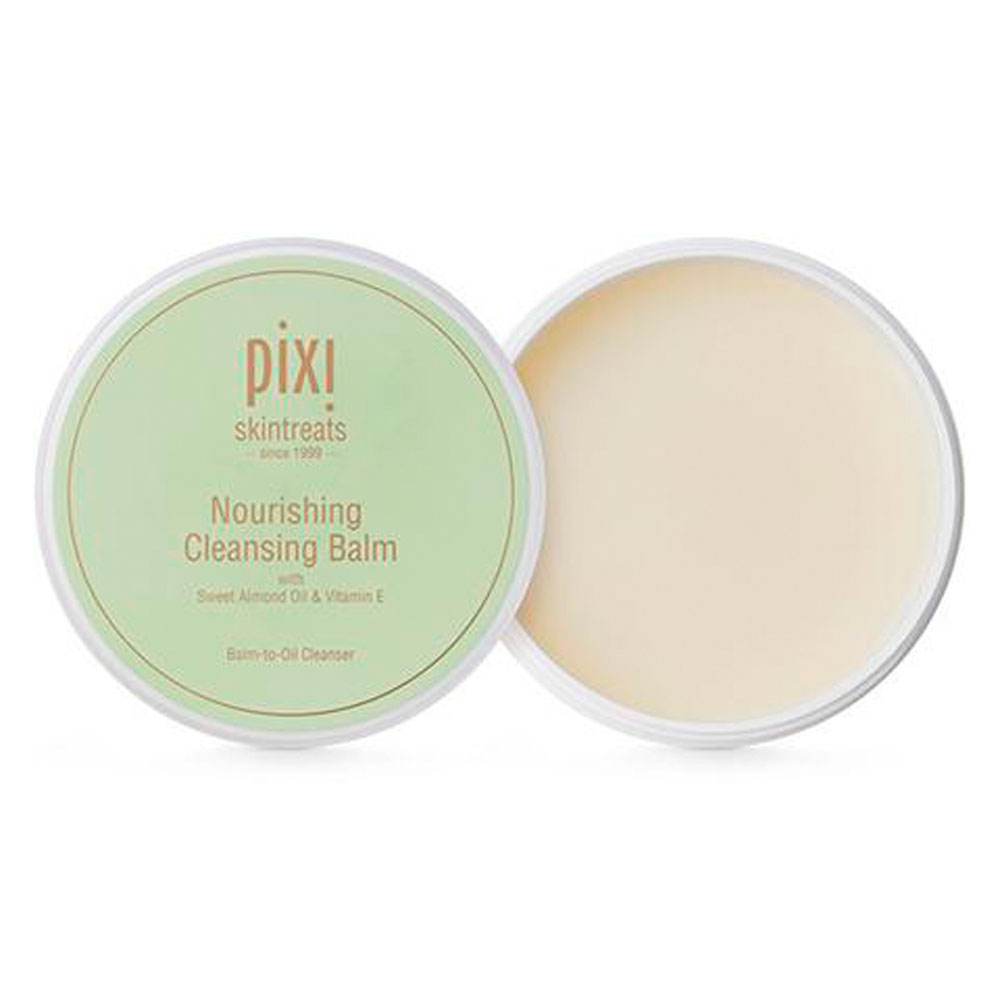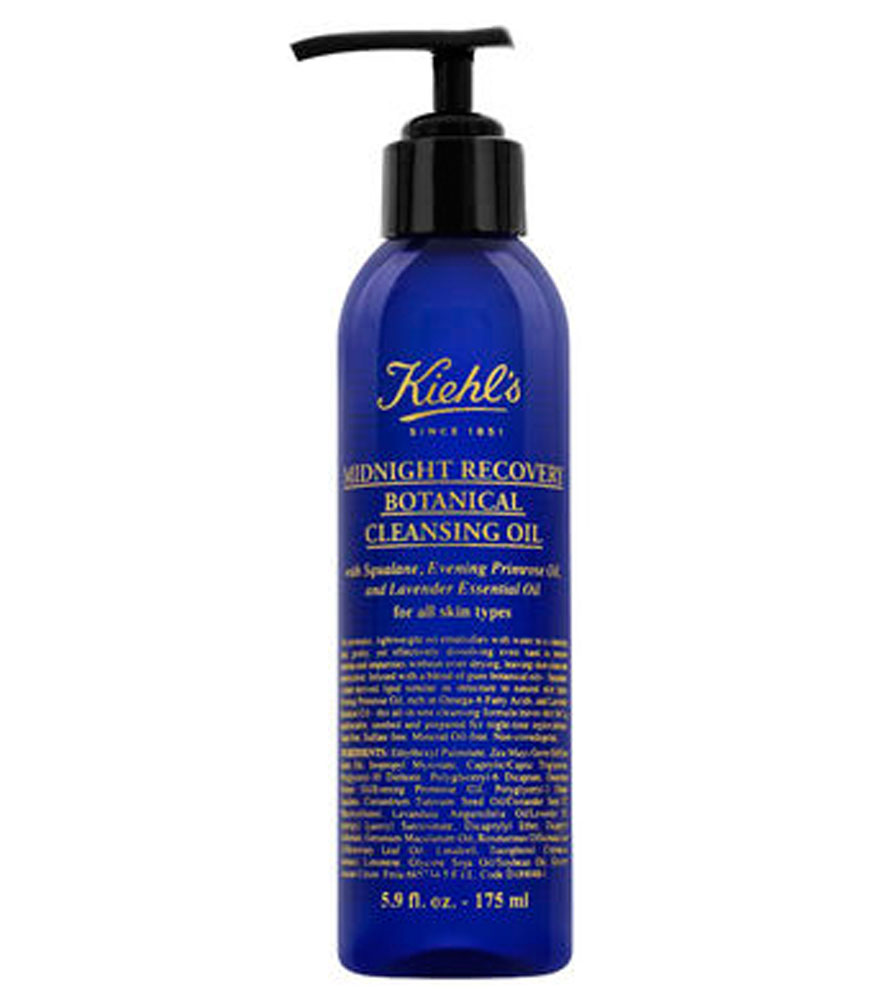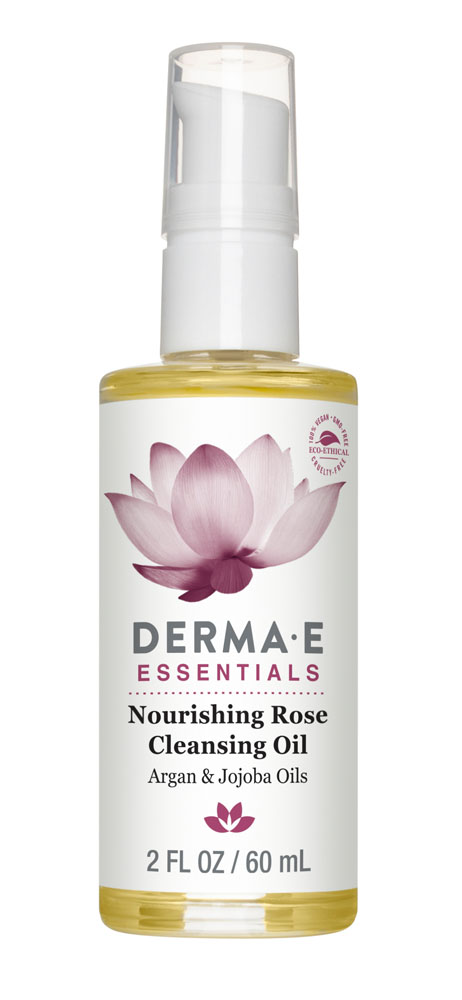 Step 2: Let your pores breathe
Follow with a foam cleanser to clean pores and remove residual oil, sweat, and dirt—remnants of the day that are not product- (makeup, skincare, and sunscreen) related.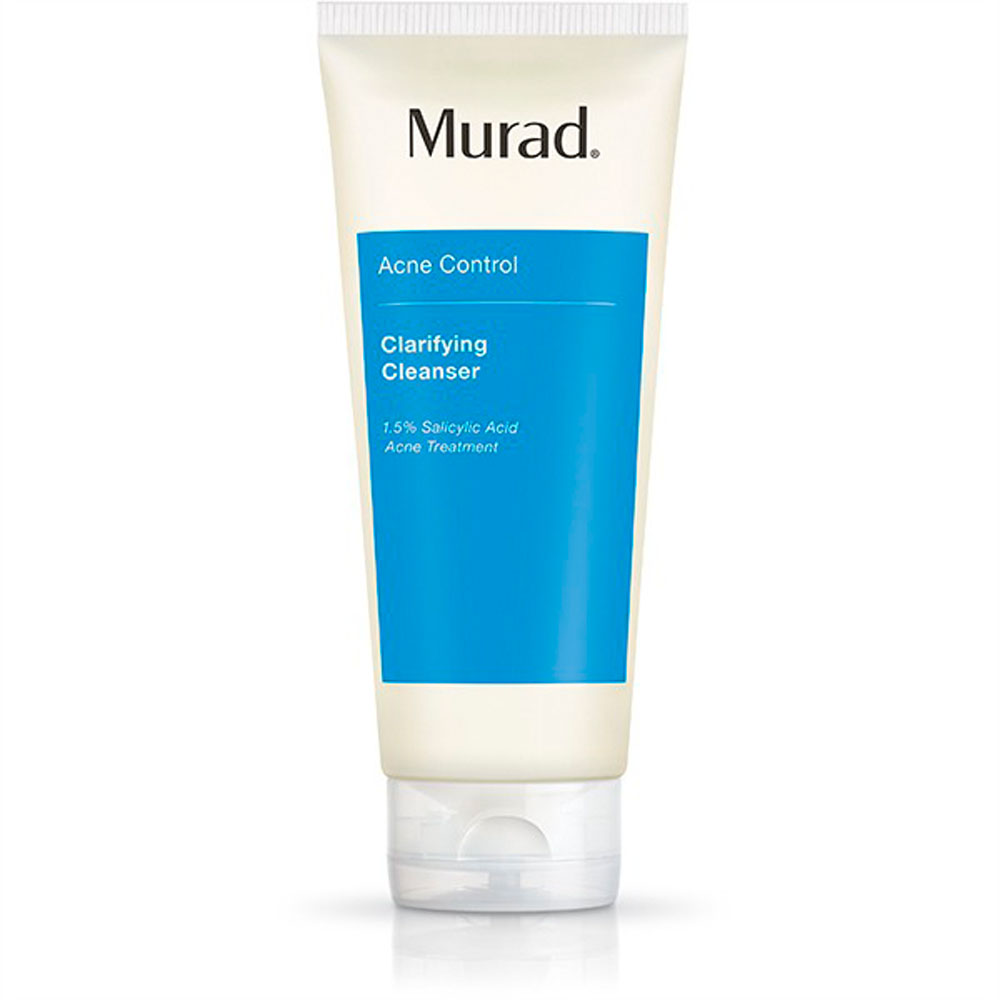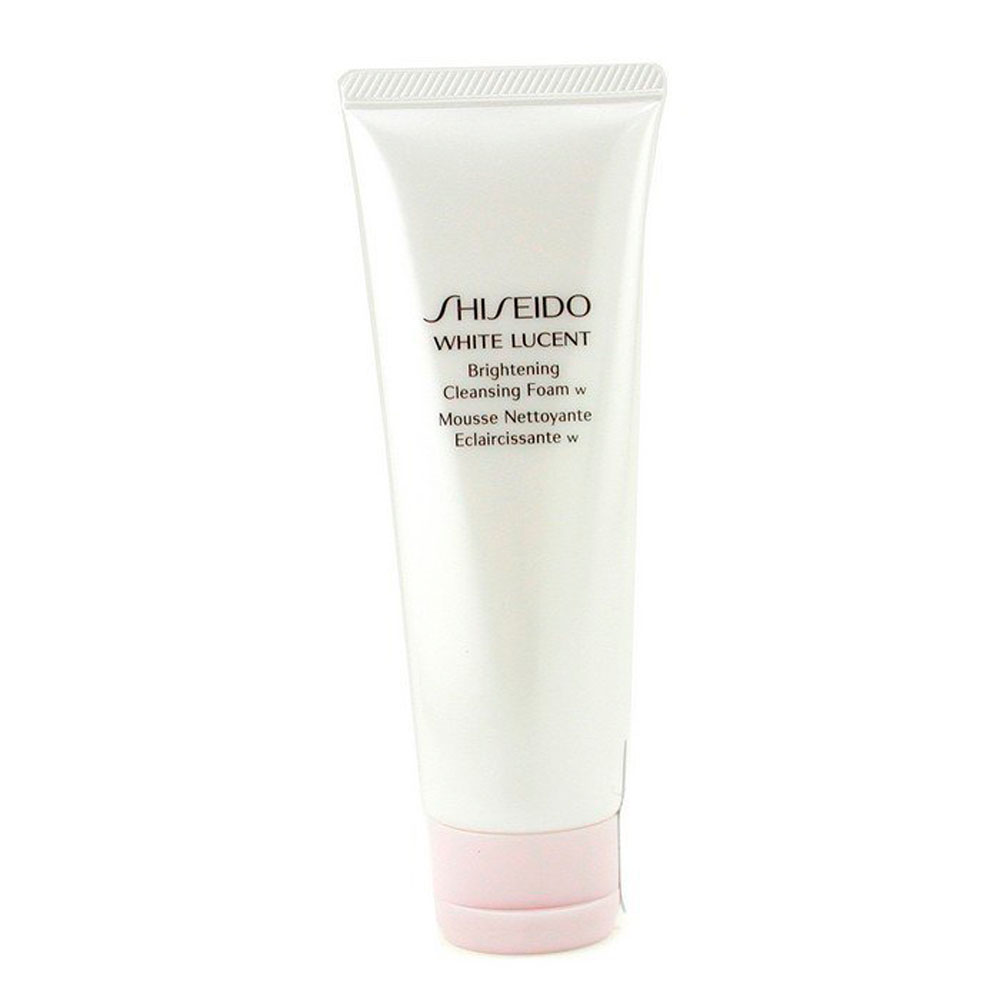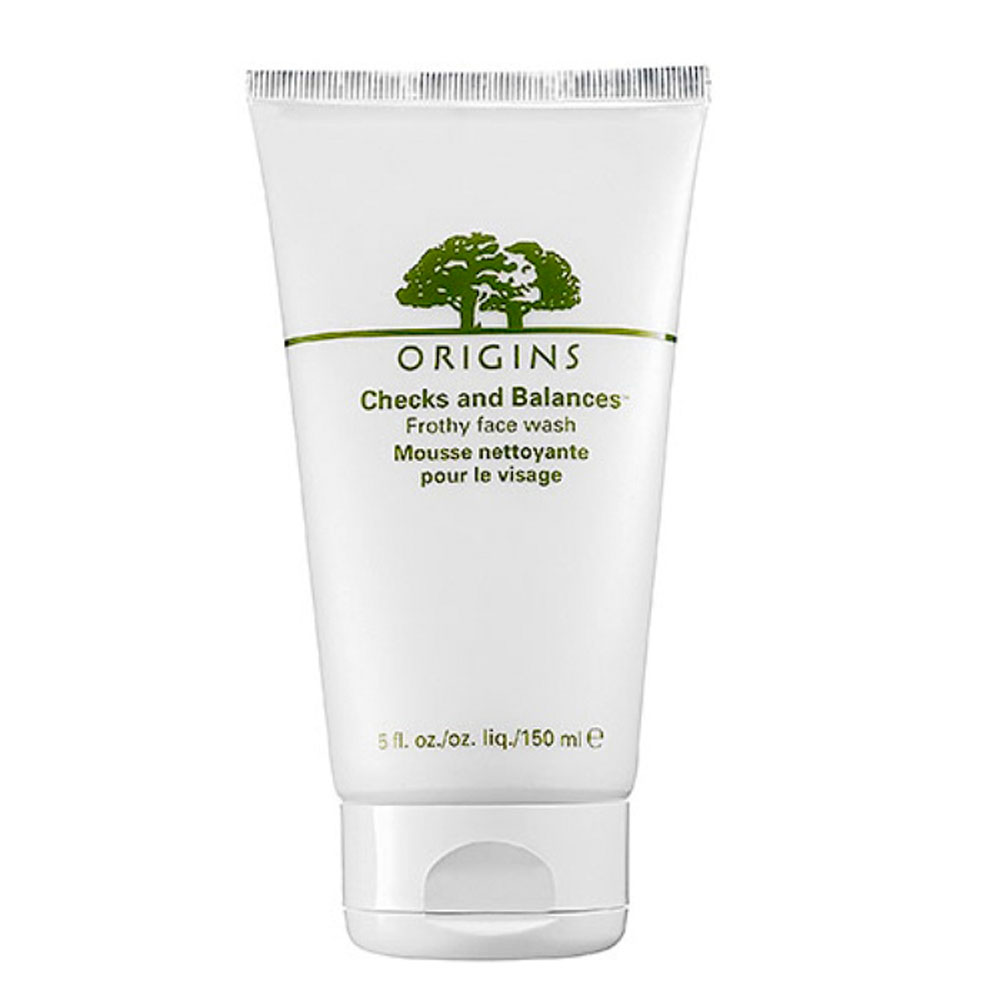 Step 3: Express facial
Exfoliate once or twice (for oily skin) a week with a water-based exfoliator or a gentle scrub. This removes dead skin cells to make way for new ones and for skincare products to absorb and take effect more smoothly.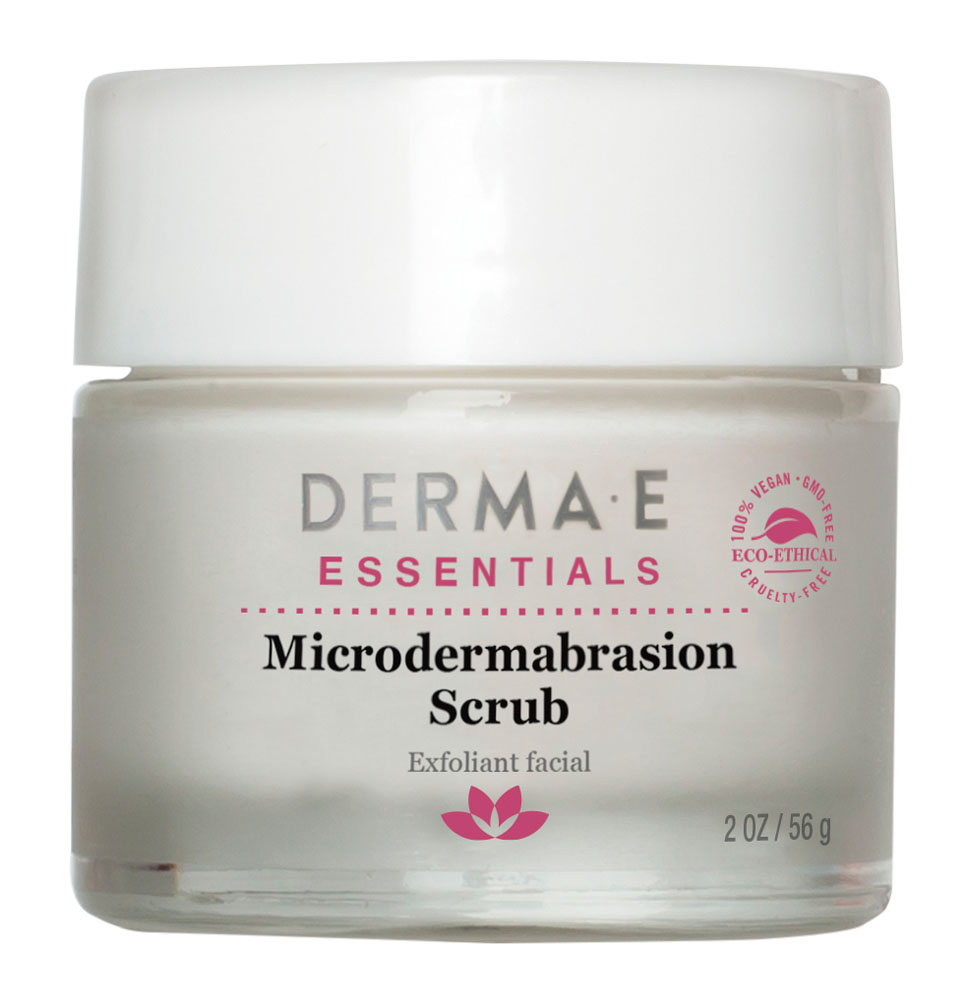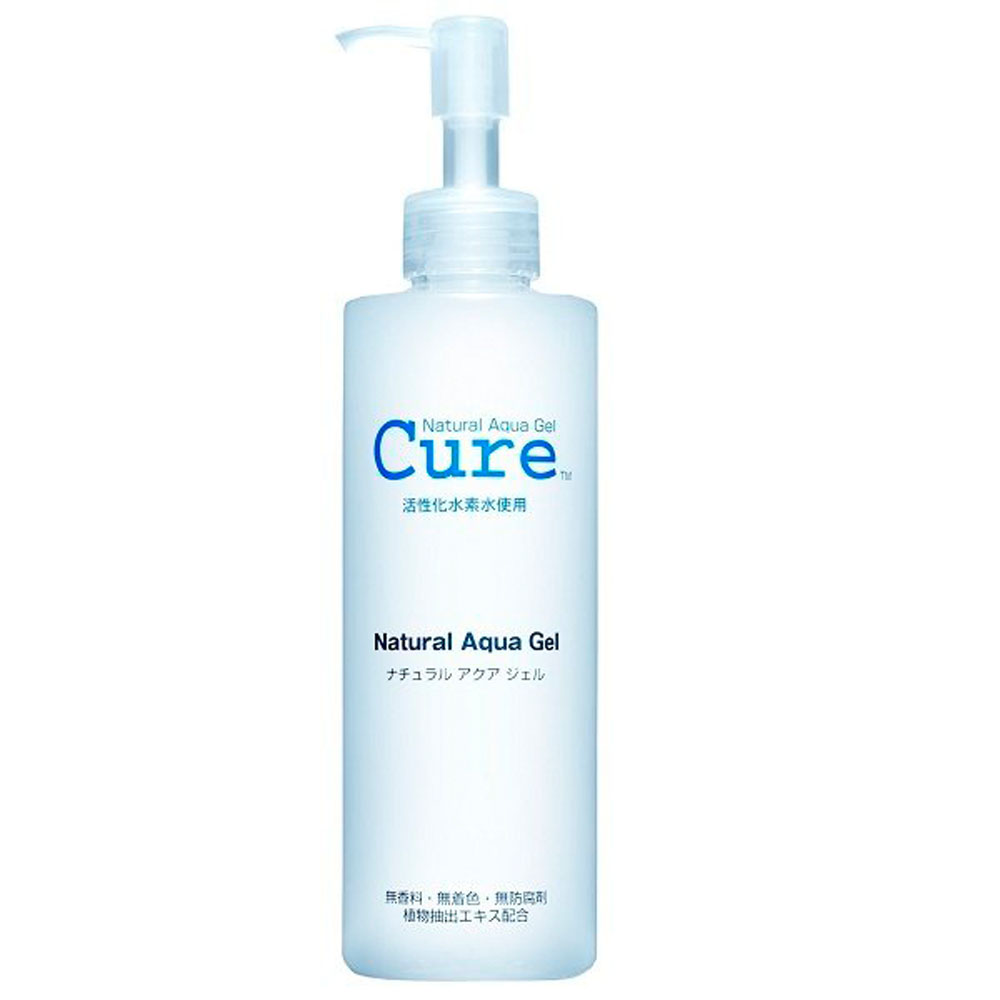 Step 4: Tone
Women, starting from their 20s, worry about pores. Toners balance the skin's pH, cleanse the skin further, hydrate, treat, and remove dead skin cells. Think of tones as a primer for your skincare routine. The result: glowy skin.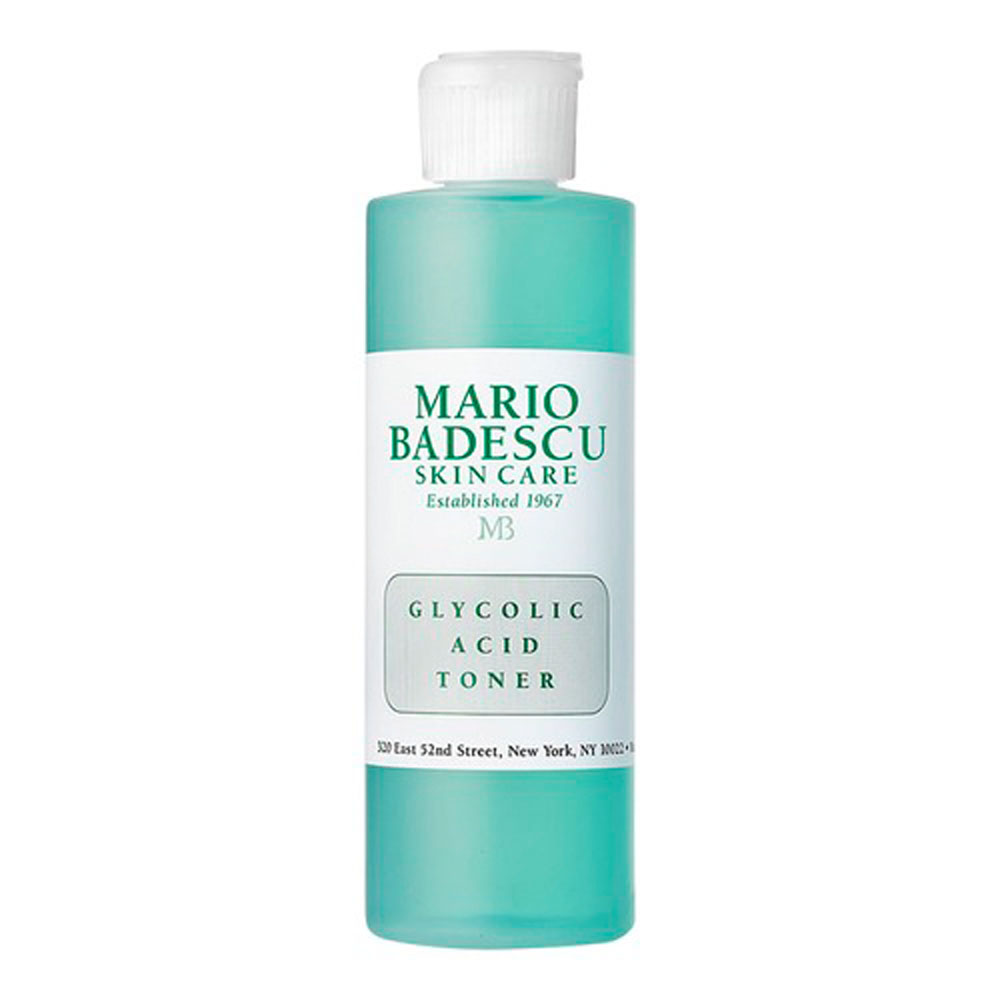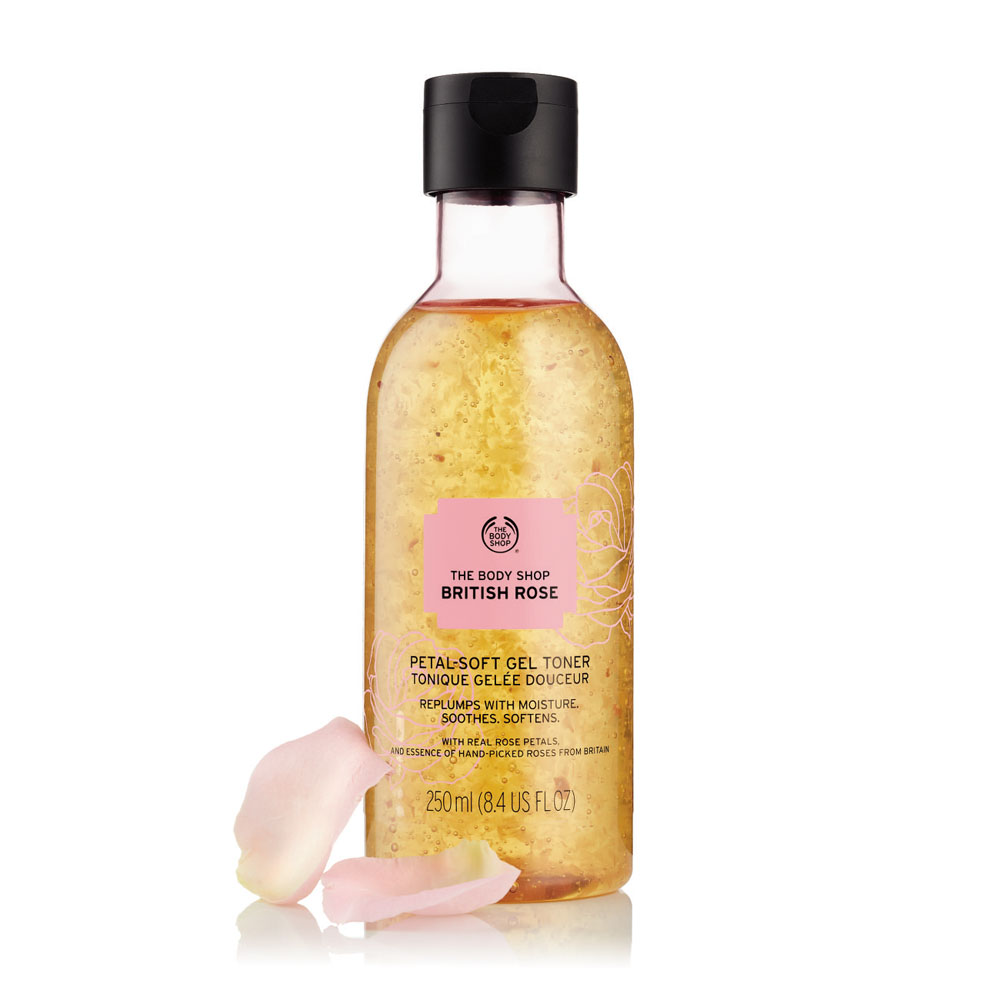 Step 5: Find your soft spot
This may be a new addition to your routine but one you shouldn't skip. Softeners or lotions are watery in nature and are infused with anti-aging ingredients to give optimum moisture and result to a more resilient skin. When applying skincare, massage product onto the face in gentle patting motions, starting from the chin up. This stimulates blood circulation for cell rejuvenation and muscle firming.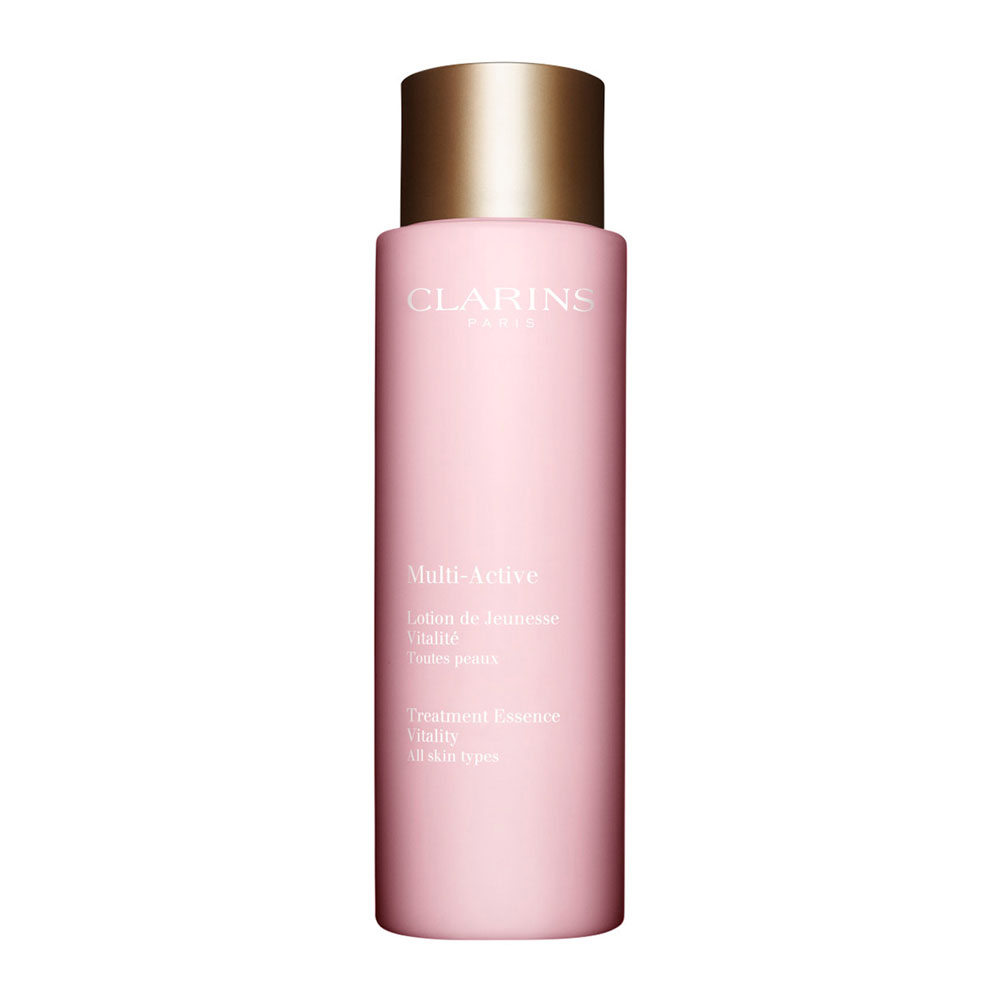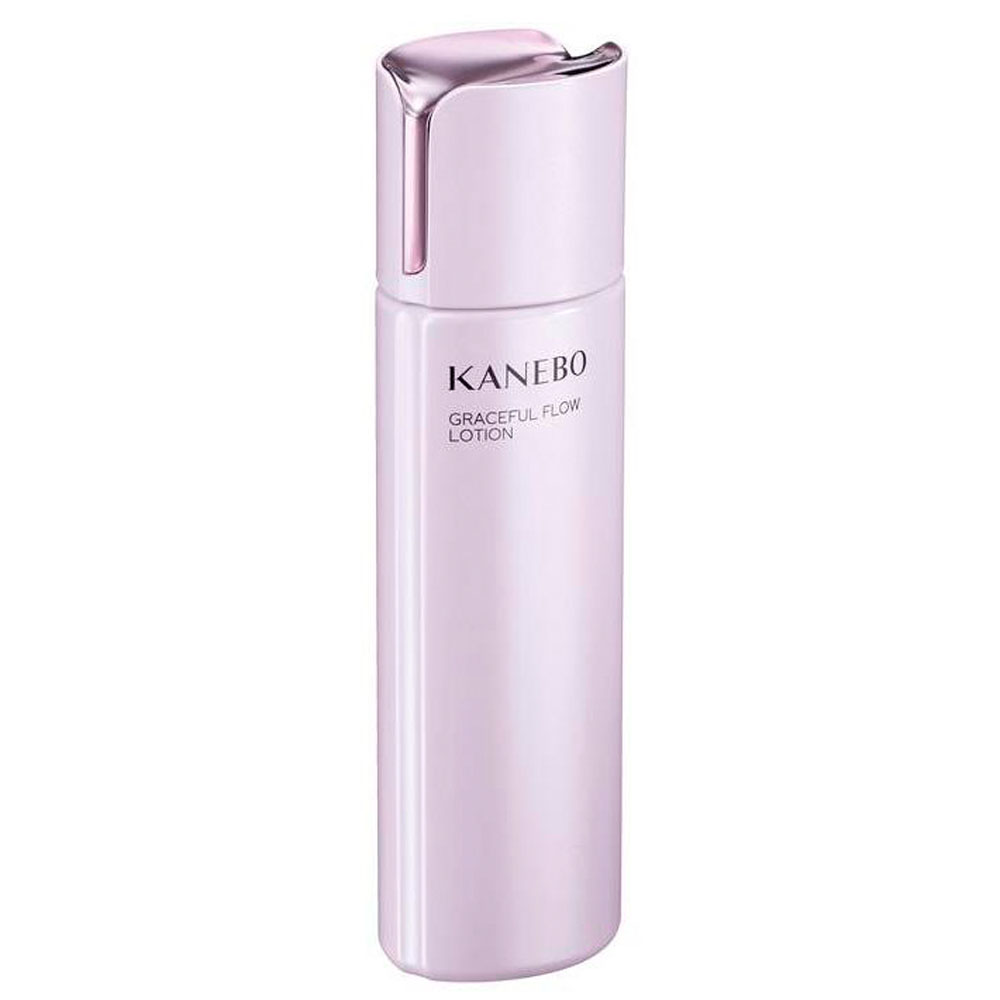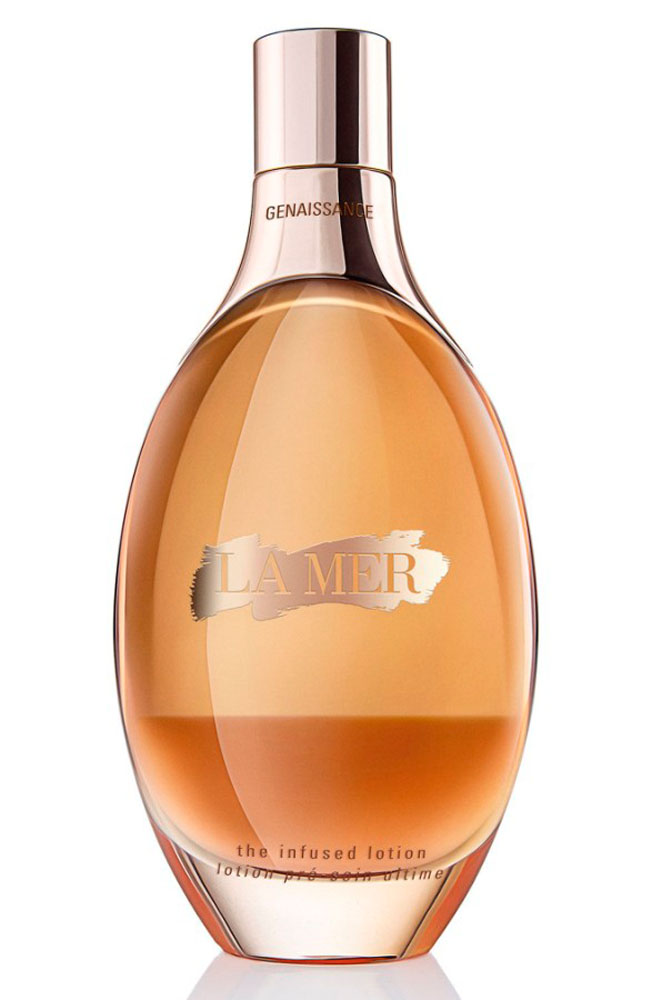 Step 6: Put your mask on
In the ancient times, geishas put on silk cloth soaked in floral water—the first facial mask. Depending on your skin type and need, a facial sheet mask is an instant skin treatment and an added luxury you can enjoy every night. Pop it in the fridge prior to application to help contract pores and reduce skin inflammation.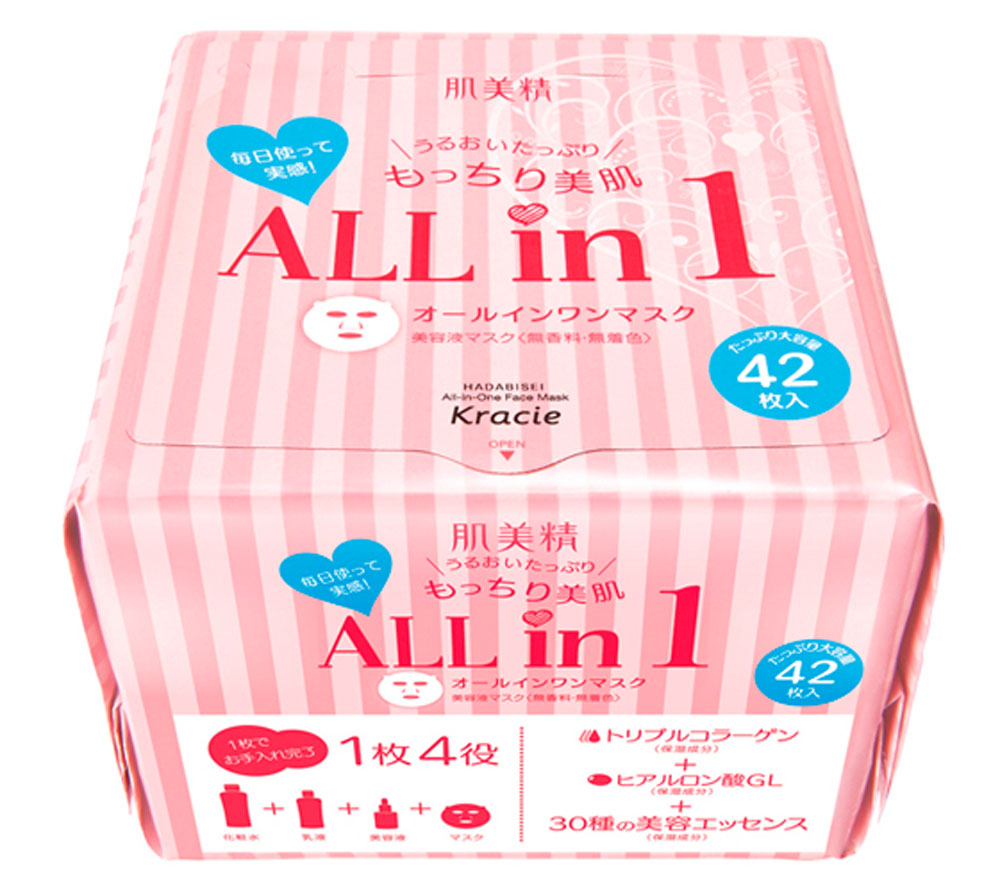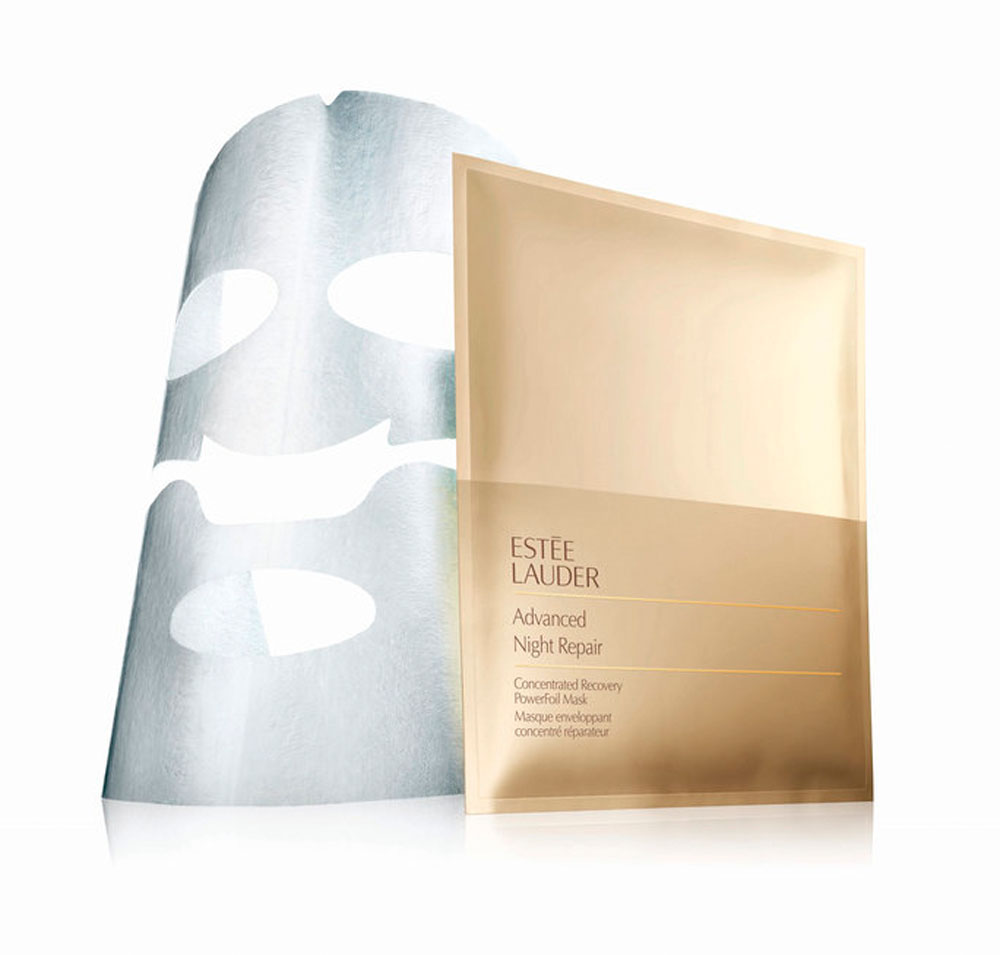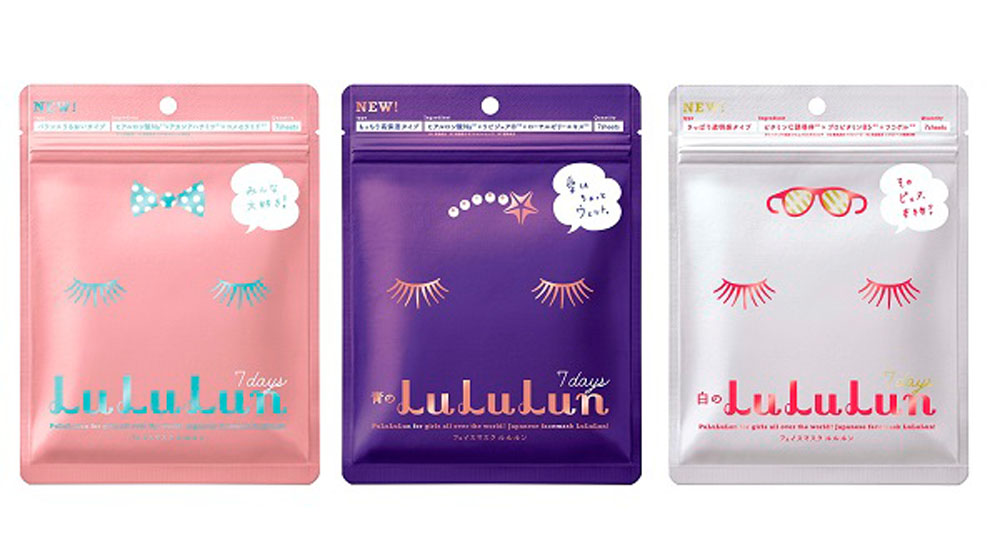 Step 7: Serum
Serums are highly concentrated formulas absorbed easily by the skin, created to address specific problems: firming, hydration, lightening, anti-aging. Pick one that suits your skin concerns best.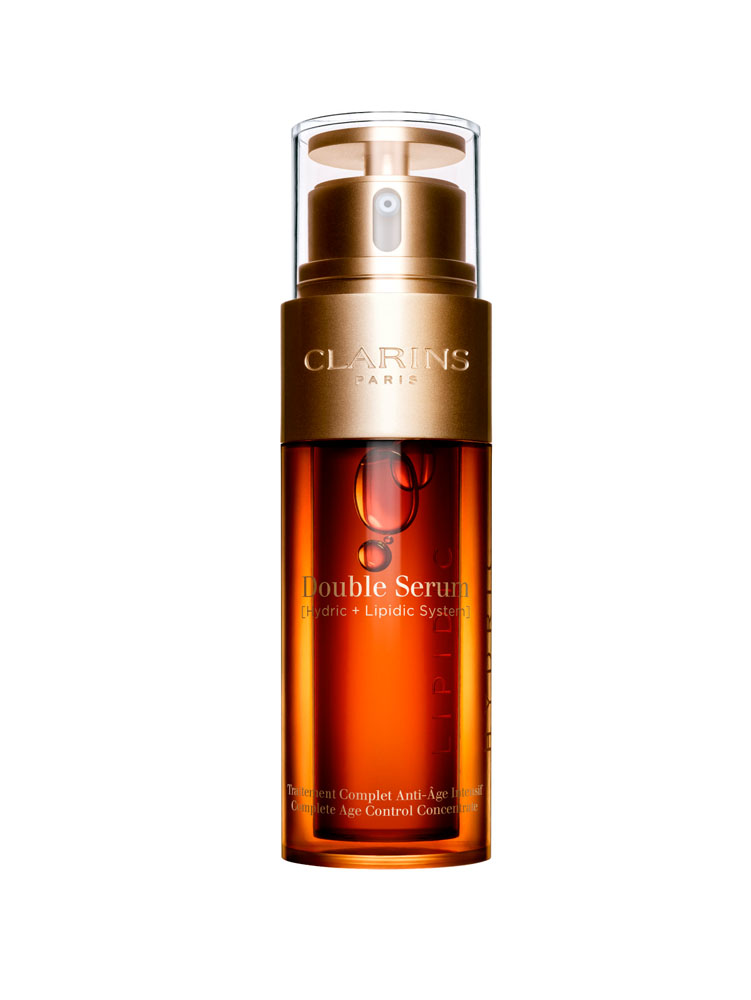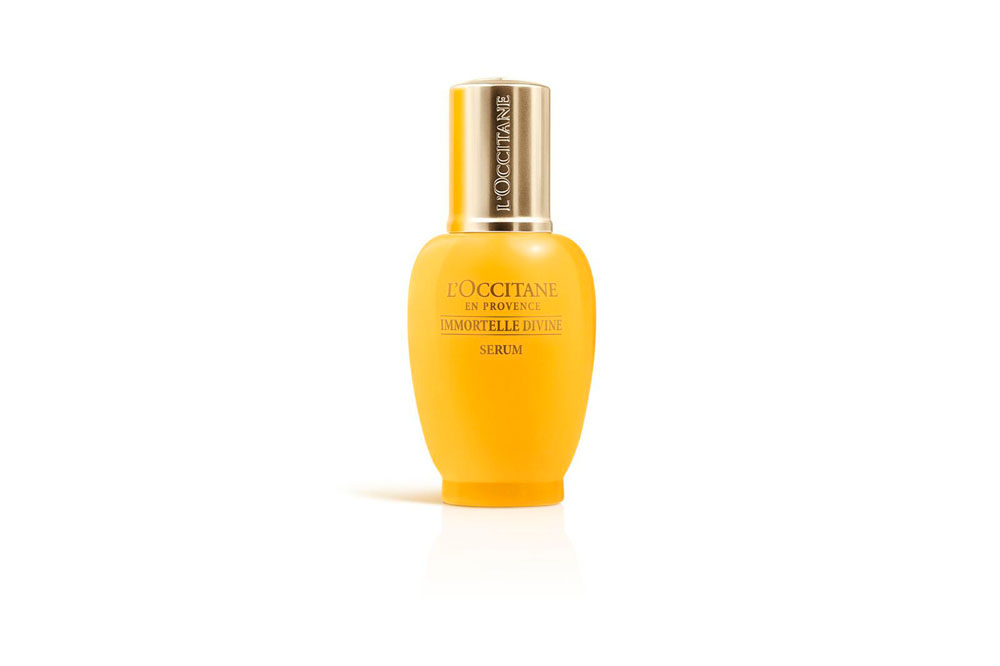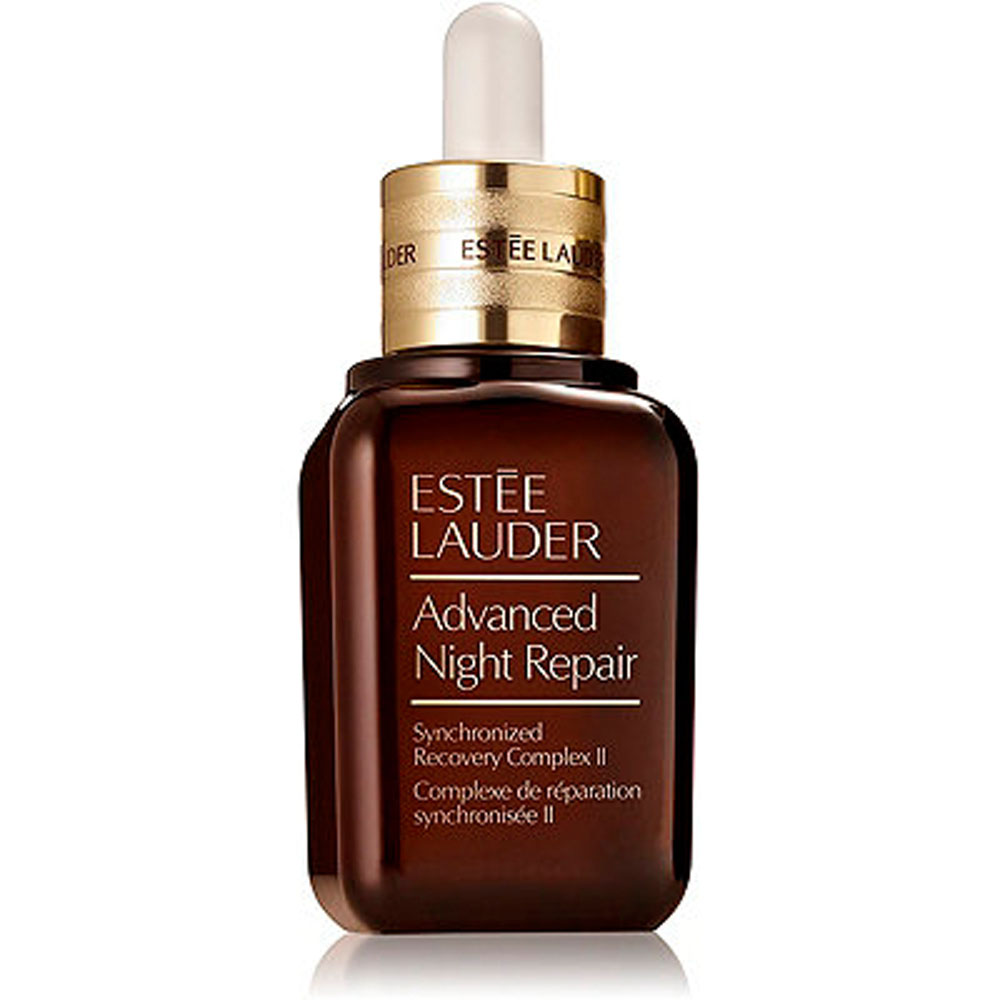 Step 8: Lighten the spots
Japanese women want their skin fair and even. To lift spots from sun exposure and acne scars, apply a lightening solution to concerned areas religiously.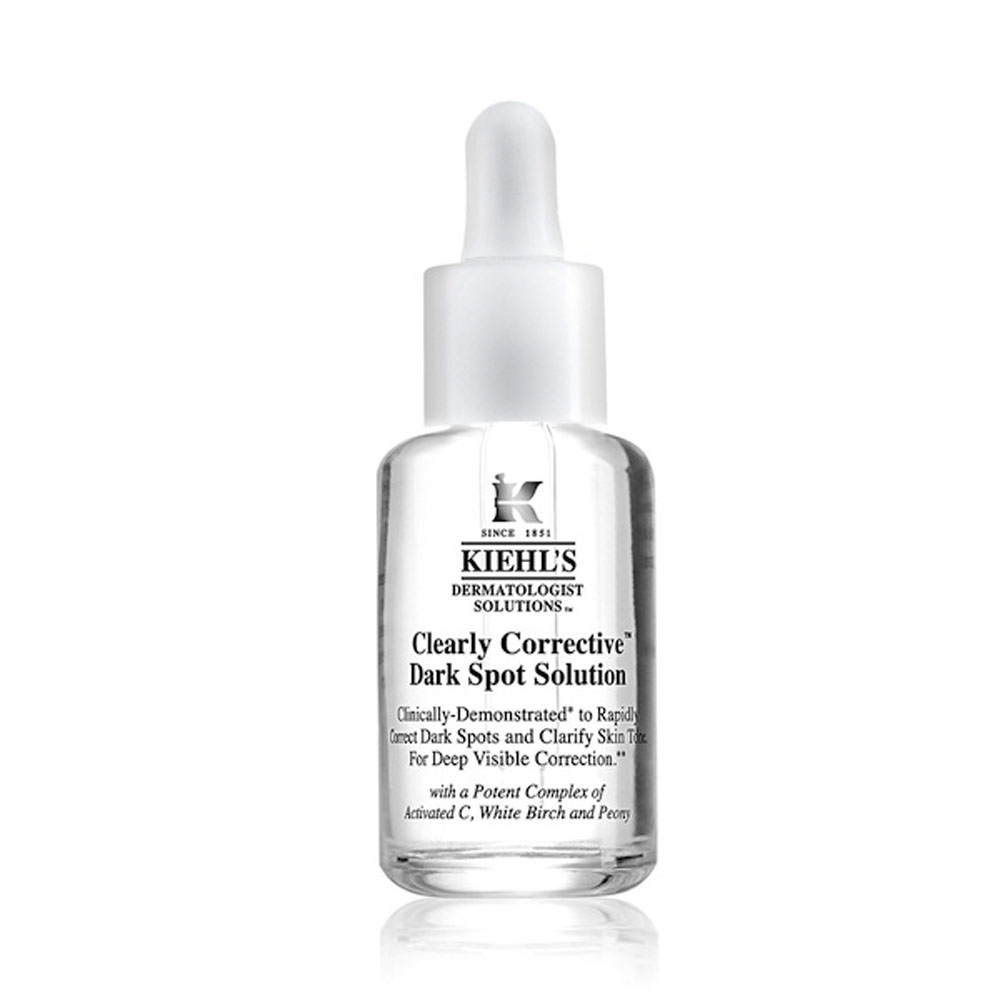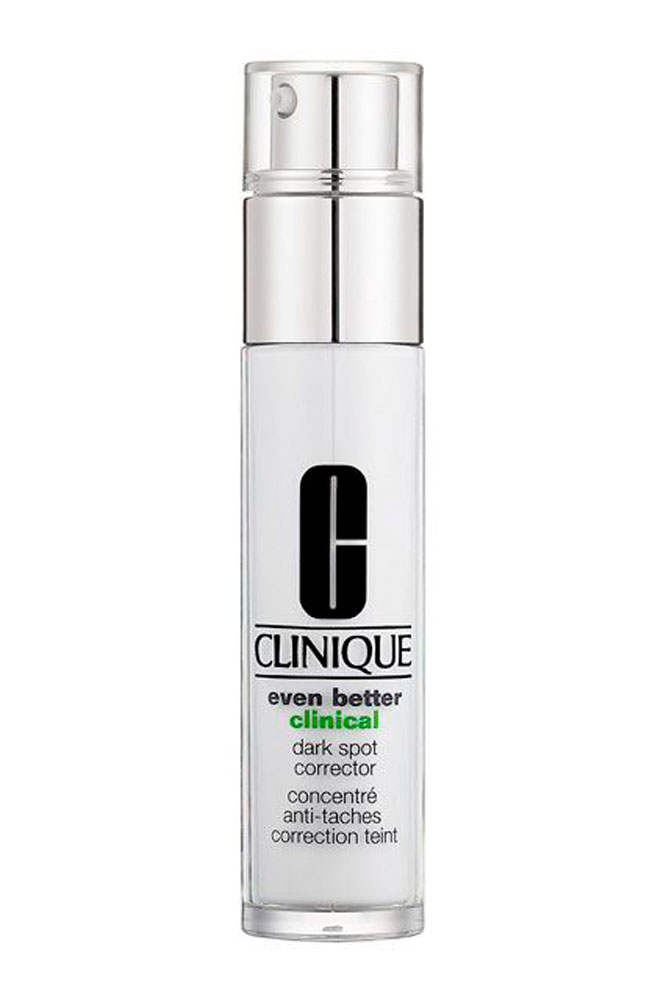 Step 9: Bring it all together
To seal in water-based and light products, apply an emulsion. Emulsions not only help achieve plump skin and smooth fine lines, they also prepare the skin to absorb moisturizers, which are thicker.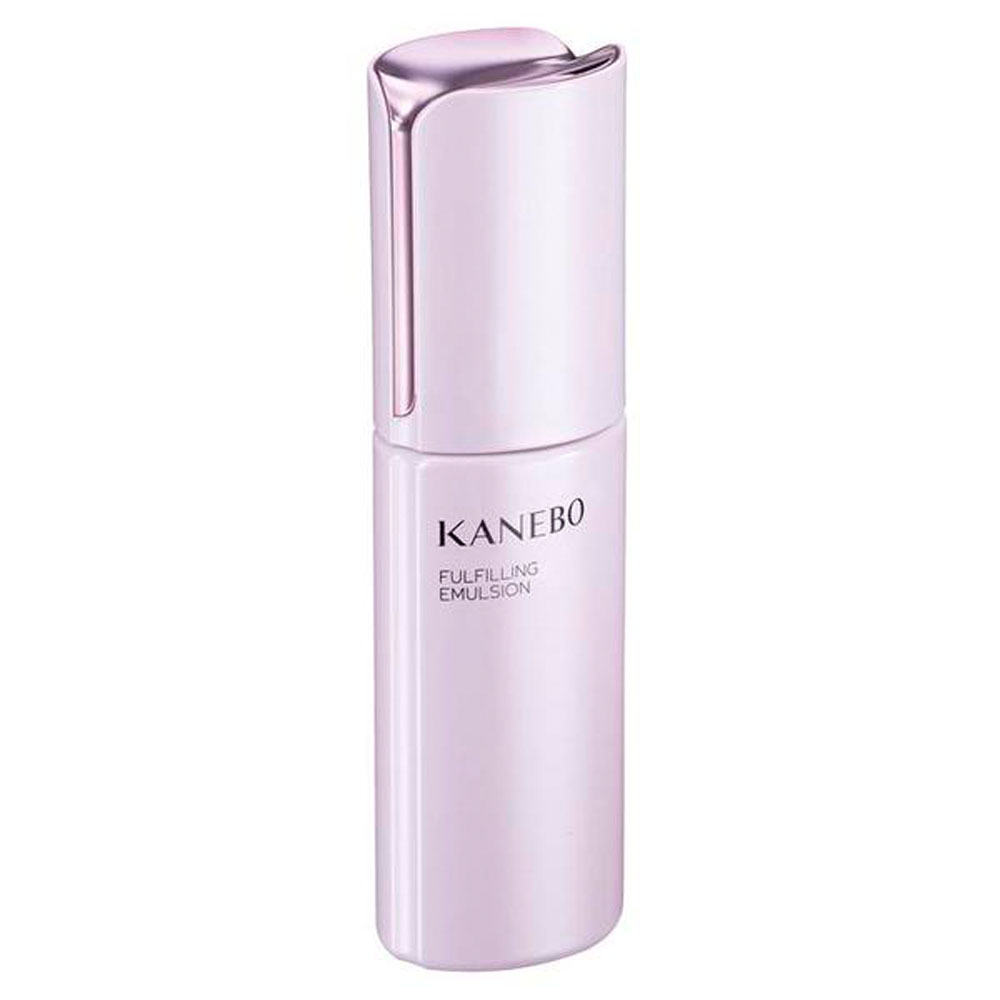 Step 10: Moisturize
A moisturizer does what it says it does—moisturizes the skin. It comes in different formulas and textures, depending on the skin's need. For those with dry skin and come winter time, a cream moisturizer, which contains more oil, is ideal. For oily and acne-prone gals, pick a light or gel formula (yes, even those with oily skin needs one!).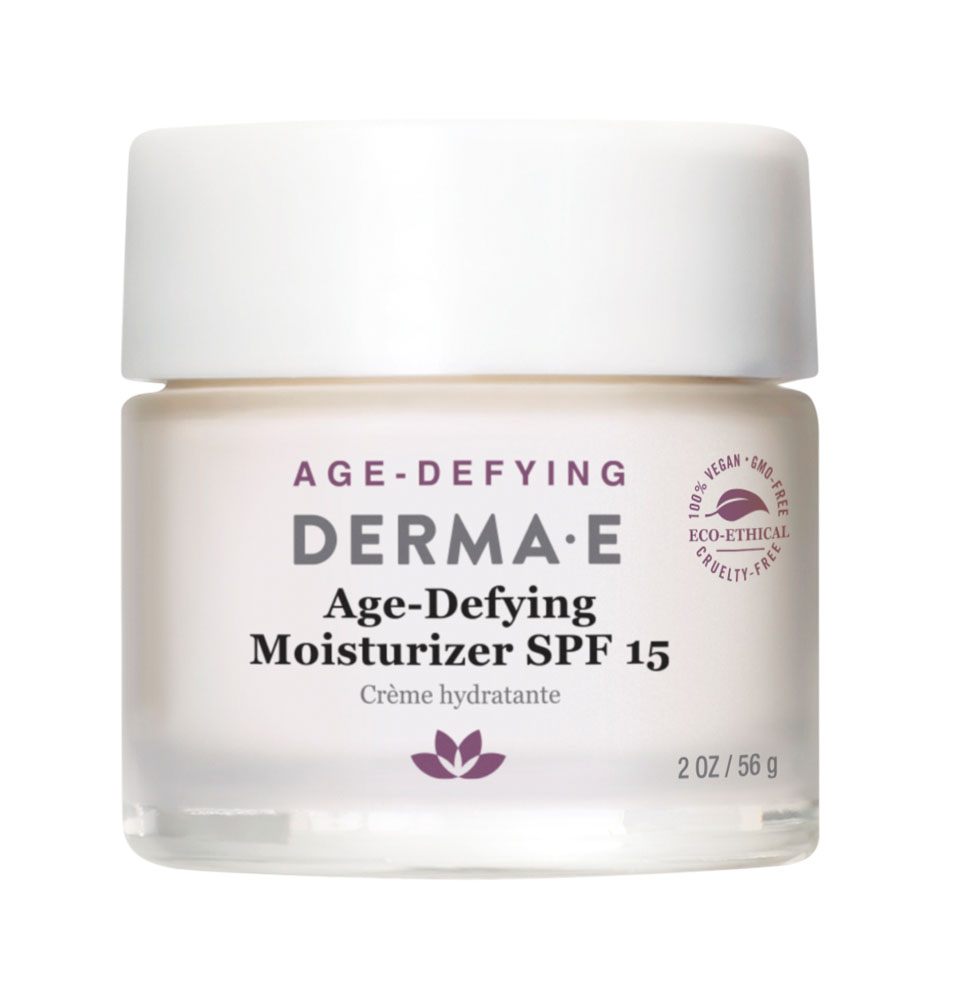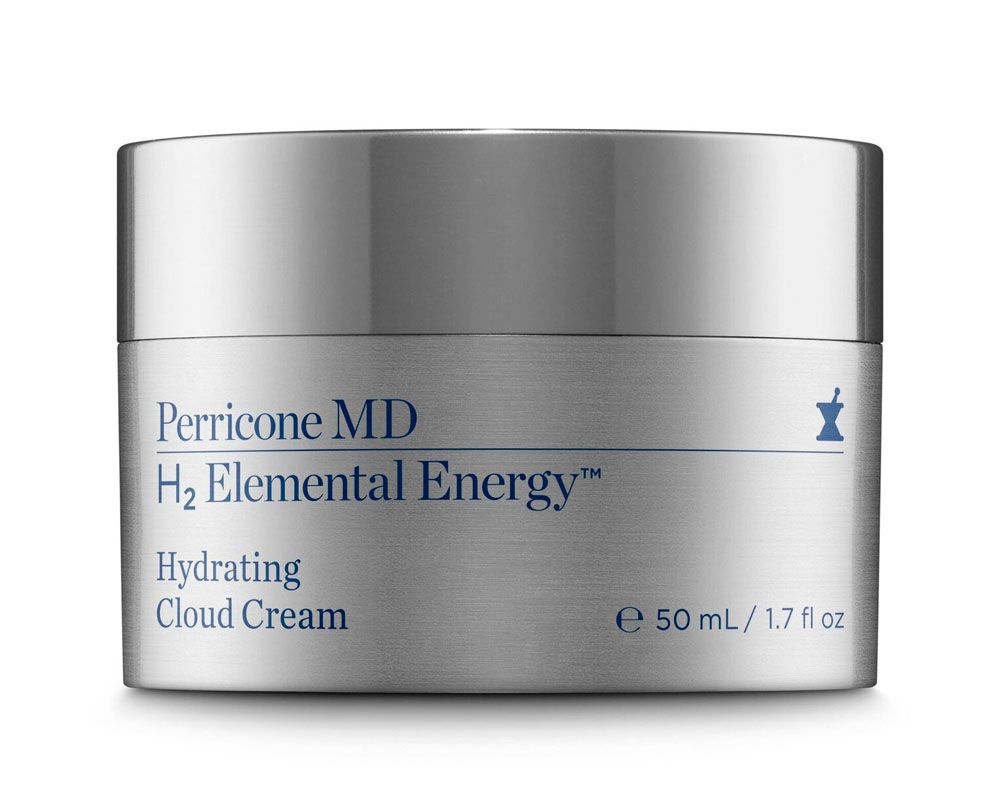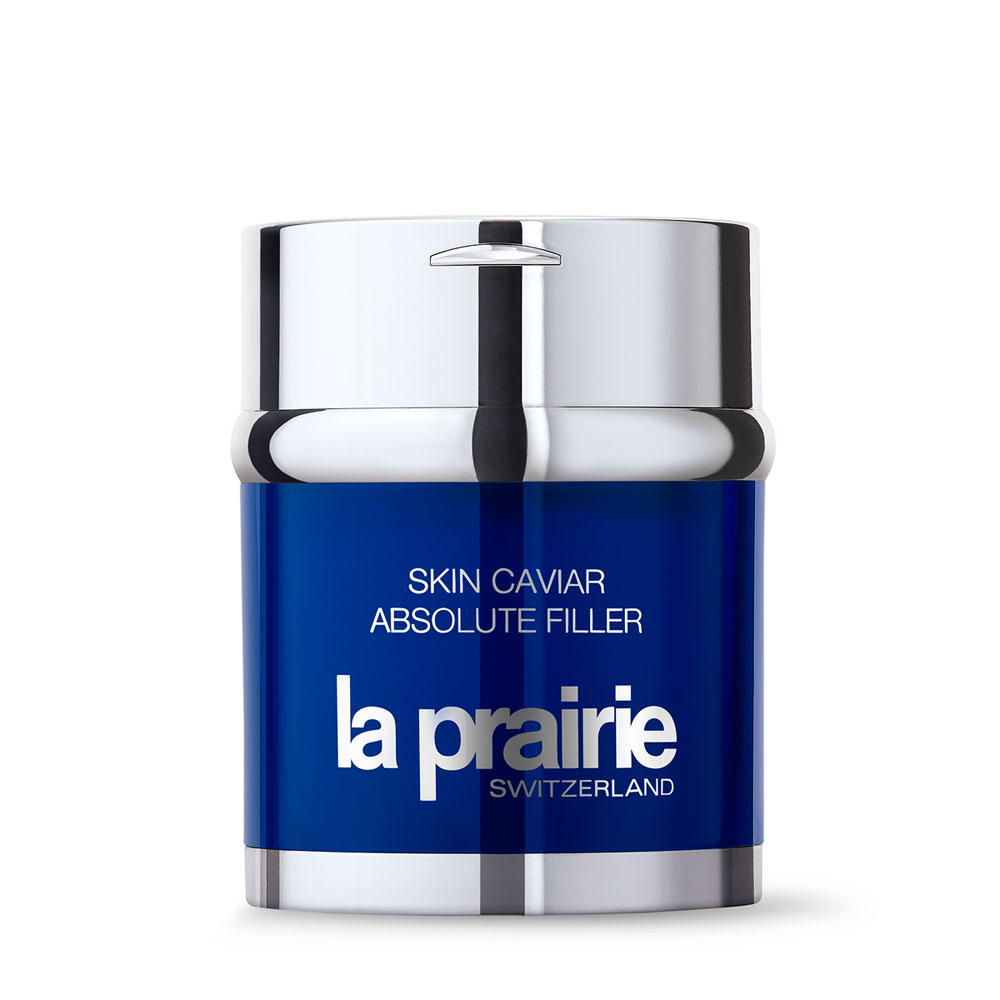 Step 11: Eye care
Say no to puffy and panda eyes! Invest in a powerful anti-aging cream to help diminish and slow down signs of aging around the eye area.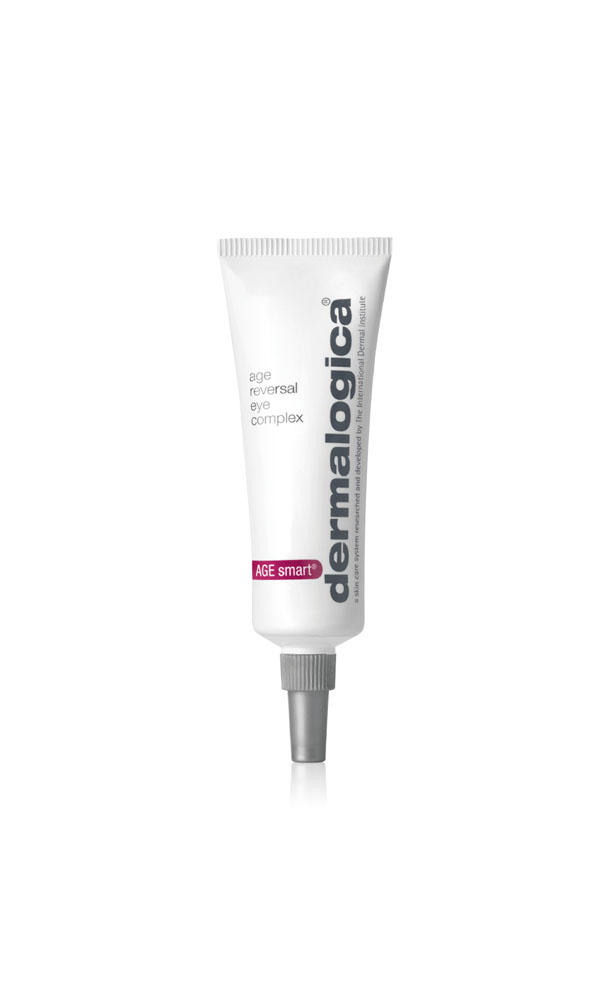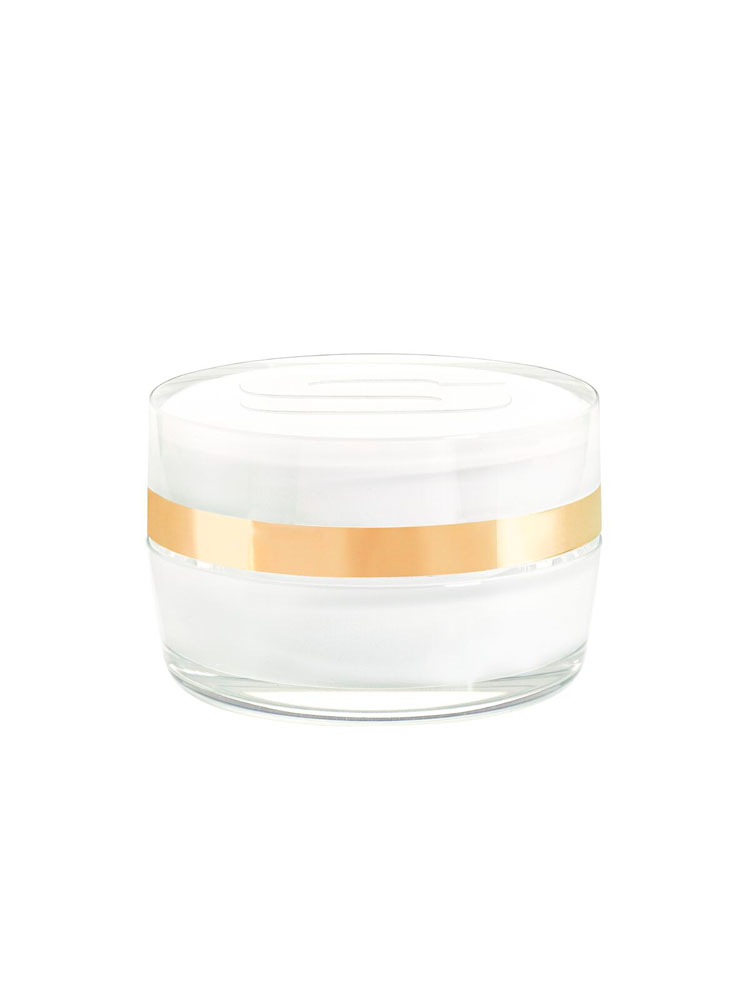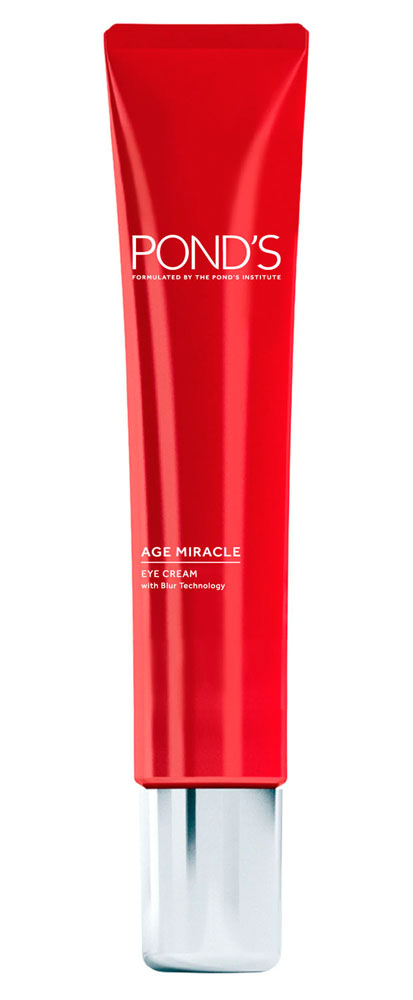 Step 12: Protect from the sun
We'll say it again: never skip sunscreen. Japanese women try to avoid sunlight and wear hats when heading out for a long time. SPF 30 is the least sun protection you must wear for daily use—higher if you'll be exposed to the sun longer. If you're not a fan of shine, pick a mattifying sunscreen that smoothens the skin at the same time.