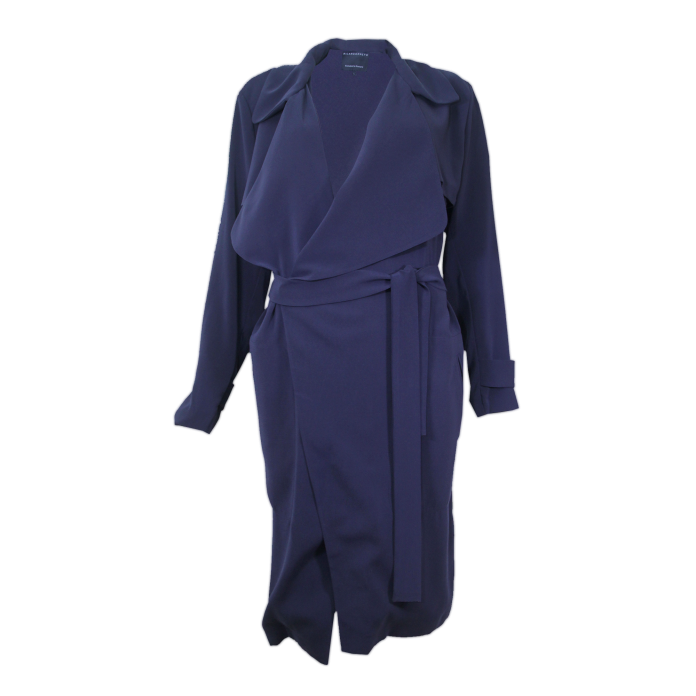 Nothing is more exciting than this time of the year! It is the season when the spirits of love, joy, and giving are celebrated and shared. Aside from warm hugs and delightful chats, gifts and surprises are guaranteed to put a smile on everyone's faces, so make sure your presents are things that your loved ones will truly cherish and appreciate.
But in a season where shopping requires extra time and effort, scoring the best gift items doesn't always come in a breeze. This is the reason why Rustan's Department Store opened its Christmas Registry to help customers get the most desired and heartfelt presents everyone will definitely love. With the help of the store's most preferred consultants, gift season becomes easier and more convenient.
To give you a heads up on the finest things you wish to check out of for your Christmas s
hopping list, here is a roundup of gift suggestions you can find only at Rustan's:
For Mom
A fashionable dress
Let your Wonderwoman play dress up this merry season. This wrap dress is an easy-to-wear staple that will surely flatter her body to make her look more stunning. She can merge it with a sophisticated statement accessory for a more chic look.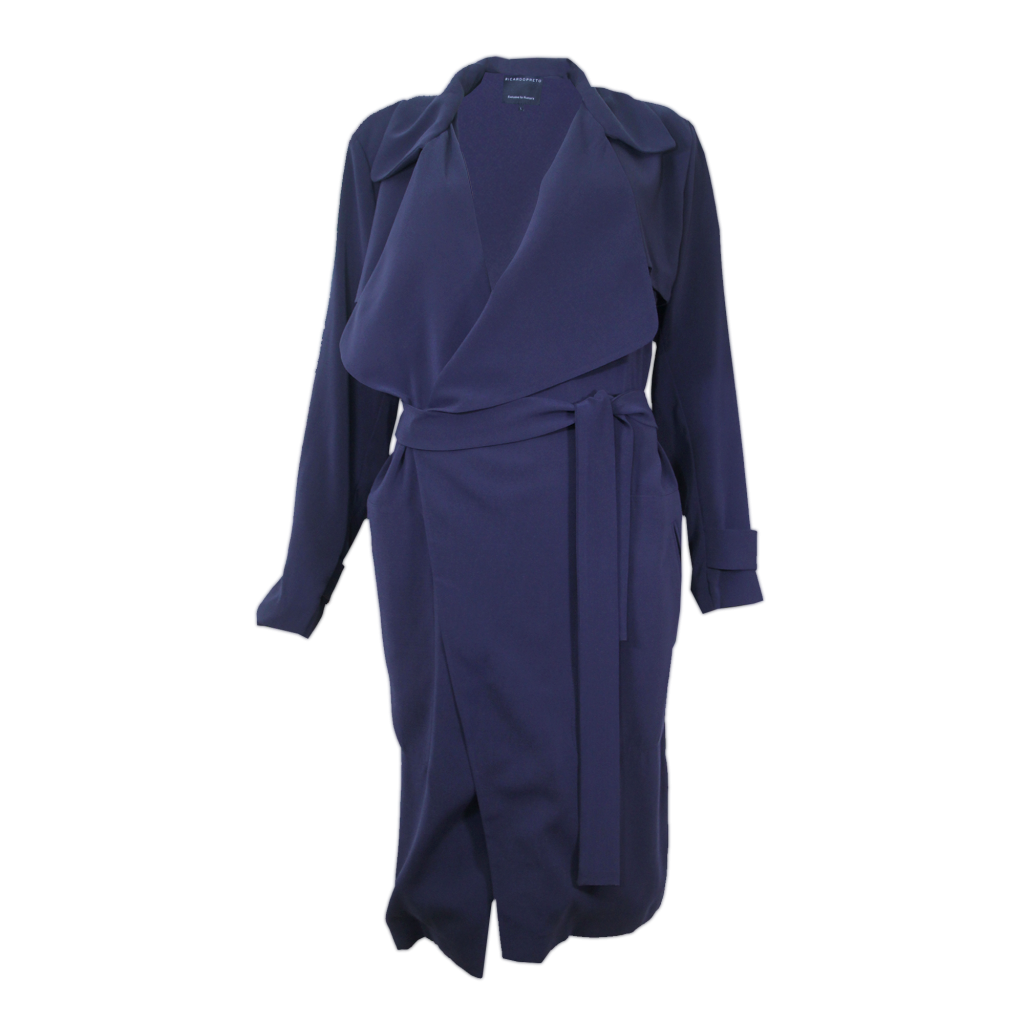 A pair of elegant hoops
One of the keys to an elegant look is a pair of fabulous earrings. Complement mom's outfit with a pair of rose gold earrings for a professional and graceful style.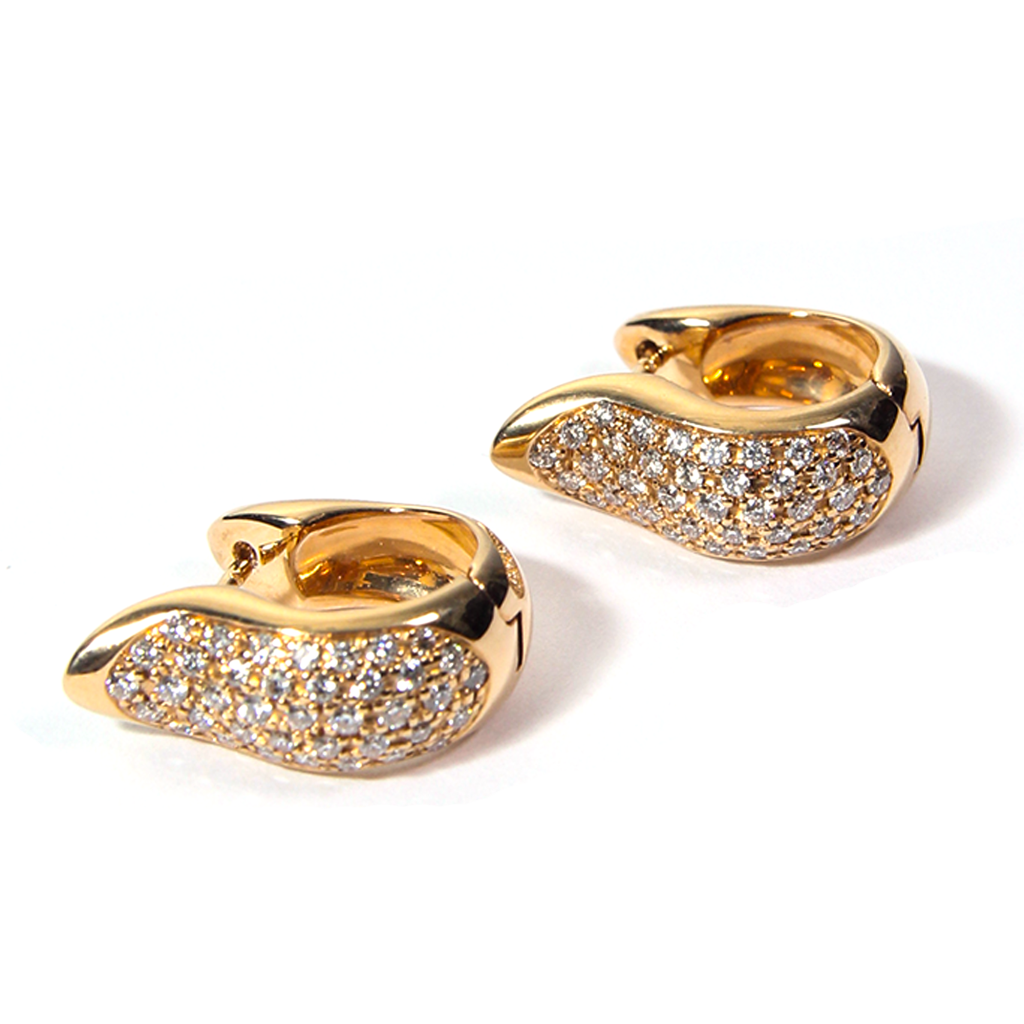 Comfortable and stylish pants
On a busy event such as Christmas Eve, what could be a better get-up than a pair of straight trousers? This comfortable fashion item will surely keep mom's style without compromising on the comfort factor.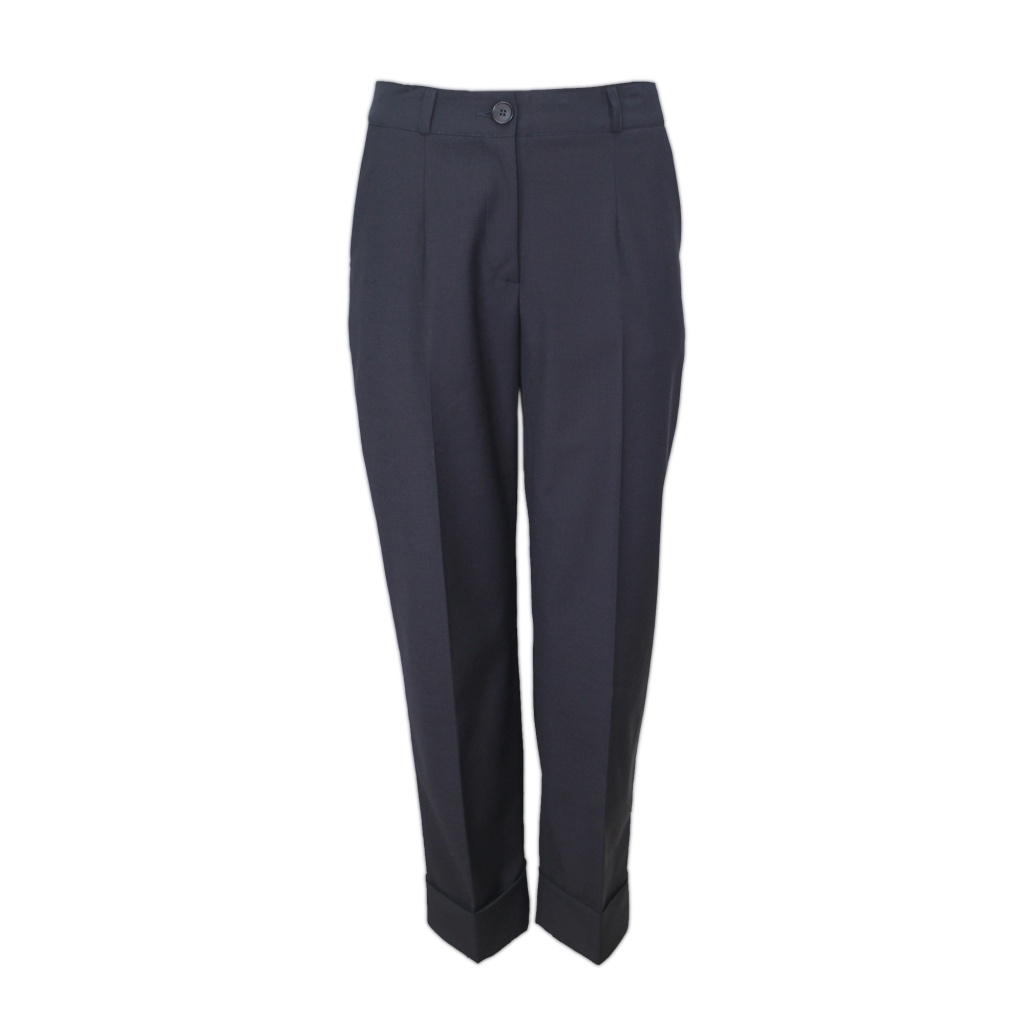 A statement bag
If mom's style is simple and sleek, a bold-colored tote is her perfect match. There is no better way to show much she means to you than giving her the statement bag she truly deserves.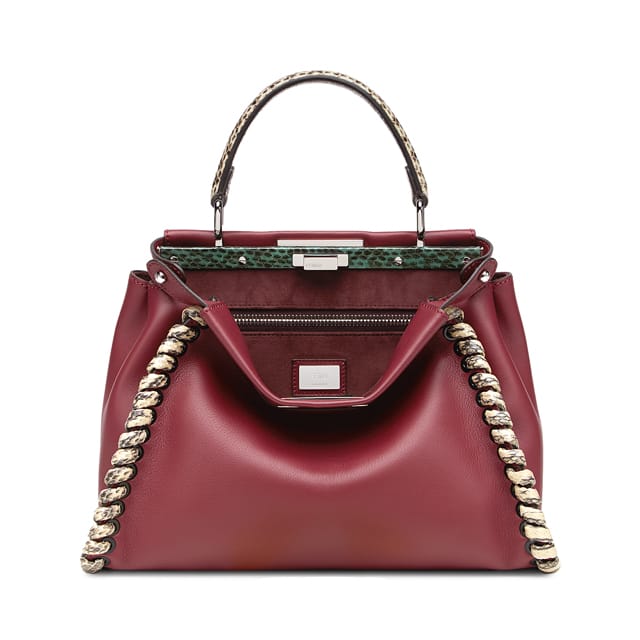 Dazzling jewelry
Of course your mother will be glad to receive a simple greeting you make on Christmas day. But why not make it extra special by surprising her with something as brilliant as she is? A classic and elegant slim bracelet that complements her favorite timepiece is an ideal present for her to wear and cherish forever.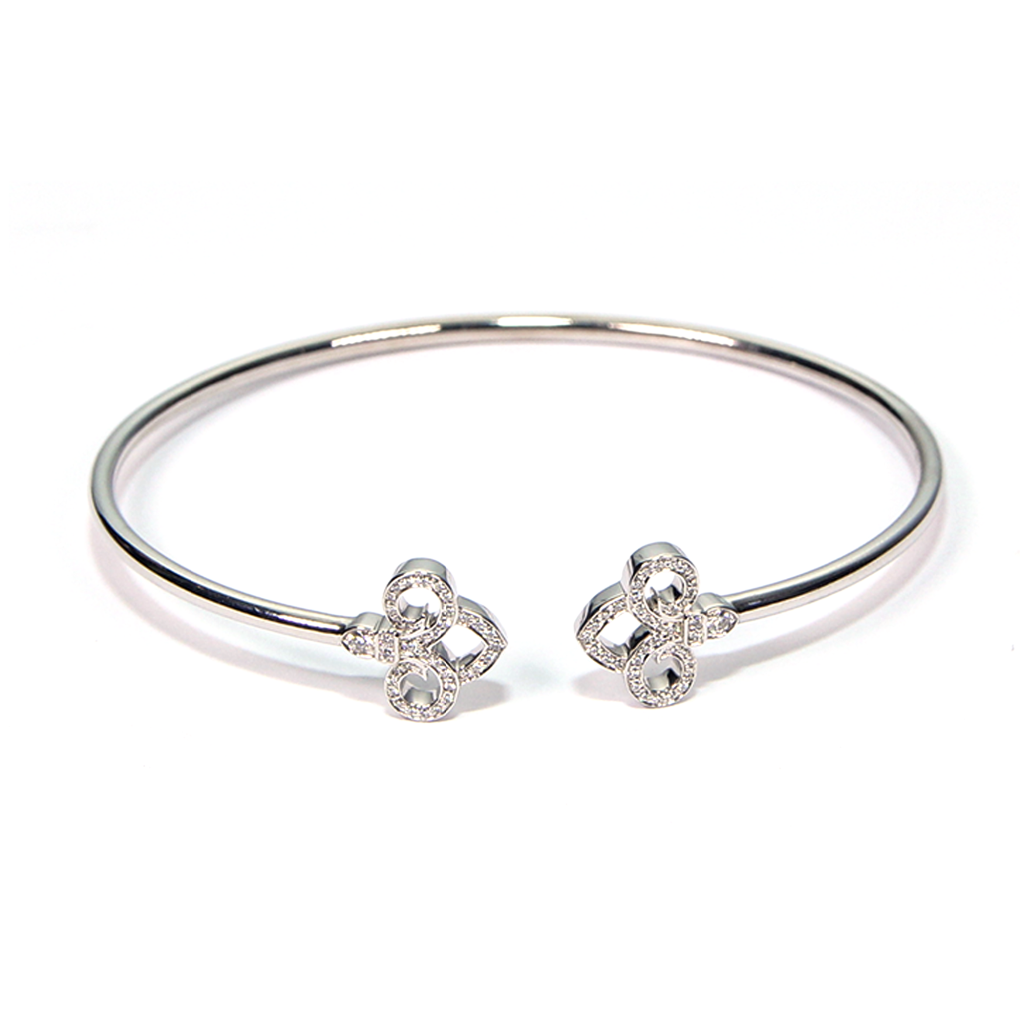 For Dad
A dapper must-have
There is no way your dad would not love a pair of versatile slip-ons. These comfortable and soft shoes will give him the much-needed relief while lounging around to greet everyone a "Merry Christmas."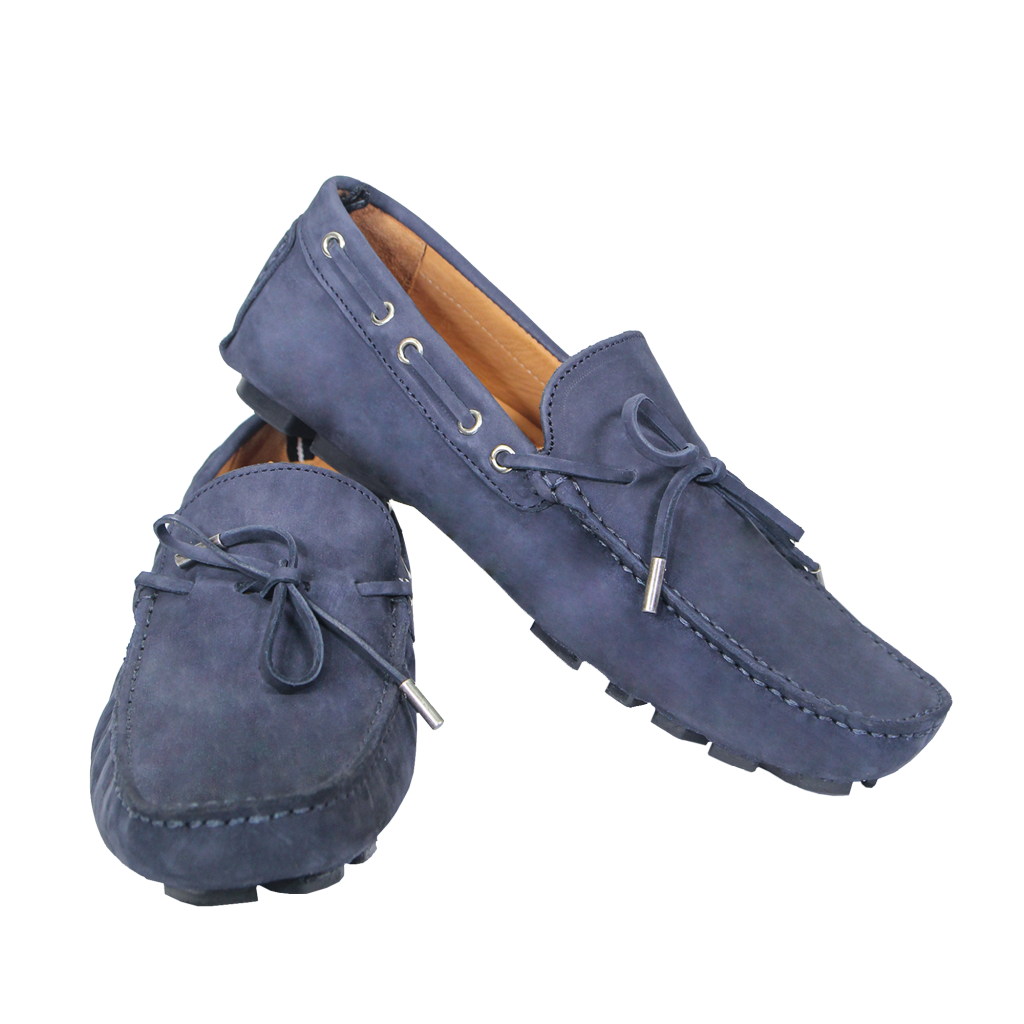 A bottle for keeps
Whether he's heading to a golf game or just an ordinary day at work, a thermal tumbler or bottle ensures he gets to enjoy his daily dose of brewed coffee. This bottle keeps drinks ice cold for 25 hours and hot for 12.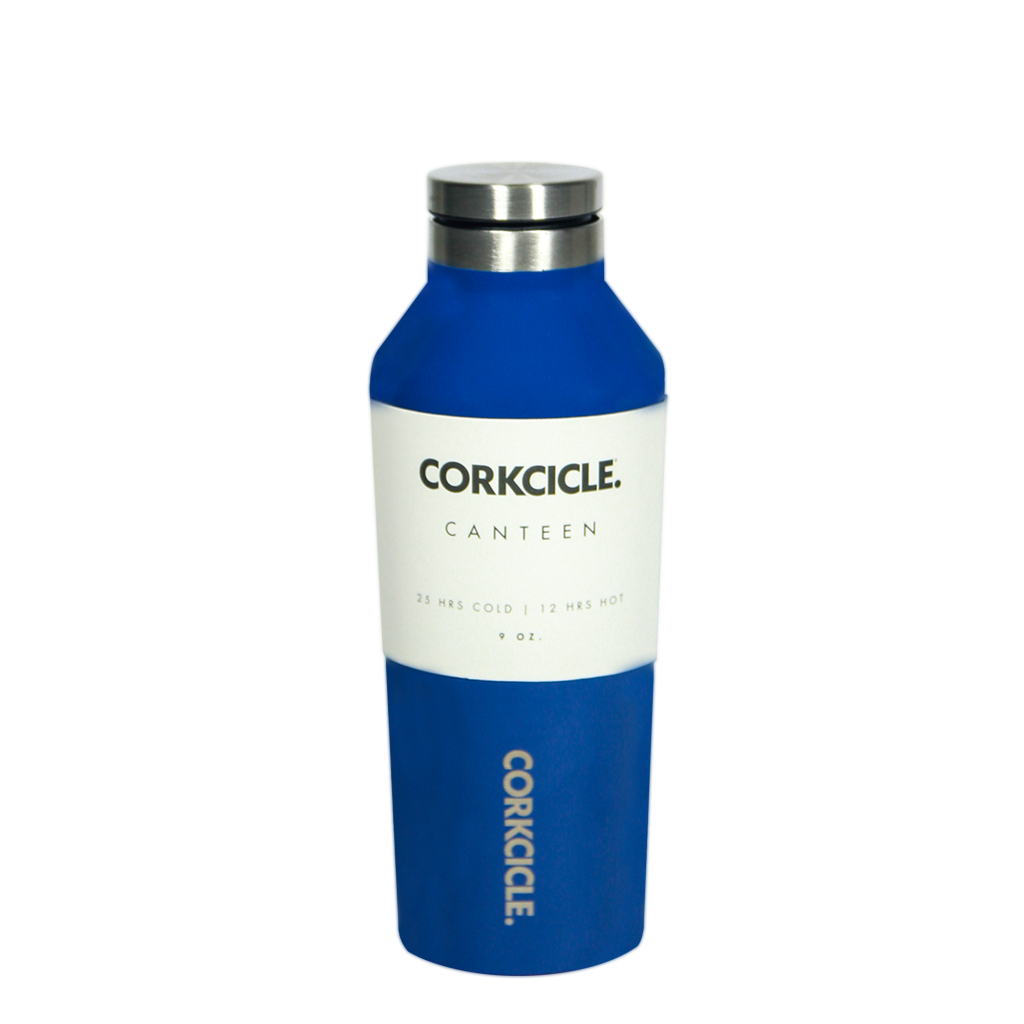 A sweat shirt to keep him warm
Christmas or not, for sure your dad is up for a style upgrade; and a nice sweater is a great idea to start with. It is comfortable and cozy, perfect to keep the dad bod warm throughout the sweater weather.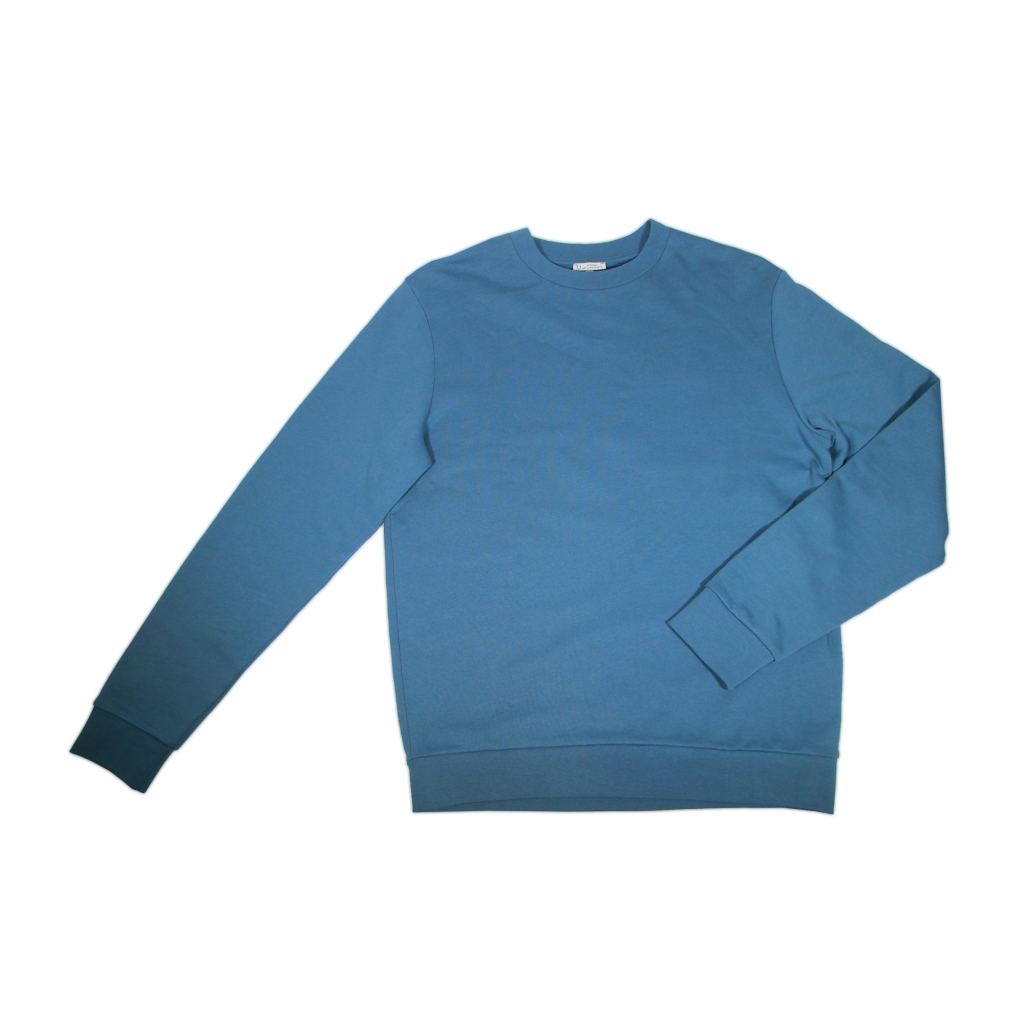 Something familiar for the family man
A functional belt is in every dad's wish list for sure! After all, there is nothing wrong with going the practical route, yes?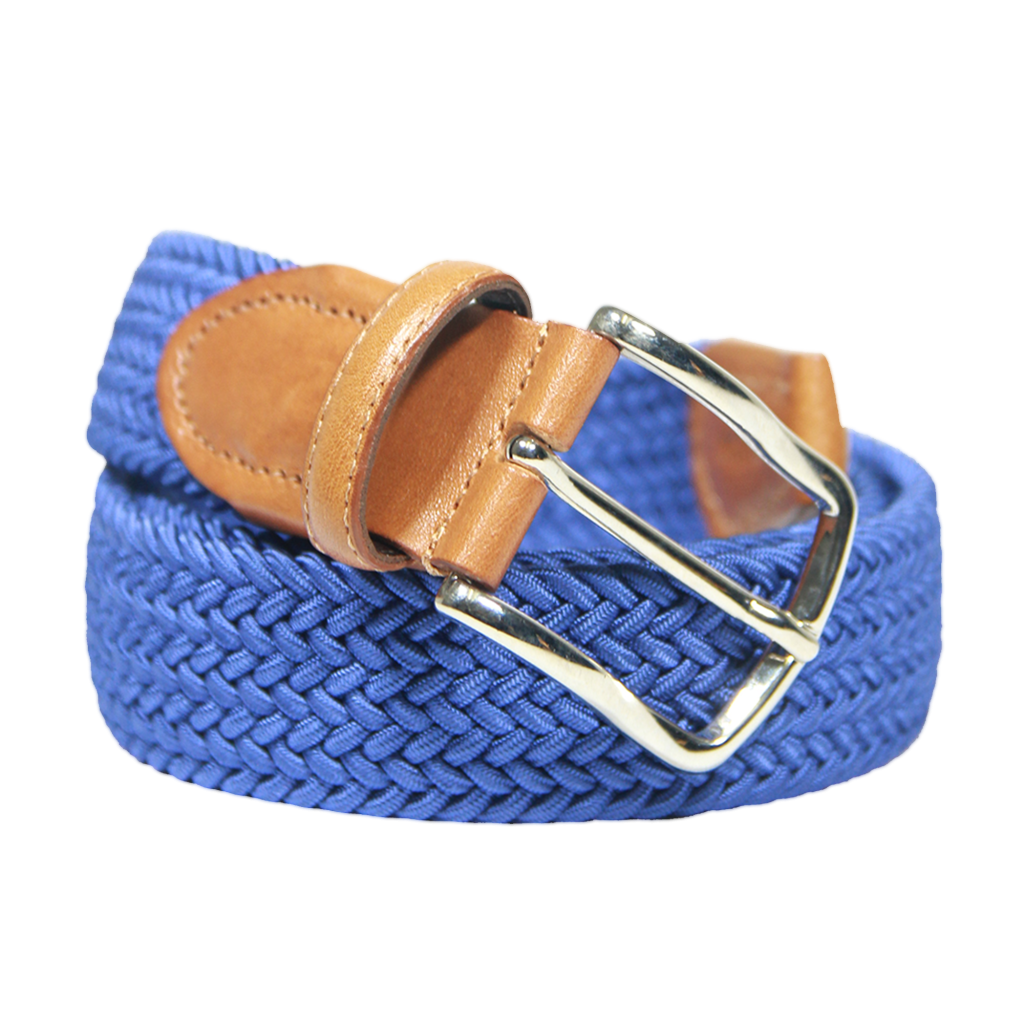 Bag for dad
Let the briefcase rest for a while and get him a handy, lightweight crossbody bag. It is fit for casual engagements, picnics and even for his most anticipated sports events.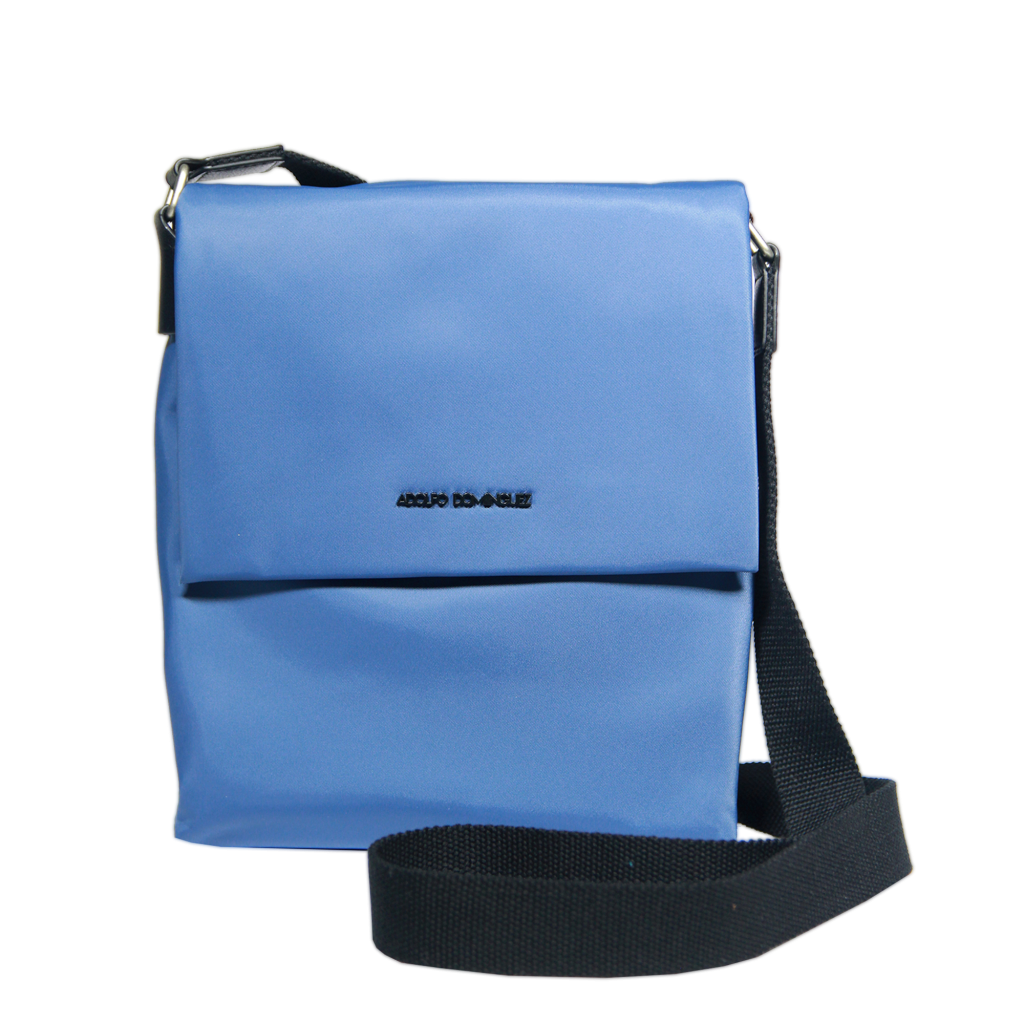 For the younger ones
A new toy
Make your little one's play day more exciting with the Care Bears Sing A Long Grumpy! Unlike other bear toys, this adorable one can sing with your kid. Add a special doodle or a note to make it a little extra special.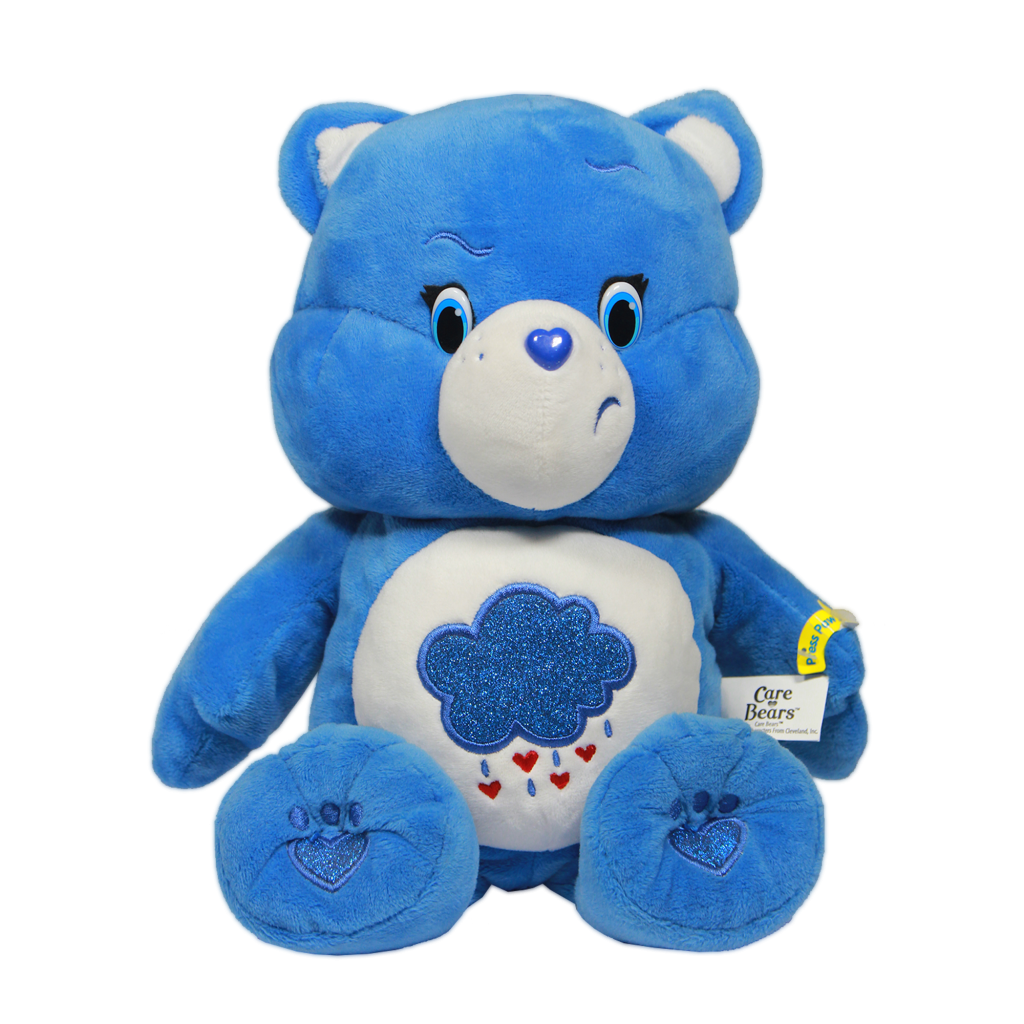 A fancy bag
A fashionable gift for your mini-me is the best pick for your little ray of sunshine. This is the best bag to match with her favorite Sunday dress and trendy pumps.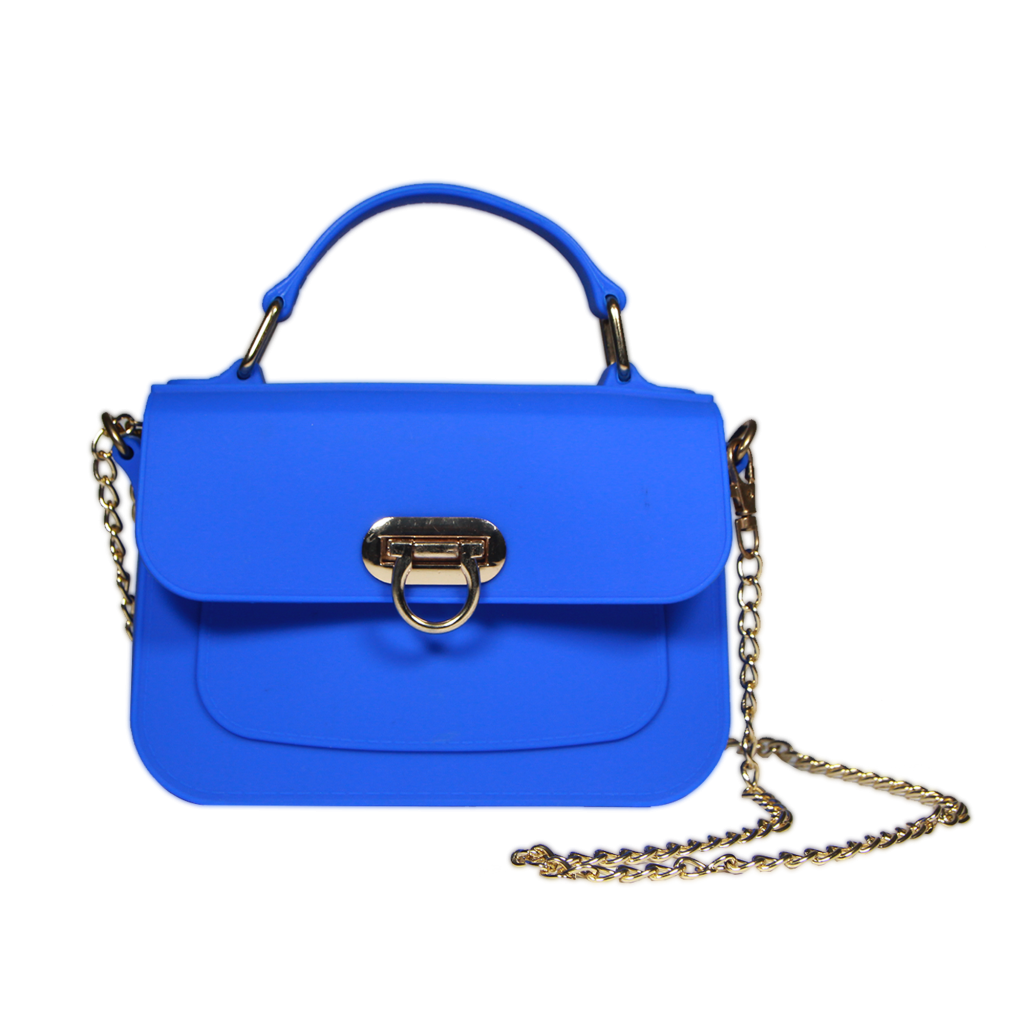 A little gentleman essential
Transform the young man into a total head turner in a striped shirt. This gives a fresh nautical look that is perfect for your tiny gentleman.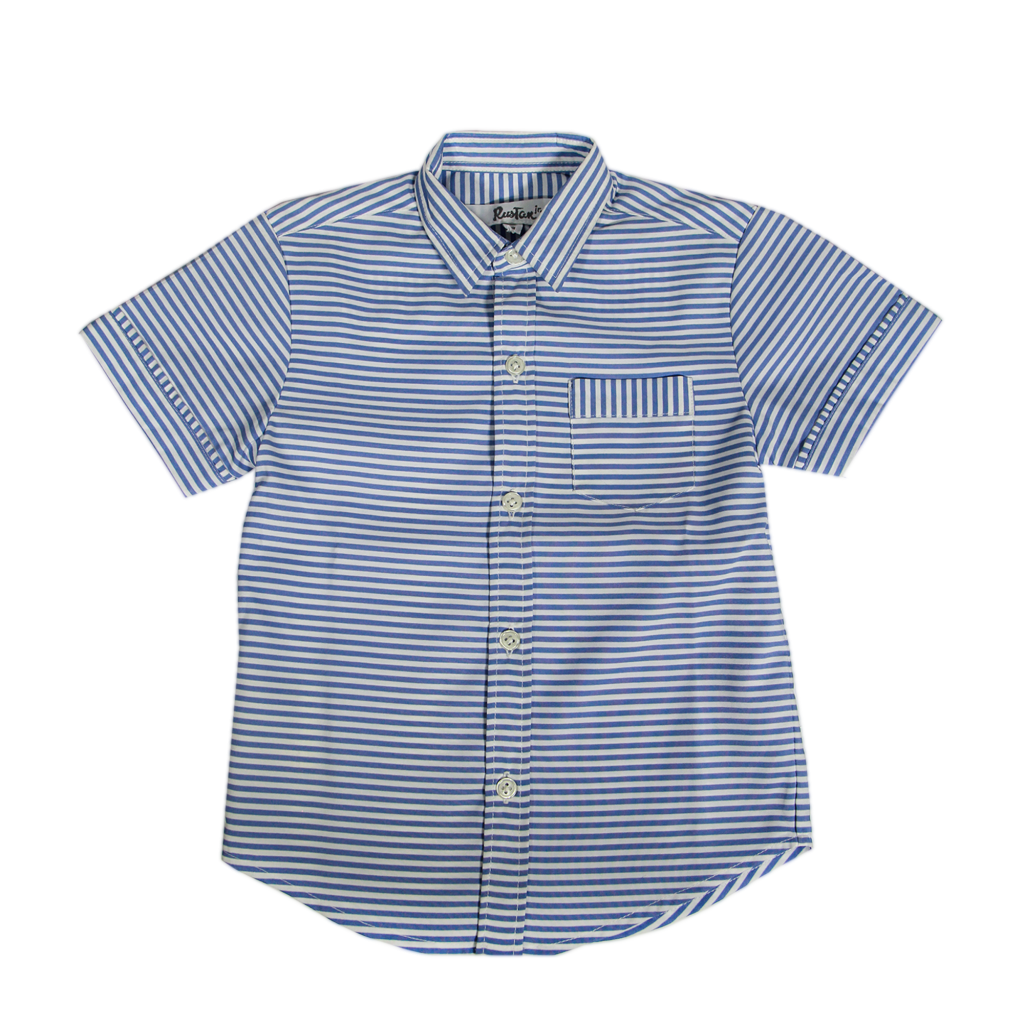 A dress fit for a princess
The lovely prints and fun design of this floral dress will hold attention to your precious one. Make her the princess that she really is in this dress.
A new pack
Go backpacking with the kid with this adorable whale backpack. Watch your child have fun outdoors while keeping all his essentials in his little pack.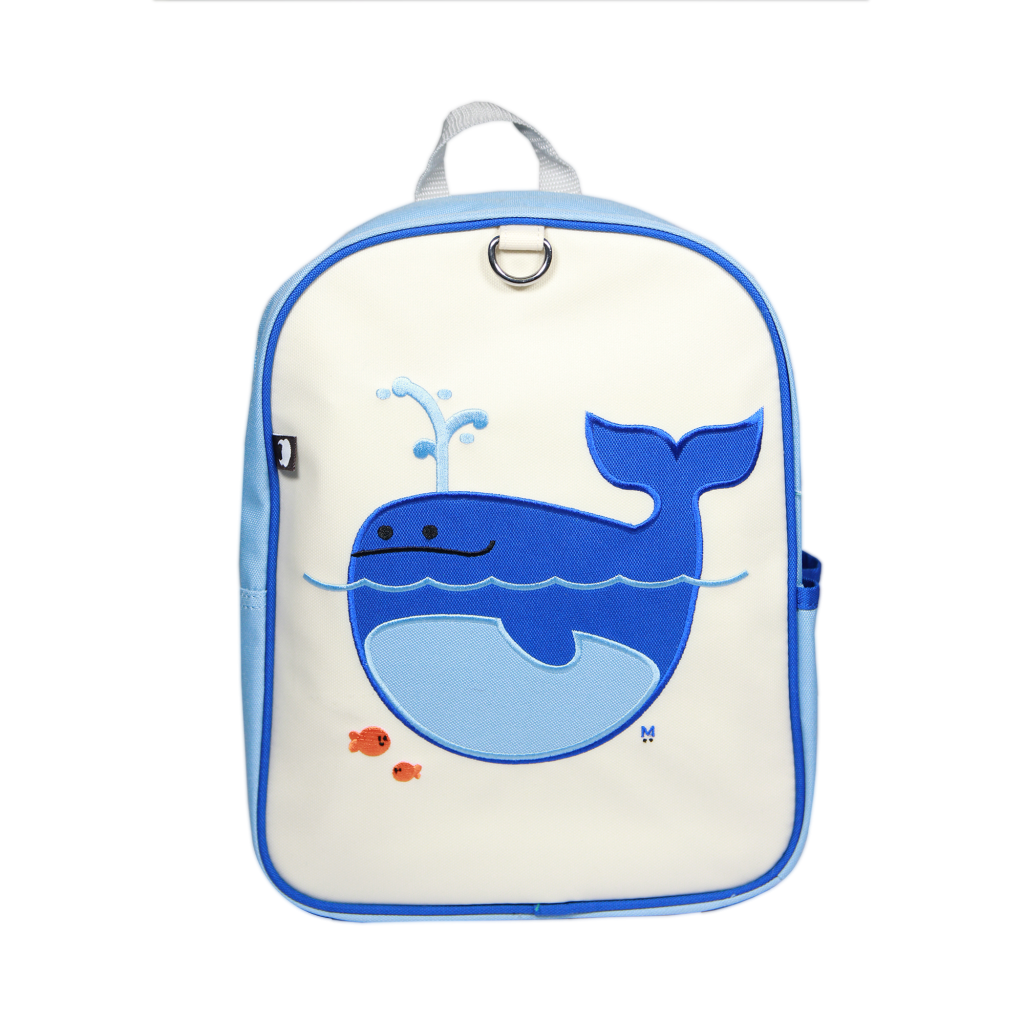 A wireless Bluetooth portable speaker
Looking for the perfect gift for the music lover techie? This JBL Portable Speaker is the best choice. This wireless Bluetooth speaker can put the whole house in a celebratory spirit and have the music playing throughout the entire party.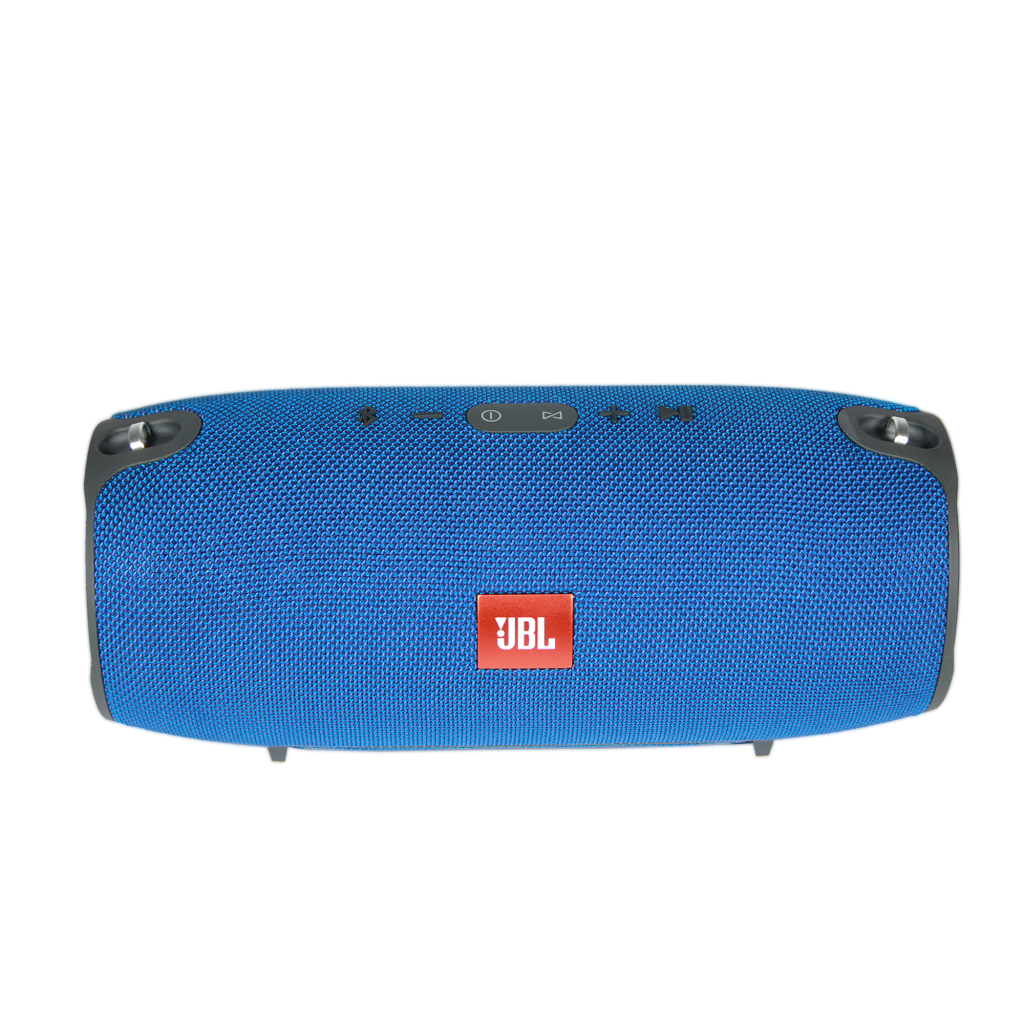 A new polo shirt
Here is something that fits your young guy's sleek and suave flair. The Alea Camica short sleeves polo shirt goes well with his dapper Christmas dinner suit and will certainly never go out of style.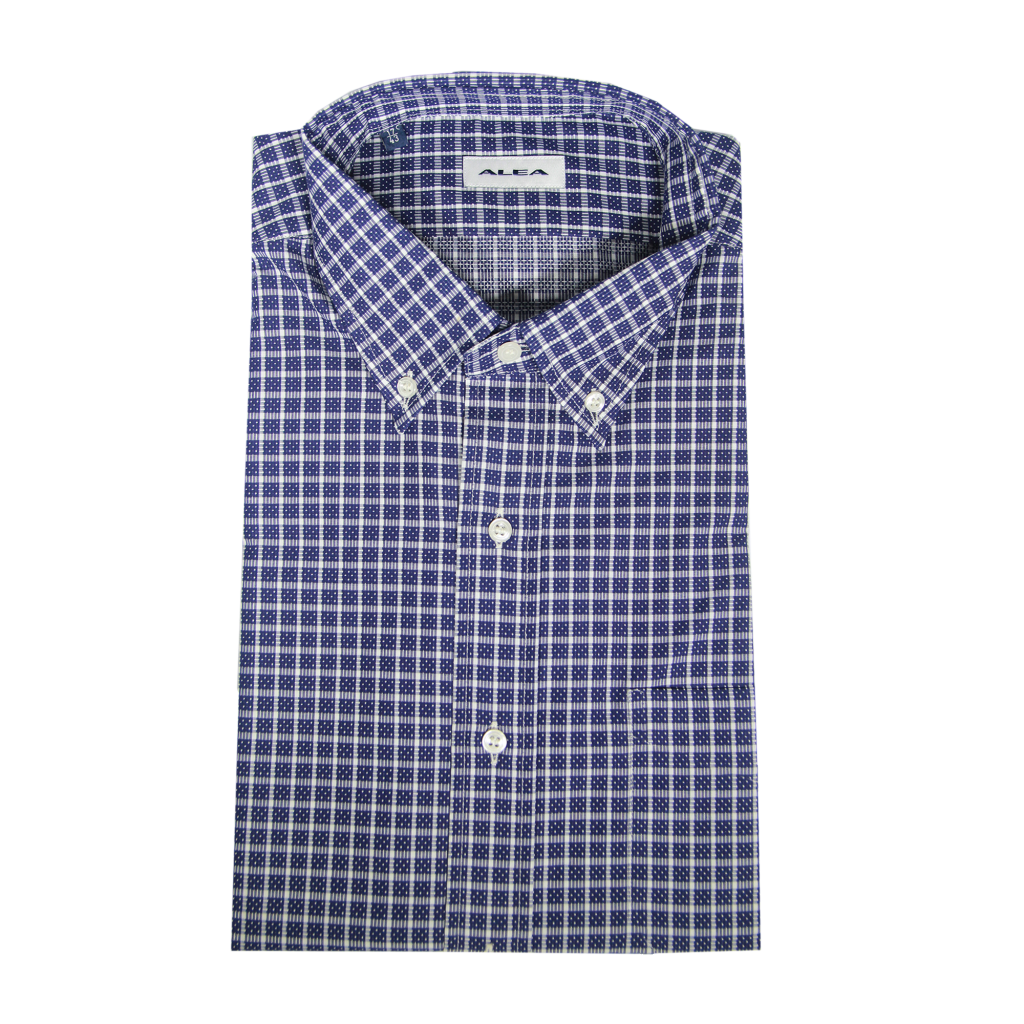 A stunning surprise
This jolly season, grant your sweet lassie something really special and give her the stunning Tamara Camolli bracelet. With its sophisticated yet sweet details, this piece of jewelry is nothing short of a delight to your young lady!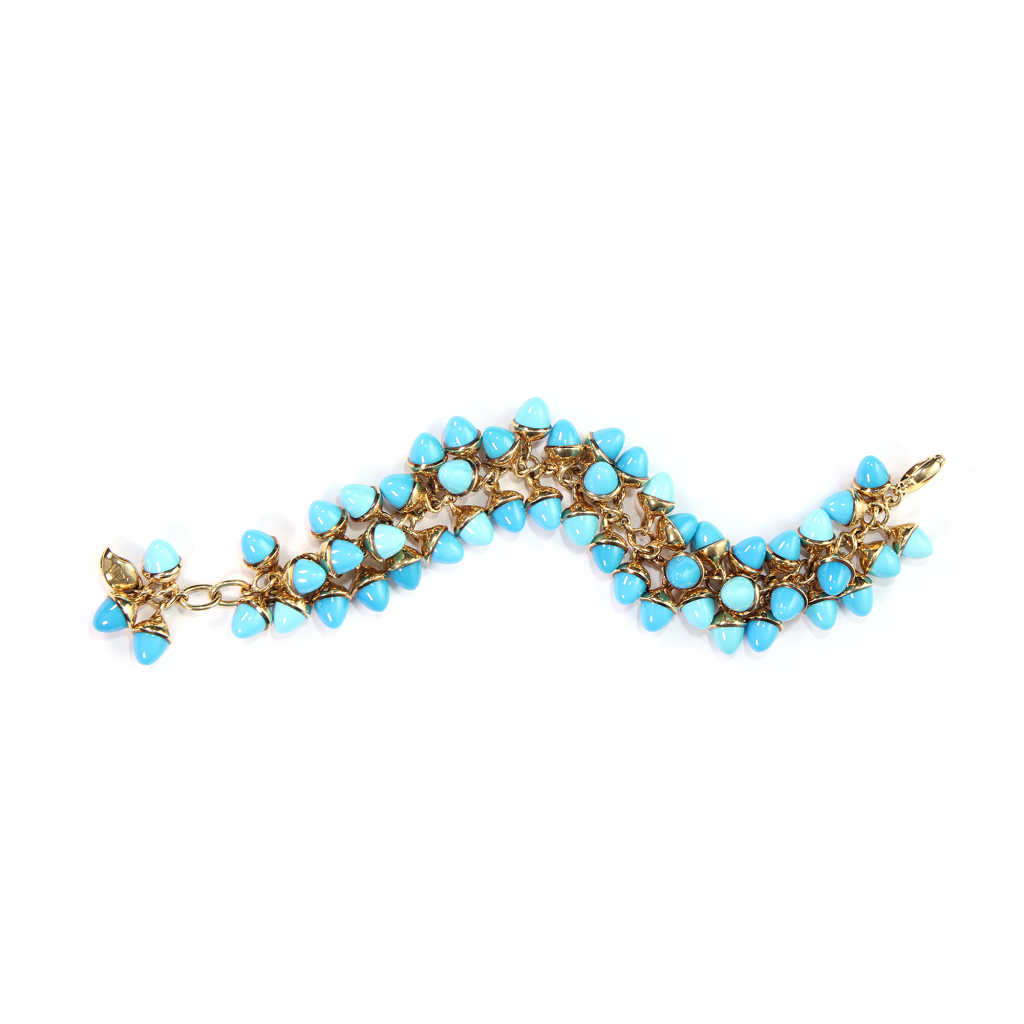 Something fabulous
A woman always needs something to add a little flavor to step up her fashion game, and you can't go wrong with this deep red dress. This off-shoulder dress is perfect for a special family event like a Christmas dinner.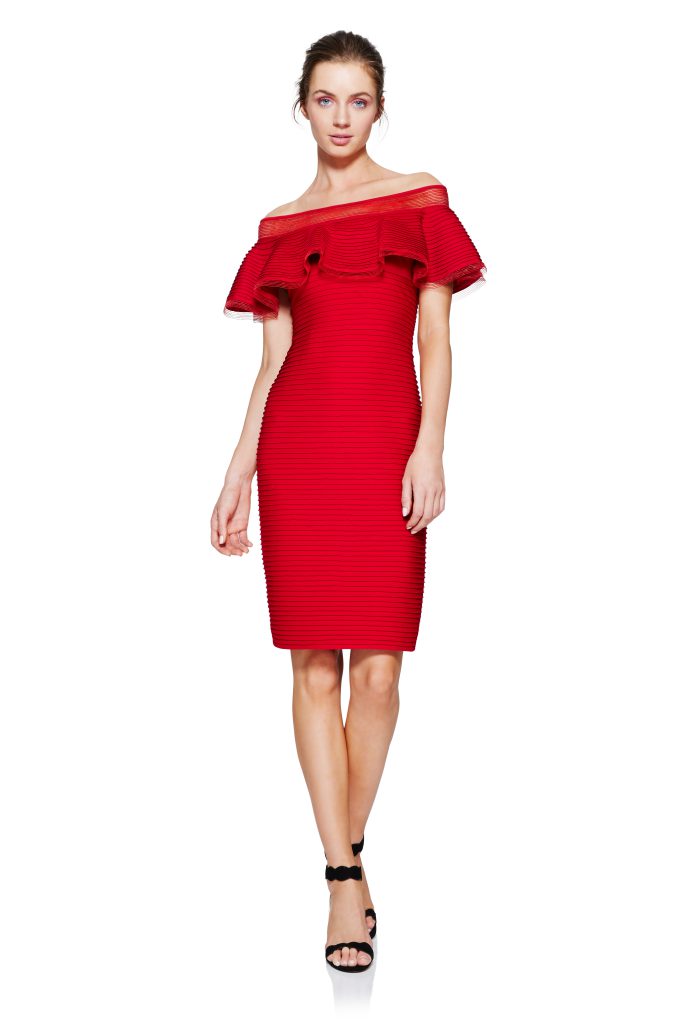 For colleagues
An artsy piece
For the ones who are very passionate in home decorating, nothing is more fascinating than this Swarovski Blue Jays.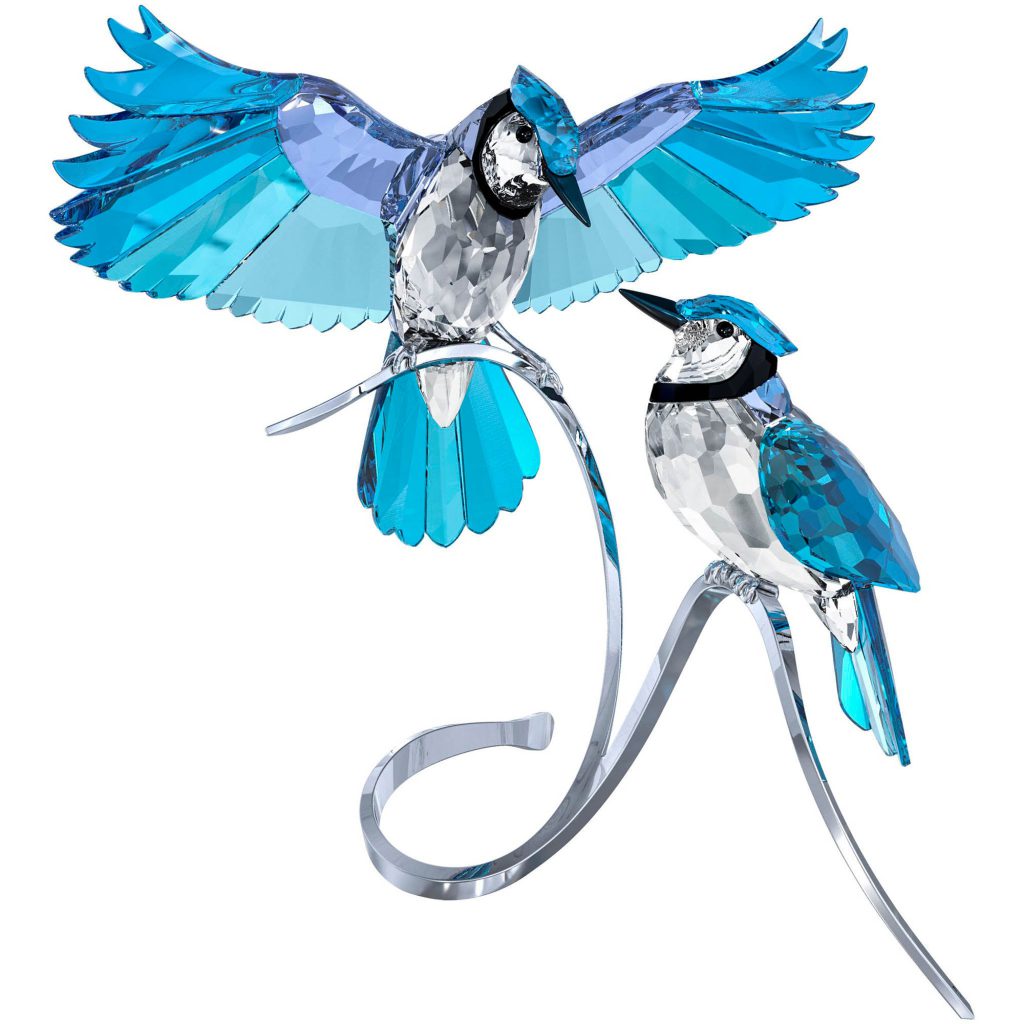 A classic clock
Goebel Evening Flowers by Claude Monet Glass Wall Clock is the best gift to show your friends how much you value all the time you have spent with them. Go get your best colleague one and it will be up on the wall before you know it.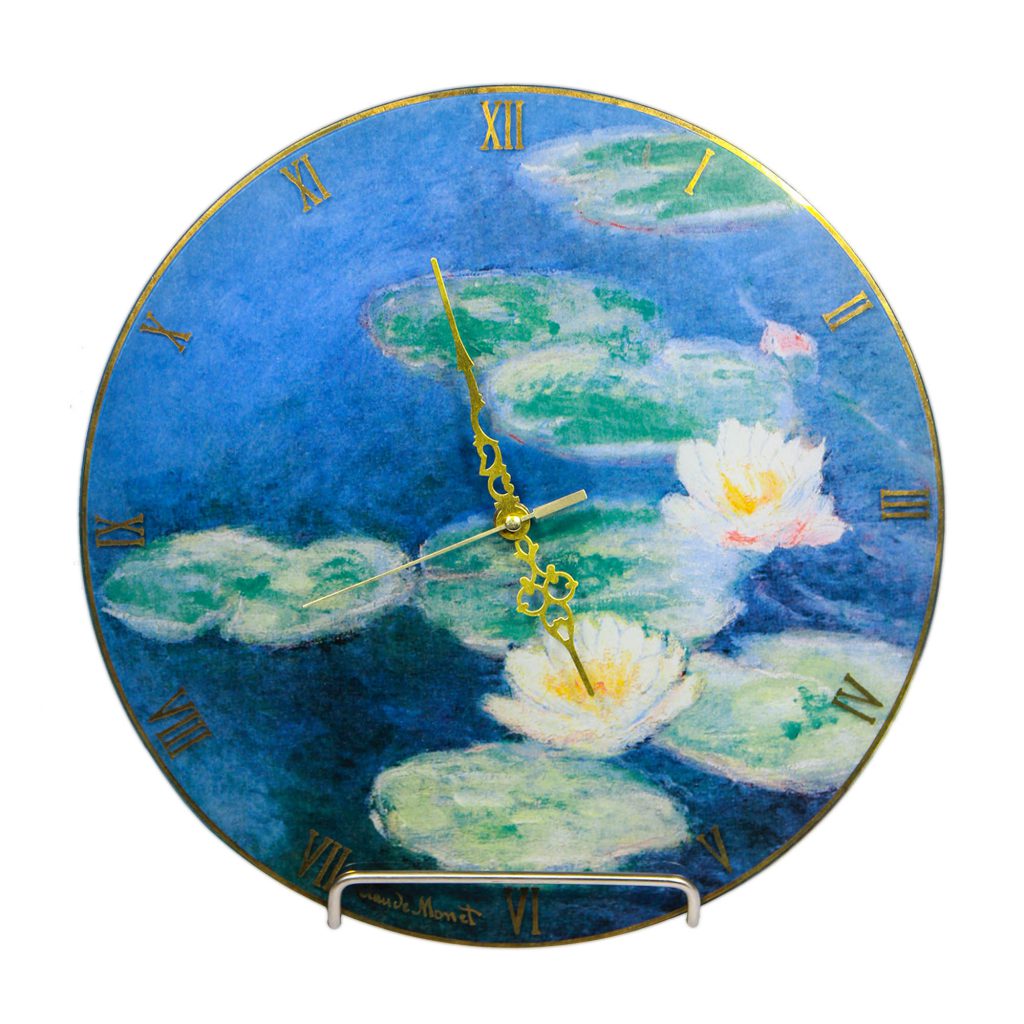 A dreamy vase
Here's a gift that will let them know how precious they are to you. The Chinese Rose Sculptured Porcelain Vase would be a good fit in their living room, work place or relaxing area.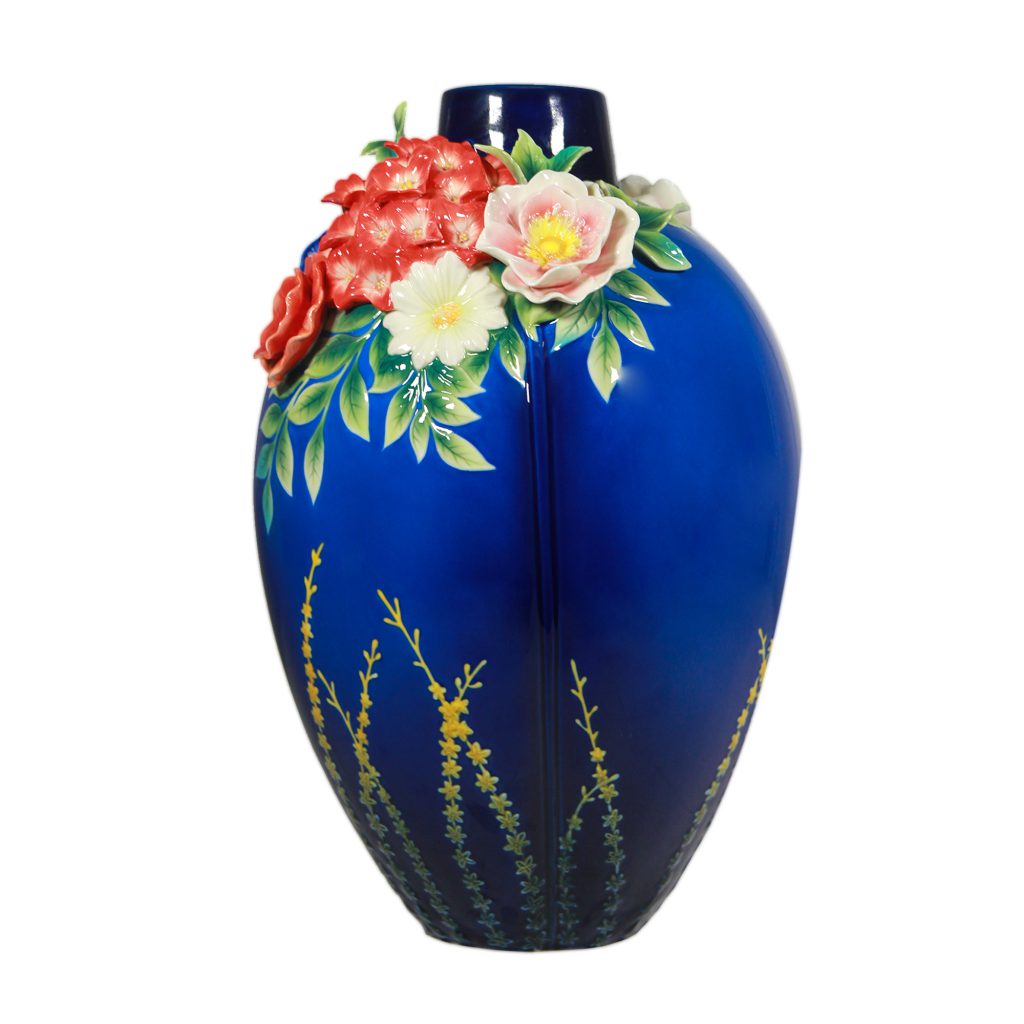 Tasteful essentials
Make meal times stylish with an elegant dinner Set. This matching set has the essentials for dining and a mug for your favorite drink.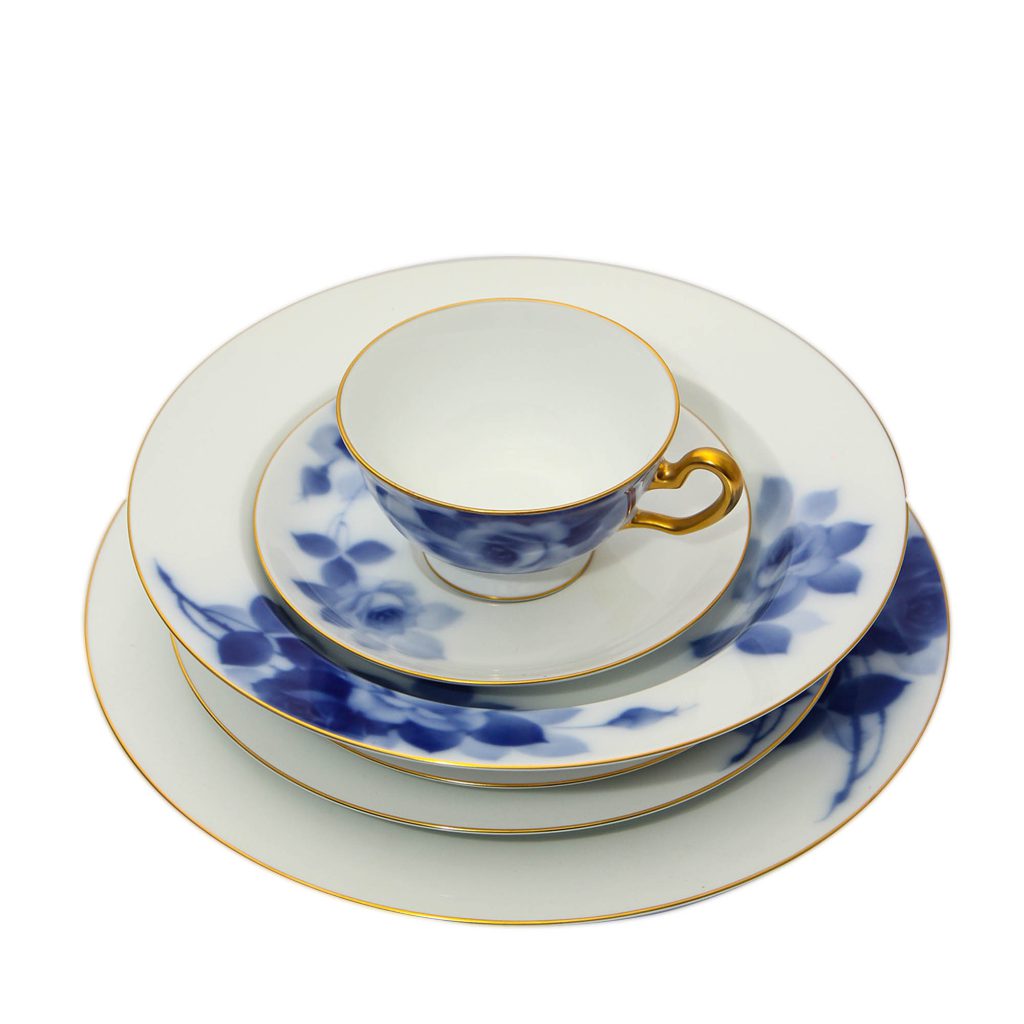 Make mornings better
Make this year's Christmas an event to remember by giving something to that would make mornings better. The Kela Coffee Maker Venecia to treat a great companion to a well-deserved brewed coffee break.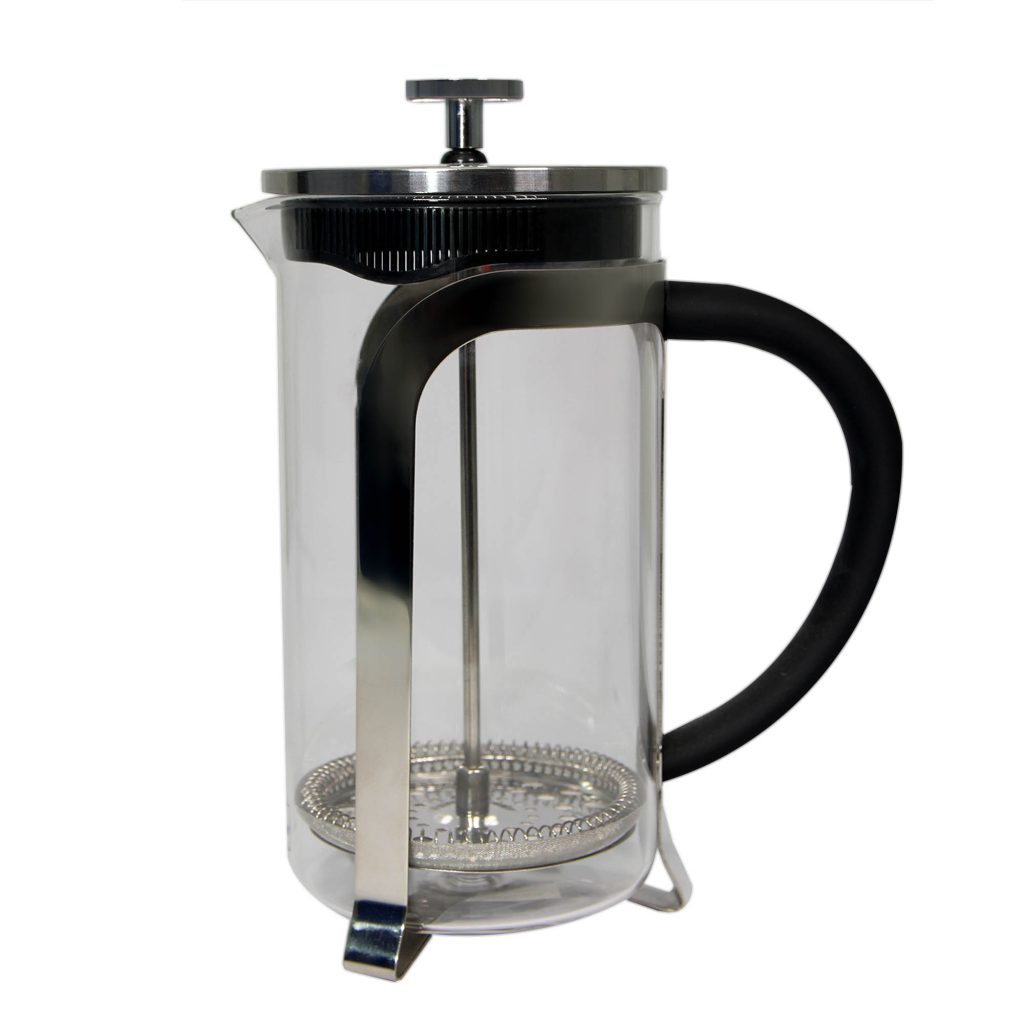 Aside from the Rustan's Christmas Registry, Rustan's Department Store also presents the Rustan's Extraordinary Christmas Promo from October 21 to December 24, 2017. It features and online /electronic system where one e-raffle code is given to customers with a minimum purchase of P3, 000 in a single receipt from Rustan's Departement Store, Marks & Spencer, Debenhams, Adora and participating brands from Stores Specialists, Inc., while one e-raffle code is given for every P1,000 single-receipt purchase from Rustan's Supermarket, Marketplace by Rustan's, TWG, Oliviers & Co., SaladStop!, Royal Duty Free Subic, and Rustan's Flower Shop. To triple chances of winning, use an HSBC credit card to earn x3 raffle codes.
E-raffle codes will be entered at www.rustanspromo.com for a chance to win big prizes from Rustan Group of Companies. Winners will be drawn via Electronic Raffle Draw on January 10, 2018, and will be notified via registered mail.
For more details, visit www.rustans.com.ph and follow Rustan's on social media.