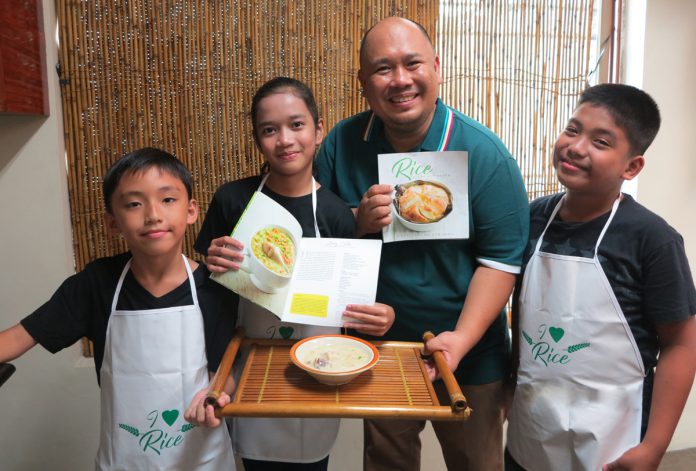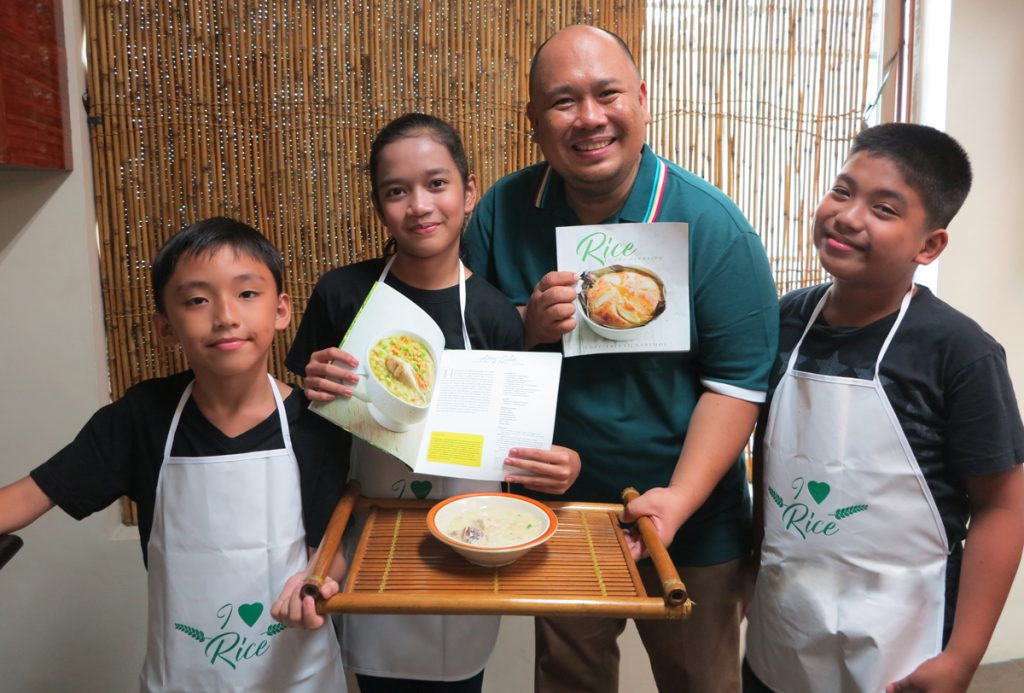 Have you ever experienced having a difficult time feeding your kids? Or perhaps find them too picky when it comes to food?
Celebrity Chef Myke "Tatung" Sarthou suggests to teach children important values by teaching them how to cook. His newest book Rice to the Occasion aims just that, through easy and practical recipes to cook with your kids in the kitchen.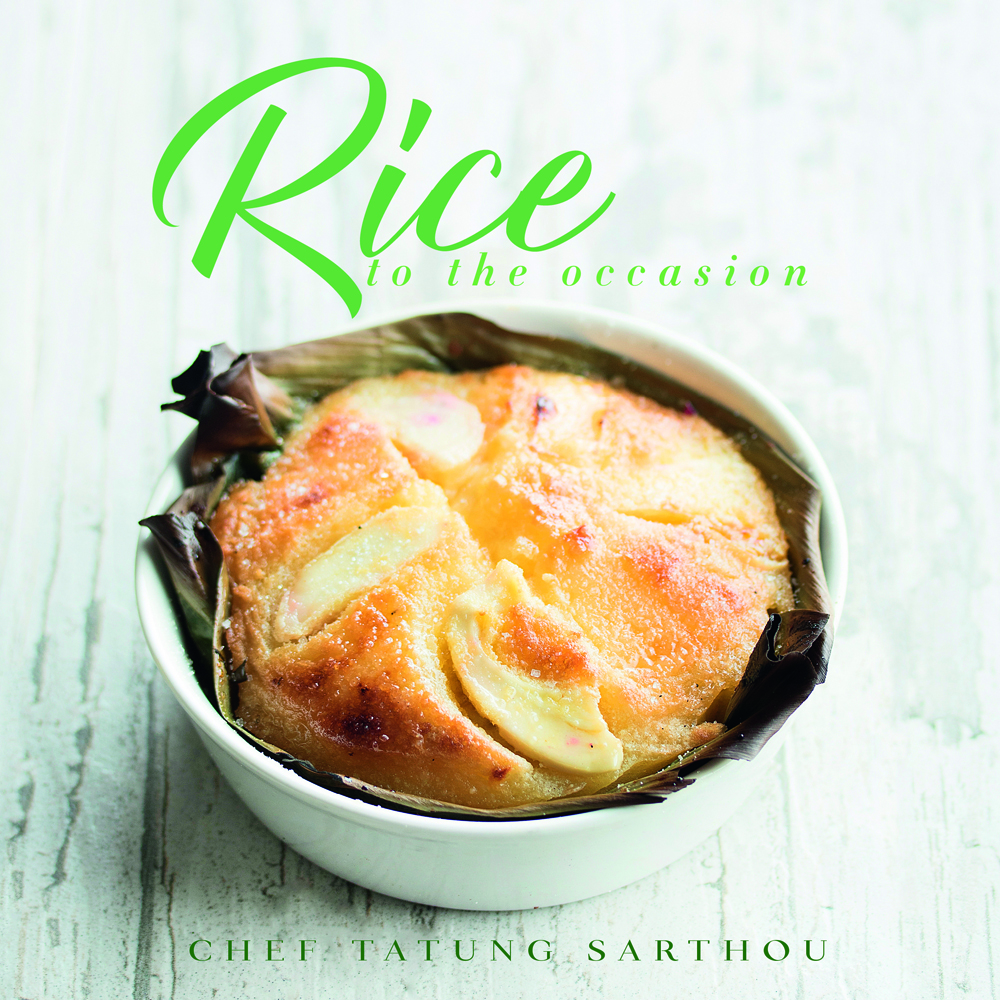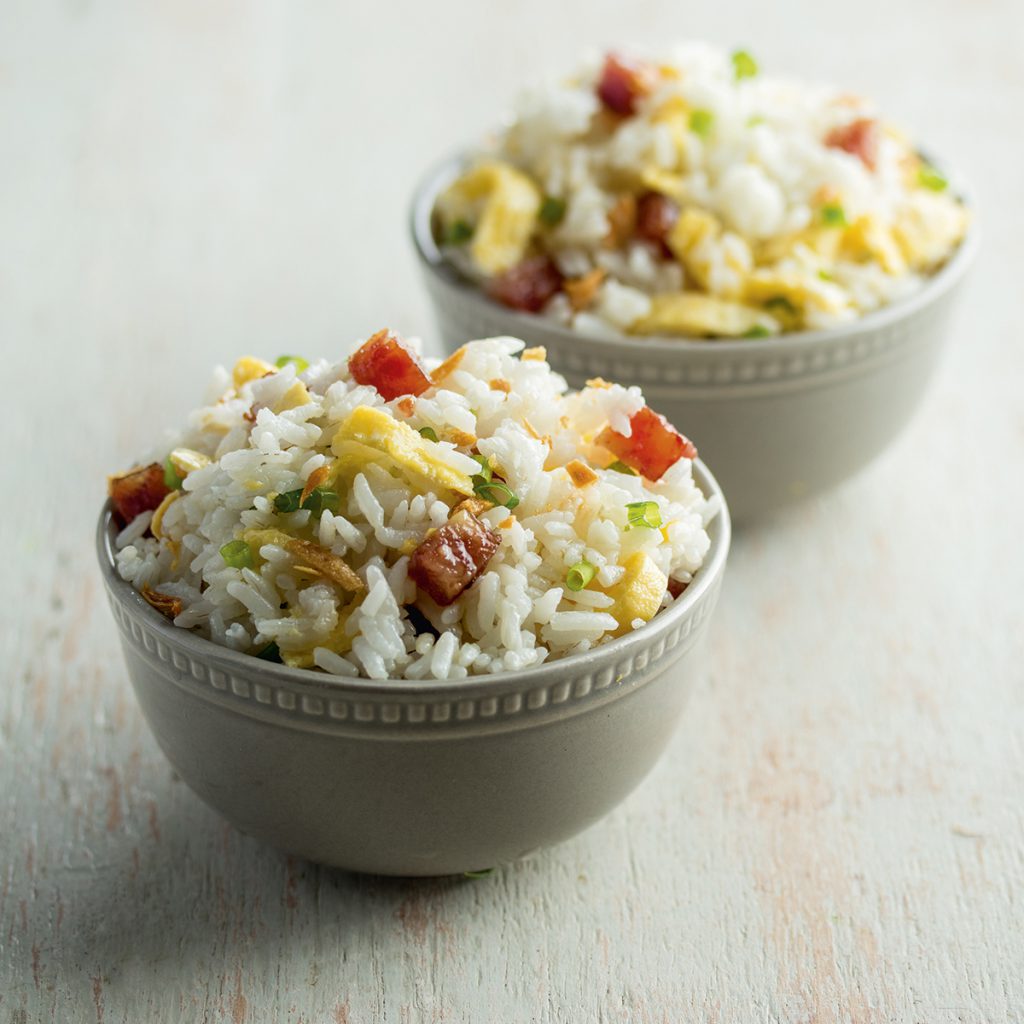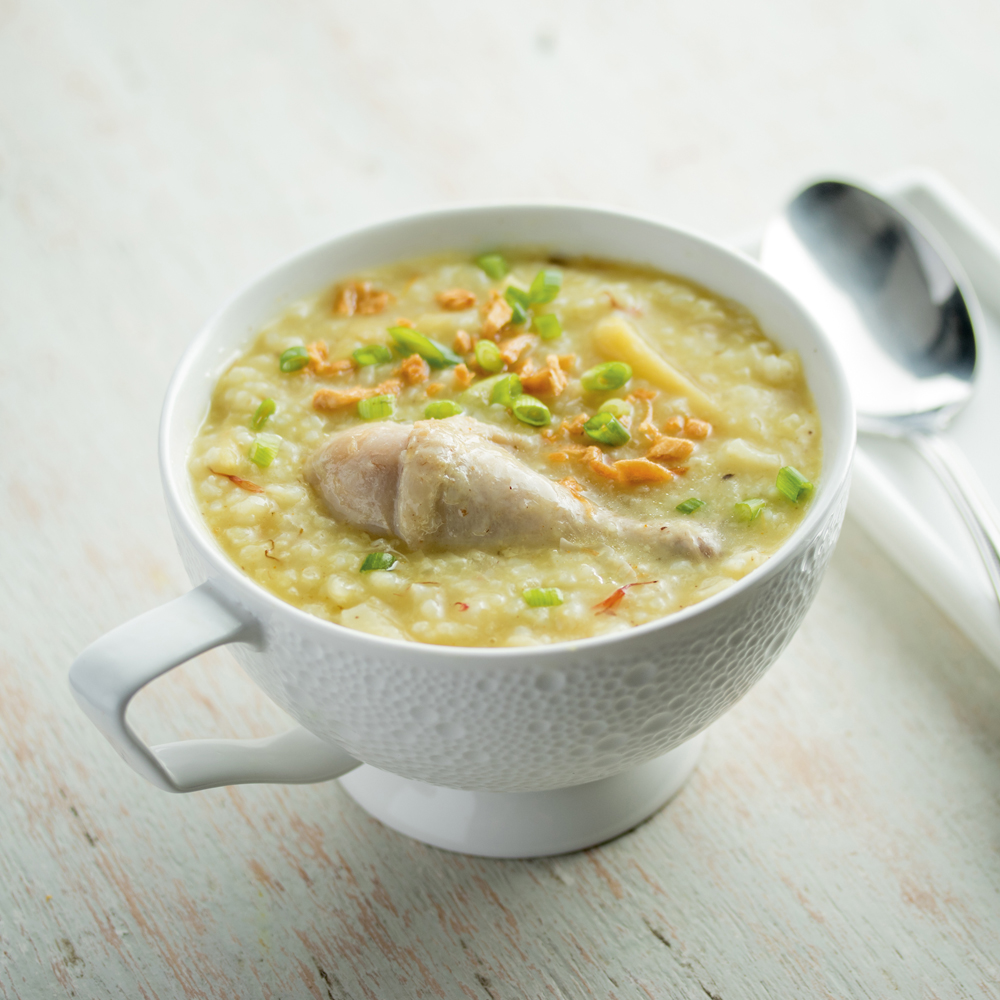 "Learning to cook was one of my fondest memories as a young boy. Cooking was not only fun, but also an engaging activity that taught me how to work with my hands, and become methodical and intuitive at the same time. It taught me to follow directions and repeat what I was instructed to do. But it also developed creativity; the more I cooked, the more I understood the fundamentals, and the freer I felt to cook without recipes," shares the book author.
Start now; cook with your kids. Teaching children how to cook goes beyond talent and practicality. The book, which highlights rice as the main ingredient, teaches children that the simplest of things, and those mostly disregarded, can be transformed into a myriad of results and possibilities.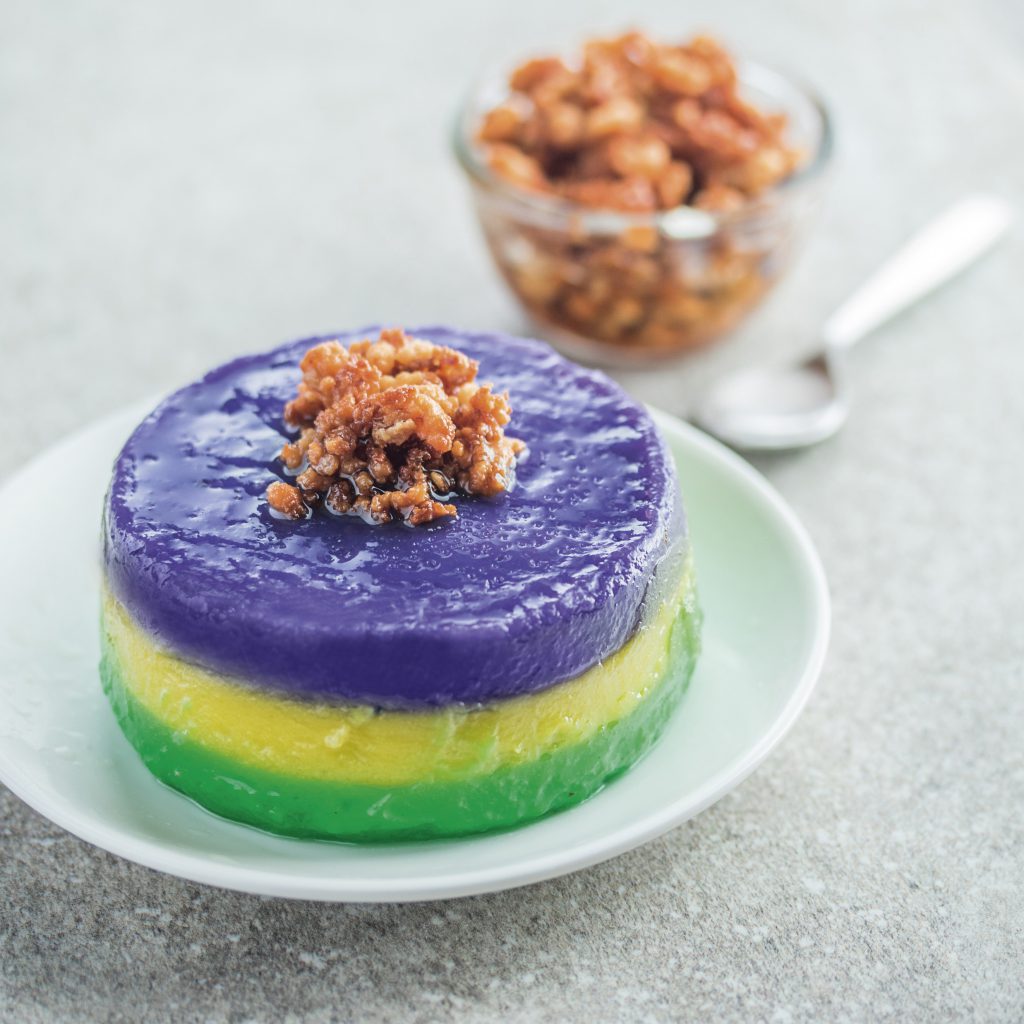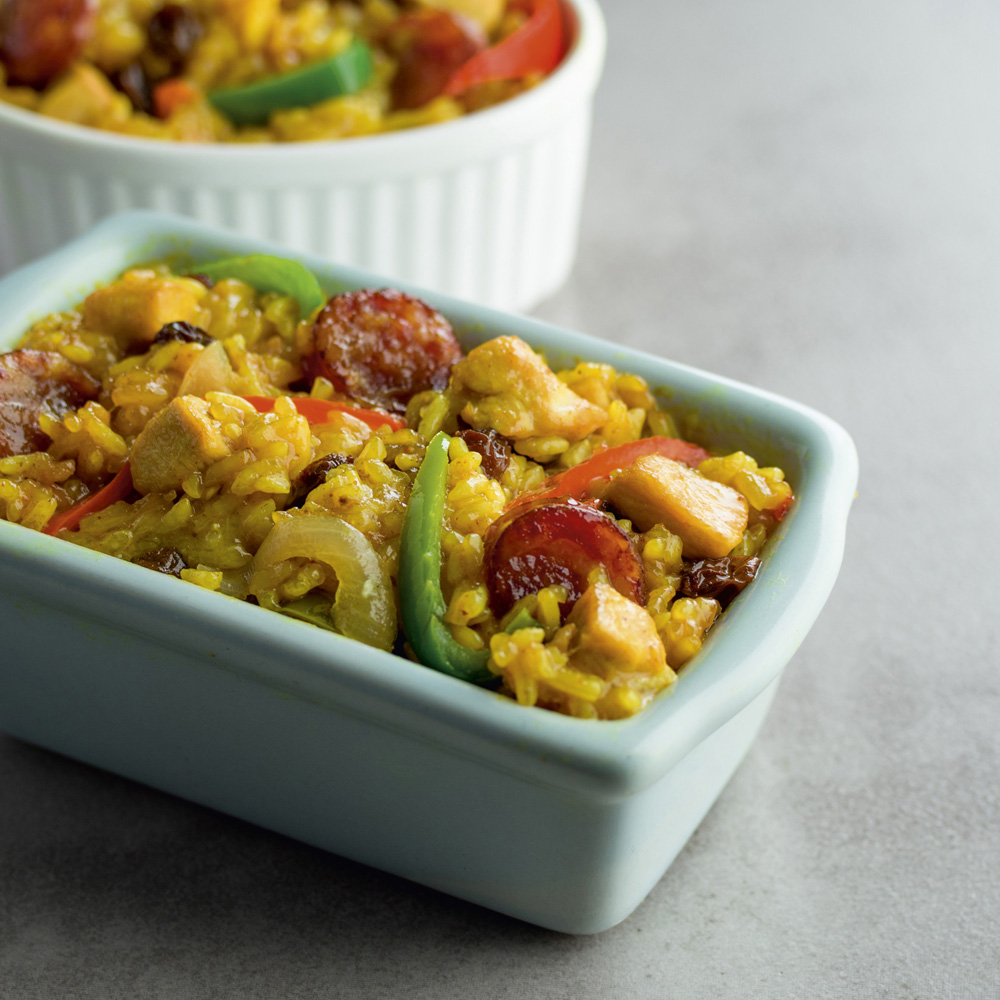 Perfecting rice and other rice-based treats requires repetition and focus, which will impart the values of temperance and patience as your children wait until the food is ready. Through systems and hard work, including a series of trial and error, the end result will be fulfilling to both parents and children.
"By allowing children to succeed in cooking, you not only develop joy, pride, and confidence in their work, but you also teach them another valuable lesson, which is humility—to not be attached to either success or failure, as nothing is permanent. Cooking teaches that best, because food, no matter how perfectly made, perishes as soon as the dish is eaten or discarded. It teaches children to start over, aim for perfection every time, and develop their instincts by doing things correctly or wrongly, without judgment on their person," Chef Tatung explains.
Here is a guide on how to make the perfect sinangag (fried rice), a simple recipe you can try with your kids:
Rice to the Occasion is available at leading bookstores nationwide. For orders and inquiries, you may also call at (02) 361-7491 to 98 loc. 811 or 838.
[Photos courtesy of Foresight Books Publishing & Distributing Co. Inc.]