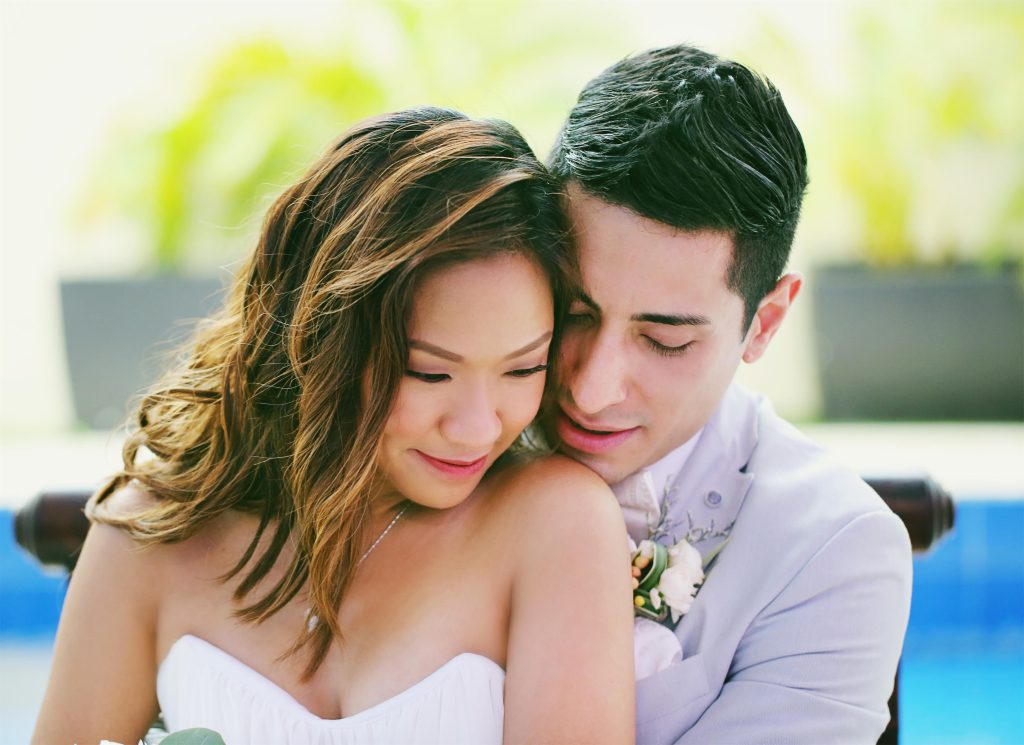 It's a match!: Author Therese and her husband, Isa, whom she met on Tinder
By Therese Yee-Sandoval
Today's dating scene is very different from what it was during our parents' time. Now, with our ADD generation, dating has moved online. What used to be a drawn-out process has now been reduced to six pictures, 500 characters, and a swipe to the right.
For those of you unfamiliar with one of the most popular dating apps currently out there, it's about time you checked Tinder out. From singles to couples, young to old, serious to one-night stands—people are expanding their dating horizons far beyond their social and geographic circles.
I'm far from an expert, but allow me to give you a few tips that have worked for me and have given me the chance to meet a Turkish backpacker, a Romanian model, and a famous British explorer.
Curate your photos! Every photo can be the start of a conversation.
The first photo is critical. This is what will make or break you on Tinder. I call this your "Fierce Photo." In the first few seconds, this is the photo you are being judged on. Change out of those PJs, put away the blurry group photo from high school. Put some thought into the lighting and composition of this photo. Badly shot "selfies" will not cut it.
Now that you got them with your hottest and fiercest photo, it's time to show them that there's a little more to you than a pretty face.
Your second photo should show them that unseen side of you—the artsy side that's into books, music, movie, or sports. You've got to show something that you have a passion for.
Your third photo is what I like to call the "Pa Simple" photo. It's the no-makeup look that shows them you have a simple no-frills side, too. Or, in other words, even without the makeup you still look good.
The fourth photo is the easiest. It's the "Pet Lover" photo. This goes without explanation. Me and my two cute and adorable corgis. Now who wouldn't swipe right?
The fifth and final photo is the "Traveler Photo." This doesn't mean showing off where you've been, but showing people you're adventurous. Most singles would love to have a travel buddy who can carry a conversation.
Now there is one last photo slot available. You can use this at your own discretion. If you're a skydiver, a chef, a wedding videographer, show it off! You might just find someone with the exact same interest.
You can go and follow these tips, but honestly, sometimes, it's also about luck and working things out.
I found my husband through Tinder. I was his first match. We were chatting a few weeks before we finally decided to meet up. We hit it off on our first date. A few weeks after, we just knew that we were meant for each other. 2 months after, he proposed. We are now happily married and I can say that he is the best thing that ever happened in my life!
So to everyone out there, never give up! Swipe away. Swipe smartly. Who knows, your next match is your future husband/wife?!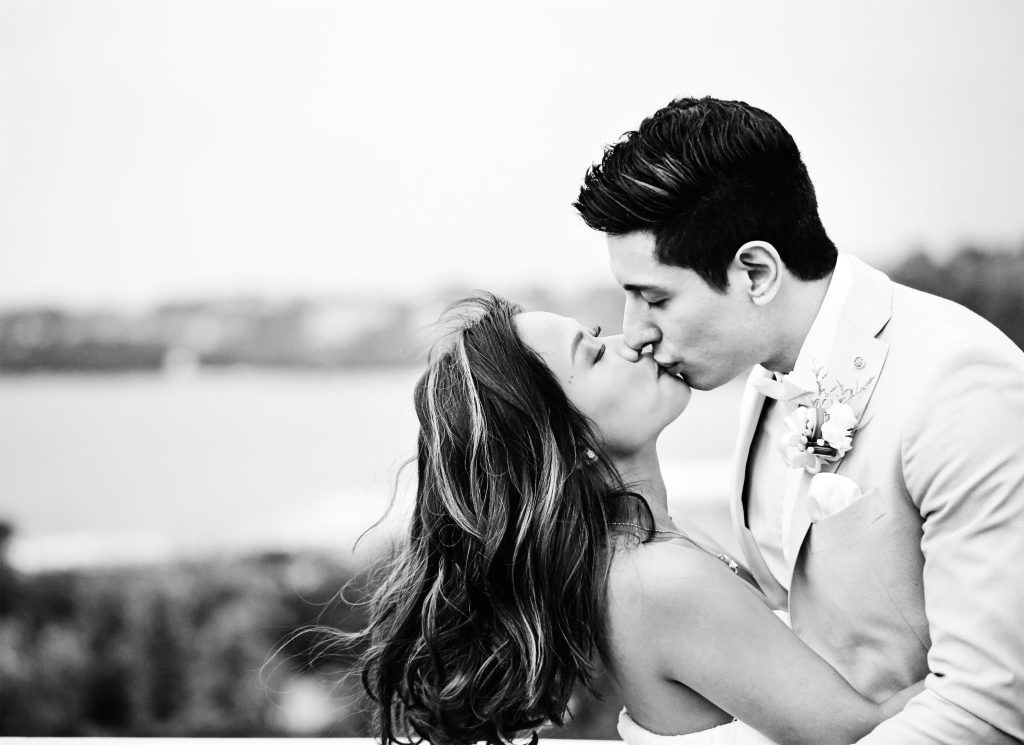 The happy couple on their wedding day