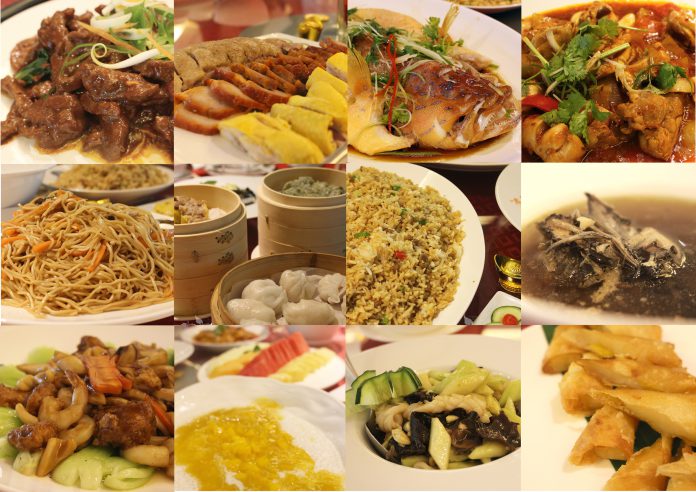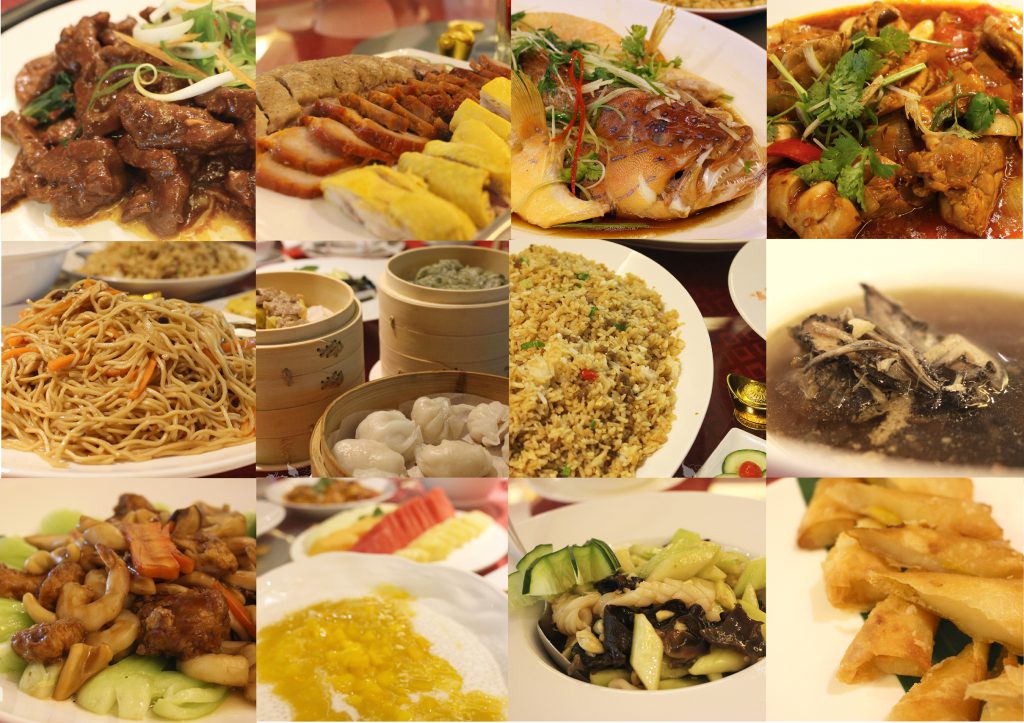 Novotel Manila Araneta Center's Fortune Set Chinese New Year menu composed of 15 courses
Lauriat or "lao diat" in Fookien is a sit-down banquet prepared and enjoyed on special occasions, and is served on a Lazy Susan (turntable). Normally composed of 8 to 10 dishes at the very least, it features appetizers and dishes with "must" ingredients served in family-style platters. Fish, for example, is a staple as it signifies abundance of surplus for the year.
Cold appetizers are the customary starters. Appetizers such as smoked ham hock, jellyfish salad, drunken chicken, shrimp salad, and century eggs are usually included. Up next is a healthy vegetable dish, followed by soup.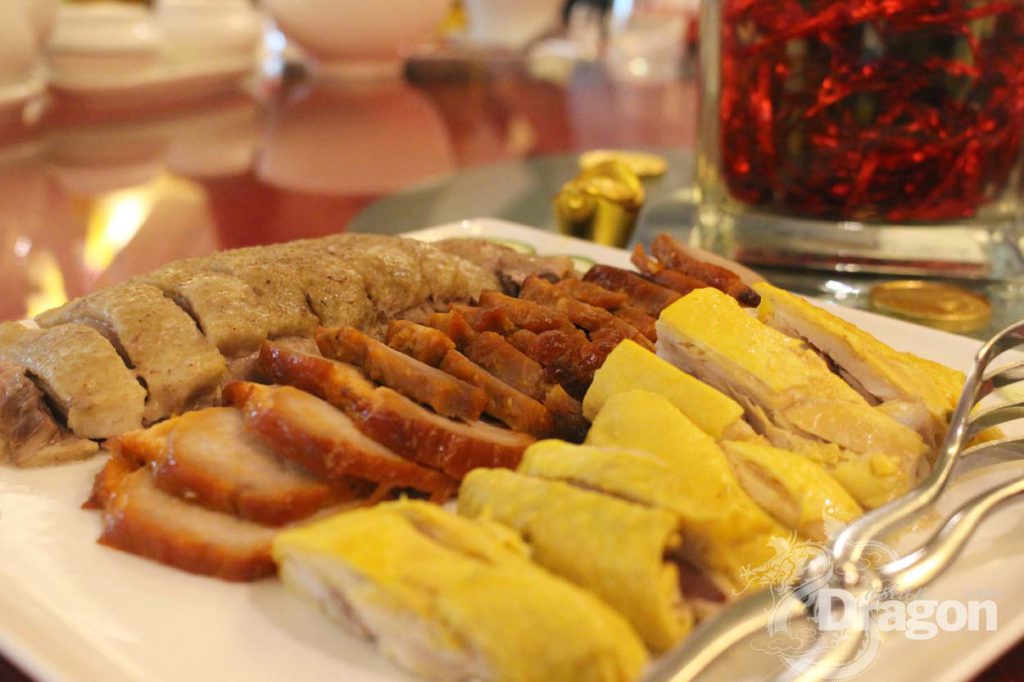 Assorted Chinese Cold Cuts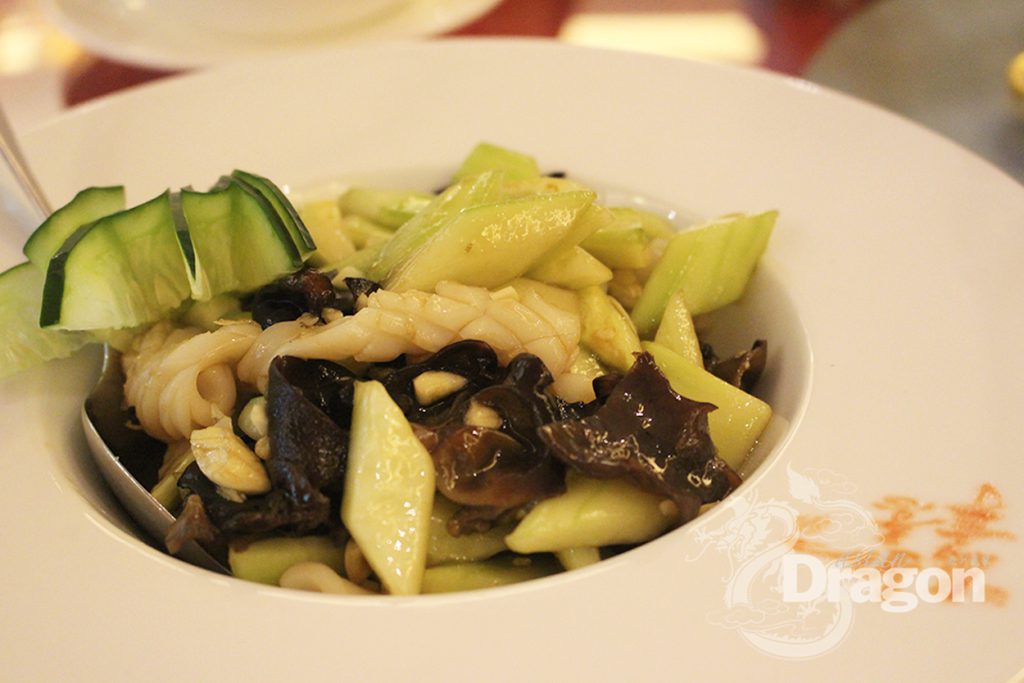 Sweet & Sour Squid with Garlic Fungus and Cucumber Salad
---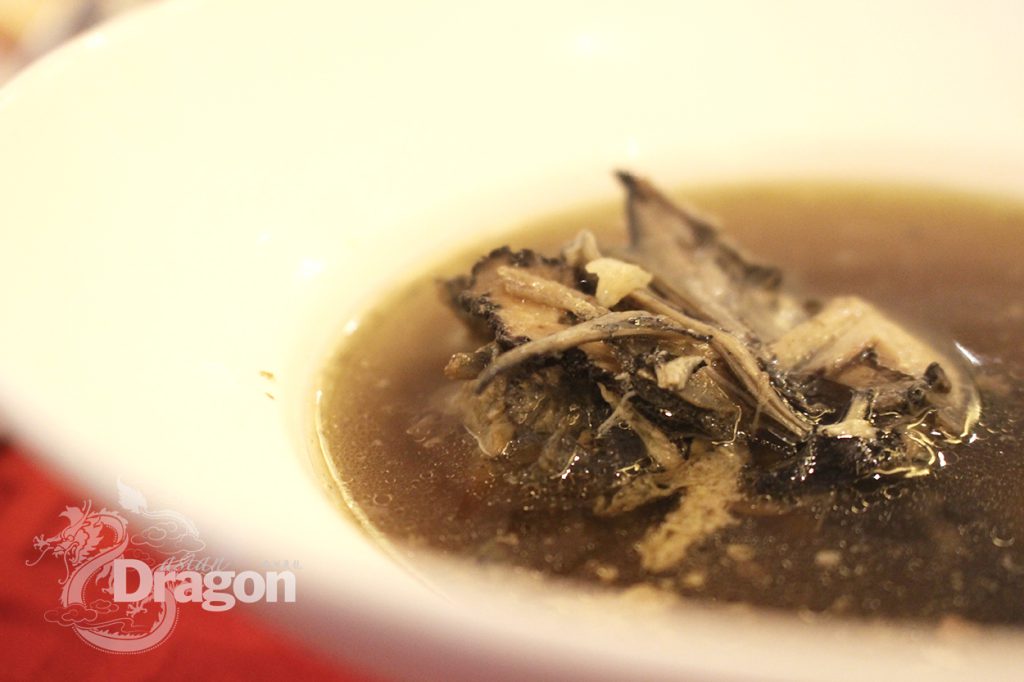 Jilin Black, Chicken Ginseng Soup
After the soup, dimsum and mains are served simultaneously, which includes poultry (chicken or duck), seafood, pork or beef, for a variety of flavors and textures.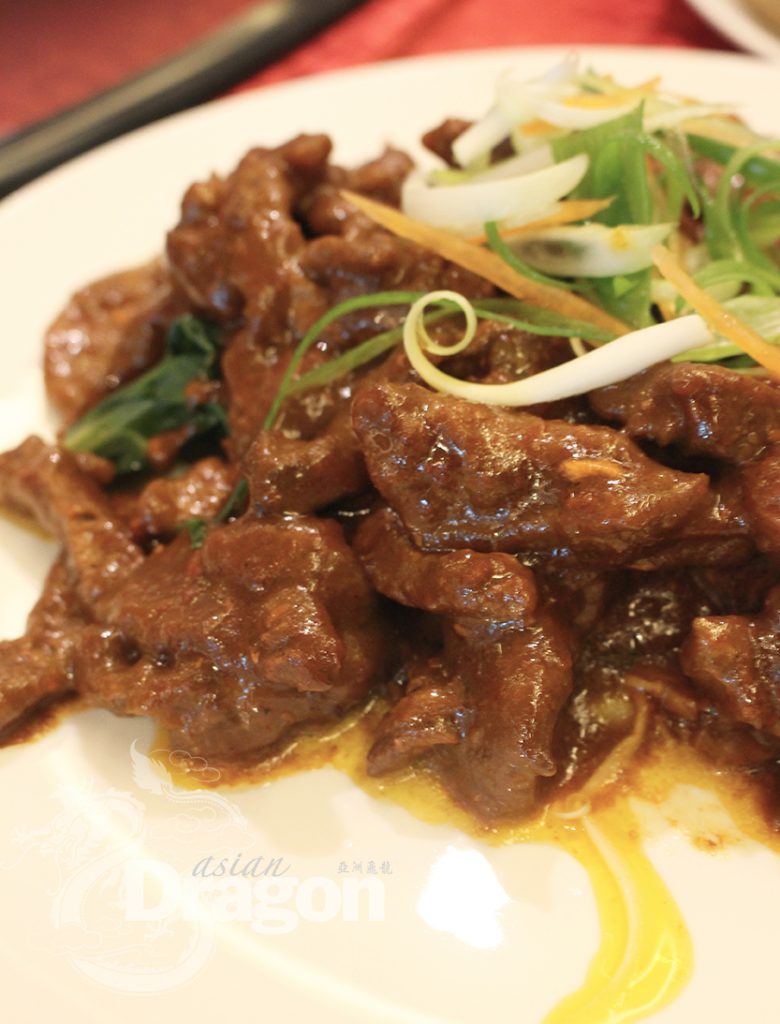 Taiwanese Stir Fried Beef with Sha Cha Sauce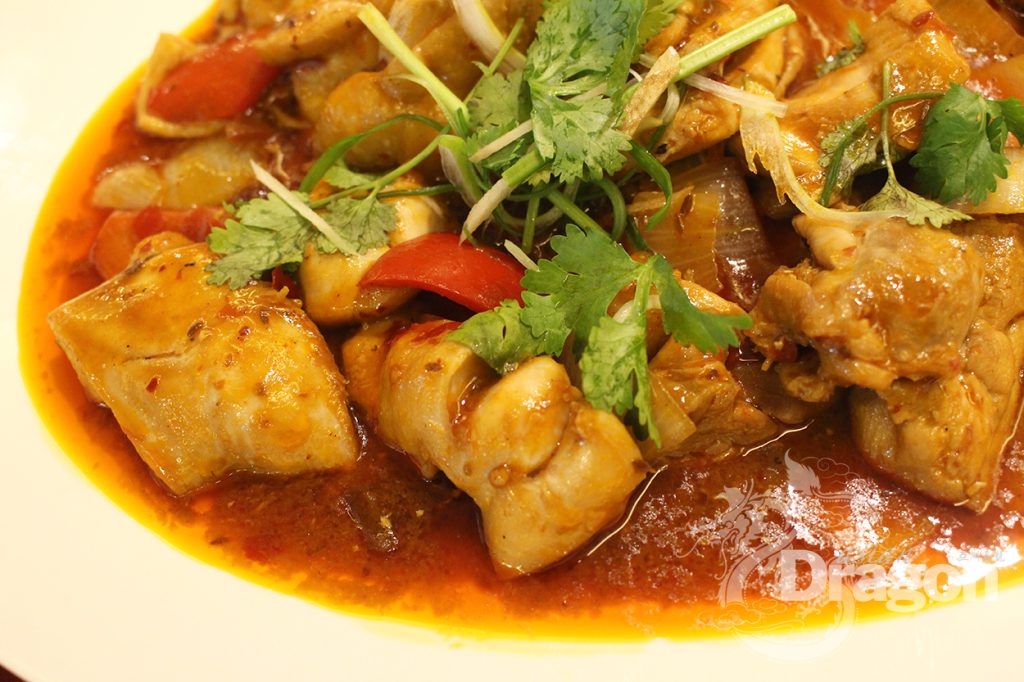 Xinjiang Spicy Stewed Chicken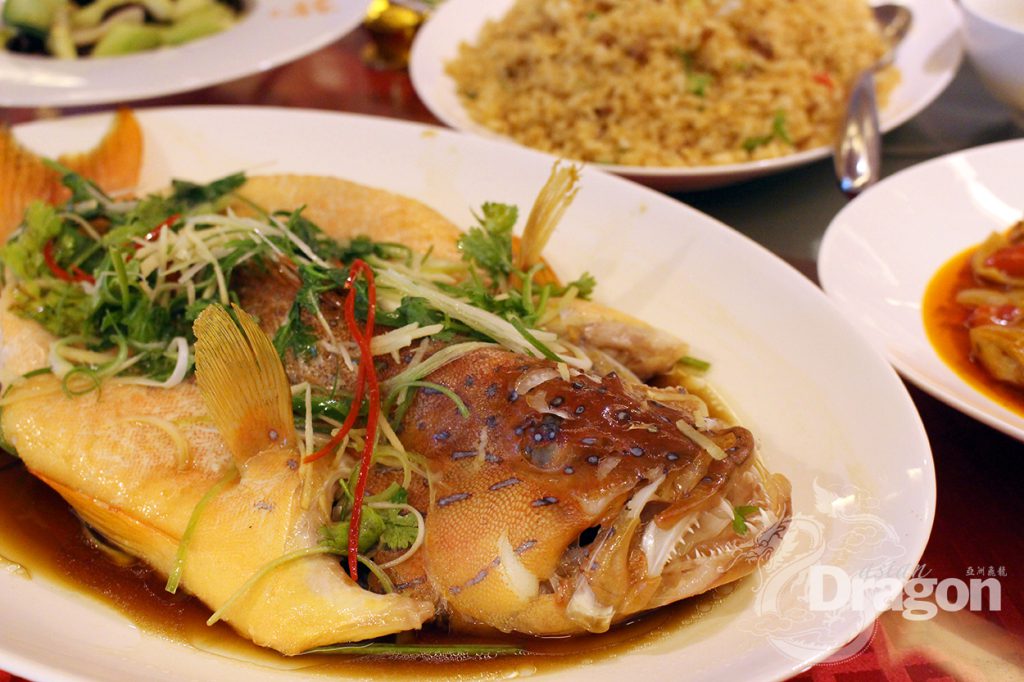 Catch of the Day: Steamed Grouper Fish in Light Soy Sauce with Ginger and Spring Onion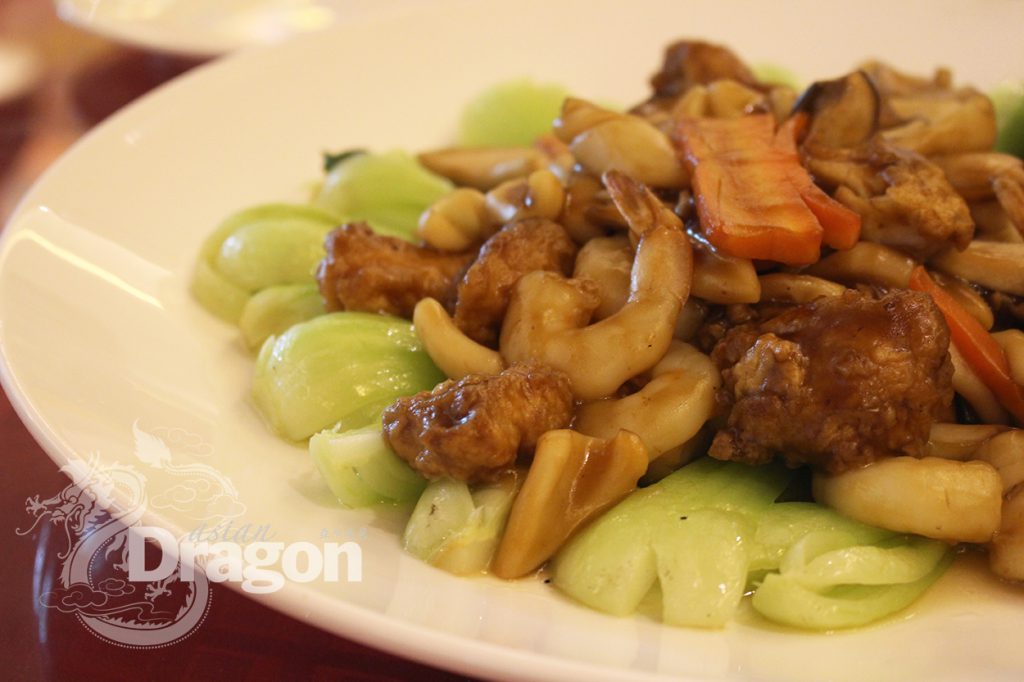 Dalian Style Stir Fried Mixed Seafood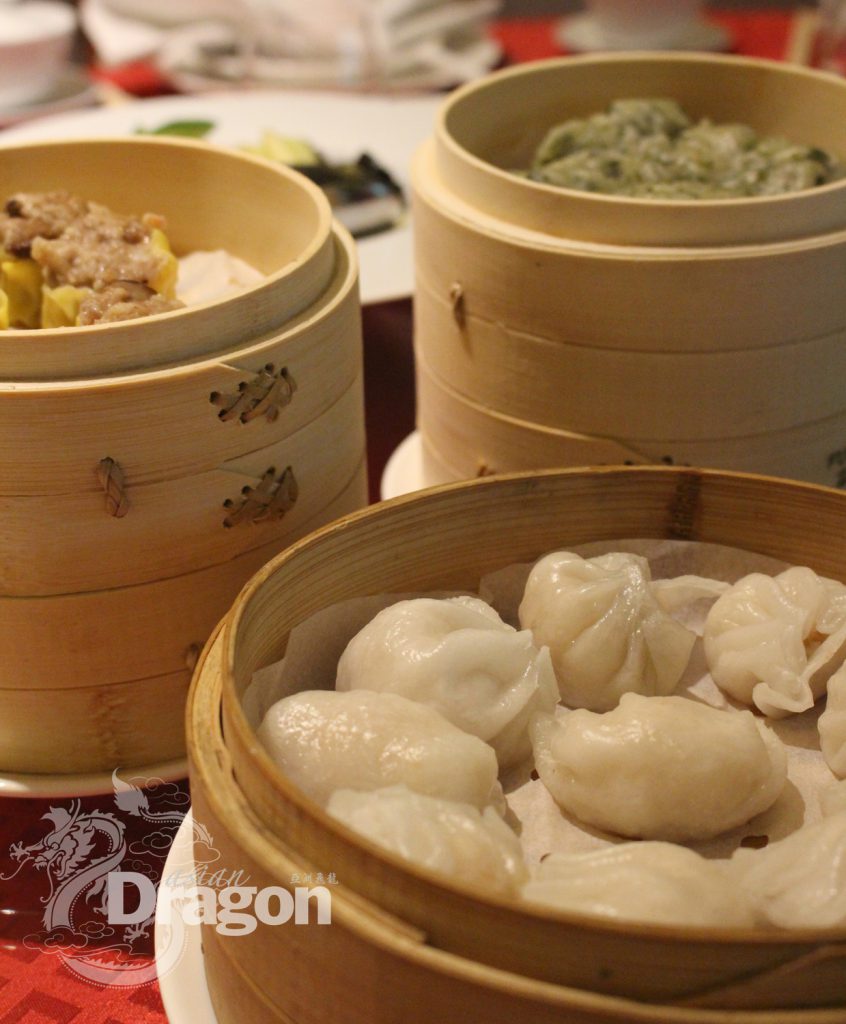 Hakaw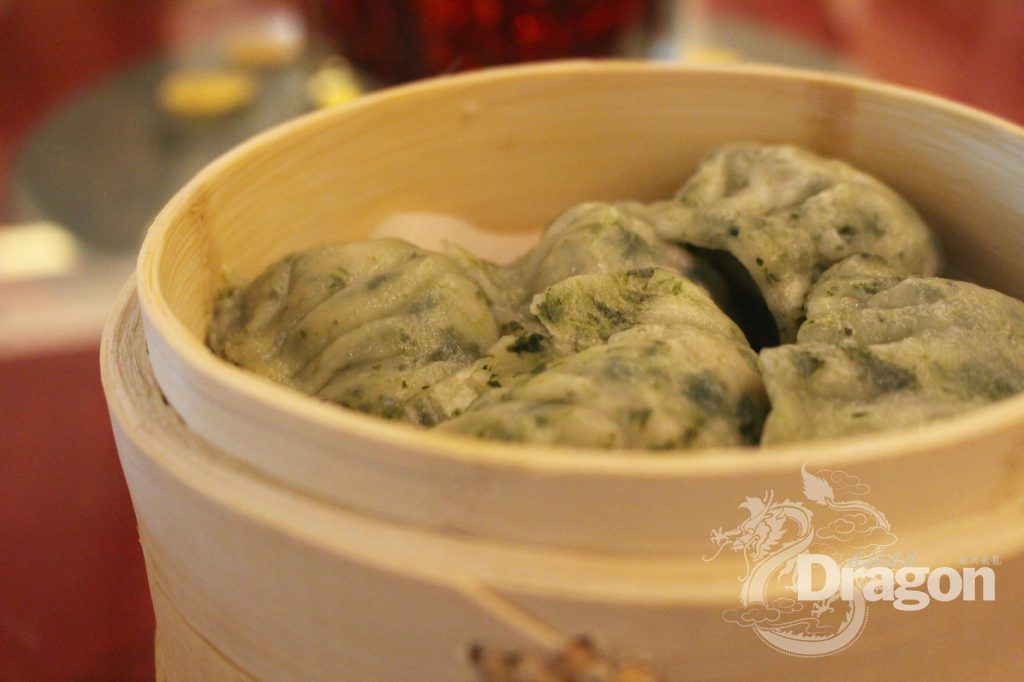 Vegetable dumplings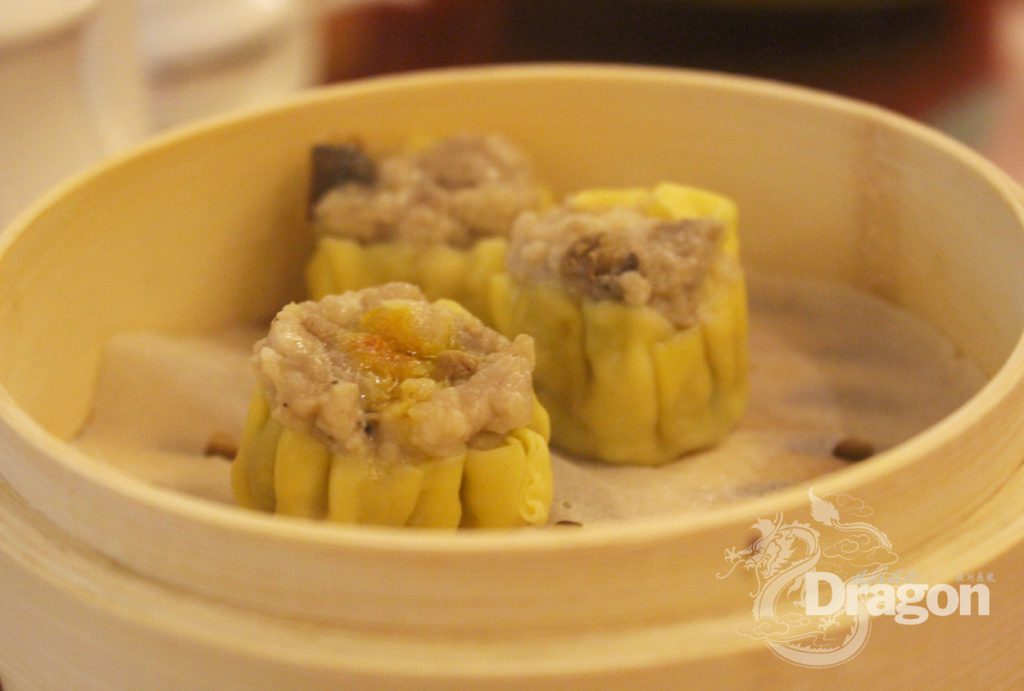 Pork siomai
Unlike Filipino customs, starch dishes like rice or noodles are served last, in case you and your guests still feel the need to satisfy your hunger and appetite.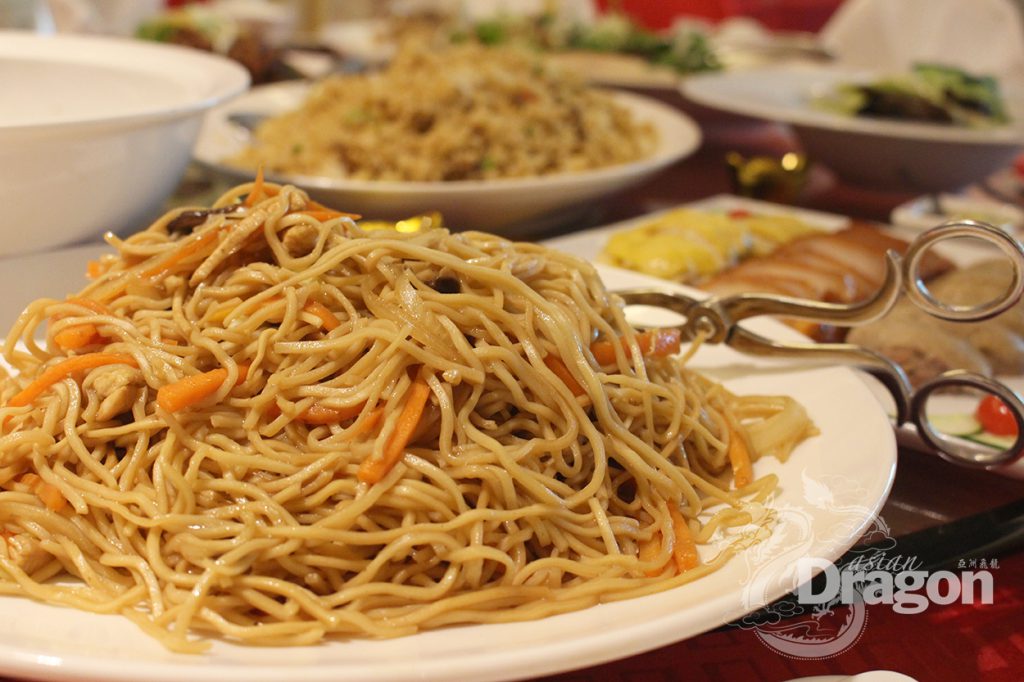 Cantonese Wok Fry Noodle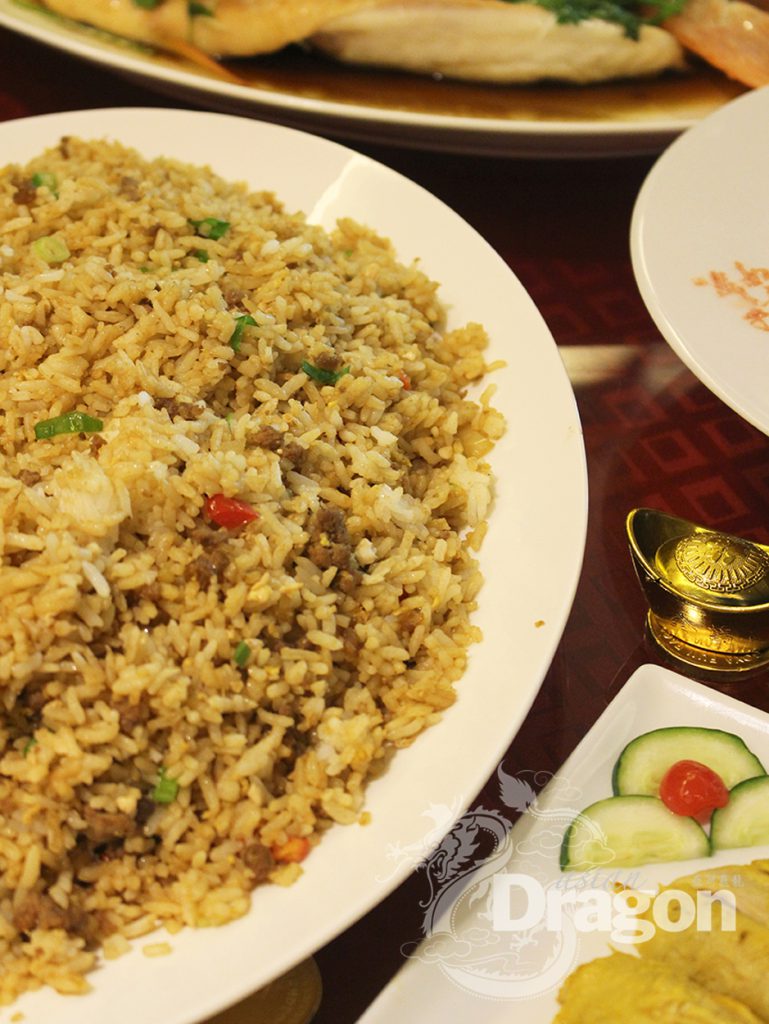 Wagyu Beef Fried Rice
Popular dessert options in Chinese lauriats are buchi, mango tapioca, almond jelly, and fresh fruits.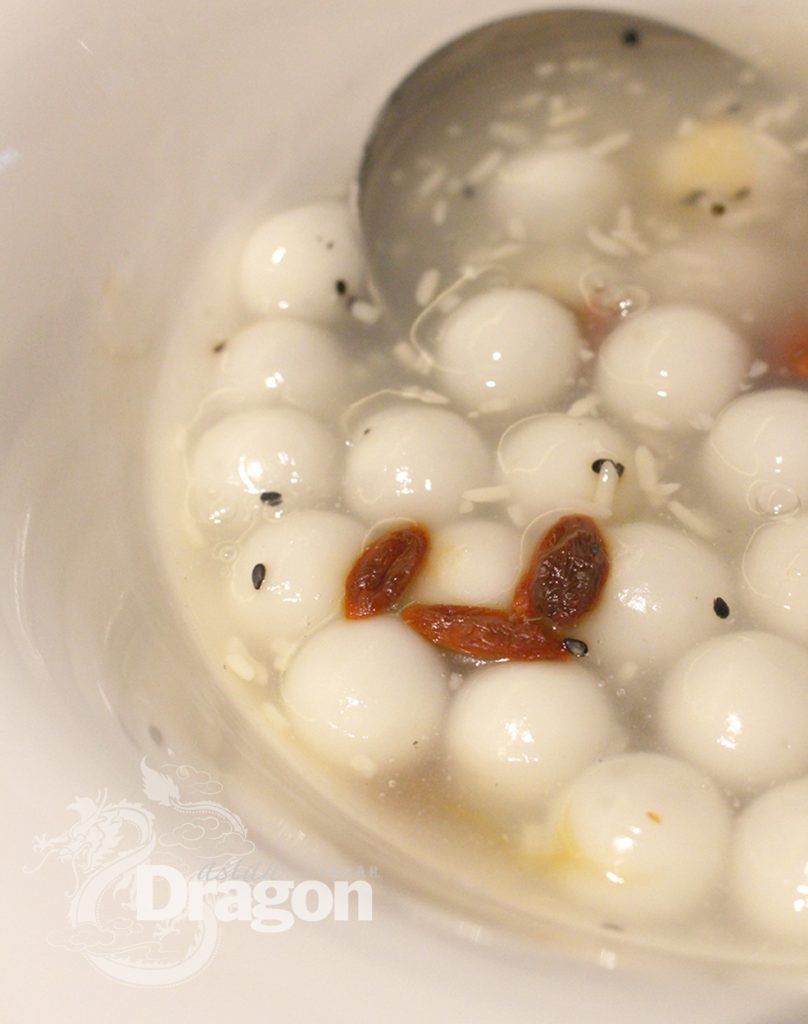 Sweet Rice Balls with Black Sesame Seed in Rice Wine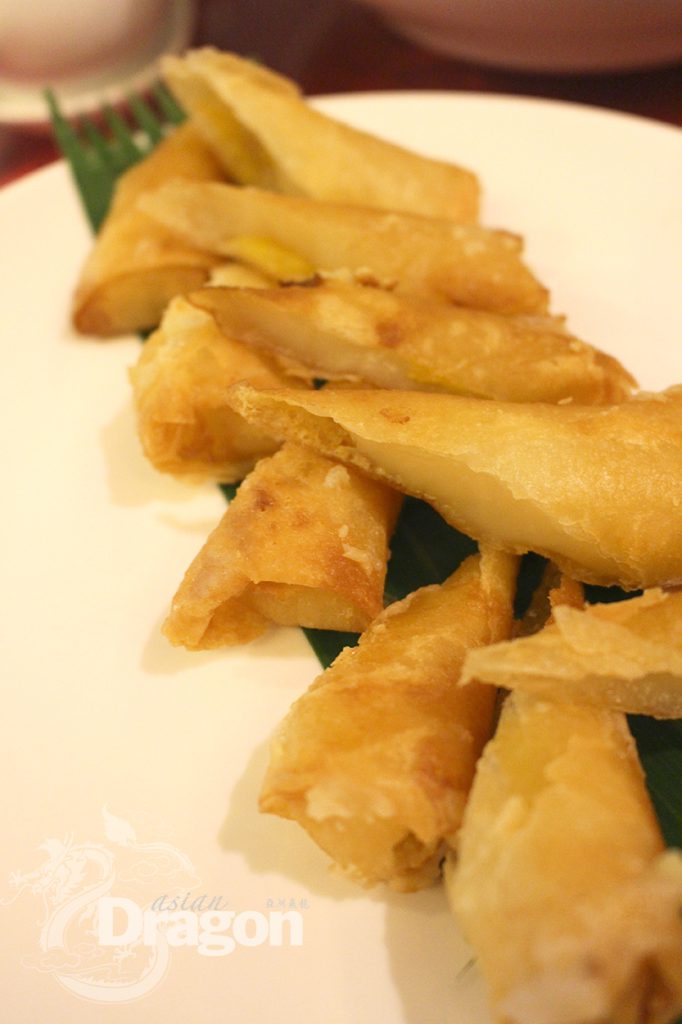 Chinese New Year's Tikoy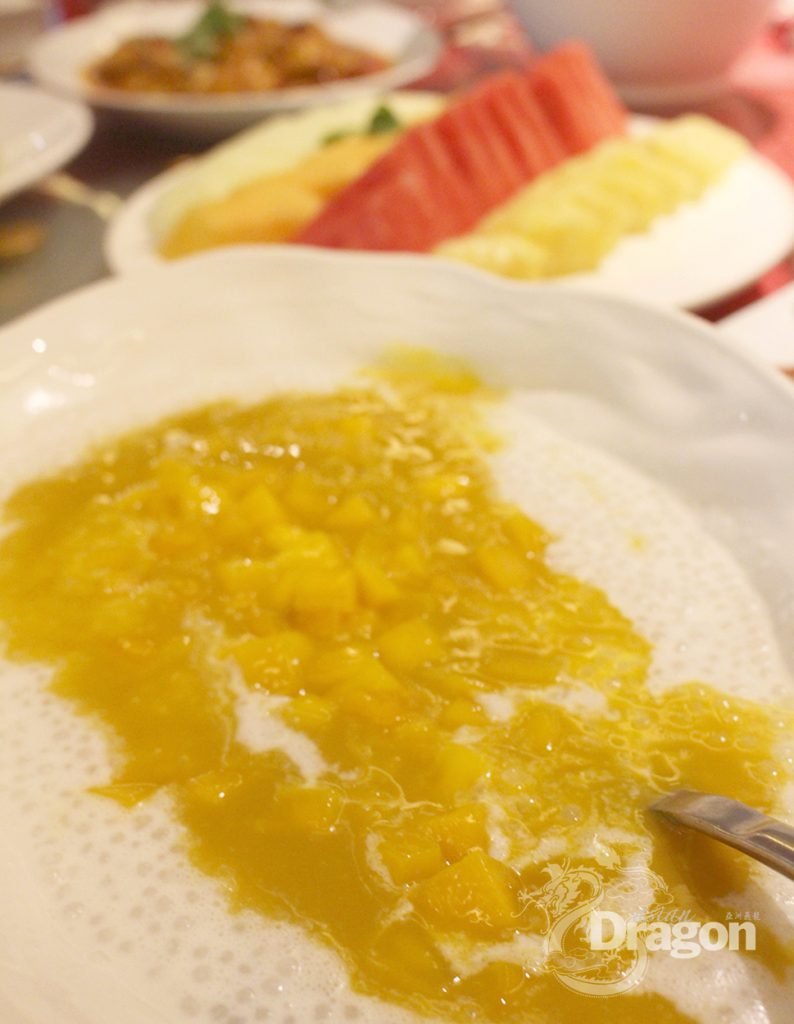 Mango Sago and Fresh Fruit Platter
The secret to surviving a fifteen-course lauriat? Drink lots of hot tea and liquids to help digest and flush oils from the food.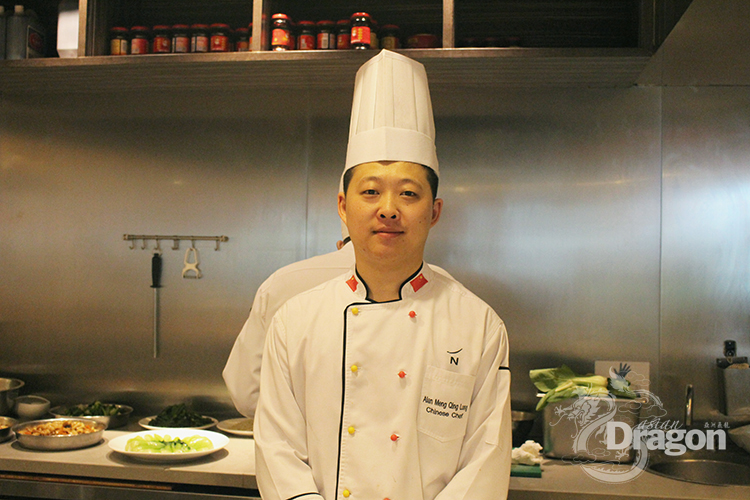 Novotel Manila Araneta Center's Chinese chef Alan Meng
Thinking of having a Chinese lauriat dinner this Chinese New Year? Novotel Manila offers three set menus to choose from, available from January 27 to 29, alongside other affordable staycation packages and promos.
What better way to spend the weekend and usher in a prosperous Year of the Fire Rooster but with a good meal shared with your loved ones!
Novotel Manila is located at Gen. Aguinaldo Ave. Araneta Center, Cubao, Quezon City. For inquiries and table reservations, call (02) 990-7888 or e-mail H709RE@accor.com.