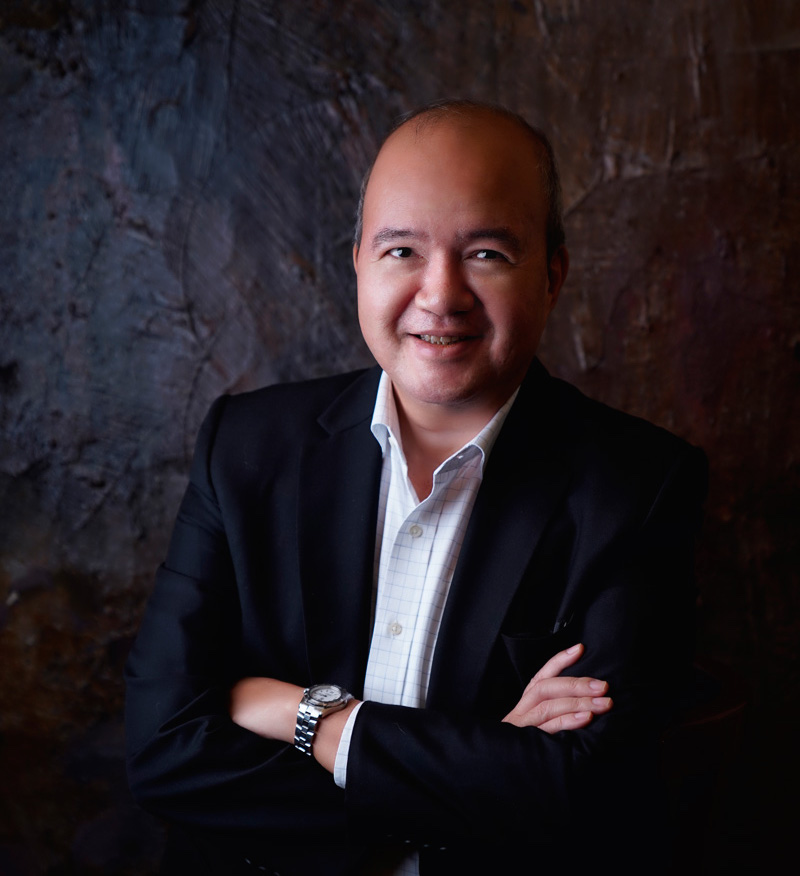 It was the works of Frank Lloyd Wright that inspired Dominic Galicia to become an architect. He was in his early teens when he discovered a book on architecture in the school library. He opened it and admired the pictures on every page, which showcased the celebrated works of some of the world's most revered architects. For him, it was the iconic late 19th-century house by Wright that stood out. The smooth, uncluttered lines Wright used foreshadowed the modern look in architecture. Both the book and the Wright house had a profound impact on Galicia. An aspiring architect was born.
"I was a high school freshman at that time," he recalls. "I kept borrowing that book from the library. Had I not chanced upon it, I might never have chosen a career in architecture. Prior to seeing that book, I wanted to be a writer and I would have been a journalist. I loved to write. I even became editor of our high school paper."
Galicia's love affair with that book is an excellent example of how a trip to the library can profoundly change a person's direction in life for the better. When he finished high school, he got a scholarship at the Notre Dame University in Indiana and earned his professional degree in architecture in 1988. Many of the houses and buildings he designed have been acclaimed and featured in architectural magazines and coffee-table books. He is the recipient of various awards and citations that honor his work as an architect.
He became even more prolific when he and his wife, interior designer Lauren Periquet Galicia, were commissioned to transform the old Department of Tourism building in Rizal Park into what is today's National Museum of Natural History. Aside from the artifacts on display, the refurbished building itself has become a major attraction. A work of art in its own right, the building can instill a sense of national pride in those who come to visit it.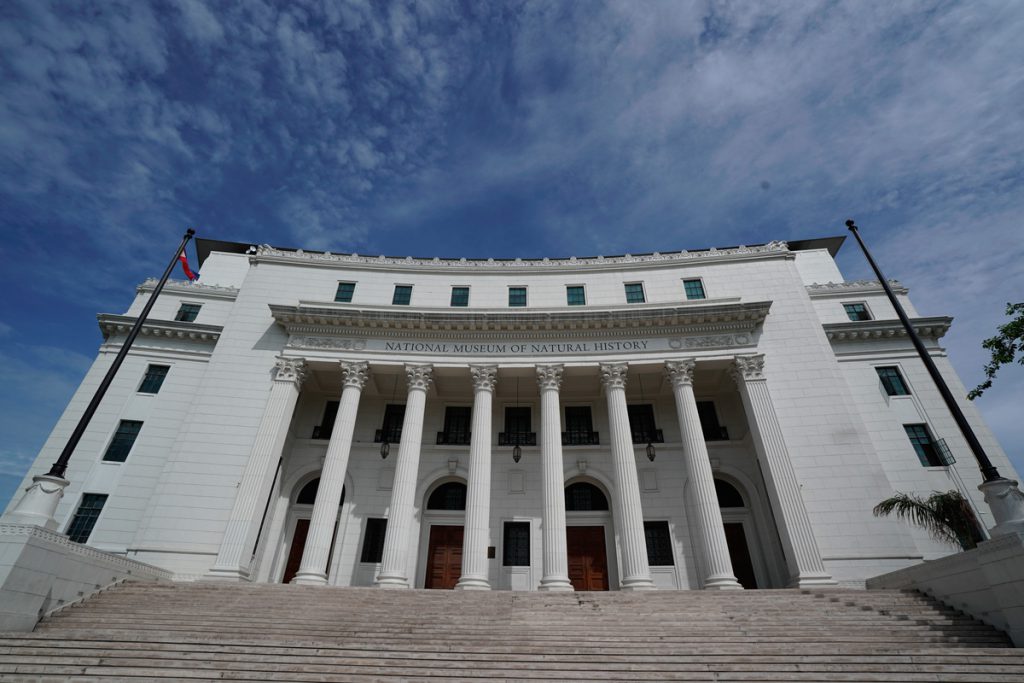 In converting the building into a museum, Galicia used a procedure which architects refer to as "adaptive reuse." It is the practice of repurposing an old building into a new one. A layman would probably describe the finished product as a fusion of the old and the new. The original character and exterior design remains largely intact. A few new striking touches serve as icing on the cake, almost literally—the once open courtyard of the building is now covered by a dome. It makes the museum a standout in Manila's cluttered skyline.
It takes somebody like Galicia to pull it off. As with Frank Lloyd Wright, he has an affinity for modern design, but also has a deep reverence for the iconic buildings of yore. "I do have a modernist philosophy," he points out. "But preserving our heritage is also very important. I am involved with various projects that work to preserve significant architectural sites."
In 1998, Galicia and his family returned to Manila. He and his wife established their respective firms, Dominic Galicia Architects and Periquet Galicia, Inc. which would focus on interior design. Both firms share an office in Makati City. "It's why it seems that we have a big staff. Half of our staff works with my wife, while the rest work with me," he says with a laugh.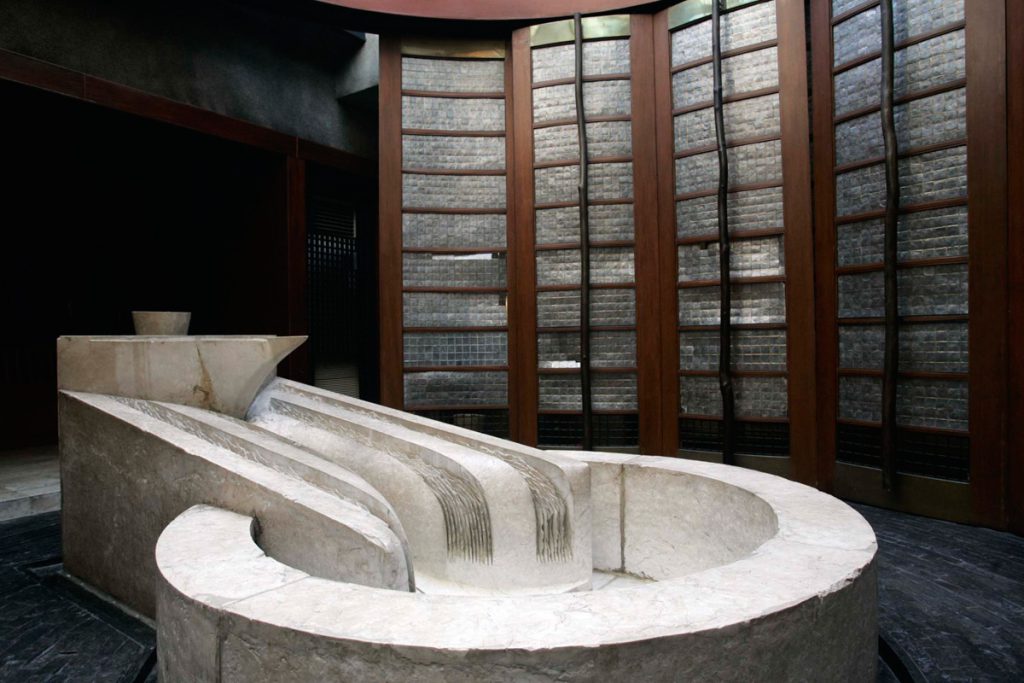 Their first project in Manila was the adoration chapel at the Magallanes Church in Makati City. "We designed the chapel to blend well with the architectural style of National Artist Leandro Locsin, who designed the church. In its own way it pays homage to his architecture," he says.
Galicia would later give the same kind of reverence to Antonio Toledo when he began planning the concept for the museum.
Shortly after, Galicia and his wife found themselves designing or renovating more churches. The projects were figuratively and literally heaven-sent. Most Asian economies were in turmoil in the late 1990s. These were uncertain times, and it was certainly the wrong time to start a new business. Yet it was as if the couple emerged unscathed, with the help of divine intervention.
He recalls, "The Asian crisis was happening. Everyone was tightening their belts. But after we finished the adoration chapel, other parish priests got in touch with me. They wanted to hire us to design or renovate their churches. They had seen the adoration chapel and they seemed to like it. So it was the chapel in Magallanes that put our firms on the map."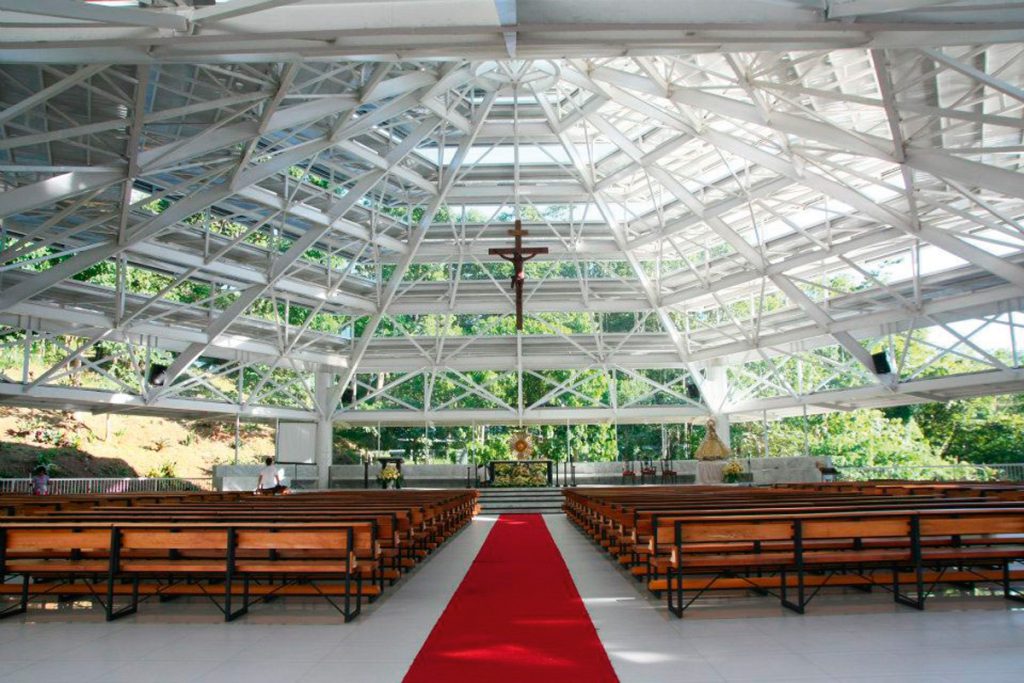 Among his next projects were the Immaculate Heart of Mary Parish Church in Antipolo City and the renovation of the Sto. Nino Church in Tacloban City, Leyte. In contrast, his sense of modernism is effectively imparted in the Picasso Boutique Residences in Makati City. He may be known as the architect of churches and museums, but he's also done several modern homes and hotels.
Galicia has the elegant and distinguished presence of a CEO of a major conglomerate, but the architect is down-to-earth. He can only laugh nervously when it's suggested that the museum could well be Metro Manila's most iconic landmark. "I can't comment on that," he says with a laugh.
Nevertheless, it's easy to imagine that at this moment, there is an impressionable 13-year-old boy in a library leafing through the pages of a coffee-table book on architecture. The boy will then come across a picture of a house by Galicia—and history will repeat itself.
Photographs by Mark Ches Ang
Follow Galicia's journey to becoming one of the notable architects with his iconic work on Asian Dragon Magazine's April–May 2019 issue, available for download on Magzter.