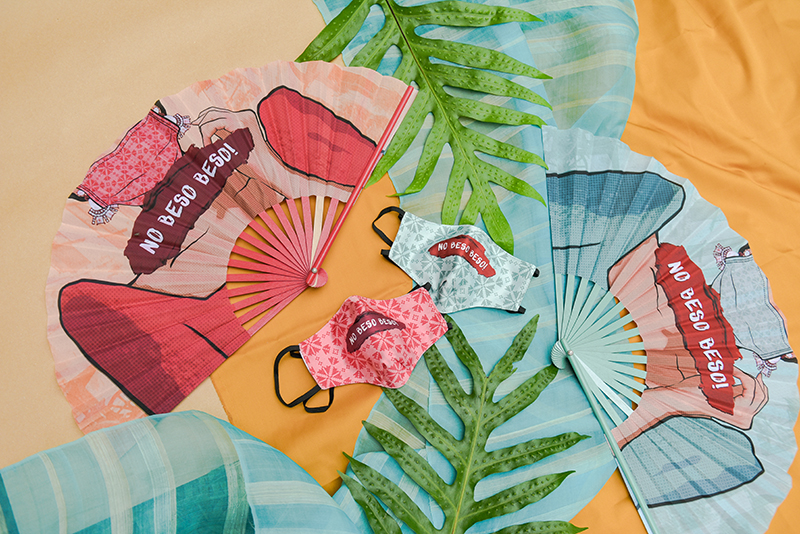 ArteFino paves the way toward a more accessible and inclusive global platform
"Like they say, the show must go on," said Maritess Pineda, one of the founders of ArteFino. "We will never waiver from our commitment to the Filipino spirit, with products that capture the soul of the makers, and now, with e-commerce and sophisticated delivery systems, we bring their works not only around the country, but around the world."
ArteFino, the annual artisanal fair, returns amidst the pandemic. From the sprawling "The Fifth" at Rockwell, the event takes on its commitment to supporting local artisans with a shift to online with shopartefino.com.
The new shopping experience allows buyers from anywhere around the globe to access these thoughtfully chosen pieces anytime. It is a one-stop shop for Filipino craftsmanship, that will continuously be refreshed 24/7.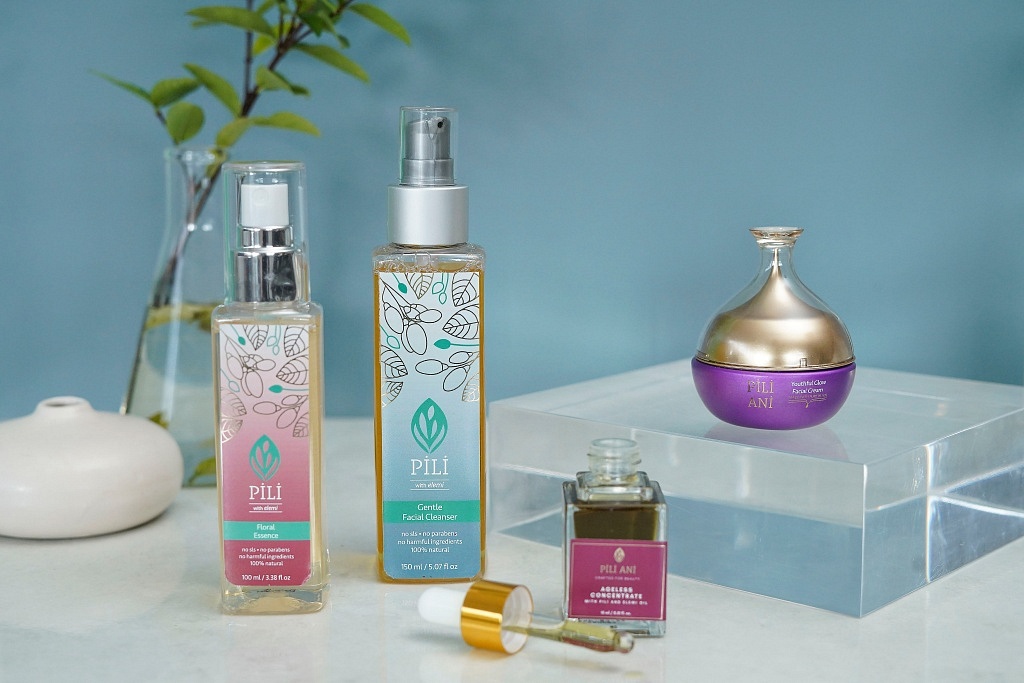 It was in August when ArteFino gathered the country's best of the best. It is a behemoth of a fair with over 100 participants, with crowds numbering to 4,000 at peak days. The issue that faced the organizers is what was needed to be done to continue to support the local communities that had no income stream as fashion and retail came to halt, and food delivery became the new normal for their customers.
"With no way to sell their wares, entire communities did not have enough resources to manufacture. This put many craftsmen in dire straits, so we needed to pivot our way of thinking to help them," noted Artefino co-founder Mita Rufino.
The fair experience is over, and had to go online, fast.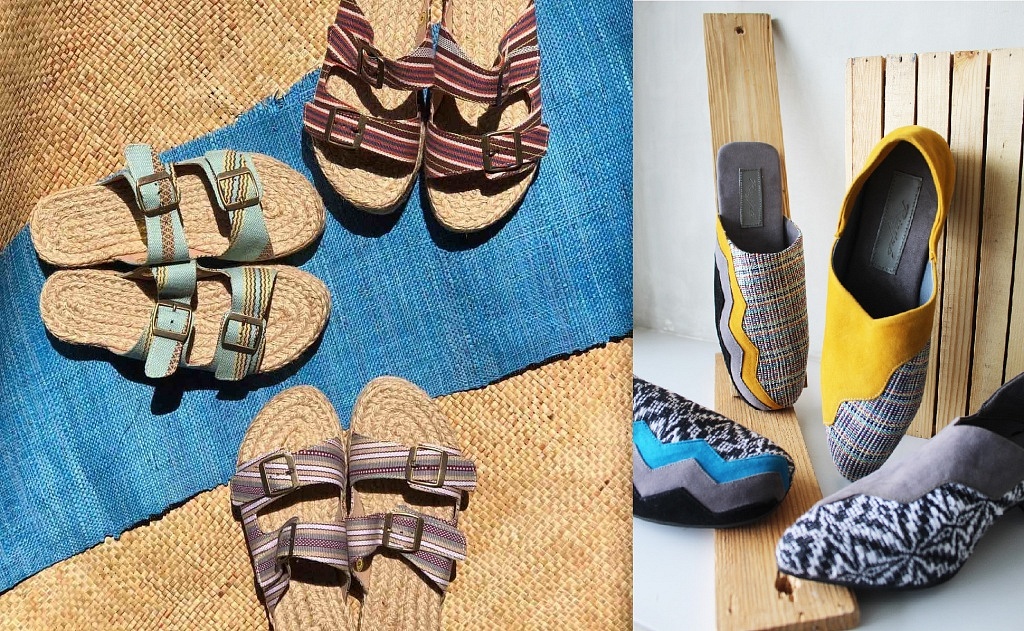 A common 2020 refrain has been that the pandemic has accelerated industry shifts that were already underway, and the bricks and-mortar fairs continue to push back at alarming rate, and for their tradesmen, they needed a way to continue their business.
Eventually, ArteFino decided to launch in a purely digital platform, starting with 45 brand partners partaking. There was a strong sense of responsibility and with everyone's safety in mind, the organization could not push through with a live event. The focus with moving forward was to shift efforts to an online platform, shopartefino.com.
The new experience aims to curate the best of Filipino delivered to one's home, wherever they live.
It is about global Filipino style, enduring, and not passing fashion.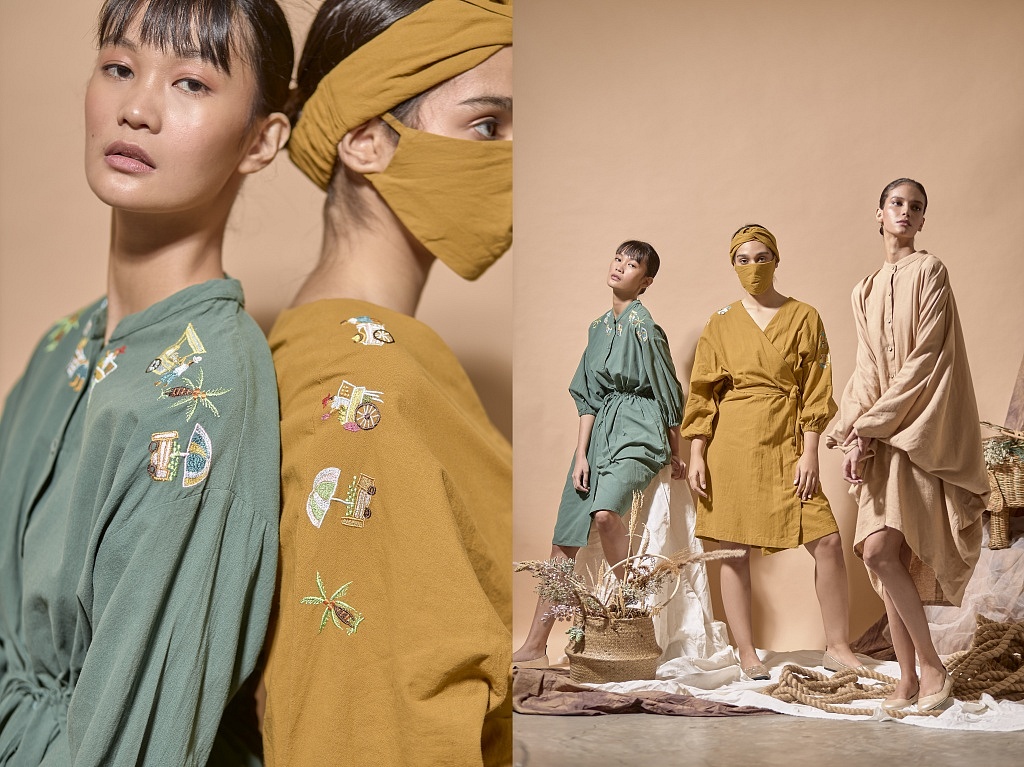 There was a conscious effort to curate and select items and collections with a focus on products that were practical in the unusual circumstances.
"About 6 years ago, I made the conscious shift in mindset to promote and use our local crafts and industries, because I started to see these products as not just your run of the mill, but rather, items to respect and admire, as they carry in their very craft the stories of our heritage and history," Artefino co-founder Marimel Francisco explained. "In my choice of items, from home accessories to fashion, I started to see a deep sense of social responsibility."
She adds, "A wardrobe filled with ArteFino pieces gives a sense of supporting local communities, hence, quality without the guilt."
Fairs, and not just ArteFino, are by design, one-stop shops for anything and everything and with a business model that, historically, has been dependent on shoppers walking away with something new.
"The idea of giving up on a physical fair was extremely difficult, but this lockdown meant for us to move away from the usually busy mall experience as consumers focused on what we remain as our key factor – supporting local and independent businesses/artisans," co-founder Susie Quiros pointed out.
For inquiries, visit Artefino's http://www.artefinoph.com/
Photographs courtesy of Artefino
Asian Dragon Magazine is a prestigious business and lifestyle publication that caters to the respected elite in our society today, presenting the efforts and achievements of the Filipino-Chinese community as well as the mainstream business community in the development of our nation. You may order the physical copy of the magazine on Facebook and Lazada, or download the digital copy from Magzter.