Lung cancer is the most commonly diagnosed cancer and the leading cause of cancer death worldwide. Though anybody can develop lung cancer, its primary cause is smoking. Other causes are second-hand smoke, pollution, exposure to certain chemicals, and genetics.
Making up 18.4 percent of worldwide cancer deaths in 2018, "Primary lung cancer remains the most frequent solid tumor and the most common cause of cancer deaths across the globe," said medical oncologist Dr. Rubi Li of St. Luke's Medical Center Quezon City. Dr. Li also noted that it is the leading cause of cancer deaths in men and the second most common among women.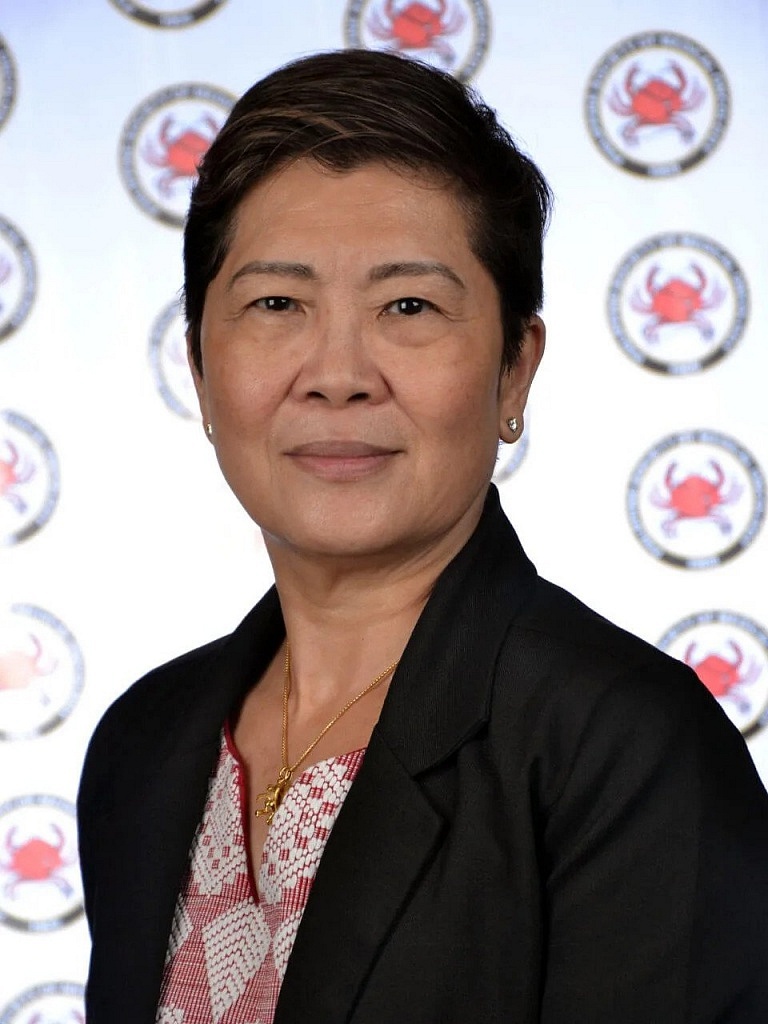 In Asia, China had the most number of lung cancer cases, with 774,323 diagnosed and 590,560 deaths, according to 2018 data from the World Health Organization and Global Cancer Observatory. An increase in mortality is projected at approximately 40 percent by 2030.
The same study shows 17,255 patients diagnosed with lung cancer in the Philippines; of these, 15,454 resulted in death. These numbers show that lung cancer is the second most common but the number one deadliest cancer among Filipino men and women.
Dr. Li explained that there are different types of lung cancer. It can be either small cell lung cancer or non-small cell lung cancer, and it can be either the squamous type, which is often linked to a history of smoking and tends to be found in the central part of the lungs, near a main airway (bronchus), or the non-squamous type. "The most common is the non-small cell non-squamous type, which is typically the adenocarcinomas. Each type of lung cancer has a different behavior and prognosis," said Dr. Li.
Adenocarcinomas occur mainly in current or former smokers, but it is also the most common type of lung cancer seen in non-smokers. It is more common in women than in men, and it is more likely to occur in younger people than other types of lung cancer.
She added that the high death rate associated with lung cancer is mainly due to the occurrence of distant metastases, which means that the cancer has already spread to other parts of the body from the lung.
No longer a death sentence
In previous decades, lung cancer was seen as a death sentence because of the patient's very small chance of survival. Moreover, patients are often diagnosed at a later and more severe stage, making it difficult for some to survive past a year after the diagnosis. Only a limited number of patients with advanced lung cancer have survived for more than two years, while little to none survive for five years or more.
That is no longer the case, however. At the center of the new era of cancer care and management are innovative treatment options like immunotherapy, proven to prolong survival and improve quality of life of many patients with advanced lung cancer.
Genetic mutations, whether inherited or acquired, play a role in the development of cancer. Mutations make tumors "stand up" to the immune system. Knowing which mutations are driving your cancer can give the doctor an idea of how the cancer will behave. This can help determine which type of treatment is most likely to be effective. Molecular typing is also needed to determine which patients are qualified for immunotherapy, and biomarkers are used to screen them.
Dr. Li noted that due to the development of biomarker testing and advances in treatments such as immunotherapy, we are seeing a lot of patients living longer. "It used to be that lung cancer treatment results are dismal. But with the new developments in the treatment of lung cancer, outcomes in lung cancer have become a whole lot better."
She explained that immunotherapy works by helping increase the development of the body's natural defenses to recognize cancer cells as foreign objects and destroy those cancer cells. As a result, overall survival has improved to an average of 30 months, as opposed to the previous estimate of between six months to a year, while the quality of life is not compromised.
Because of this, and along with the recent advances and continuous development of cancer treatment in general, as well as the development of a multidisciplinary team approach, there are hopeful tomorrows for lung cancer patients.
Access to more responsive and affordable cancer care services
For Dr. Li, access to the newer forms of treatment will allow lung cancer patients to live longer and better. Immunotherapy and other novel drugs with proven benefits for lung cancer should always be offered and should be made available for the patients.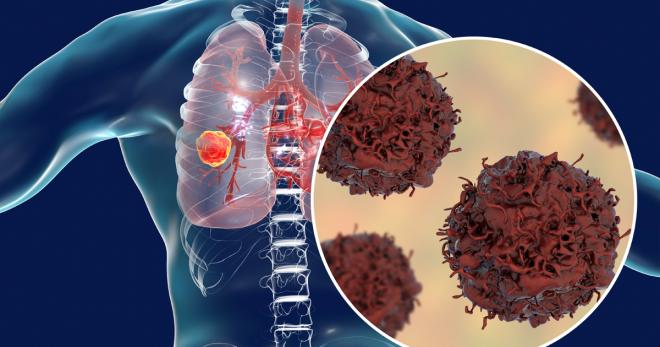 This is why the National Integrated Cancer Control Act (NICCA) or RA 11215, signed by President Rodrigo Duterte in 2019, is good news to cancer patients, especially those from the lower spectrum of society.
The NICCA aims to prevent cancer cases and improve cancer survivorship among Filipinos by scaling up essential programs and increasing investments that battle cancer.
Provisions of the NICCA include the establishment of a Philippine Cancer Center and regional cancer care centers to make funding and other forms of assistance more accessible for low-income patients. These services are palliative care, pain management, diagnosis, cancer facilities, and training of health workers for responsive cancer services.
As part of the Implementing Rules and Regulations of the NICCA, PhilHealth should include primary care screening, detection, diagnosis, treatment assistance, supportive care, survivorship follow-up care, rehabilitation, and end-of-life care for all types and stages of cancer in both adults and children.
Aside from the Cancer Law, patients can also rely on the support of Hope From Within, an advocacy that promotes early detection and diagnosis, and increased access to new treatment options such as immunotherapy to help improve patient outcomes and save more lives.
To know more about how cancer patients can be supported along their cancer journey, please visit the Hope From Within website and Facebook page:
https://hopefromwithin.org/ and https://www.facebook.com/Hopefromwithinph and Join the Hope for Lung Cancer Group at http://bit.ly/HopeForLungCancerGroup