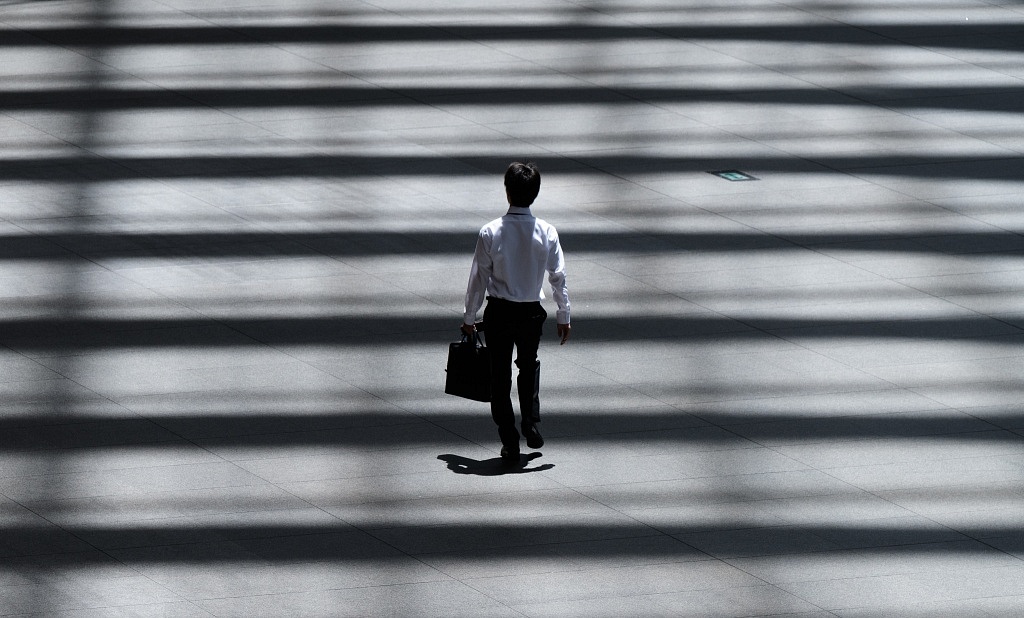 Everyone is struggling to cope with the impact of the COVID-19 pandemic. Whether your business is big or small, there are a lot of things to take into account, to consider, and to make plans for. Peptarsus Corporation is a professional events company best known for the World Food Expo (Wofex), the biggest and most well-known food show in the country. In light of the global health crisis and the enhanced community quarantine in place in the country, the company has had to cancel major events like Wofex Visayas and Project Brew, both slated for April. Their biggest show, scheduled for August, is celebrating its 20th staging this year. Peptarsus President Joel Pascual answered some questions on how the pandemic has affected his business. He is also the current president of the Philippine Association of Convention/Exhibition Organizers and Suppliers, Inc. (Paceos).
What is the biggest effect of the pandemic on your business, and what adjustments have you had to make?
Our business is essentially about bringing people together, so when gatherings become taboo, it runs counter to our very existence. We have had to cancel all events up to June. The remaining shows within the year are on a wait-and-see status as of now, and we are hoping for better days to come but also cautiously preparing for the worst.
One problem in the Philippines is we don't have too many big venues. This means that rescheduling towards the latter part of the year may be difficult, as those are busy months that are traditionally fully booked. If we are unable to find new dates for postponed events, then we lose revenue while still having the usual expenses. Cancellations and postponements have resulted in company loses in terms of payments made to venues, airplane tickets, supplier downpayments, marketing and promotions costs, and many more.
How did the pandemic affect your daily operations?
Essentially everyone is supposed to be working from home, but the reality is that there is no work to be done for a good number of our employees, such as the messengers and drivers. The sales team continues to try to be productive by doing tele- and internet- marketing, but with the situation the way it is, not much sales can happen, as most companies are also waiting to see what happens next.
How did you deal with exhibitors and clients who are affected?
For canceled or postponed events, we have clients who are very understanding, and who allowed us to apply for their payments if and when the event pushes through. There are, however, companies that chose to cancel or ask for a refund; we understand the situation and have allowed them to do so.
Do you see long-term effects on your business?
Hopefully, this will all be short-term, and our business will quickly normalize when things get better. We are just trusting that we have built a strong enough brand so that, when we restart our efforts, our clients will continue to trust us with their marketing needs.
Did your company have plans in place for emergencies such as this? If not, will that be something you will need to consider for the future?
Truthfully, we had no preparations for this eventuality. I guess very few would have had any. Hopefully, the force majeure clause in our contracts can keep us protected, and our strong relationships with both our clients and suppliers can help us negotiate win-win agreements to get through this.
Since your business is not just local, what are the global implications that will likely affect you?
Most definitely it will affect the huge chunk of our foreign exhibitors who come from different parts of the world. The uncertainties of travel and personal safety issues are, of course, causing major apprehension, so we expect fewer international participation for our remaining events this year. Thankfully, though, we have a strong local base.
Is Paceos doing anything specific to cushion the effects of the pandemic on the numerous events slated for the year?
We are lobbying with relevant government agencies to help with the situation through subsidies, tax breaks, and assistance in getting concessions with our suppliers to help us recover from the huge losses all of us will incur from cancelled and postponed events.