Philippine Azkals: the Next Big Club in the Global Football Scene
The growing interest of Filipinos in football as a sport rages on and is steadily rising. A few years ago, Philippine Azkals successfully instilled football awareness and captured the attention, hearts and minds of basketball-loving Pinoys. Since then, the success of Azkals propelled football as the fastest growing sport in the country giving birth to football clinics and camps for the youth and community. Similarly, Filipinos also recently caught the "World Cup fever" with enthusiasts staying up in the wee hours of the morning or heading to the nearest sports bar to root for their favorite teams.
Now, Filipinos can look forward to more exciting football matches and actively participate with national team Azkals as a participant and with the Philippines hosting games for the 2018 ASEAN Football Federation-Suzuki Cup (AFF-Suzuki Cup) to be held at Panaad Stadium in Bacolod from November to December.
Philippine Azkals will be competing against Singapore and Thailand at the AFF-Suzuki Cup which will be held at Panaad Park in Barangay Mansilingan, Bacolod City. The park houses an 8,000-seating capacity stadium that has previously hosted the 2005 Southeast Asian Games, the 2012 AFC Challenge Cup qualification, several Azkals friendlies, as well as several AFC club matches.
Suzuki Cup will kick off on November 13 with Philippine Azkals playing against Singapore, then on the 17th against Brunei or Timor-Leste followed by a game versus Thailand on November 21. Azkals will close out the group stage against Indonesia in an away game in Jakarta on November 25. The semis will then run from December 1 to 6, with the two-leg finals scheduled to be held on the 11th and 15th.
Melchor "Jun" Miras, Jr., Advertising Manager of the Azkals team, expressed his excitement for this development and the sport's impressive growth in the Philippines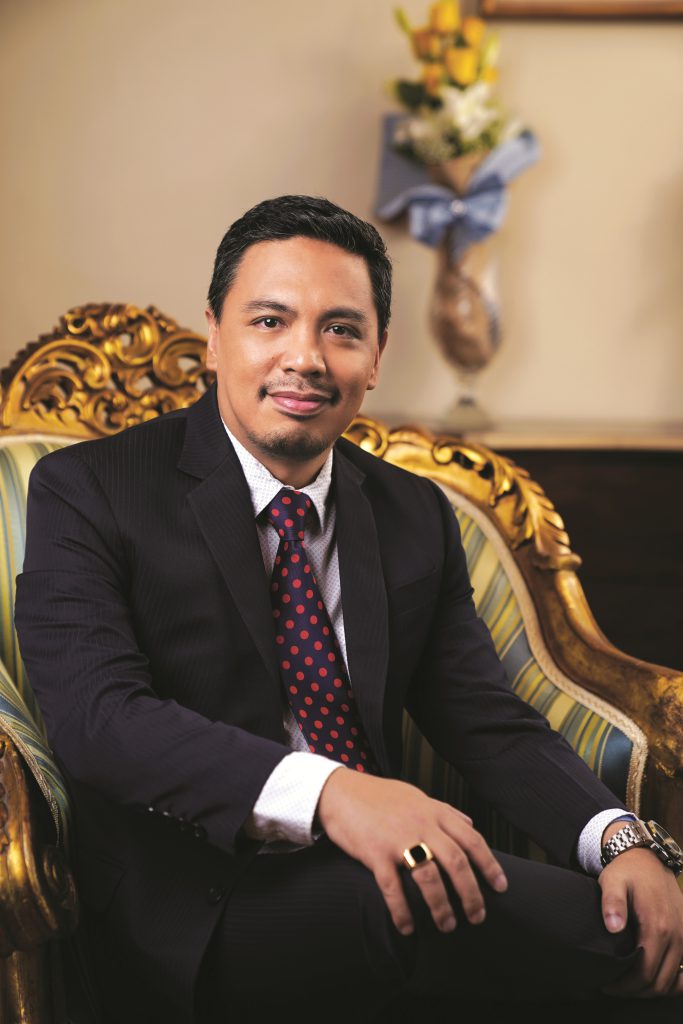 "Never has there been a better time than now for the Philippines to start hosting international games and competitions. With the talented Azkal team bringing their A-game, audiences are assured of an amazing tournament," – Melchor Miras, Jr., Advertising Manager of the Azkals team.
The businessman sees the AFF-Suzuki Cup as an opportunity to further promote football in the country and to move closer to the goal of the Philippines to have a stronger presence at the global stage.
Now, with a team that is gaining even greater recognition on the international scene, we should all unite and encourage the business community to support our players. Supporting the Azkals will be instrumental in bringing us all together," Miras declared.
Philippine Azkals' recent success includes qualifying at the Asian Cup with a FIFA ranking of 111 as its highest.