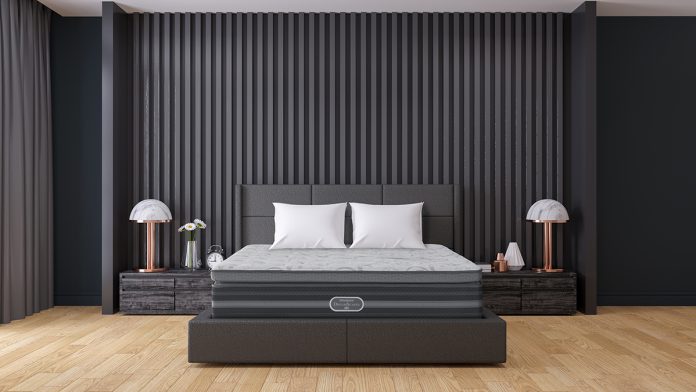 The global pandemic has permanently changed behavior of the Philippine consumer market. One such change is the  increased demand for products that promote health and well-being. Noticing the importance sleep plays in boosting immunity against and recovery from COVID-19, Mr. Jensen Go, president and general manager of Kuysen, decided it was in the interest of the Filipino people to provide products that could provide a healthier, more comfortable sleep.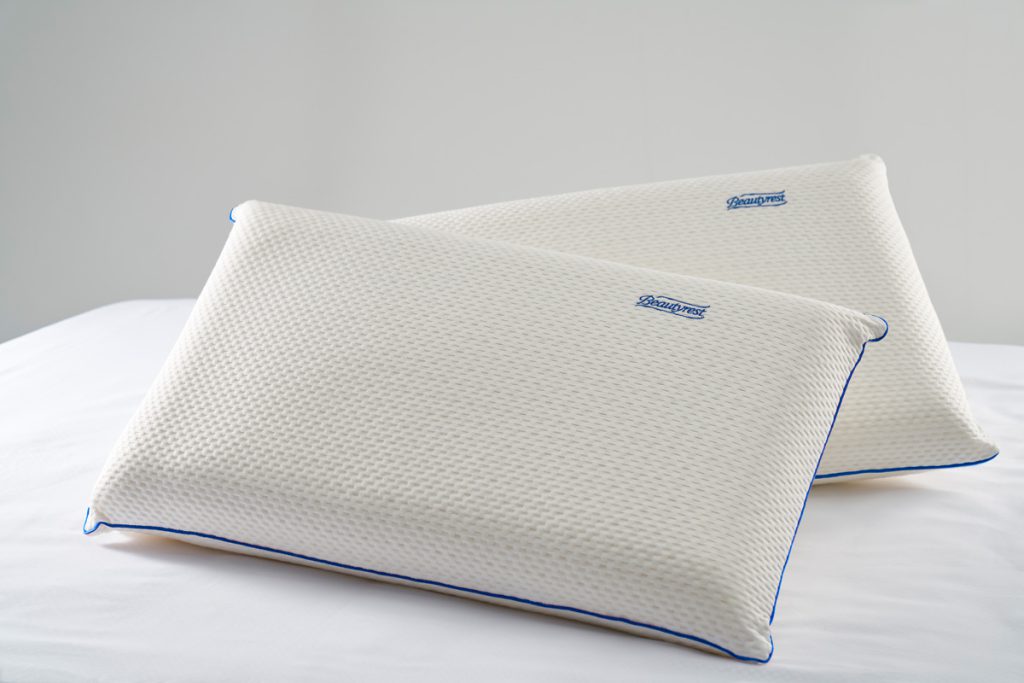 Despite the pandemic, the Philippine economy recorded a full-year growth of 5.6 percent.  The economic optimism and perked consumer spending presented an opportunity to Simmons® to expand its store presence in the Philippine market. "In a recent Consumer Experience Excellence 2021 KPMG report, convenience and speed are important drivers for consumers in the Philippines and buyers also prioritized their spending during COVID-19, hence, Simmons® partners with Kuysen to further expand our networks to bring better sleep to more consumers in Philippines as they become more affluent," commented Mr. Aloysius Chew, Regional General Manager for Simmons® Southeast Asia.
"We see a synergy between consumers in Philippines and Singapore – i.e. the importance of having good health," added Mr. Chew.  In the new normal, consumers are increasingly mindful of their own health and well-being. Health is the prime focus, and achieving quality sleep is one of the key factors in attaining good health. The mattress plays a critical role in delivering quality sleep to one.  "We are happy to partner with Simmons®, the mattress and sleep expert, trusted by customers all over the world in the last 152 years," commented Mr. Go. "Kuysen is happy to have Simmons® added to our slate of household and furniture partners, to bring convenience to our consumers," he added.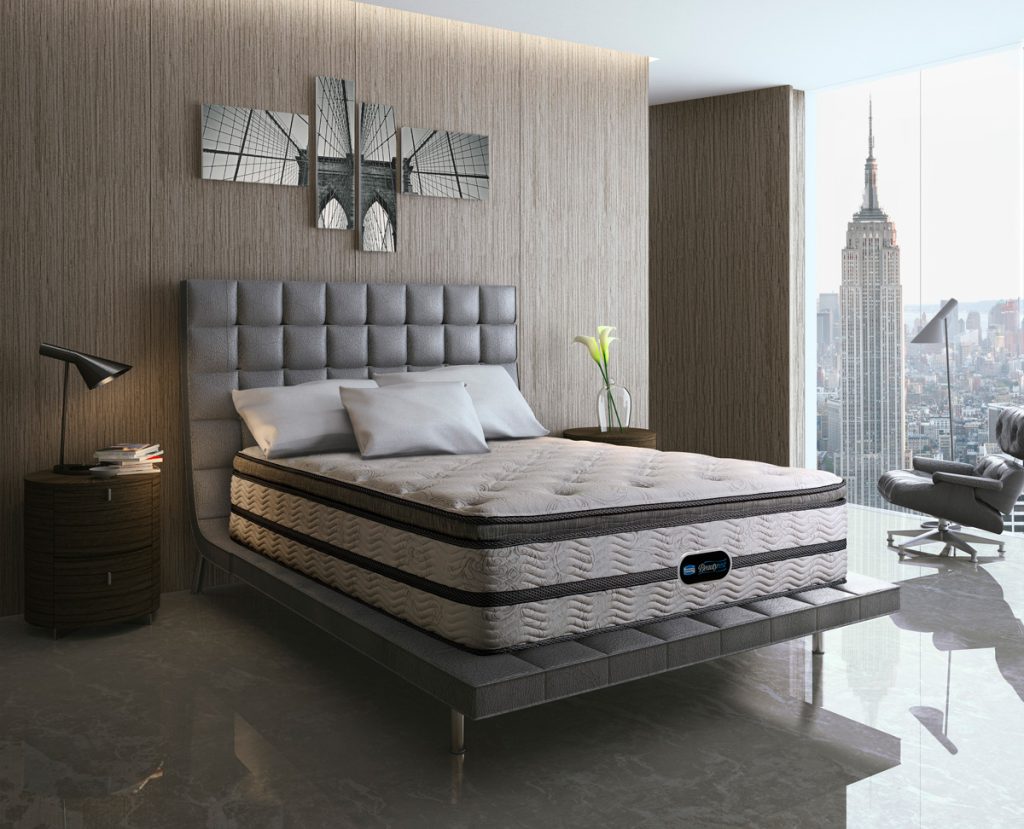 Kuysen's first foray into the bedding industry saw the store with eight Simmons® mattress models displayed.  It boasts a wide range of collection of mattresses and bedding accessories, from Beautyrest® to Dreamscapes™, featuring the patented Pocketed Coil® Technology Simmons® has been known for, giving the benefits of unsurpassed motion separation, conformability and durability for a peaceful and undisturbed sleep. The mattresses are also curated for the Filipino sleepers, making sure every sleeping preference is represented. Whether one is looking for a soft or firm mattress, or a single- to queen- or king-sized mattress, there is one to suit their needs. Additionally, Simmons® NeckCare and NextGen pillows are also made available to provide good spinal alignment while one sleeps.  These pillows are either microfiber filled or memory foam filled.  Both pillows have 60 mini pocketed coils in them and are fully imported from Italy.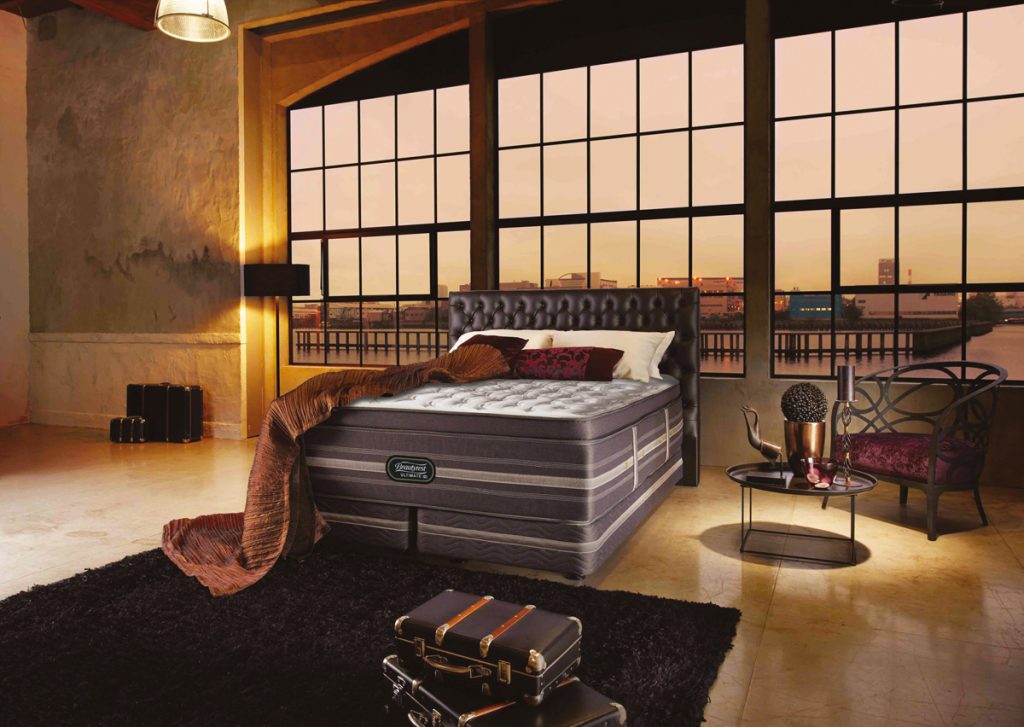 Simmons® is Kuysen's choice as the brand is an advocate for quality sleep since its inception in 1870.  Simmons® has pioneered several technologies that served as pillars in the industry, literally changing how the world sleeps with their invention of Pocketed Coils®. Driven by the passion for better sleep, Simmons® continues to strive to innovate products of premium quality and provide unique customer experience and overall total satisfaction, making it a cut above the rest.
Simmons® is also a preferred renowned hotelier supplier to many luxurious hotels globally and in the Philippines.  Consumers in the Philippines can now own the six- and five-star sleep experience right at the comfort of their homes, with Kuysen as partner of Simmons®, expanding the network to bring better sleep to more affluent consumers in the Philippine market.
Experience the Simmons® difference with these mattress models, exclusively available at Kuysen:
Beautyrest® Vision
Beautyrest® Ace
Beautyrest® Ace Plus
Beautyrest® Colossal Ace
Beautyrest® Glamour
Beautyrest® Summer Dream
Dreamscapes™ Mayville
Beautyrest® Ultimate Crown
And while you are at Simmons® in Kuysen stores, do take the chance to try out Simmons® pillows to complement your ultimate sleep experience.
Visit the Simmons® showroom in Kuysen Design + Experience Center at 2 Jupiter Street, Makati, and soon in Kuysen Headquarters Showroom at 236 E. Rodriguez Senior Ave, Quezon City. Apart from Kuysen's brick-and-mortar stores, Simmons® is also available online at https://kuysenstore.com/.