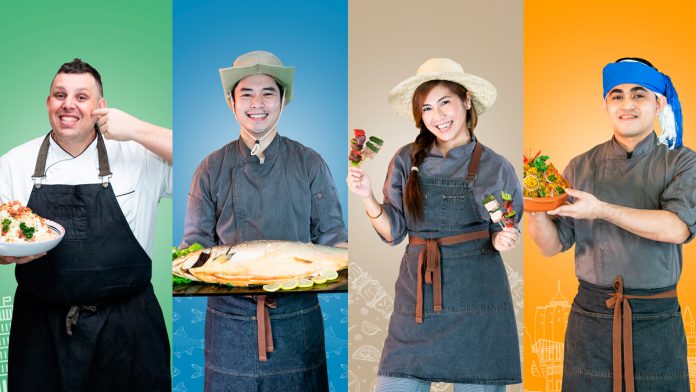 The way we eat outside our homes has transformed dramatically. Restricted seating capacity, strict safety rules, and mandatory protective gear/face coverings have changed the dining experience. While many hotel guests are relying on delivery services such as Novotel Manila's very own "Take Me Out", others are going above and beyond to welcome customers back to their dining outlets and provide the most pleasant dining experience allowable. Araneta City's Novotel Manila is now ready to showcase ALLSafe dining hospitality.
THE CULTURAL PALATE EVERY SUNDAY BRUNCH
Beginning March, enjoy your favorite buffet items once more, but this time, in an even safer setting! The all-day dining restaurant of the Food Exchange Manila opens its doors with all-you-can-eat Sunday brunch including live cooking stations and platters. Enjoy delicious carving station offerings such as crispy pork belly, the finest seafood selections from mud crab to prawns, cheese and charcuterie, and celebrated cuisines from across the region cooked by Novotel Manila's team of culinary experts.
ODE TO NONNA BY CHEF MASSIMILIANO
Our secret ingredient has a very personal story to tell! Executive Chef Massimiliano Pauletto cherishes the memory of his (grandmother) Nonna Esterina's passionately cooking her favorites and he's ready to share them with the world! A new spin on flavors in the hotel's F&B outlets are coming this March.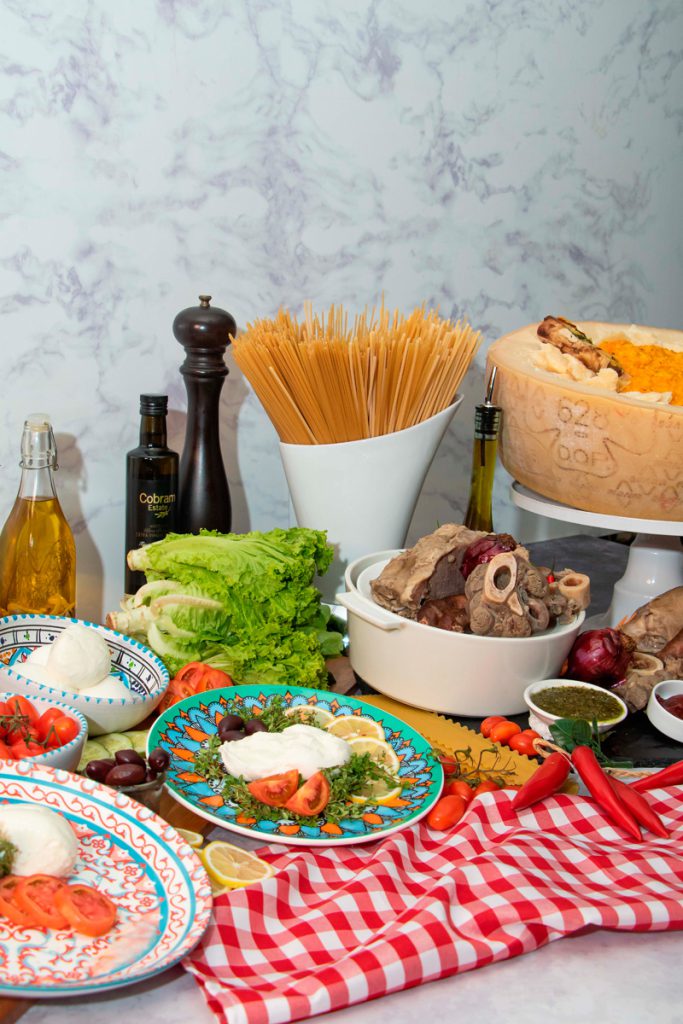 FISHERMAN'S CATCH
From the sea to your plate, Food Exchange Manila's Fisherman's Catch brings you the freshest flavors from the sea! Let's take your taste buds on an unforgettable ocean adventure. Novotel Manila actively supports sustainable fishing, which is why the hotel offers responsibly sourced seafood like mussels, oysters, clams and prawns. Guests can choose grilled, baked or doused in one of the many fresh sauces available at the counters.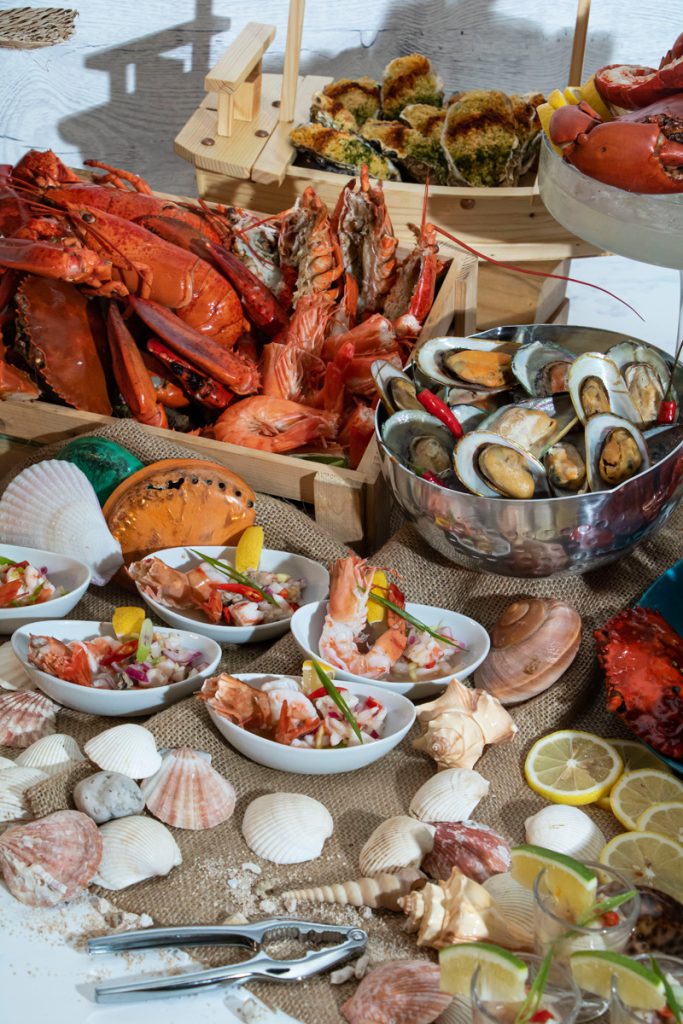 K (kalye) – POP!
Our Culinary team brings you what's in and what's POPular from the streets of Asia! Kalye Pop (KPOP) is a must-try mouthwatering gustatory adventure that will transport you to your favorite Asian streets. The journey continues to Southeast Asia with a variety of staple street dishes from Manila, Singapore, Bangkok, Jakarta and Hanoi.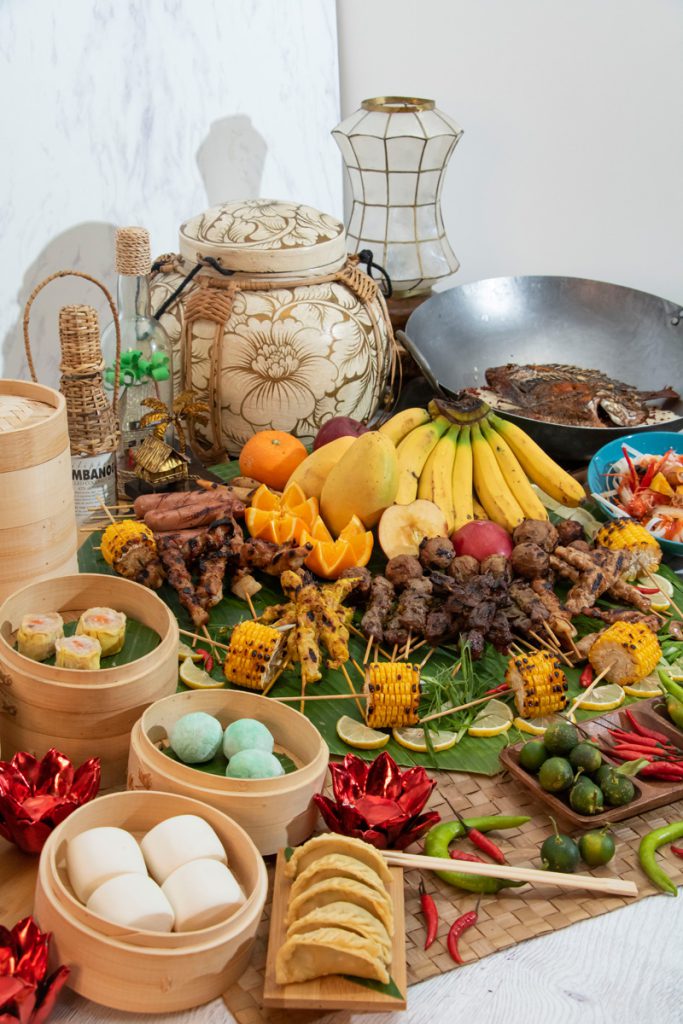 MUMBAI EXPRESS
Do you enjoy delectable Indian cuisine? With authentic cuisine that pays homage to its traditional roots, our Indian-inspired Sunday brunch buffet will whet your appetite. Enjoy a well-balanced selection of international and Indian cuisines. Favorites including lobster biryani, crab coconut curry, and roasted chicken tandoor are on the menu selection. When you dine at our Indian buffet, expect to order more than second and third helpings. There's a fantastic blend of classic Indian cooking and modern Indian fare here. Popular dishes include roasted lamb leg and seafood curry.
Find the perfect balance of flavors with Mumbai Express that's diverse in variety and is made up of a wide array of regional cuisines throughout various parts of India. Explore Indian traditions and tastes as we bring Indian specialty dishes to your table.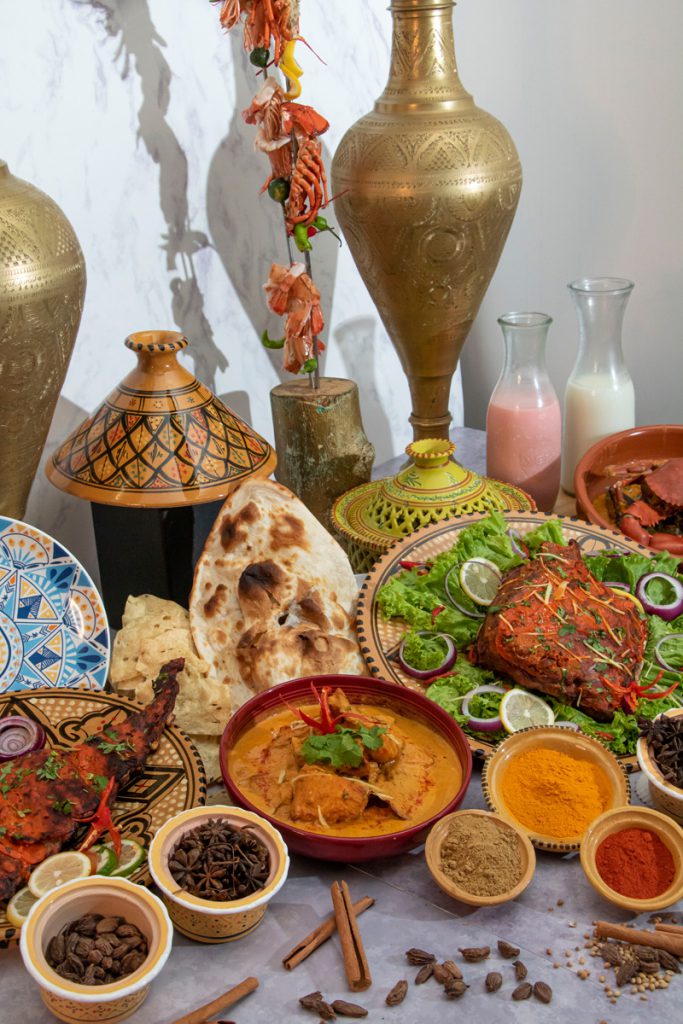 INDULGE WITH NO GUILT
Have a cold summer treat with Indulge Gelato's expanded menu selections with more Indulge baked goods, breads, select sugar-free pastries, and new gelato flavors. Indulge Gelato is ready to serve your daily dose of sweetness.
Novotel Manila is located at Genera Aguinaldo Avenue, Araneta Center, Quezon City. For reservations call 8990 7999 or mobile number 0949 886 5591 or email H7090-FB1@accor.com, or visit Novitel Manila on Facebook or Instagram