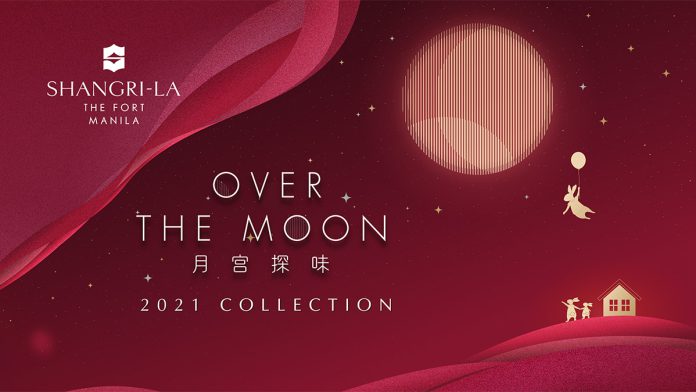 During ancient times, people held ceremonies in memoriam of the moon and offered sacrifies to it. This was believed to bless people with prosperity and good fortune. As the Mid-Autumn Festival rises over the horizon, we embarkon an enchanting journey to discover heart-warming and delightful moments. While the full moon shines the brightest and roundest on this day, we are overjoyed to transform the love and blessings of family reunions into delectable mooncakes.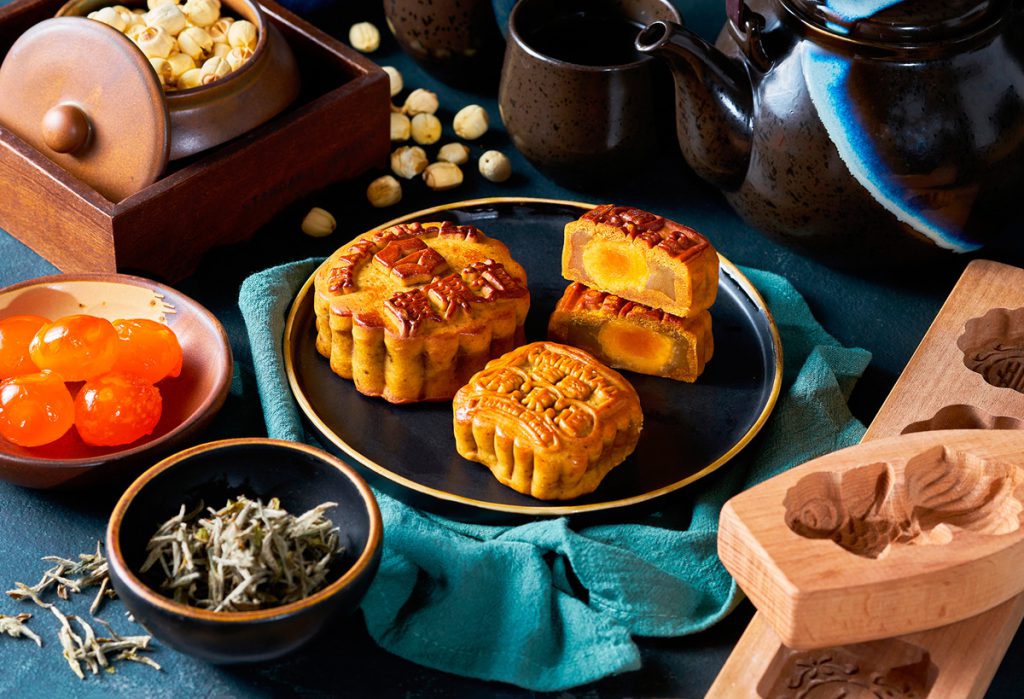 Shangri-La The Fort Manila introduces Over the Moon 2021 Collection by Executive Chinese Chef, Wang Wei Qing, for this year's festivities. Chef Wang proudly presents 6 delightful mooncake flavors. Each are made with finest all-natural & low-sugar ingredients baked with a recipe perfected over time by our mooncake master chef. Our traditional mooncake selection includes White Lotus with Salted Egg Yolk (白莲蓉咸蛋月饼), Red Bean and Pine Nuts (松仁红豆沙月饼) and, Mixed Nuts (传统五仁月饼). While for the modern taste, we have Black Sesame with Salted Egg Yolk (黑芝麻咸蛋月饼), Matcha (时尚抹茶月饼) and, a classic inspired by our local palate, Pineapple (香甜凤梨月饼). Each one is carefully hand-crafted by the talented culinary team at Canton Road.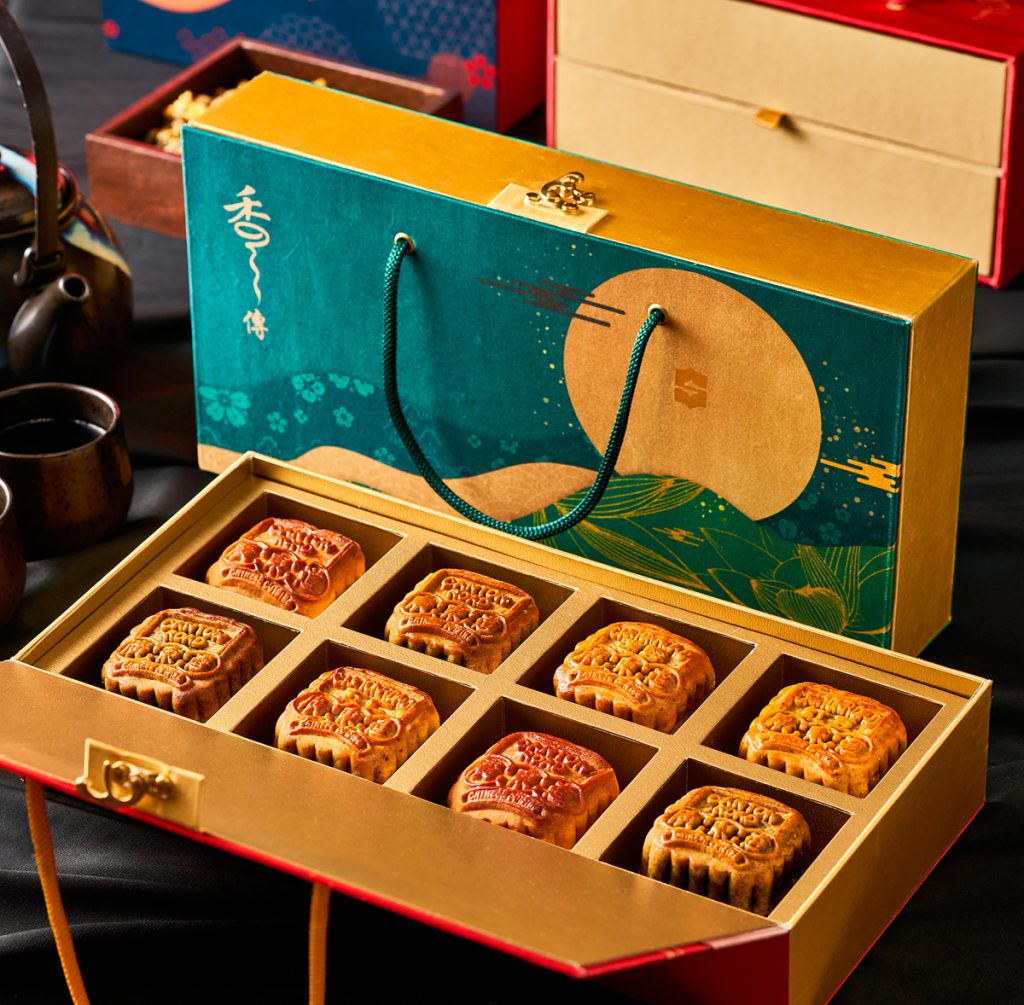 An ideal gift to your friends, love ones or business partners, these timeless mooncake creations are available in boxes of 4 and 8 pieces. This year's packaging is elegantly designed and especially produced for Shangri-La Hotels and Resorts Philippines. Our mooncake box of 4 starts at PHP 2,988++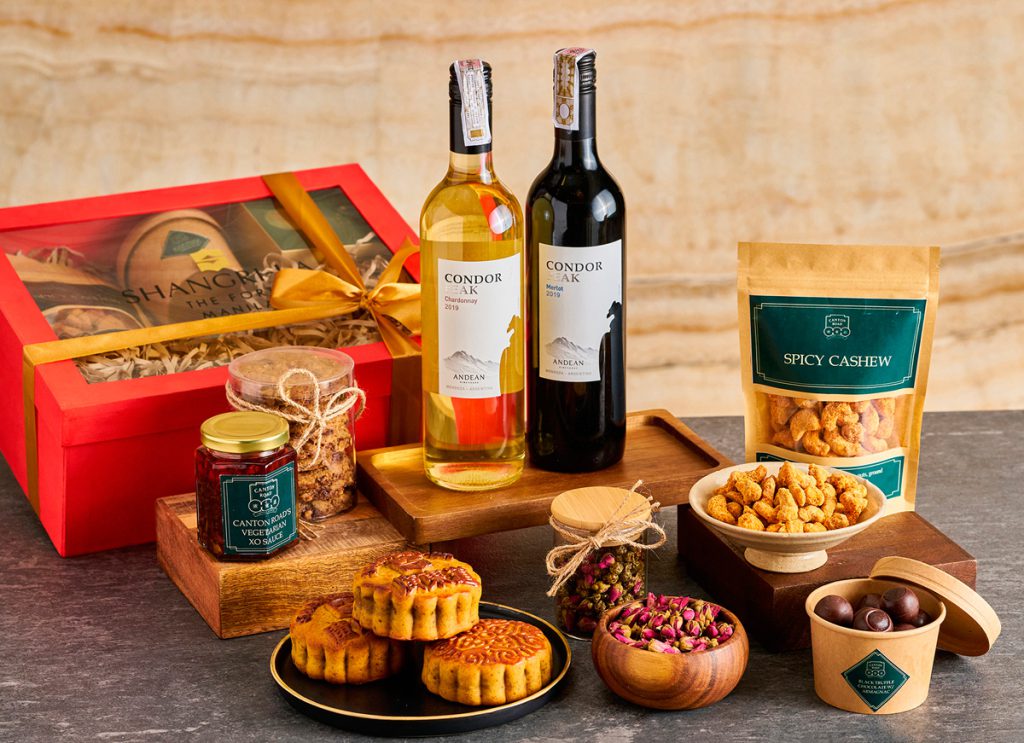 Make celebrations even grander with more delectable treats to enjoy. Our Silver and Golden Moon Hampers are inclusive of 3 regular mooncakes, Canton Road signature specialties – Spicy Cashew, Vegetarian XO Sauce, Canton Garden loose tea buds; Conscious cookie from the Bake House, Dark Chocolate Truffles and Wine or Cognac. Hamper price starts at PHP4,888++.
For more information and order just join Golden Circle for exclusive deals and discounts. For more details visit – www.shangrilafortexclusives.com or e-mail us at cantonroad@shangri-la.com or call 091SLFMEATS (09175363287).