Cleansing your face with a regular facial wash just won't cut it. Jump on the double cleansing bandwagon and add the perfect cleanser to remove makeup, skincare products, sebum, and all of that daily grime.
The Cleansing Oil, La Mer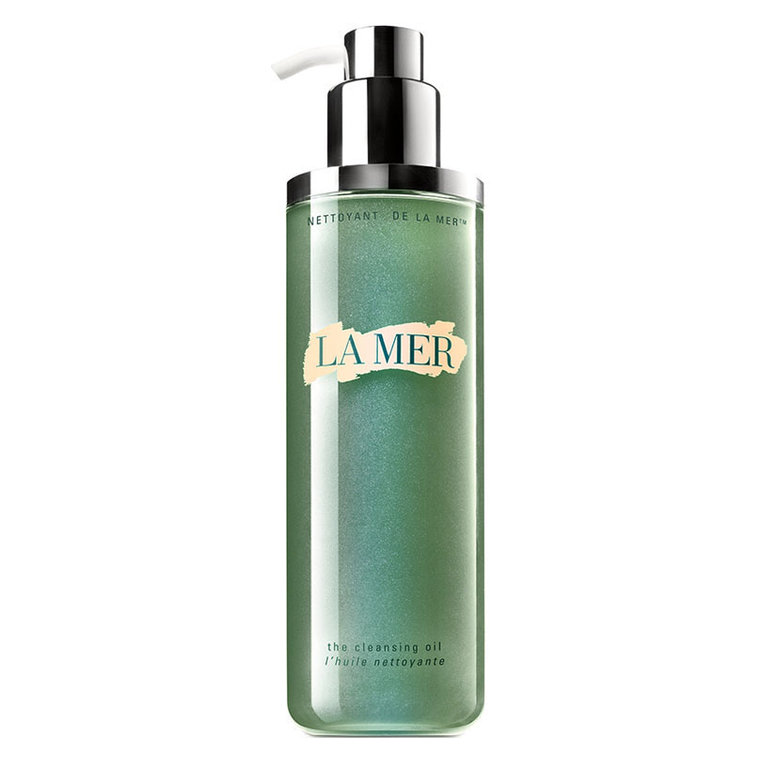 This luxurious oil-based cleanser is not just pretty; it does what it says it does—melts away makeup and leaves the skin soft and moist without the greasy residue! After removing your makeup and other skin impurities, massage product on with damp fingertips to create a milky foam, and rinse thoroughly.
Midnight Recovery Botanical Cleansing Oil, Kiehl's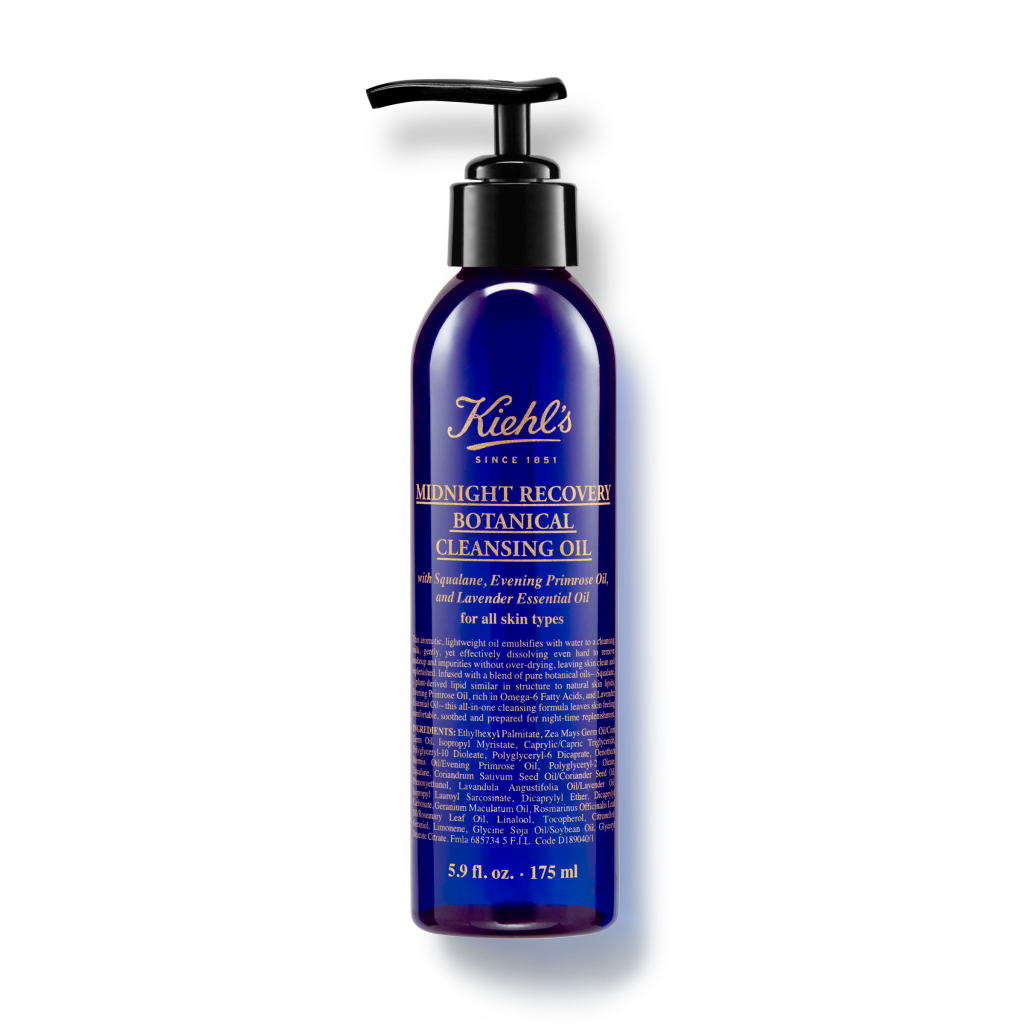 The cult favorite concentrate, now in a cleansing oil form! Fans of the brand can remove even the most stubborn mascara and have a soft, comfortable after-feel. Its calming lavender scent is a huge plus, perfect for your pre-bedtime ritual.
Double Cleanse, Pixi + Caroline Hirons
The ultimate nighttime cleansing duo, this product is one-part solid cleansing balm, and one-part vitamin C-infused cleansing cream. It's perfect for traveling; all you need is this jar and your favorite serum and moisturizer.
Cleansing Balm, Pixi by Petra Nourishing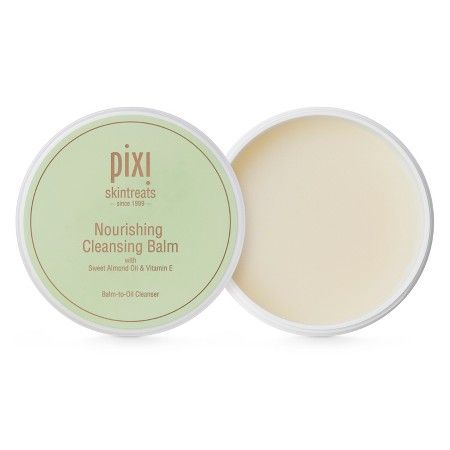 This balm transforms into an oil that dissolves all pore-clogging grime, waterproof or not. Gentle yet tough on makeup, it will leave your skin clean without feeling tight or dry.
Nourishing Rose Cleansing Oil, Derma E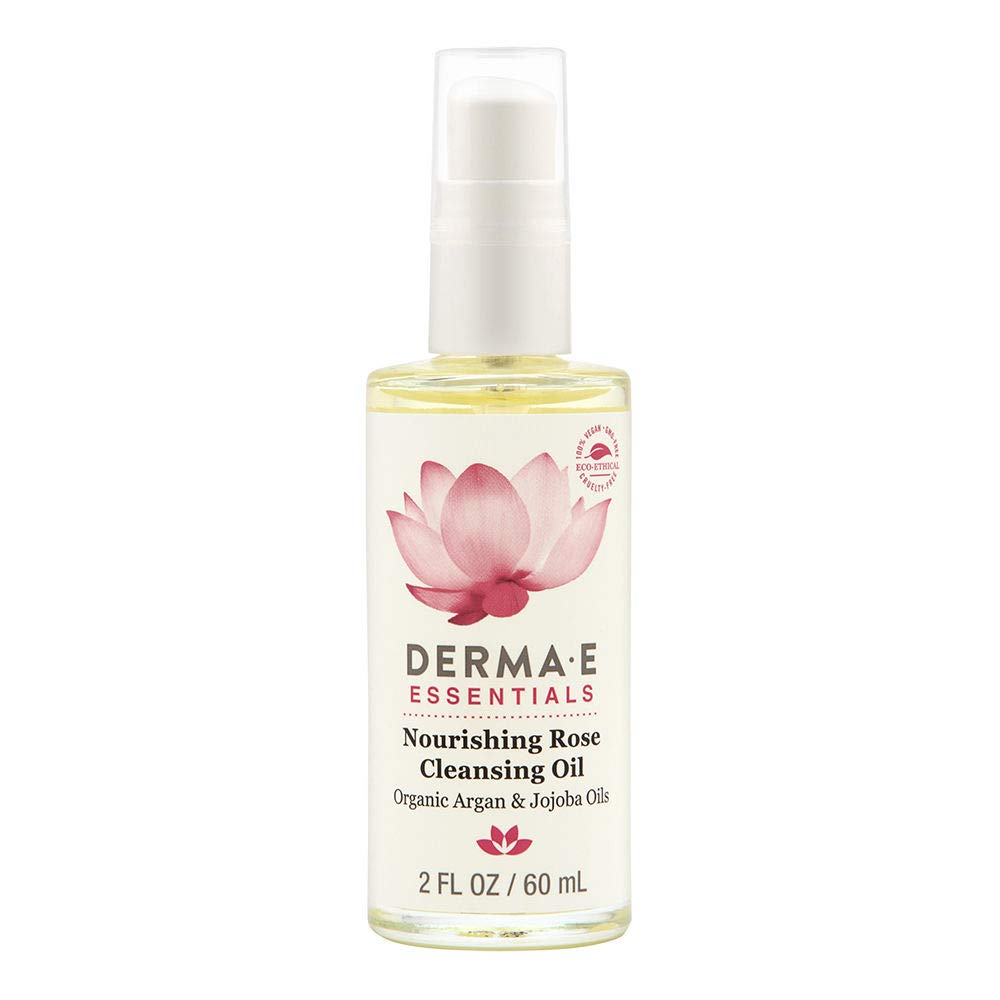 See even the heaviest-duty makeup melt as you massage this all-natural cleansing oil on your face. It's also anti-aging and hydrating, thanks to its argan and jojoba oil components.
Clean It Zero, Banila Co.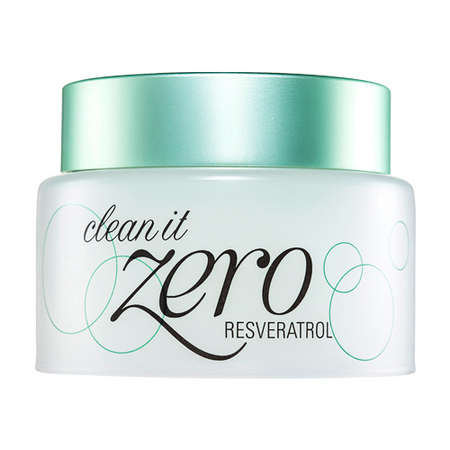 Our personal favorite and the one that got us into double cleansing, this Korean balm-to-oil cleanser strips off all traces of makeup and daytime skincare products so thoroughly without irritating and breaking out the skin. It comes in four variants to suit different skin types, all with a spatula for hygienic purposes.
Luxury Facial Kit, Luminisce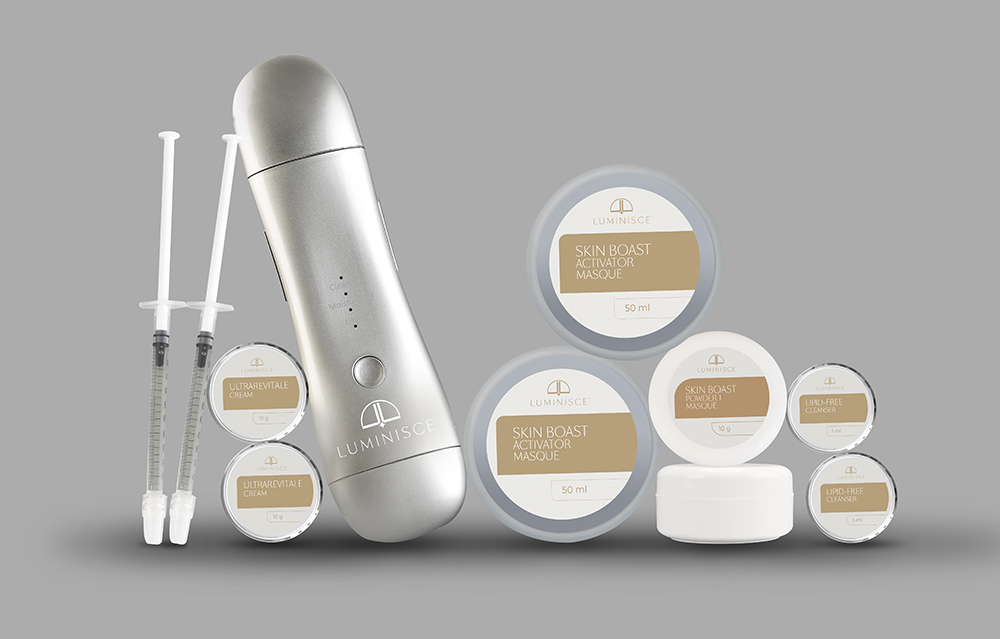 Manila's boutique skin clinic is bringing its expert touch to our homes with their premium derma-approved skin care kits. An at-home version of the clinic's top facial treatment is designed to deeply cleanse and revitalize the complexion, infuse skin-nourishing vitamins, and deliver serious moisturization! The kit includes a Luminisce Una ultrasonic device which delivers expert cleansing through water-based exfoliation, before revitalizing ingredients are delivered to the skin through their exclusive Ionto serum. A special masque containing marine algae extracts caps off the treatment by drenching the face with glow-getting and anti-aging actives. The Luxury Facial Kit is best for refreshing and hydrating normal, dry, or oily skin.
For more information, you may contact 0915 979 4661, e-mail operations@luminisce.com or visit http://luminisce.com/
Feature photo courtesy of Luminisce
This article originally appeared on Asian Dragon's October-November 2017 issue, available for download on Magzter.