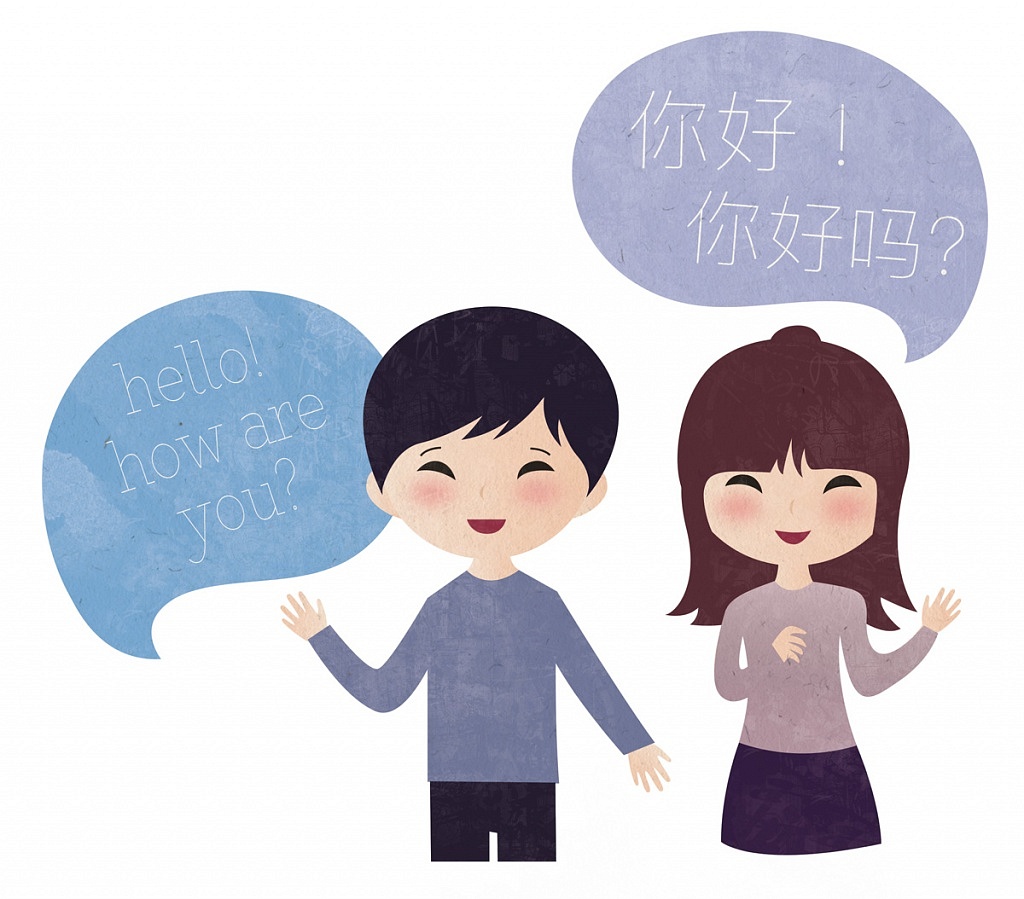 I use "broken" English to teach Mandarin.
Your name is what?
You are how old?
You are which country's person?
You how go there?
The toilet is where?
I have classmate is doctor.
There have no English books.
Ash girl must at midnight 12 o'clock before leave the dance.
The reason I started doing this was when I began teaching Mandarin in the Philippines. Prior to that, I had worked in China as an English as a Foreign Language (EFL) teacher, and some of the aforementioned sentences, I heard from my Chinese students. Initially, I couldn't fathom why they talked that way, until I had Mandarin lessons. Now, the shoe is on the other foot.
English: I graduated from UST.
My Mandarin translation: Wo bi ye cong UST.
My language partner raised an eyebrow. "You are Chinese! Why your Chinese so bad?" Hey, I translated it perfectly! I got the message across, yes, but my grammar was erroneous. It should be "wo cong UST bi ye de," which literally means, "I from UST graduated."
Literal translation doesn't always work. It does when you say "I love you," which is "wo ai ni." Wo means "I" or "me," ai means "love," and ni means "you." However, in many cases, you cannot directly translate, because the grammatical structures of Chinese and English are oftentimes the reverse of each other.
I teach Mandarin as a foreign language. I always check for comprehension using the student's native tongue, because as far as I'm concerned, without comprehension, there is no learning. I do not always translate, though. Actions, pictures, sketching—I have these at my disposal, so I don't have to always verbalize the English or Filipino equivalent.
Teaching older kids in the middle or high school level, or even adults, is a bit different. They struggle with essay writing and making speeches because their sentences are all over the place. Why? Because they did what I did—thinking in English and literally translating. Thus, this resulted in awkward and ungrammatical language.
Let's take an example from a book that teaches Mandarin, containing corresponding English translations.
你打算在上海待多久? (Ni da suan zai shang hai dai duo jiu?)
How long do you plan to stay in Shanghai?
So what's Chinese for "how long"? The beginner Chinese learner will most likely answer "da suan," since he knows ni is "you." Wrong. Literally translating, this question comes out as, "You plan at Shanghai stay how long?" In Chinese grammatical pattern, question words are frequently found at the end, the subject is at the beginning, and place comes before the action.
Books cannot publish English translations like the ones at the beginning of this article because they violate the rules of English syntax. However, it is a natural tendency to do one-is-to-one correlation when comparing two languages, and this is where the problem lies. I have taken to doing literal explanations for two reasons: one, to make sure the vocabulary words correctly match; and two, to point out the differences between Chinese and English sentence structures. Actually, there's a third reason: it's funny! Humor in language learning is a huge motivating factor. Mandarin, according to the US State Department, is categorized as one of the most difficult languages for English speakers to master. Ergo, I try to make Mandarin learning fun!
In 2009, I was invited by my professor from the Philippine Normal University to give a talk on language and culture. I chose to talk about Chinglish. Oh, I had the audience in stitches, but after the laughter died down, I made my message clear. There is a legitimate reason for the existence of Chinglish. It is a learning experience. It is a manifestation of how humans process a foreign language.
Using broken English to explain Mandarin works. It's kept my students aware of how they should construct sentences for their oral and written speeches. Oh, they can still think in English, but they have to modify it to fit the Chinese grammar pattern.
I write finish already. Hope you can from my article in learned new concepts.
Illustration by Mitzi Villavecer
Feature photo from pexels.com
Learn more on how Gwen uses broken English to teach Mandarin on Asian Dragon's October-November 2018 issue, available for order on Facebook and Lazada, or downloadable from Magzter.