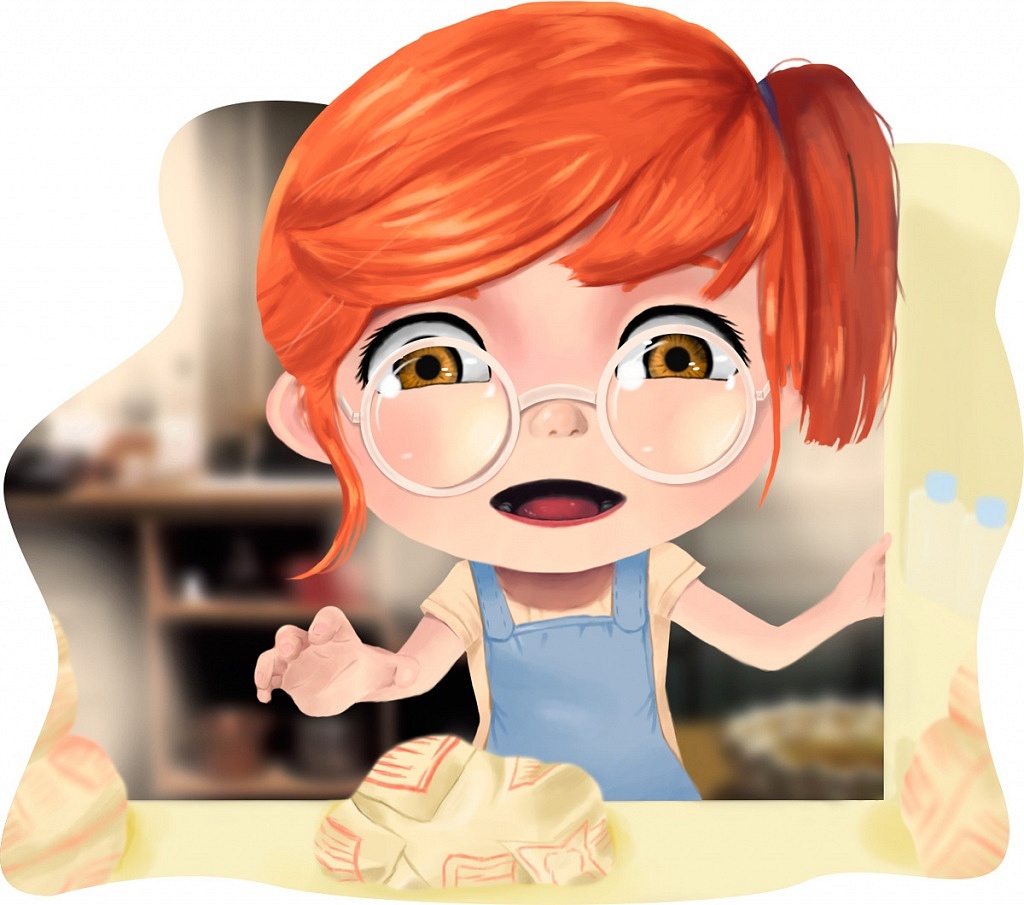 It all started during a medical-surgical mission sponsored by a group of physicians from an organization called Medicus et Vitae, of which I am a member. The surgical part was free circumcision, and we needed sapin for the procedure. Usually newspapers will do, but someone made a remark about black ink rubbing off on the boys' bums, so I suddenly remembered the red Chinese newspaper!
My parents love to read the local Chinese dailies, and aside from the usual black print ones, there are pages printed in red ink which contain announcements and congratulatory wishes of all sorts for any happy occasion: promotion, graduation, special honors, wedding, birthday, anniversary, oath-taking in an organization, house blessing, ribbon cutting of a new business, etc. Red means war on a flag and mistakes in an exam, but it also represents the blush of love, and for the Chinese it's the color of festivities and celebrations.
My mom stacks the newspapers until there's enough to send to the junk shop for recycling, but she will always segregate the red pages because she says they are super useful. For instance, at the end of the day, she likes to remove everything inside her heavy purse by throwing them on the bed and reorganizing them. To avoid soiling the beddings, the red Chinese newspaper is first spread out and her things subsequently laid on top. This makes no sense to me, because I think all newspapers are dirty, and my mom agrees, except for the red print ones, she insists. Why? Because they don't leave a sooty stain. Okay. From hereon, when I say Chinese newspaper, I am referring to the red ones.
When we put stuff in boxes, bags, or suitcases, the top part has to have a sheet of the red newspaper to protect the items from dust. Our trash cans are lined with plastic but my mom doesn't want them changed often, so in order to save on plastic bag usage, she lines the bin with another layer of the Chinese newspaper which gets thrown out with the garbage, collected from all the bins and dumped into one big trash bag.
So, is it just my mom, or is this a staple in Chinoy households where elders still read the Chinese dailies? I solicited comments from my batchmates in Grace Christian College Class of '82, the Youth Club of Chiang Kai Shek College Batch '20, and members of an FB forum group called #Chinoylife.
"It is used to absorb sweat. Just place on your back." – Ed L.
"Wrapper for dried fish, eggs, etc., rag for a wet floor, wrapper for bottles as bubble wrap substitute, wrapper for picture frames to protect the glass." – Ms. Betty C.
"If you have a cough, rub your back with the cure-all Vicks then put the newspaper as a sapin. It is warm and absorbs the cold from your back. Feels good!" – Julie H.E.
"It's social media of that era. I remember in the '70s using these to make bags for pandesal and gawgaw as paste. Homes before were more spacious and some people have chicken cages in their home, so guess what they used to collect the waste." – Vincent C.
"We use it as a placemat for our meals." –Benedict O.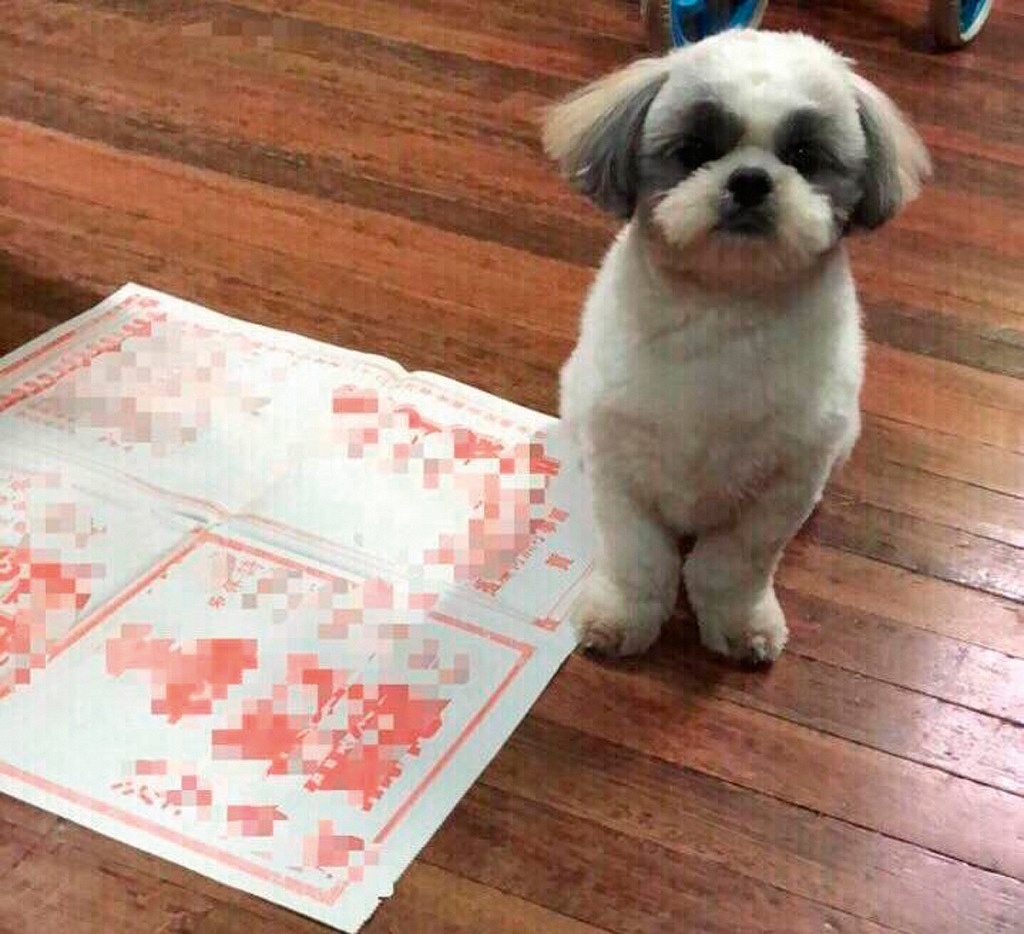 "My pooch is trained to go to a specific spot on the floor where he does his business on the red Chinese newspaper." – Lucy T. P.
"When your house is being painted, they can protect the floor from paint drippings or cover certain portions of the ceiling or wall that will either not be painted or be done in a different color. Oh, and I used to make a kite with newspapers, too!" – Henry T.
"When I get a carwash, the boys cover the floor with newspapers so my mat doesn't get wet." – Sandra D.
"Great window cleaners! Use as padding. Use to even up the leg of an uneven table." –Judy U.
"For absorbing grease and oil. Car painting. For making dressmaking patterns." – Andrey S.
"Wrapper of mangoes and bihon. Glass cleaners." – Edwin S.
"Newspapers are used as protectors of delicate items being shipped. They can be window liners if you don't have curtains." – Antonio S.
"As fillers. If you need to put something in a box, they prevent the item from bouncing around and getting damaged. You can also use it as a fan." – Kay S.
"A hat! Just put over your head! For those whose shoes are a tad too big, the newspaper can be used as fillers." – Chris S.
I was telling a friend from China who moved to Manila in her teens about this article, and it elicited a puzzled look from her. She said everything I mentioned is true of all newspapers anyway, so why the emphasis on the red paper? People even pay a lot of money to have their messages published there. The way I understand it, it's a Chinoy thing and basically boils down to the red pages being deemed less likely to smudge. What's sad is that nowadays, this ubiquitous component in most Chinoy households serves so many functions—except the one it was created for. Oh well.
Illustration by Paul Fabila
Feature image from pexels.com
Discover more uses of Chinese newspapers on Asian Dragon's December 2018-January 2019 issue, available for order on Facebook or Lazada, or downloadable from Magzter.