Art is not only for decorative purposes at home—it's a feast for the eyes and touches the emotions of everyone who comes across it. Some people, however, may find it challenging to style their homes with art pieces because of the notion that they may need to have a deep understanding and appreciation of art to find what will work in their living spaces. Interior decorator Ram Bucoy says that it is just a matter of "creating an experience."
Bucoy is the guest speaker in the recent press preview organized by Casa de Memoria for its upcoming Tercero online auction happening on September 26, 2pm. If you want to create a special experience for your guests, as well as showcase your personality and lifestyle, the top interior stylist shares creative ways to utilize art pieces to make your home comfortable, practical, and beautiful.
Quality furniture. A piece of furniture is also art. And since you will be using them often, it is best to invest in essential pieces like a couch, chairs, or tables with the best quality, comfort, and, of course, design. Many of the Tercero auction lots will fit perfectly in your home just like the set of upholstered Castilian chairs (Lot 2). These pieces can be placed in dining area around a big table to surely treat family and friends to a luxurious dining experience.
A timeless vintage piece. A room's design can be taken to the next level with at least one antique item in every room. According to Bucoy, a vintage piece can fit into any home by pairing with contemporary pieces. For example, the 17th century Flemish Bargueño (Lot 16) from the Tercero auction can add boldness to the room by accessorizing with jars and plants. "Trust me, it isn't frumpy. It brings so much character into a space," he says. "Juxtaposing the old and the new can give rooms a more youthful feel."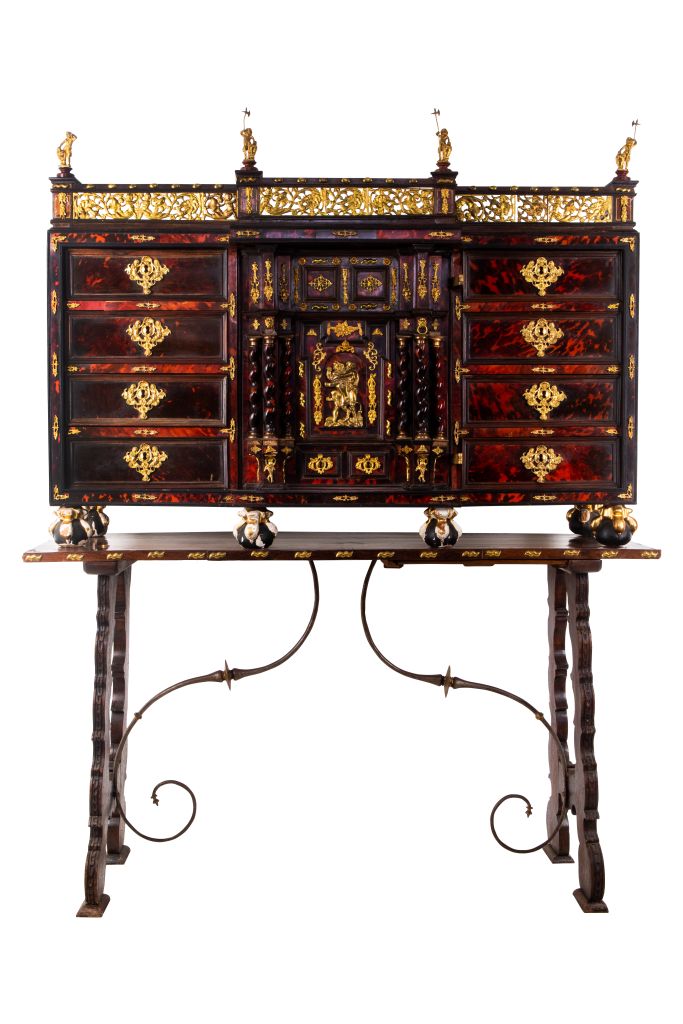 An expressive painting. As pictures reflect a thousand words, paintings are go-to pieces to convey special messages or stories in a home. For Bucoy, you can dress up your wall with "paintings that speak to you." Tercero also offers more paintings and artworks by celebrated artists from the Philippines and different parts of Europe which Bucoy says can add a contemporary touch to a room. Among these are "Maternité" by Pablo Picasso (Lot 155), Oil on Canvas Portrait by Aldo Bahamonde (Lot 87), and a painting of Saint Anthony of Padua with Child Jesus (Lot 98).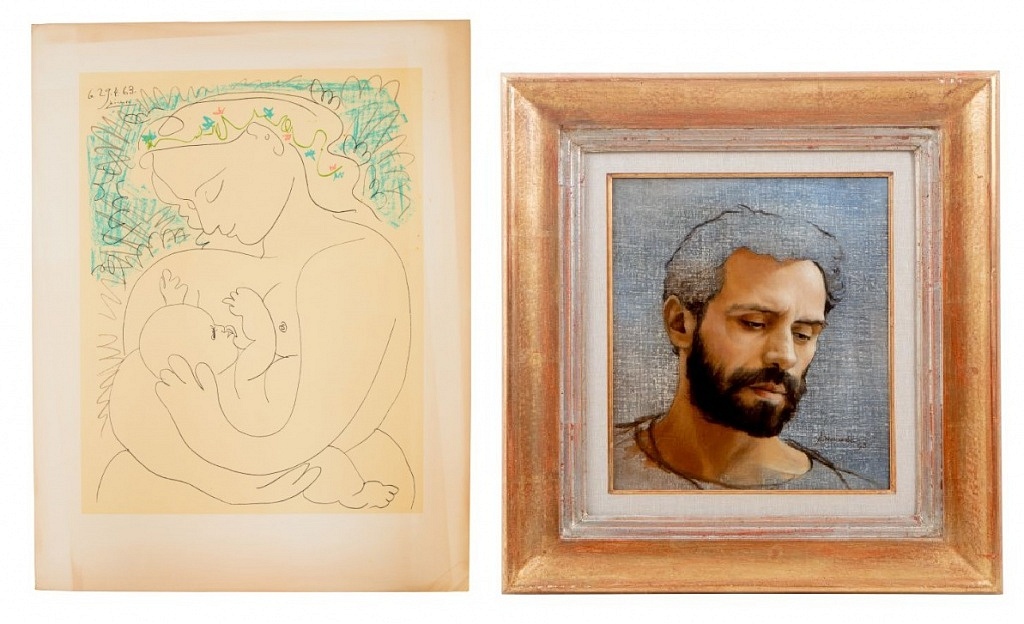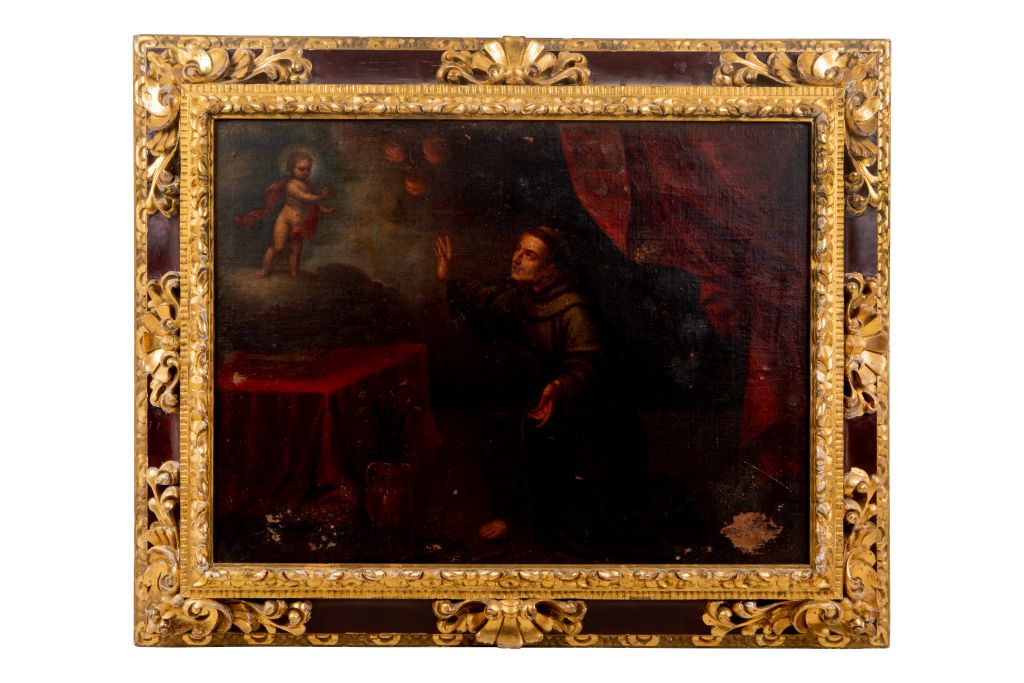 A touch of quirk. Lastly, Bucoy added that a room can use some quirkiness as it is always nice to throw an oddball into the mix. A statement piece, just like the Isabelino style mirror (Lot 30), can be placed on the center of your wall or on top of a dresser to instantly add personality to any space.
If you seek different pieces that can elevate your space, you may explore the Tercero auction pieces at bit.ly/CasaDeMemoriaOnline. Part of the auction proceeds will be donated to the Santa Ana Hospital in Manila for the construction and maintenance of an enhanced quarantine facility for medical frontliners and COVID-19 patients.
For more details, call (02) 8253-3994 or e-mail hello@casadememoria.com. For more information, visit https://www.casadememoria.com/ or follow @thecasadememoria on Facebook and @casadememoria on Instagram. You may also connect with Ram Bucoy by following him on Instagram @buddhabanana and @casa_buddha.