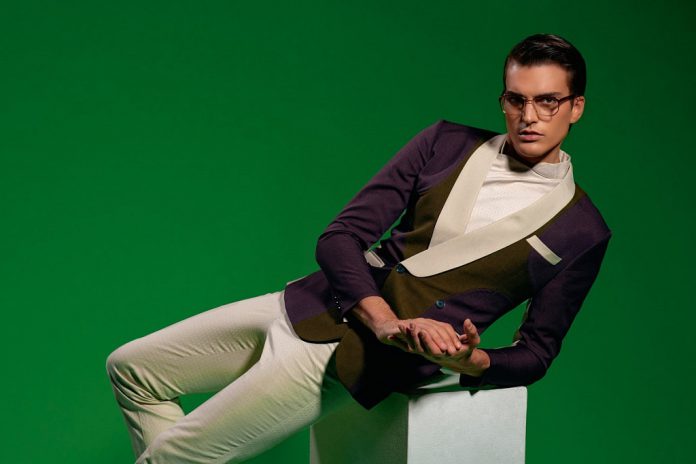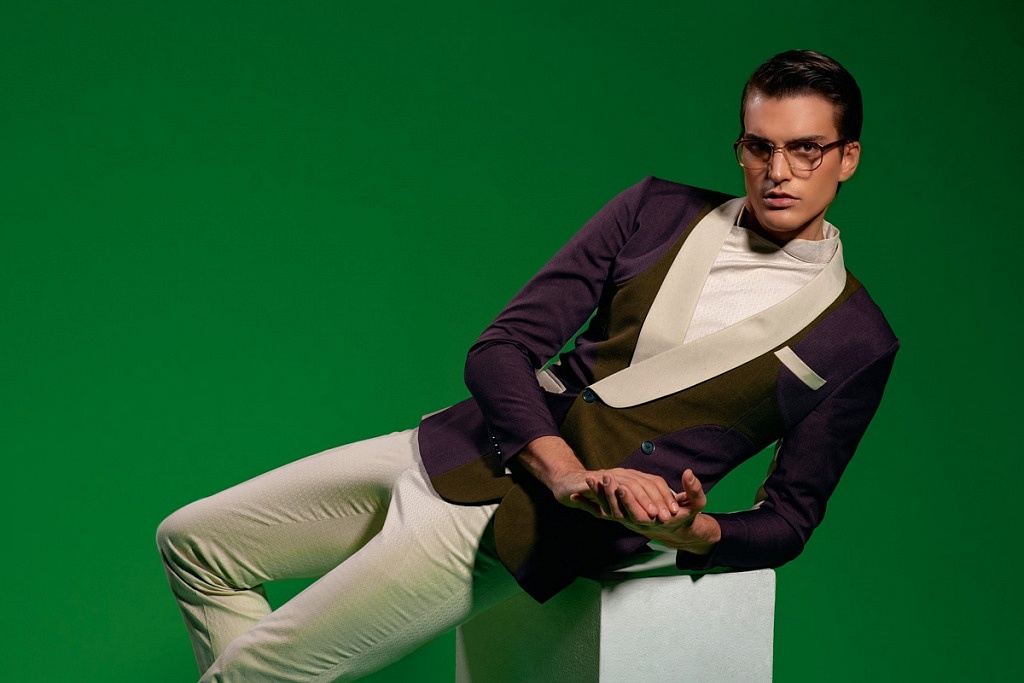 Putting a little time, effort, and care into how one dresses can go a long way. One can now be the guy who presents himself in a put-together manner as well as display some telling characteristic that would make him stand out.
Printed edge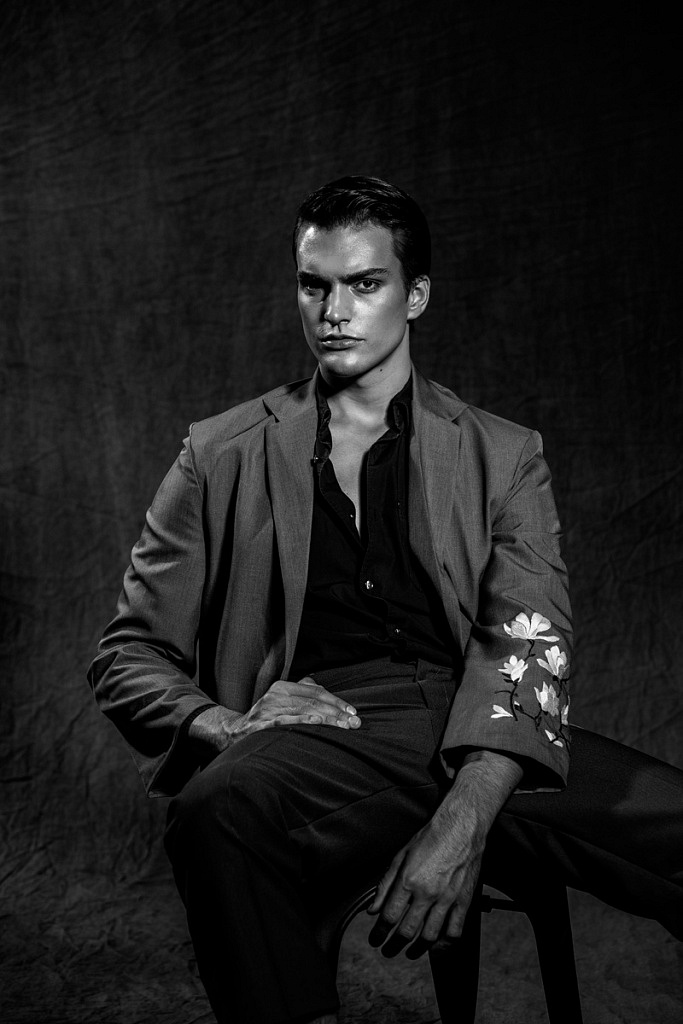 Floral accents offer a fresh take on sleek, tailored ensembles.
Back to brown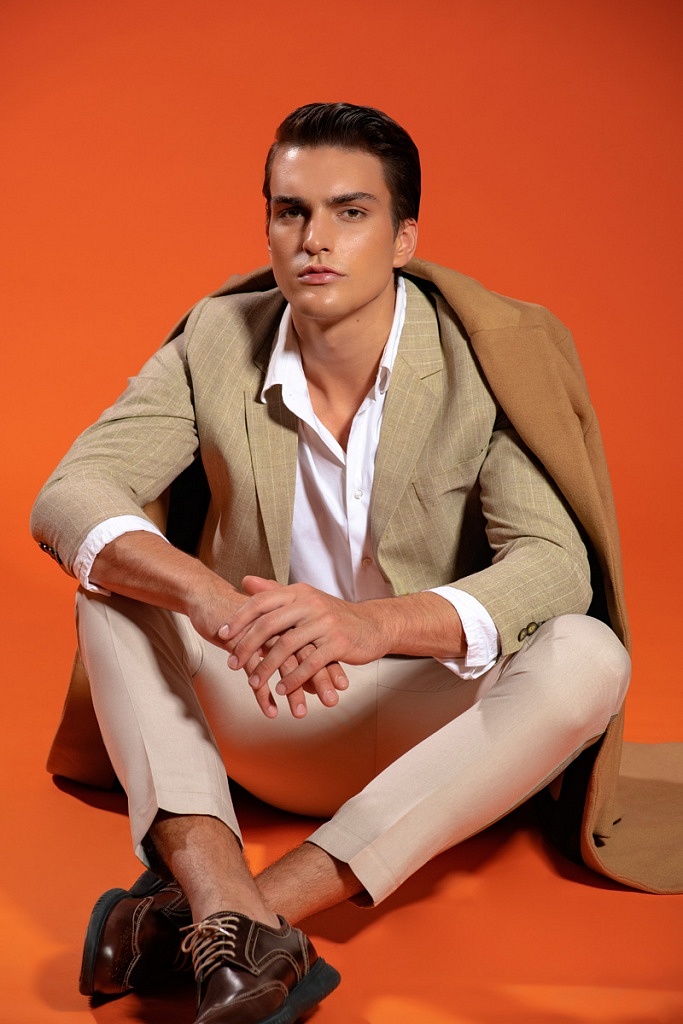 A nod to the '70s, head-to-toe brown is made current by combining different shades, prints, and textures.
Great lengths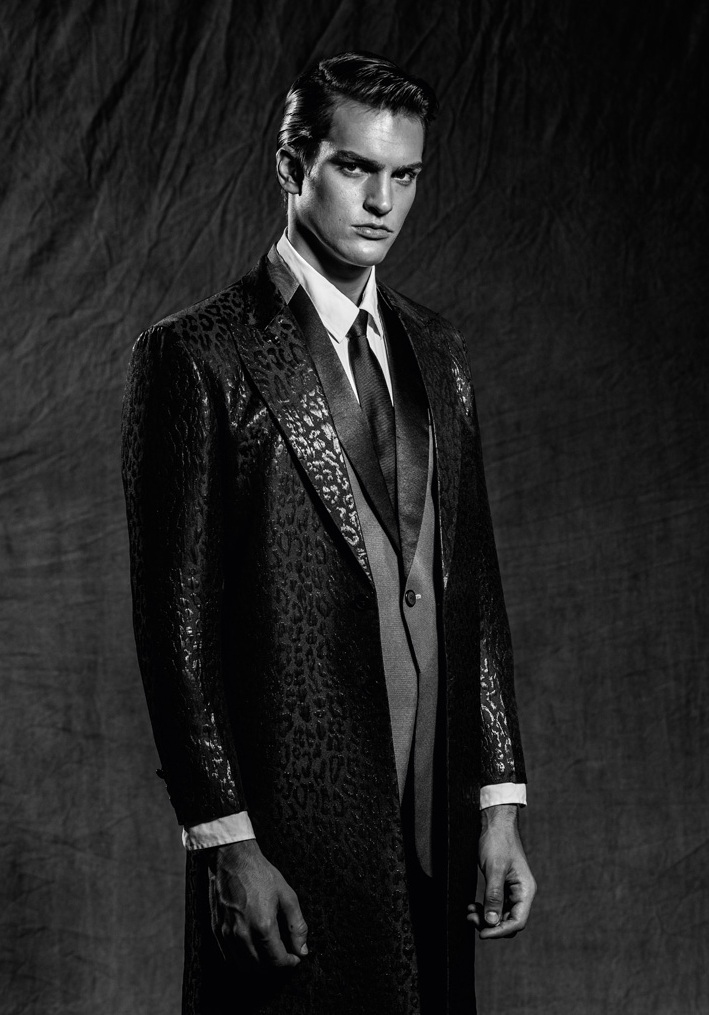 Turn up the volume as oversized tailoring takes over the slim and cropped aesthetic.
Double trouble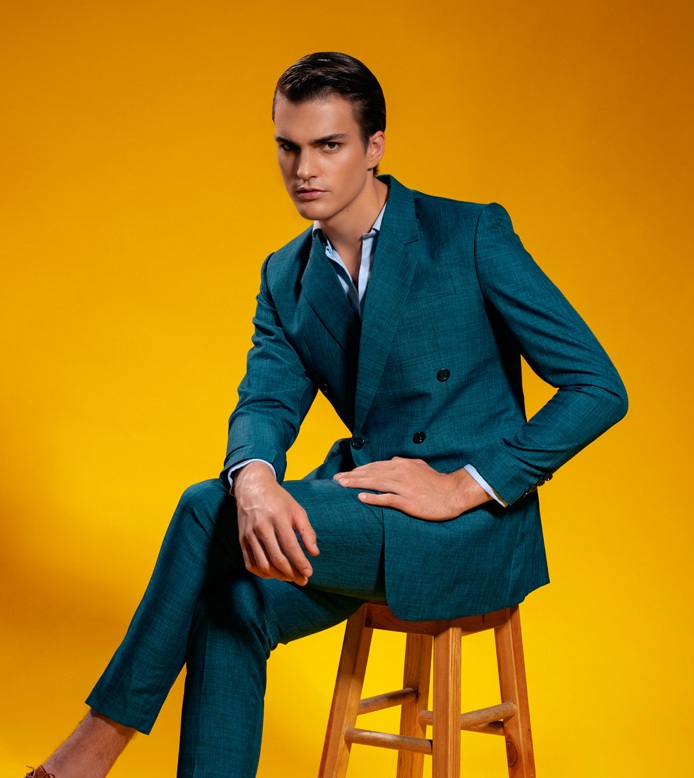 The double-breasted jacket is reimagined and worn in a cool, more casual style.
Idol fever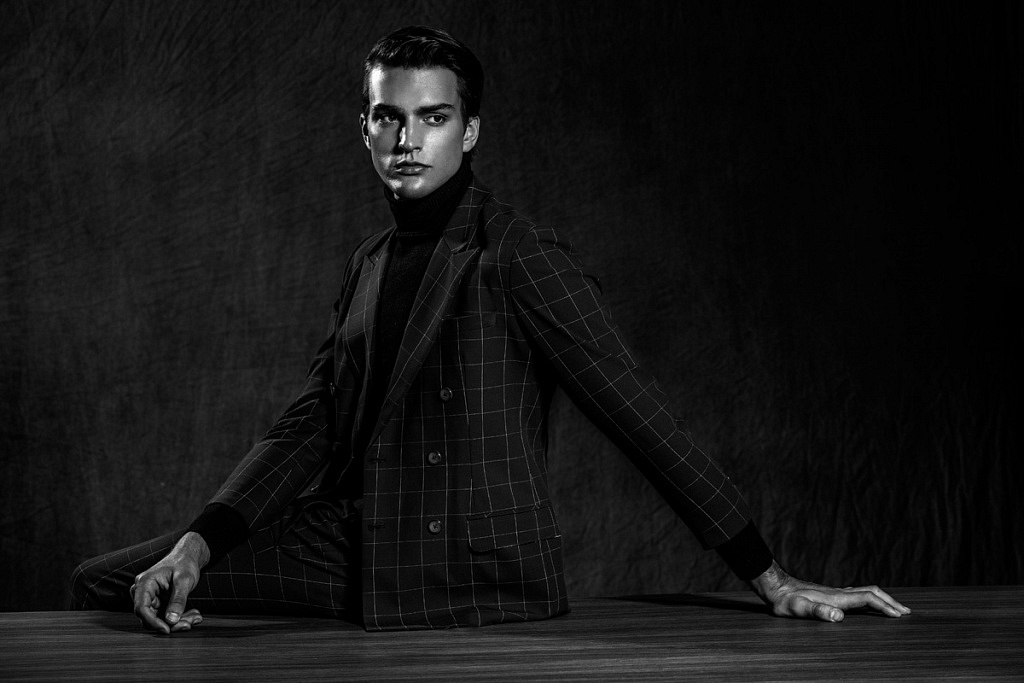 K-pop culture is also taking over the fashion world. Take cues from the idols on how to ace the high-neck sweater and suit combo.
Photographs by Jerick Sanchez (New Monarq Creativx)
Styling by Aldrin Ramos
Grooming by Anton Patdu (New Monarq Creativx)
Model Miha Repinc (New Monarq Talent Management)
This article originally appeared on Asian Dragon's Volume 14 No. 1 issue, available for order on Facebook and Lazada, or downloadable from Magzter.