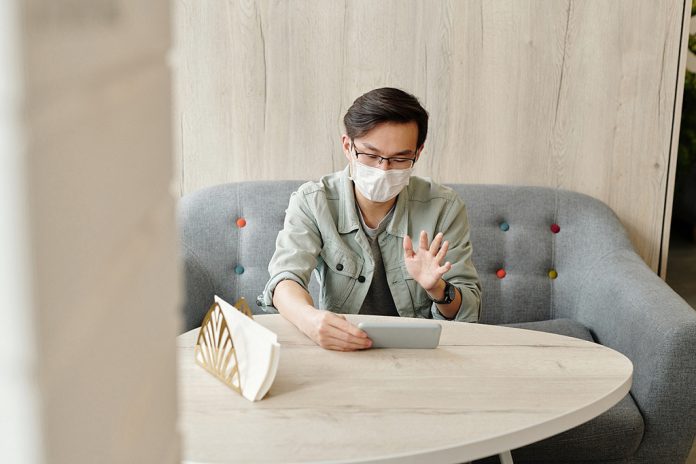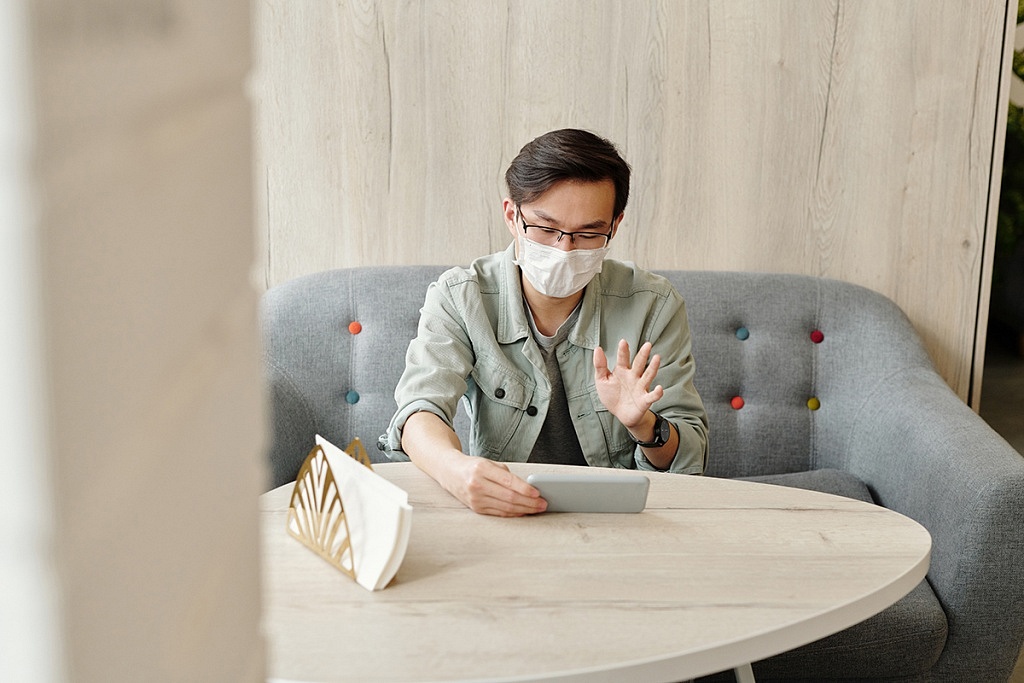 There has been a battle that some individuals face every day that leaves them feeling exhausted and utterly useless. What used to be a run of endless possibilities has turned into a marathon to a goal that keeps on getting farther. The ability to focus on one's work and go through the whole day without breaking down takes every ounce of energy that one has.
Since the start of the pandemic, there have been constant updates on the screens of one's television, computer, or smartphone that often bring panic and anxiety. There is also an emotional toll that social distancing takes.
Depression and other mental health-related concerns in the Philippines have long been around, even before the arrival of the coronavirus. Such issues have never been selective or exclusive to the people affected; they don't care about one's full schedule, relationships, or privilege.
According to a report of the National Center for Mental Health (NCMH), the number of Filipinos facing mental health issues has spiked due to the pandemic. This resulted in an average of 30 to 35 calls daily from March to May 2020, compared to 13 to 15 calls from May 2019 to February 2020.
When people are at their lowest, it is important to maintain social connections and work boundaries and remain thankful for the little things, according to physician and mental health advocate Gia Sison.
In a webinar, Dr. Sison went into detail about "Coping with Stress and Anxiety in the Midst of the Pandemic." She gave a list of things that one should look out for to maintain mental wellness, especially during a time like this.
Stress management. The pandemic came as a surprise to everyone, and having to adjust one's way of life is a huge shift that no one has control over. Acceptance-oriented approaches are relevant at this time, as one can only accept the situation and take part in preventing its further spread.
Gratitude. Dr. Sison pointed out that there was a difference between being grateful and toxic positivity. Gratitude is the practice of "seeing the beauty despite the chaos we are seeing," she explained.
It is important to set up behavioral nudges such as writing in a journal the things one can be grateful for. Sometimes these can be the little things that are overlooked in life, but which create a big impact. Another action is creating a group chat where people can share the things they are thankful for. "Nothing is too simple," Dr. Sison says.
Maintain daily routines. At home, upon waking up, people either ask themselves what they are going to do for the day or what are they going to tackle first, as they have a lot to finish.
It is very helpful to maintain a schedule and set activities for the day. Dr. Sison emphasized the importance of including meals, physical exercise, and self-care activities that will help with coping.
Maintain social connections. With technology on our side, keeping in touch with family and friends becomes easier. There are also social activities online that one can join to remain involved.
"Aside from COVID, the additional threat of isolation and loneliness is very real. Even within ourselves every day, sometimes we feel alone," Dr. Sison stresses. "Reach out to those, especially, who are more vulnerable."
Mental health and media. Sometimes, when reading too much about what is happening from several sources, there is what psychologists call information overload and overdrive. This can be triggered by things read, heard, and seen. It is important to remember that during these times, everyone's emotions are "extra heightened."
Aside from limiting notifications as needed, Dr. Sison explains, "Social media can affect the way you see things. Stick to the facts, because facts minimize fear. You might want to have only two credible agencies you can listen to for updates regarding COVID for awareness. Regulation is key in terms of mental health and media. "
Address psychosocial stressors. It is important during these times to not underestimate practical help. With others lacking basic needs, one may want to volunteer to do errands. Dr. Sison mentioned that there are a lot of efforts that not only address the pandemic, but also the basic needs that go along with it.
Nevertheless, this does not mean neglecting proper eating, hydration, and sleeping, as one cannot function if one is sick.
With the list above, Dr. Sison prompts everyone to "remember and respect that there's no one-size-fits-all when it comes to self-care."
Image from pexels.com
Mental health organizations and advocates in the Philippines offer webinars as well as their hotlines for those who need help to cope with the pandemic. For more information, contact the National Center for Mental Health at mobile no. (0917) 899-USAP, tel. no. 7989-USAP, Twitter: @MentalHealthPH; the Philippine Mental Health Association, mobile no. (0917) 565-2036, email: pmhacds@gmail.com; and the Philippine Psychiatric Association, mobile no. (0918) 942-4864, email: philpsych.org@gmail.com.
Asian Dragon Magazine is a prestigious business and lifestyle publication that caters to the respected elite in our society today, presenting the efforts and achievements of the Filipino-Chinese community as well as the mainstream business community in the development of our nation. You may order the physical copy of the magazine on Facebook and Lazada, or download the digital copy from Magzter.