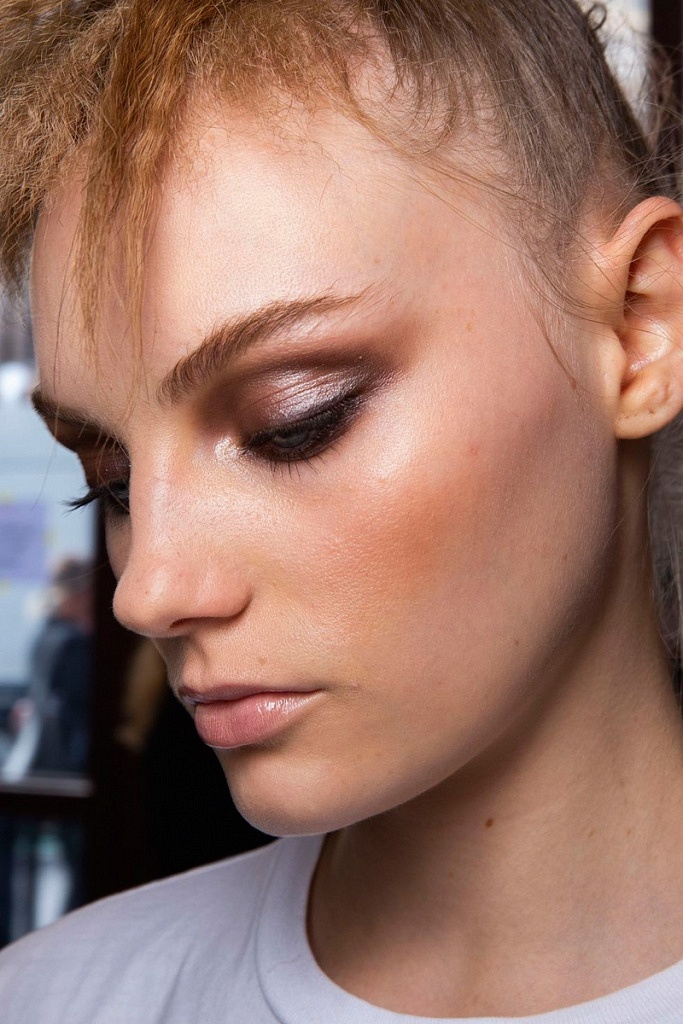 Makeup could be your friend or foe. It can be confusing, as there are thousands of products to choose from. Runway looks are pretty, but fantasy aside, not everything is suited for everyone, or for daily (and practical) wear.
Not sure how to cop these runway looks? Simply take trends as mere inspiration and tweak them to suit your personality and facial features. Not a pro? Worry not, as we've identified the easiest looks to copy without the need for multiple tools.
1. Juicy lips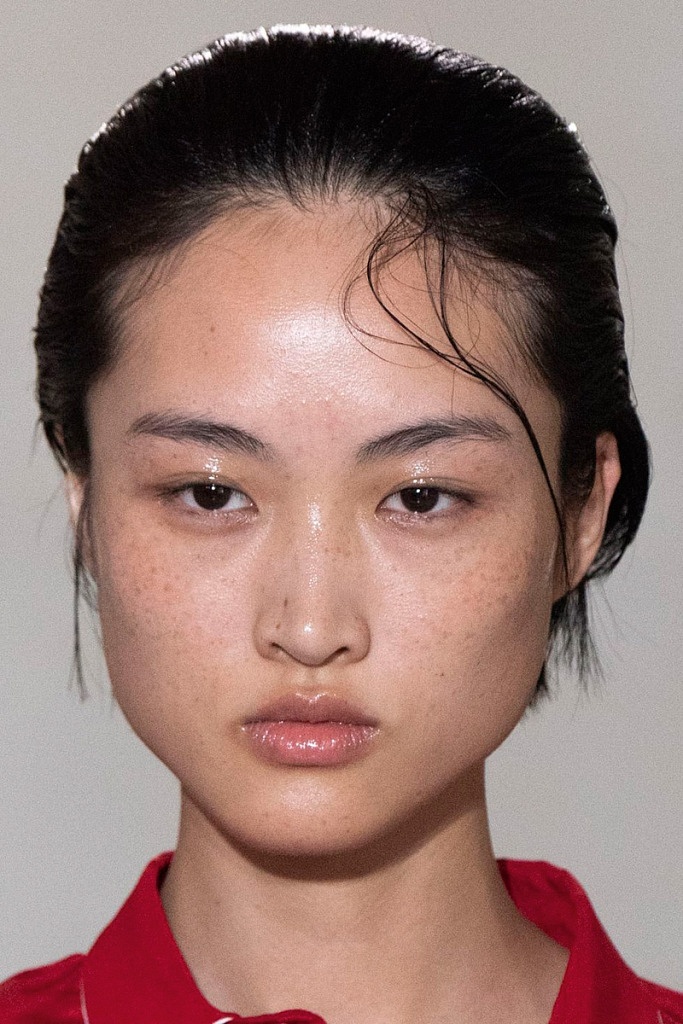 Vinyl lips took the spotlight at the Spring/Summer '20 runways. From shimmery gloss to pigmented lip lacquers, Cupid's bows are best made plump and full. Shiny lips are spring-fresh, and go well with any makeup look.
2. Wing it
Retro winged liners open up the eyes and give that bold, strong gaze. How to make this '60s look up-to-date? Wear your feline flicks with glossy skin and a soft pink lip.
3. Soft and sultry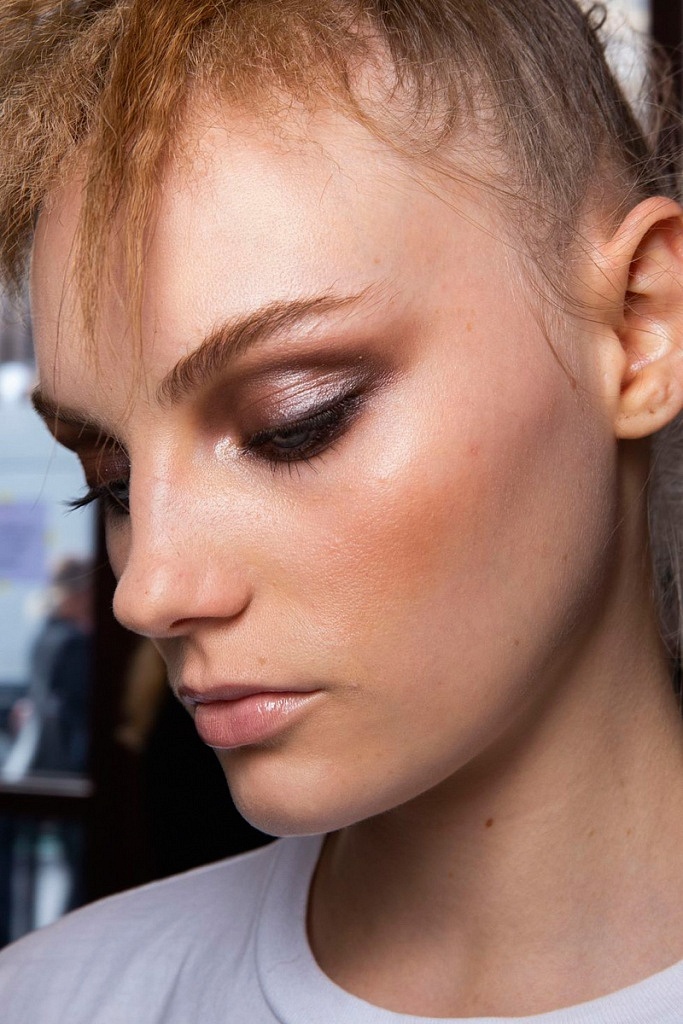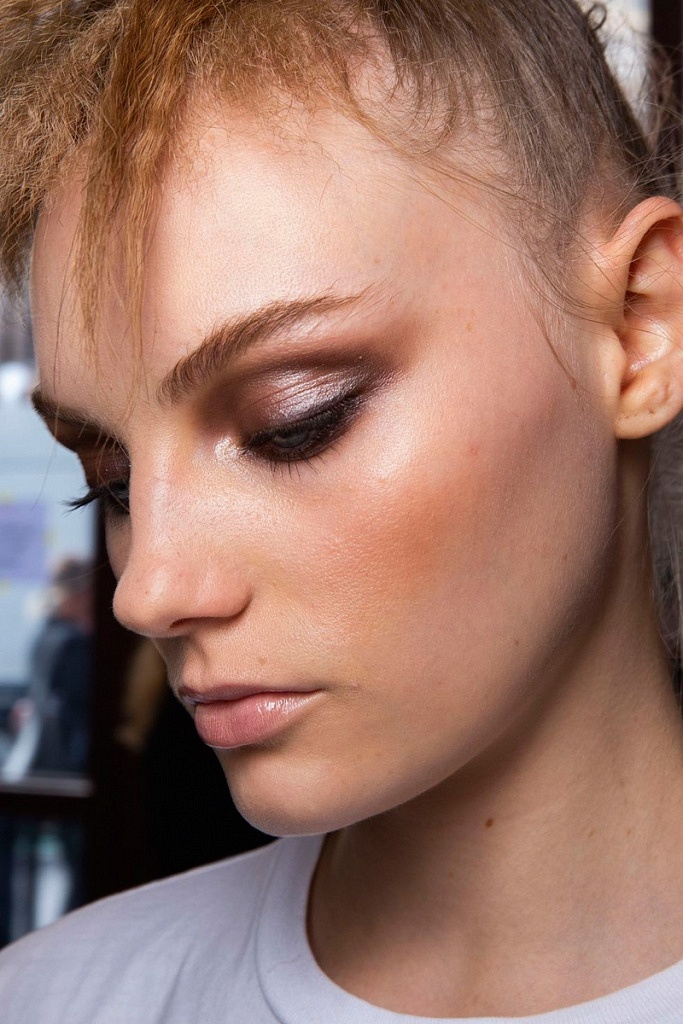 Yes, smoky eyes are here to stay, so feel free to wear them during the day. For 2020, go for satin-finish eye products—not too matte or too shimmery—with just the right amount of sheen to make the eyes pop. Think glamour, not rock'n'roll, and keep your 'do soft with blurred edges. Match neutral smoky eyes with bronzer and your my-lips-but-better shade of nude.
4. Go sparkle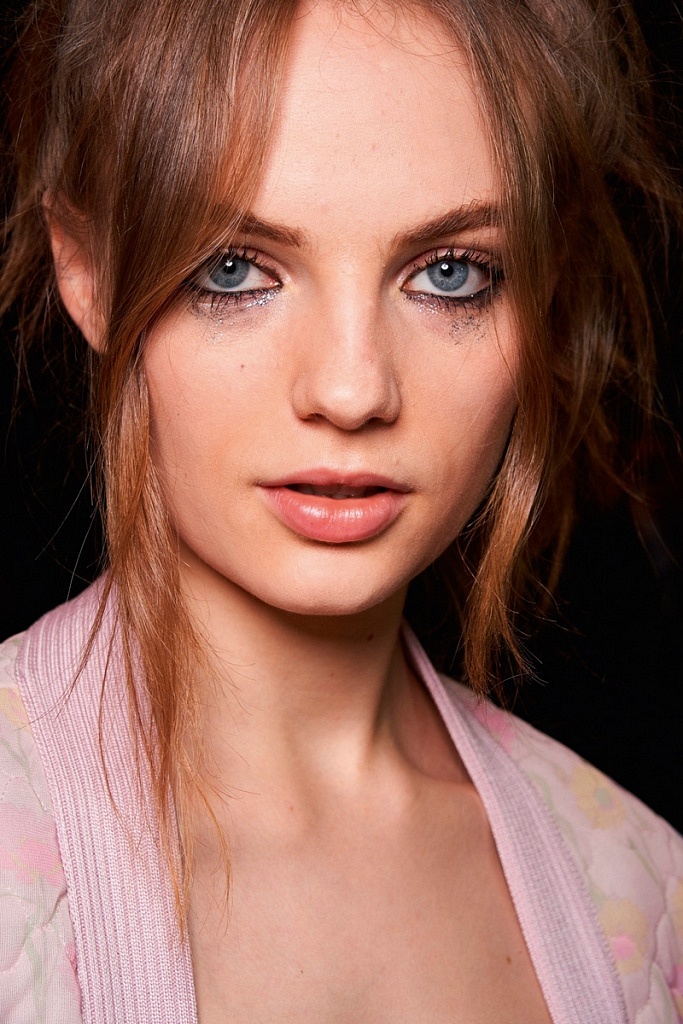 Just like in fashion, today's beauty movement is leaning towards maximalism. Embrace the iridescent trend by adding a dash of glitter to your everyday look. A dab of shimmer onto the lids or inner corners of the eyes does the trick, or pick up a metallic eyeliner to add subtle sparkle on the lower lash line.
5. Lash play
The '60s doll eyes are back with a vengeance. Keep your lashes long and fanned out by applying primer and coats of mascara—don't forget your lower lashes! If you want to go all out, add falsies or go to your trusty salon for a lash lift.
6. Bare minimum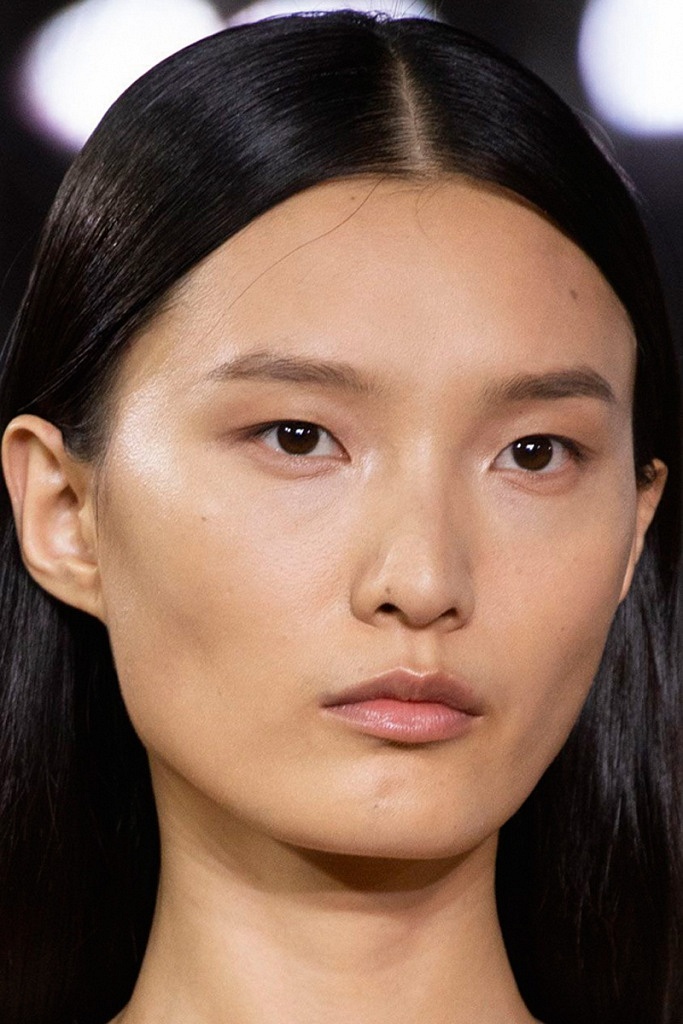 It's no wonder the "no makeup" makeup trend remains on top of the beauty list. It's forgiving and transcends limitations, whether it be age or skin color. All you need is a good hydrating and illuminating base to even out the skin and give it a healthy glow. Feel free to use a brush or sponge—or even your fingers—to apply and simply set with powder to ensure all-day wear.
As you know, however, makeup can only do so much, and skincare is still key. Focus on pampering your skin, as this will help bring out that natural, youthful glow. Here's the lowdown on the treatments and ingredients you should look out for this year:
• Facial massage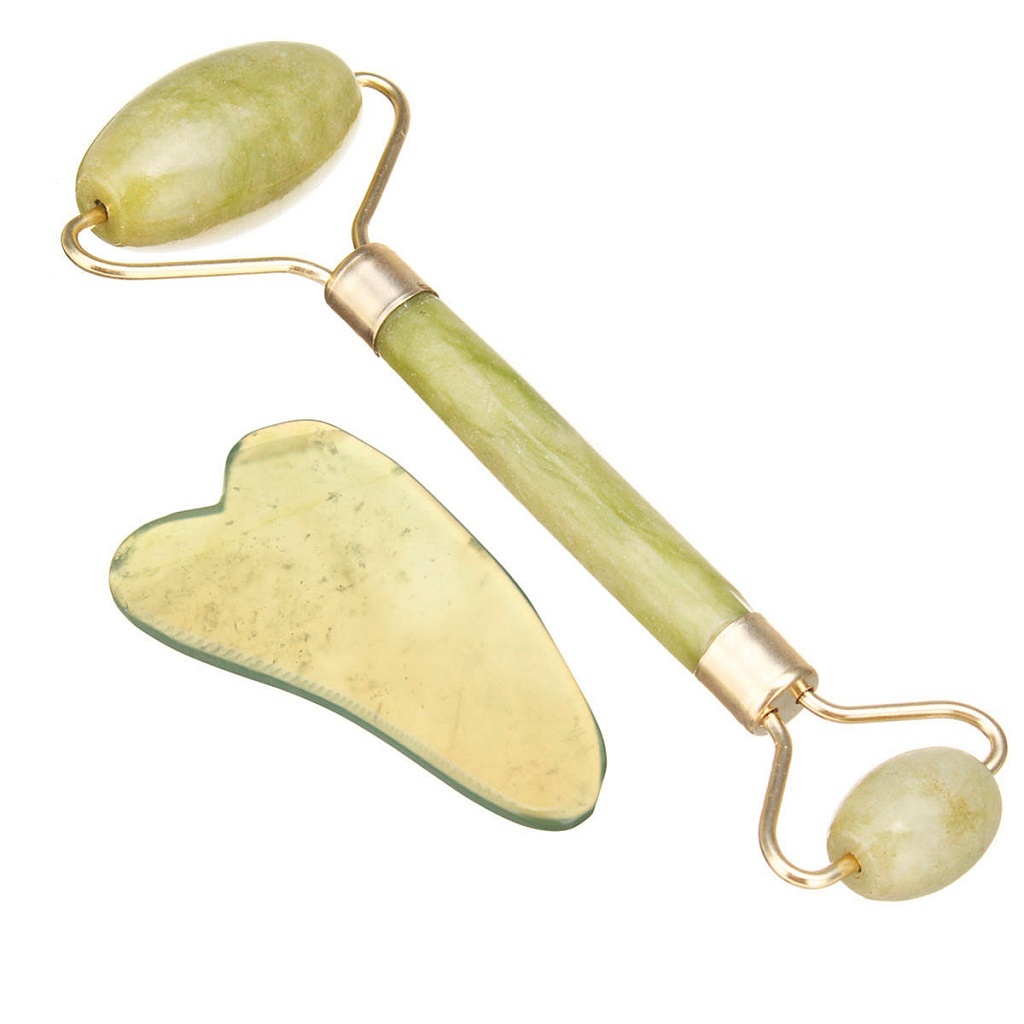 Heavy contouring takes the back seat, as skin treatments that help lift and contour the skin will be in demand this year. Make sculpting bars, jade rollers, gua sha, or even facial yoga part of your daily routine! These facial massage tools and techniques do not only help with better skincare absorption, but also improve blood circulation to give you that youthful look.
A must-try is Dr. CRB's Hollywood Lift, a two-hour non-invasive procedure that makes use of microcurrents to "re-educate" facial muscles back to their younger, healthier state. By using probes and a T-bar tool to massage the face and neck in an upward motion, this facial instantly makes the skin feel tighter and firmer. Painless and effective, this advanced facial treatment is one to add to your monthly routine.
• Potent, clean formulas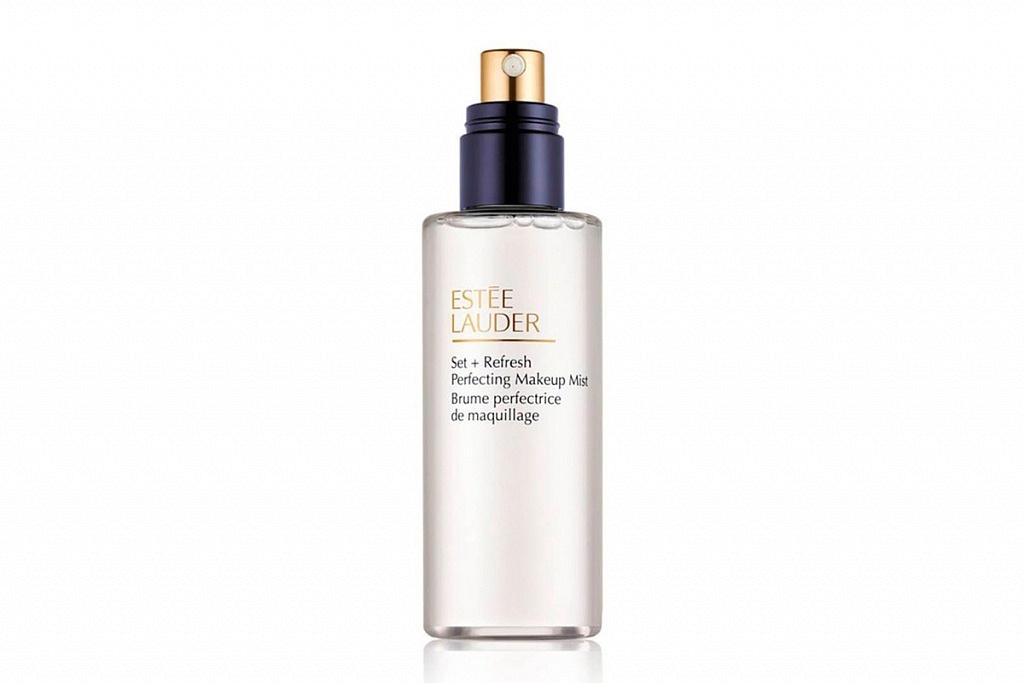 Skincare formulas with fewer ingredients and more transparent skincare products are the ones to keep on your shelves this year. Stay clear of products that are heavy on fragrances, alcohols, and parabens. Better yet, go for brands and products that are eco-conscious and cruelty-free.
Ampules will also be big this year, as encapsulated products are safe from exposure, thus remaining potent and more effective. We'll also see more brands offering aluminum-free deodorants in 2020.
• Lip care
No, it's not about lip fillers. Beauty buffs should start taking care of the lips with scrubs, masks, serums, and patches. Lips are also skin, after all, and they are one of the most sensitive and reactive to weather conditions. Keep your lips kissable by giving them an extra dose of TLC.
• Electrolytes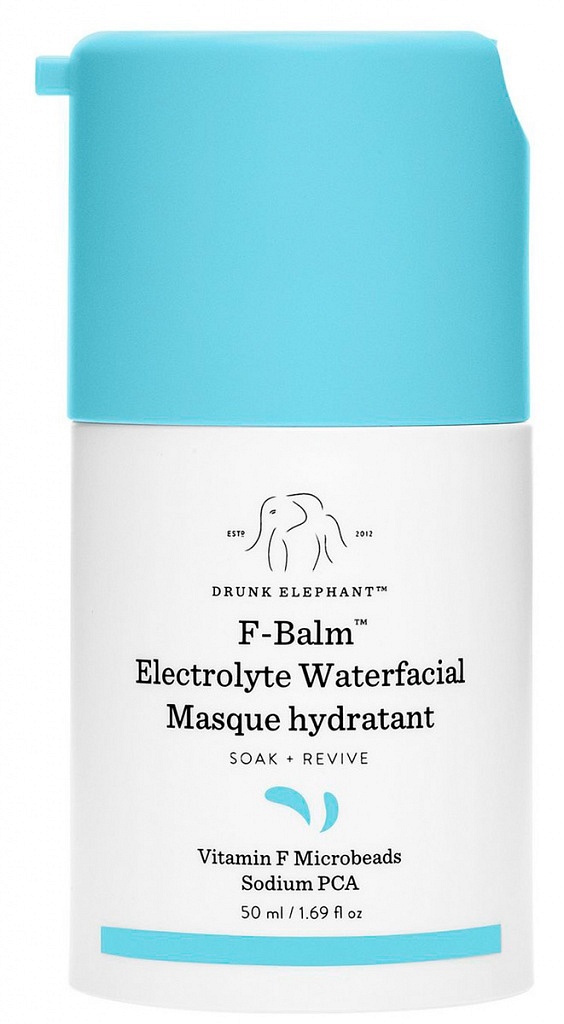 We've all stocked up on products rich in hyaluronic acid to keep our skin's water balance in check. This year, all eyes will be on the new super ingredient: electrolytes. Since sports drinks help hydrate the body, it only makes sense to use electrolytes such as calcium, magnesium, and potassium in skincare products to help quench your skin's thirst and keep it supple.