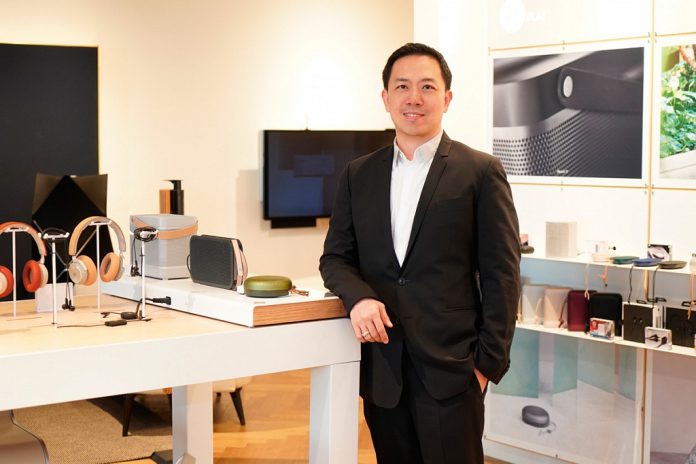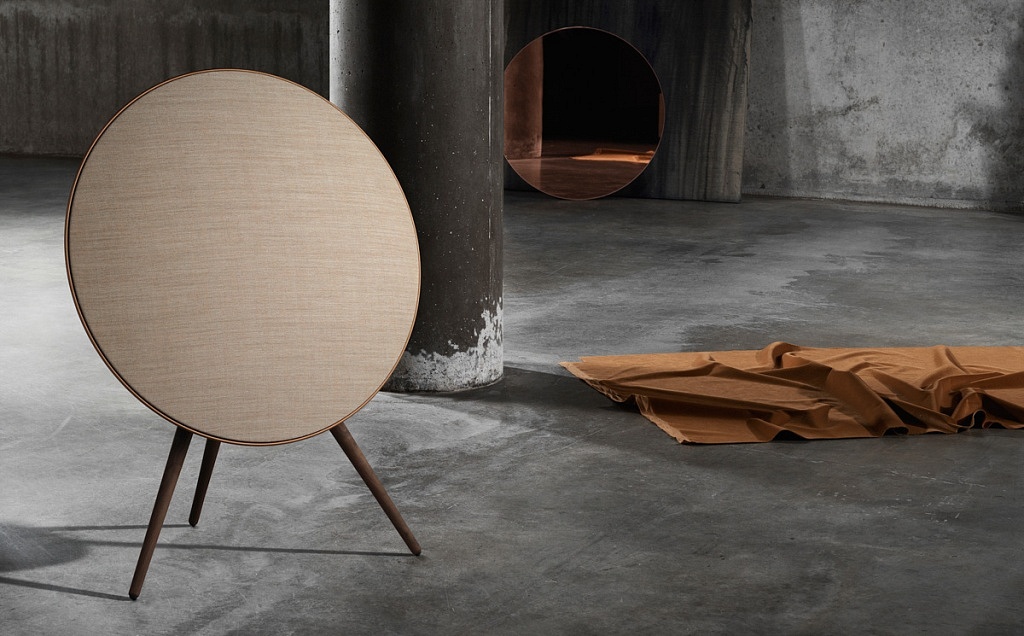 It's time to add premium audio equipment imported from Denmark to the list of luxury items we aspire to own. The brand of note is Bang & Olufsen (B&O), an old and distinguished name in the audio equipment industry.
Think of it as the Bentley of home speakers. Audiophiles are familiar with the name, and they know it takes premium speakers for us to savor every note from every string in a quartet, or experience the beauty and power of a mezzo-soprano. Such speakers provide the pleasure of listening to music as if it were being performed live in your own living room.
A market does exist in the Philippines. The brand even has a newly refurbished boutique at the Shangri-La Plaza Mall. It's distributed by Living Innovations, which has long been importing luxe home accessories from Europe. General Manager Ferdie Ong says the new look of the showroom "reflects the excellence and luxury associated with the Danish brand."
On display are some of B&O's latest products; flat-screen TVs, portable headsets, and floor speakers. "Coming from a long line of innovators since 1925, it is known for its unique way of combining sound, design, and craft, the three pillars that have defined the brand," says Ong.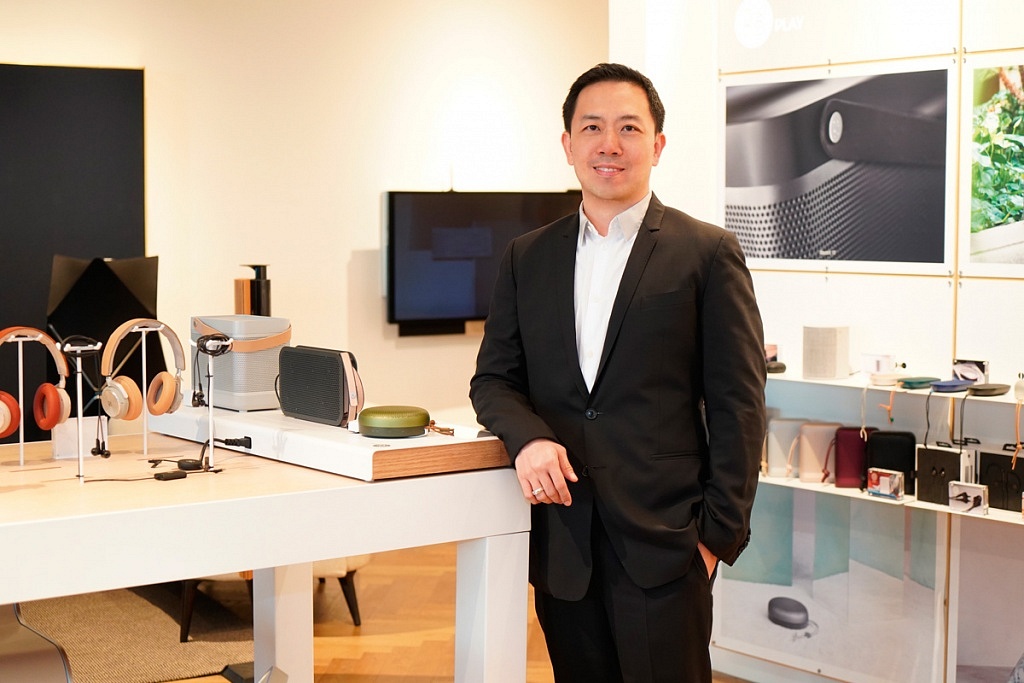 Morton Kalle, B&O's head of business development for Southeast Asia, was at the showroom to discuss the features of its latest product, the BeoSound Edge. He said the speakers come with an aesthetic style that can accent or enhance the look of your living room. The circular speakers can be mounted on a wall or positioned on the floor. "It can be a conversation piece, or a work of art. It can complement the other accessories in the house," he said.
The acoustic innovations include the world's first Active Bass Port. It allows the speaker to provide perfect potent bass at high volumes and accurate bass at low volumes. These speakers can be useful during special occasions. Renting special audio equipment for parties and even bigger occasions such as weddings could be a thing of the past.
Born and raised in Denmark, Morton Kalle is based in Singapore, where B&O's Southeast Asian headquarters are located. He says the brand is popular in Singapore, Hong Kong, and Japan and has a loyal following in the Philippines. Price tags are steep, but that hasn't discouraged a select group of serious connoisseurs of music who wear Rolex watches and drive Rolls Royce SUVs.
"If Germany is famous for luxury cars, then Denmark is the place to go to for premium home equipment," he said. "It was B&O that developed the speaker systems for Audi cars. This was back in the 1980s. Since then, other luxury carmakers have also come to us for sound speakers."
That's proof that things are sounding exquisite in the state of Denmark.
Photographs courtesy of Bang & Olufsen
Learn more of the added innovation in the audio equipment industry inside the magazine, available in all leading bookstores nationwide or downloadable from Magzter.