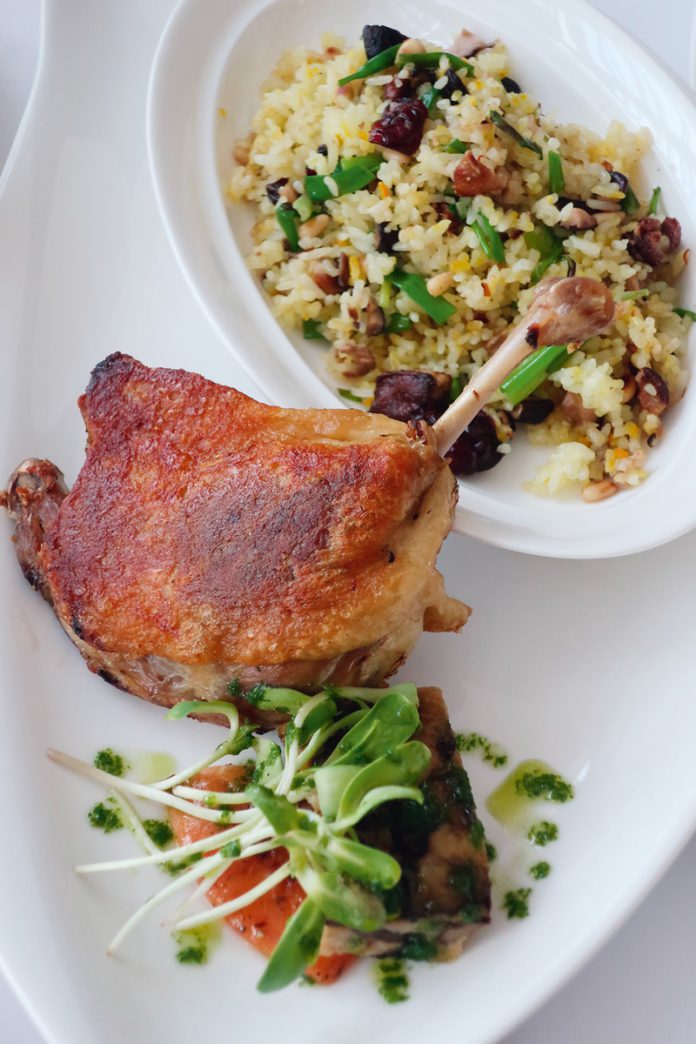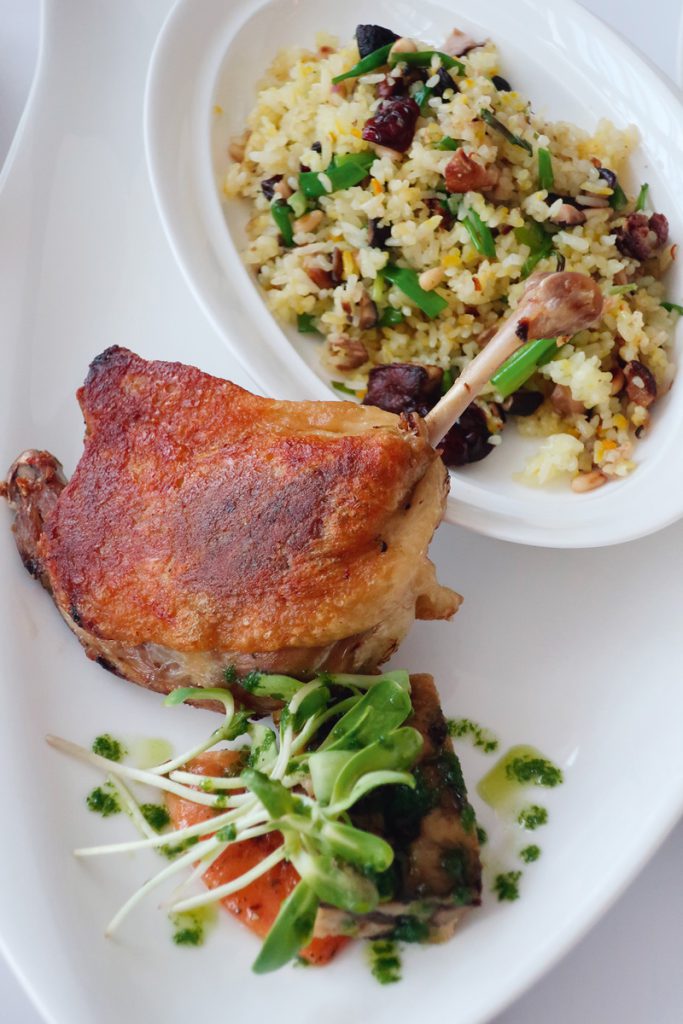 When multi-awarded chef Ariel Manuel decided to close his famed Lolo Dad's Café in December of 2014, a lot of people, particularly the restaurant's regular patrons, were shocked and saddened. After all, Lolo Dad's was an ideal place for couples to have a nice and quiet romantic dinner or a surprise marriage proposal. The food was good, the ambience perfect, and the service impeccable.
This destination dining restaurant occupied an area of a prime property along Pres. Quirino Ave. corner Taft Ave. in Malate, owned by the family of Chef Ariel's wife (pastry chef Mia Ayuyao Manuel). An intimate restaurant with only a few tables, it had a small garden outside, thus providing a refreshing green space in the midst of a concrete jungle. It was always packed to full capacity with diners who enjoyed the kind of food created by the genius behind the kitchen. It was the place to go to for perfectly seared foie gras, flawlessly grilled steaks, and excellently cooked seafood. Not only did it win critics over; it also won many awards and made it to the lists of top restaurants in the metro. Lolo Dad's Café was too precious to say good-bye to.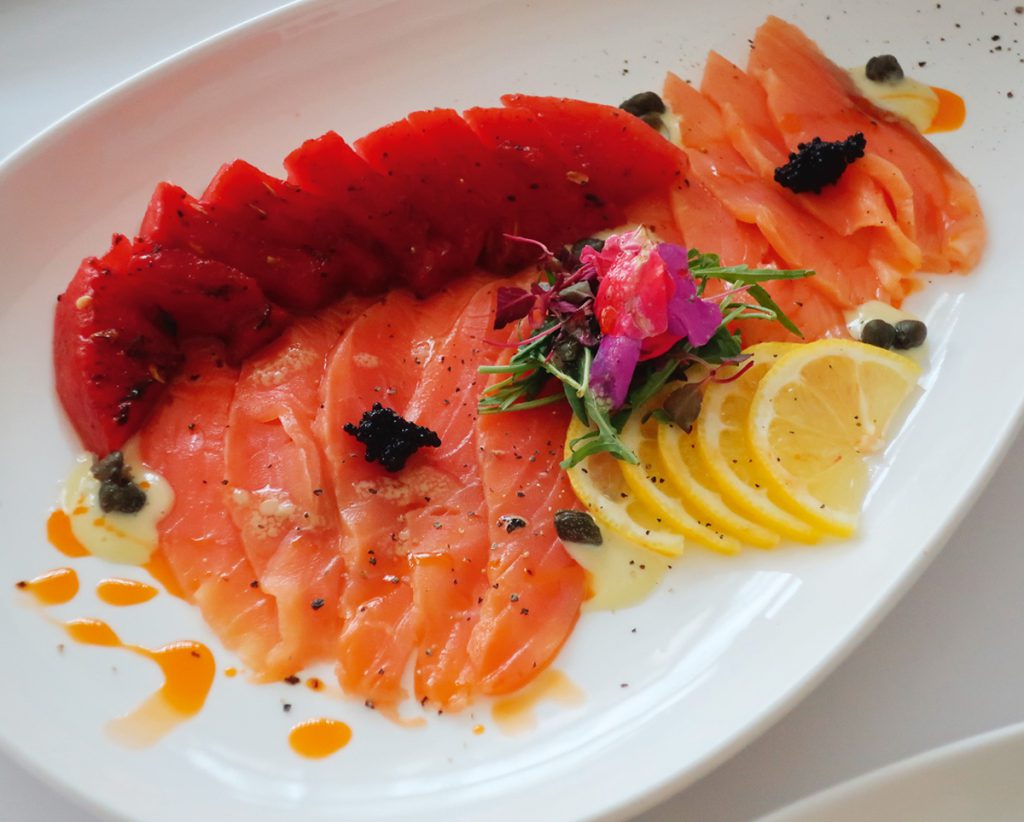 But there was no choice. The property had been sold, and they had to vacate the place to make way for the new owners to implement their own plans. Moving the restaurant elsewhere was not an option for Chef Ariel, as it would destroy the very essence of what Lolo Dad's Café was all about. Besides, Chef Mia had suffered a stroke, and Chef Ariel wanted to spend more time with her and personally take care of her as she recovered. So, by the end of 2014, Chef Ariel finally bid Lolo Dad's adieu.
Discussions, menu planning, and location hunting followed. "The original plan was to open in Pasay City, but when we found a building owned by a friend in the Poblacion area of Makati and took a look at it, we made changes in our plans and chose to open in Makati," explains Chef Ariel.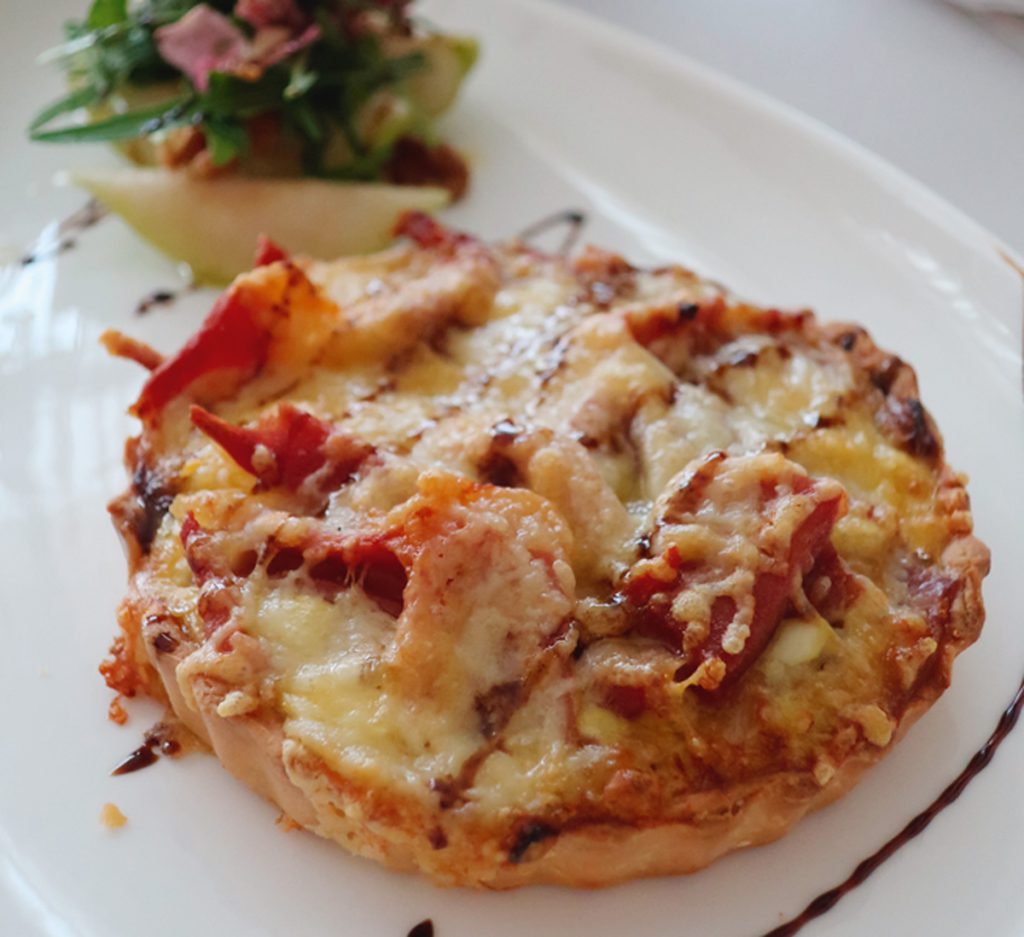 Thus, in September of 2016, almost two years after lights went out at Lolo Dad's Café, Bistro Manuel opened on the second floor of Six Axis Center along B. Valdez St., Makati City. It opened at exactly the time when the Poblacion area of Makati was on the rise as a new dining hub in the metro, so the response was overwhelming. The old patrons of Lolo Dad's Café were only too happy to welcome the new restaurant, especially since Bistro Manuel retained many of Lolo Dad's old favorites in the "Signature Dishes" section of its menu.
Bistro Manuel's extensive menu is made up of various choices of appetizers, oysters, salads, soups, pasta, charcoal-grilled thin crust pizza, mains and desserts.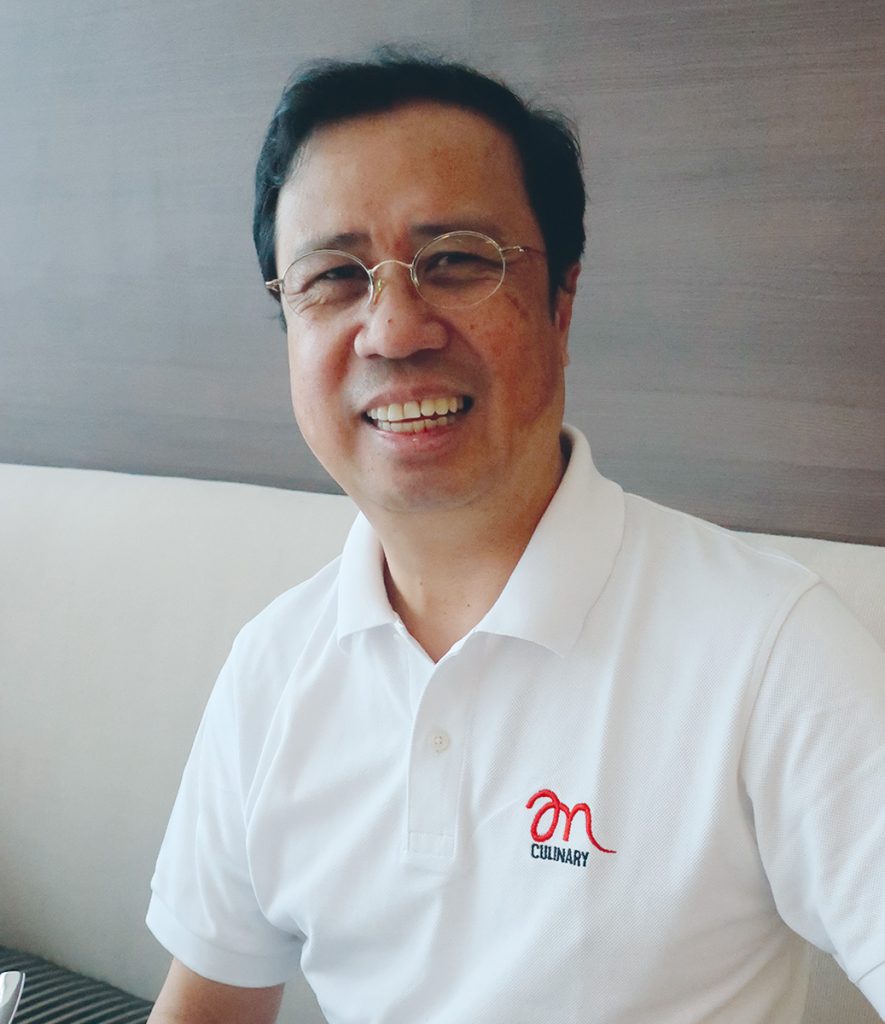 From the looks of Bistro Manuel, Chef Ariel has created another potential winner, another Lolo Dad's that, in due time, will receive the same accolades and recognition.
Photographs courtesy of Dolly Dy-Zulueta
Learn more of the signature dishes and what lies inside Bistro Manuel's extensive menu as mentioned inside the magazine, available in all leading bookstores nationwide or downloadable from Magzter.