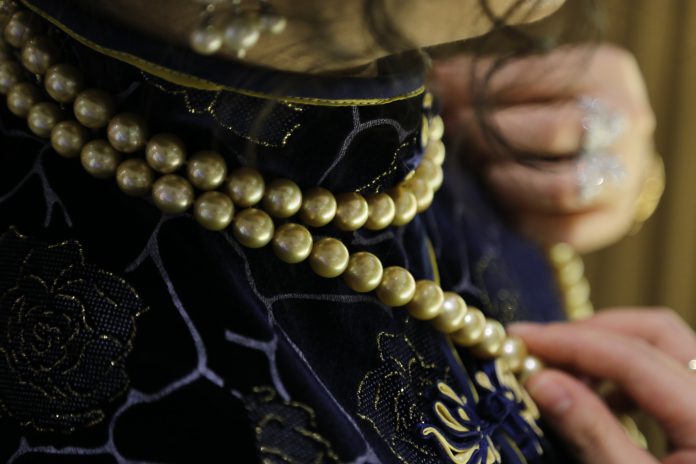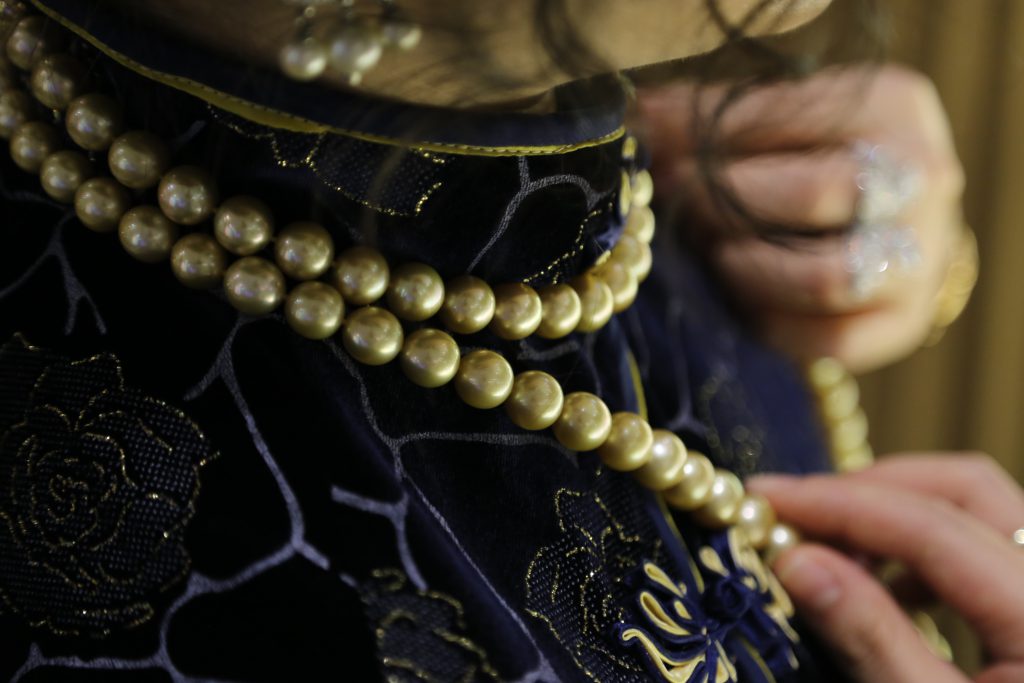 Last November 30, 2019, Jewelmer, in partnership with Asian Dragon magazine, showcased their exquisite collections through a private viewing held at the jewelry brand's showroom in Glorietta 4, Makati.
Jewelmer is world renowned for its lustrous cultured South Sea pearls and exquisite fine jewelry. Now recognized as an international luxury brand, they offer not only the perfect accessory, but also exceptional centerpieces that further promote a cleaner and greener environment, whether it be for formal, business, or casual use.
The exclusive event was led by Asian Dragon magazine publisher Olivia Limpe-Aw, who gave a warm welcome to jumpstart the program, followed by a "Pearl Talk," as Jewelmer's Retail Ambassador Tess Catedral discussed the process of developing their products and how it takes years to harvest a single pearl while also preserving the natural environment, as the main enterprise is dependent on the health and quality of its surroundings.
Guests were also able to enjoy a sumptuous spread and glasses of bubbly as they perused Jewelmer's magnificent collections, produced by world-class Filipino craftsmanship.