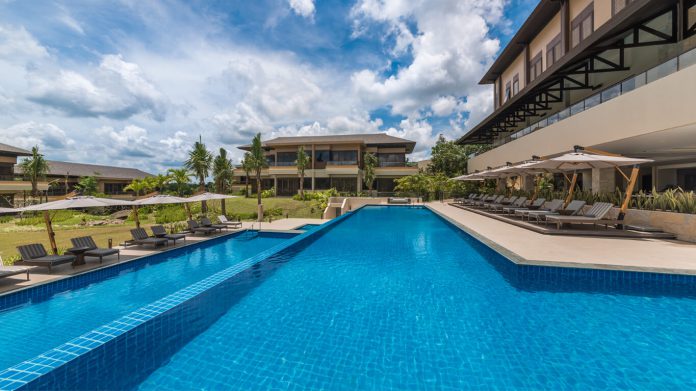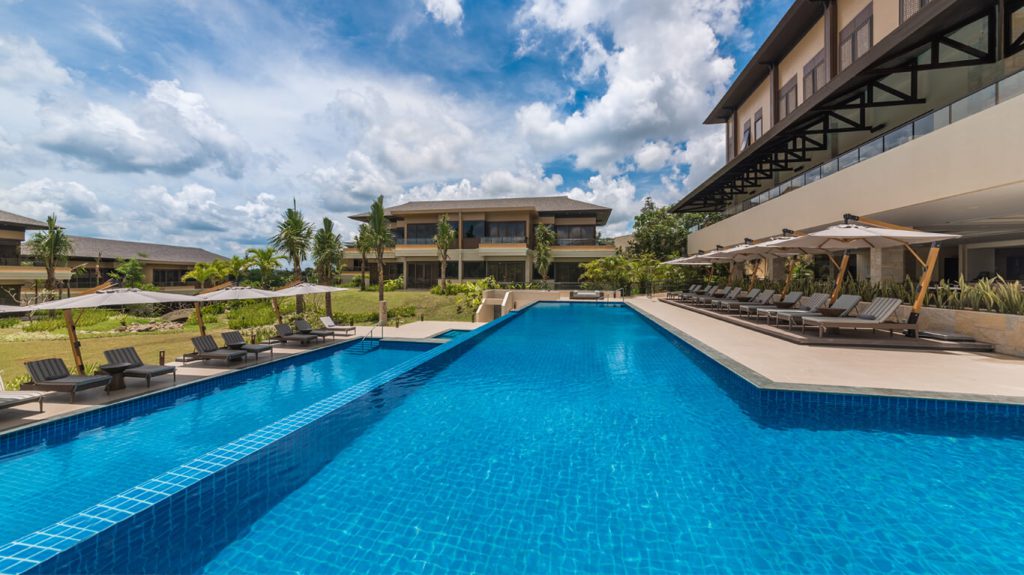 What is luxury? According to Merriam Webster, it is a condition of abundance, great ease and comfort. Which means, luxury travelling is all about being able to stay in a sumptuous environment; enjoy the best service, food, and amenities; and have what you want anytime, anywhere. Luxury, after all, is all about reveling in limitless possibilities and nothing but the best.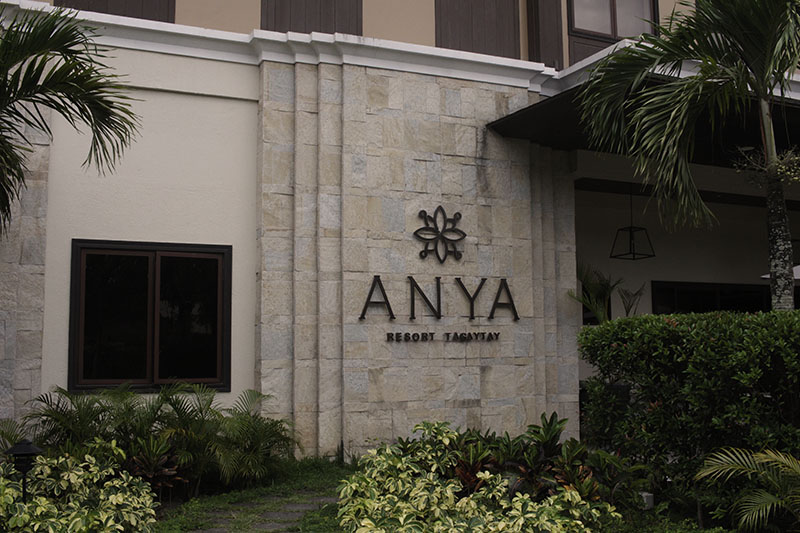 Anya Resort, which means limitless in Sanskrit, in Tagaytay understands just what a luxury vacation is all about. Tucked away from the crowded Tagaytay center, the property boasts 7.2 acres of lush greenery surrounding its well-appointed, opulent suites and villas. Its highly secluded location and sprawling environment make for the ultimate private and tranquil getaway.
"Welcome home." This is the greeting you'll get upon entering into the lobby. Anya Resort's interiors designed by Manny Samson will remind you of home, whether yours or someone you know, giving the feeling of a warm welcome.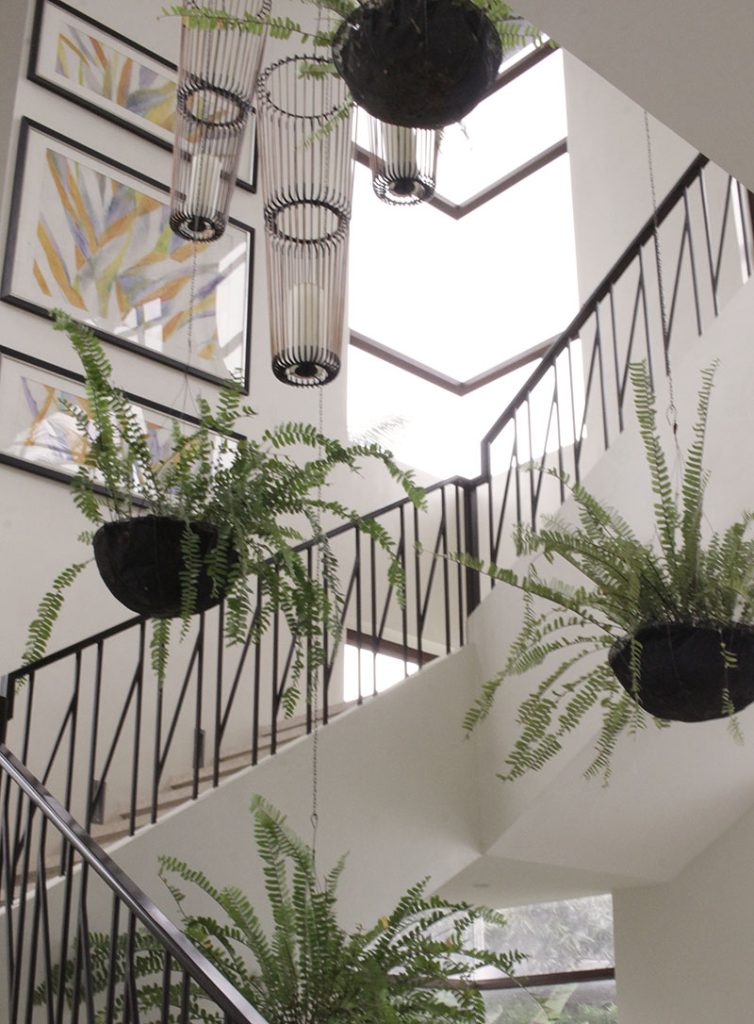 The resort proudly offers customizeable services guests can choose from. Prior to checking-in, you will be asked of your preferred room scent, dining choices, and even packing and unpacking options via their Experience Menu.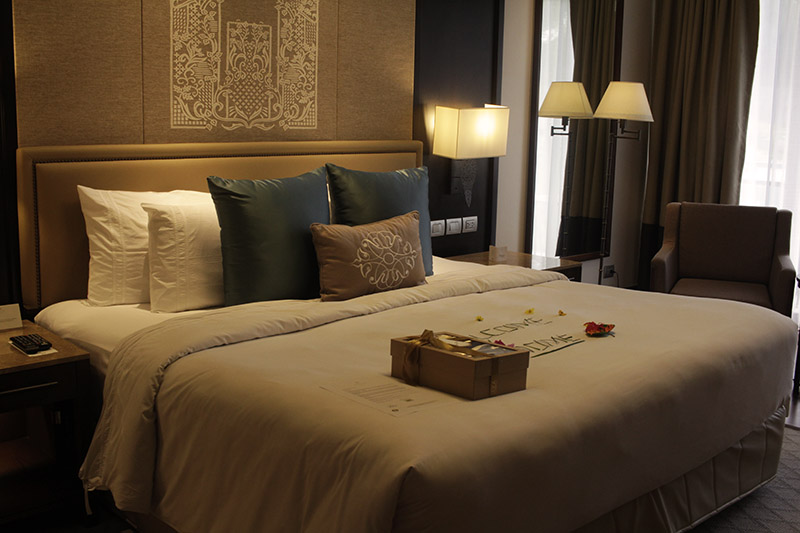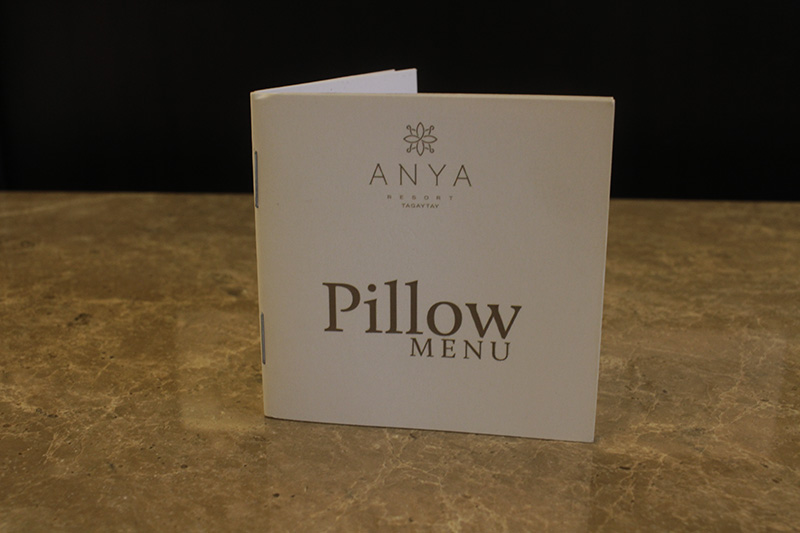 The suites are situated in villas and are extremely spacious (a minimum floor area of 47 sqm.), complete with a his-and-hers bathroom and balcony. You'll also sure to enjoy an evening in the tub as they'll fill it with water for you as part of the turndown.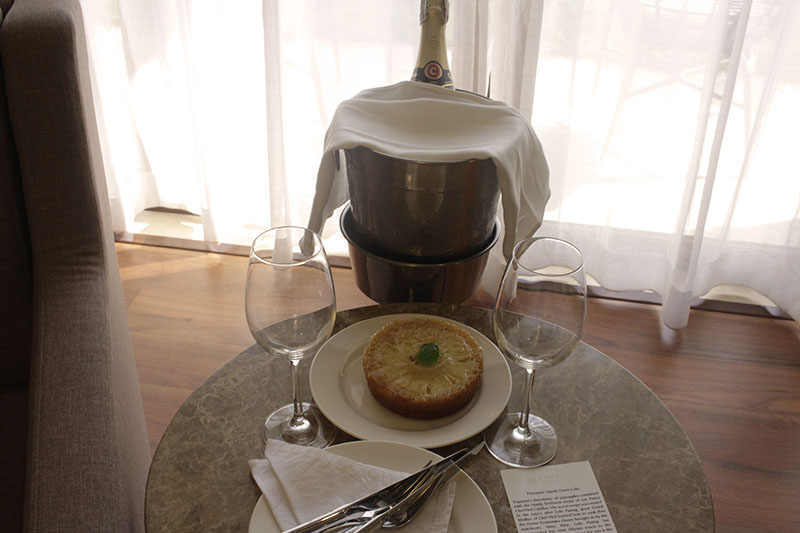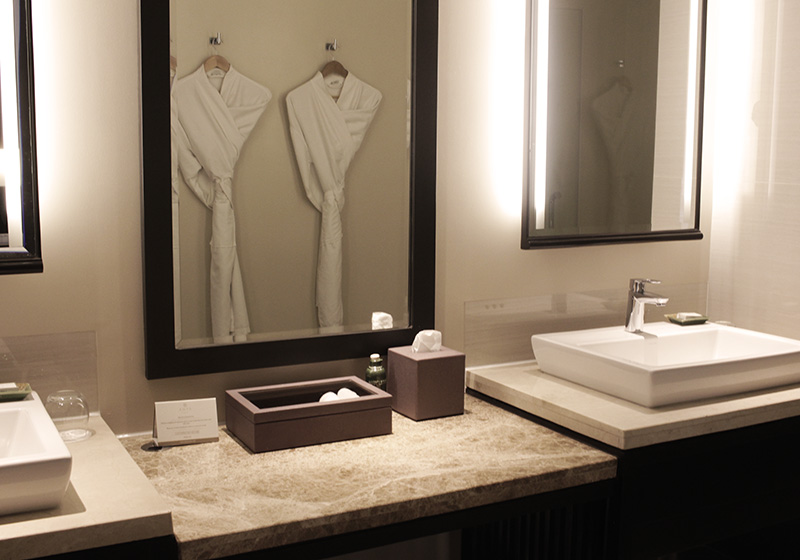 Anya has three dining outlets: Samira, a semi-fine dining restaurant specializing in Mediterranean cuisine; Amra, a deli bar offering light dishes and tapas, cheese, and wine; and Anila, the resort's poolside restaurant that serves brick oven pizza, pasta, and a curated breakfast buffet.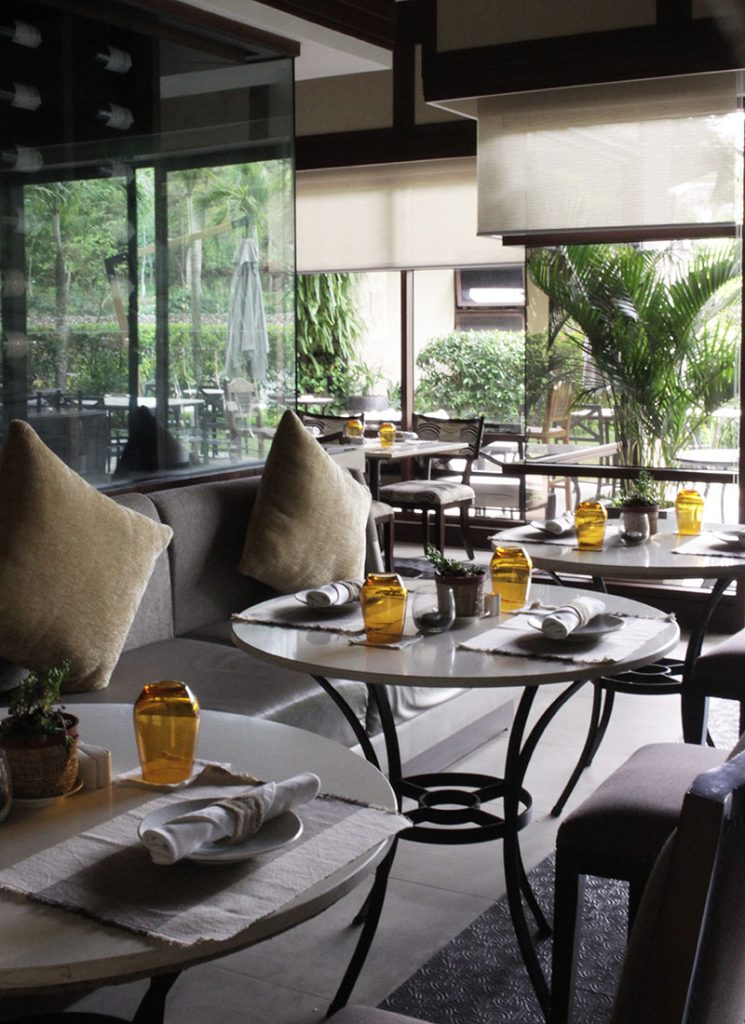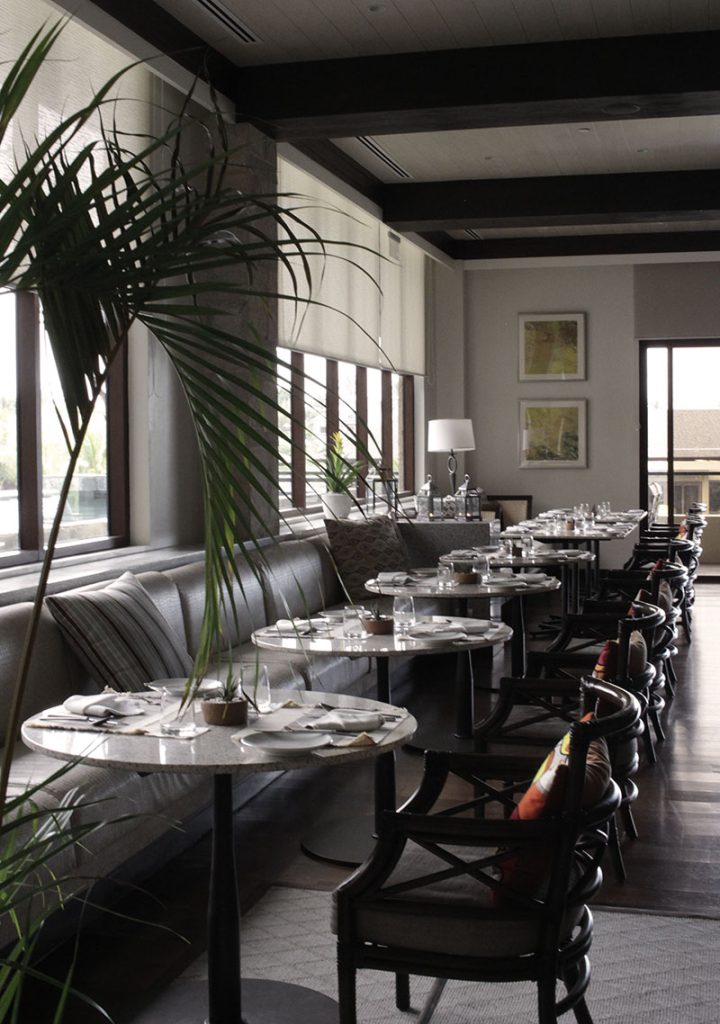 Anya can also accommodate special requests and setups. Guests can choose to have a private lunch or coffee break at the resort's library (they serve their Anya Blend coffee, made with beans from Amadeo and Cordillera), sunset cocktails at the herb farm, or a romantic dinner at Tala Garden (additional charges apply).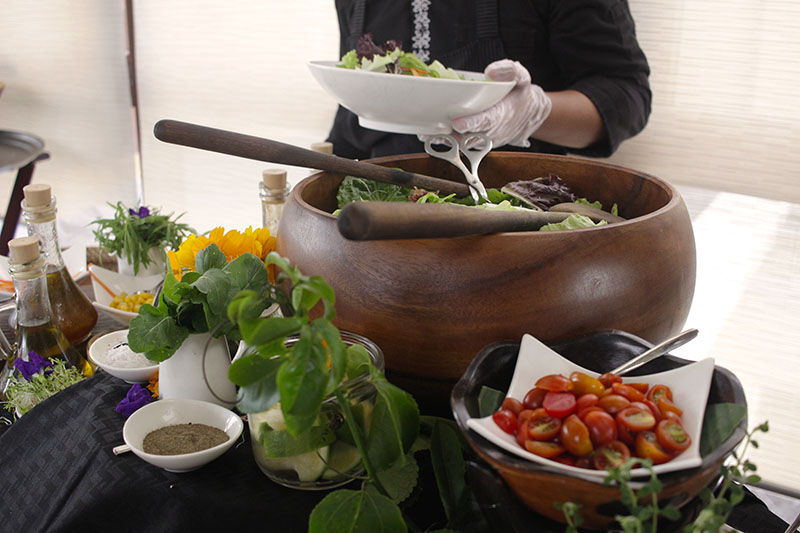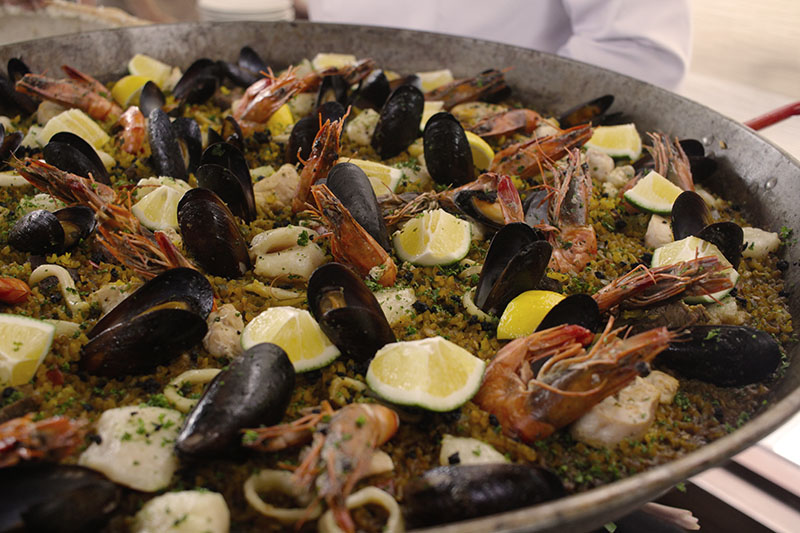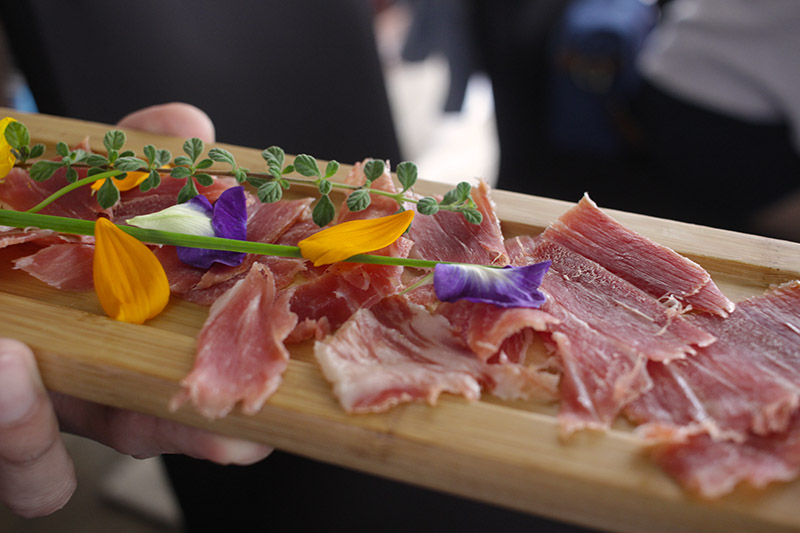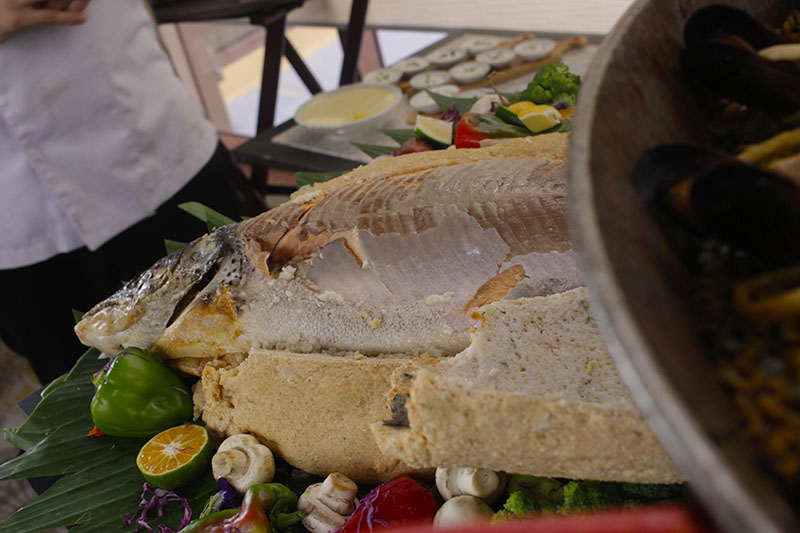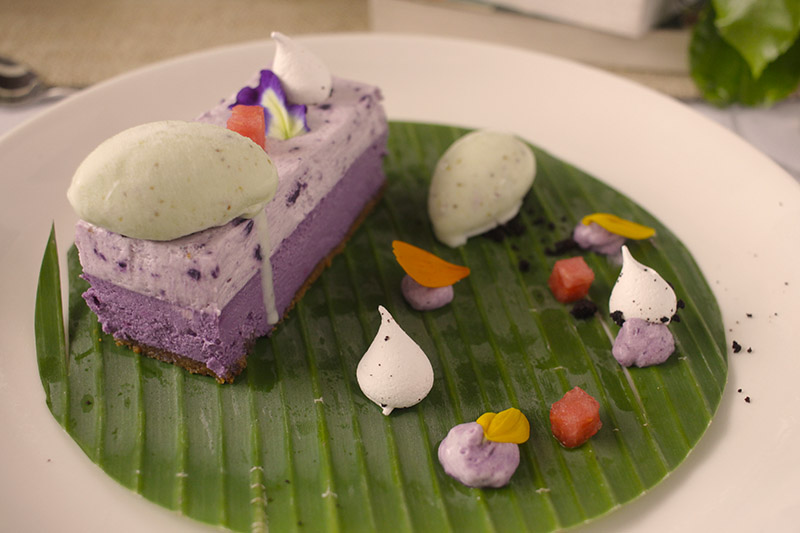 A memorable vacation is never complete without great food. At Anya, only quality and fresh ingredients are used in preparing their dishes. Executive chef Jonathan Bouthiaux fuses Filipino flavors and ingredients in his culinary offerings, and utilizes the fresh produce and herbs at Anya's own mini farm.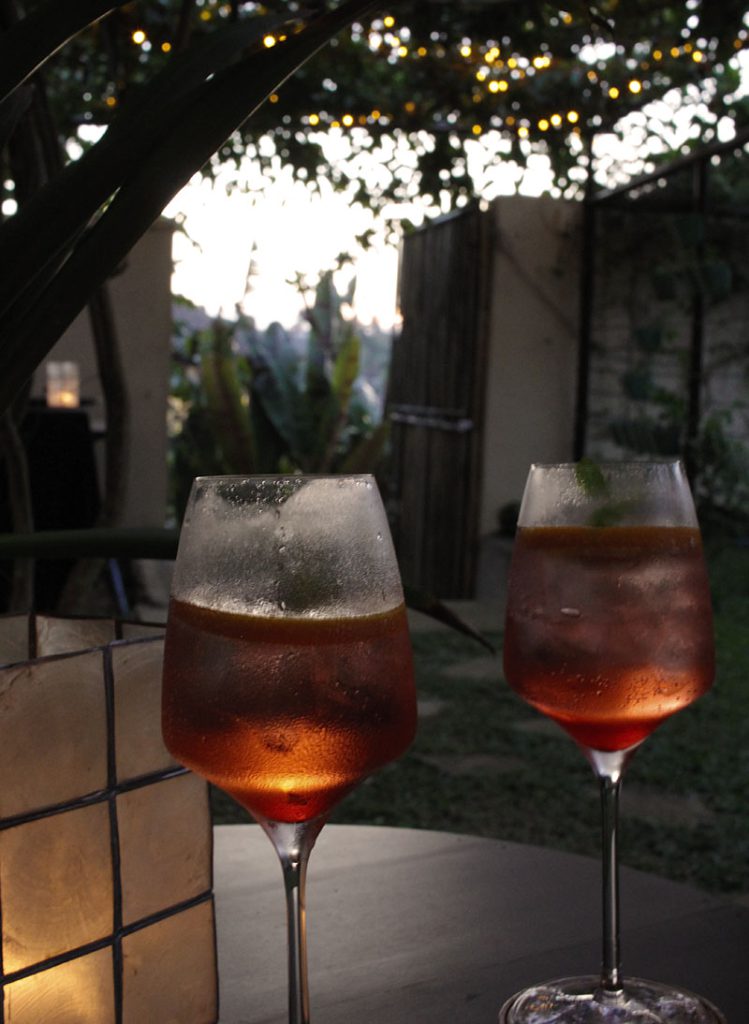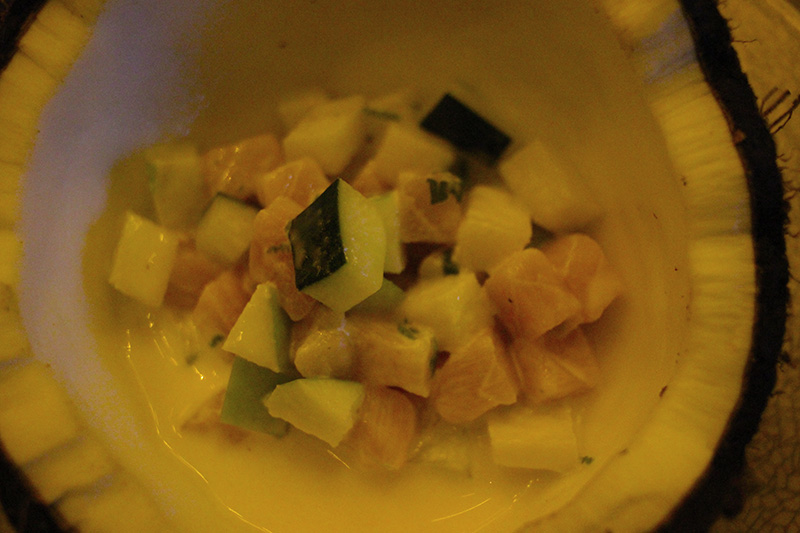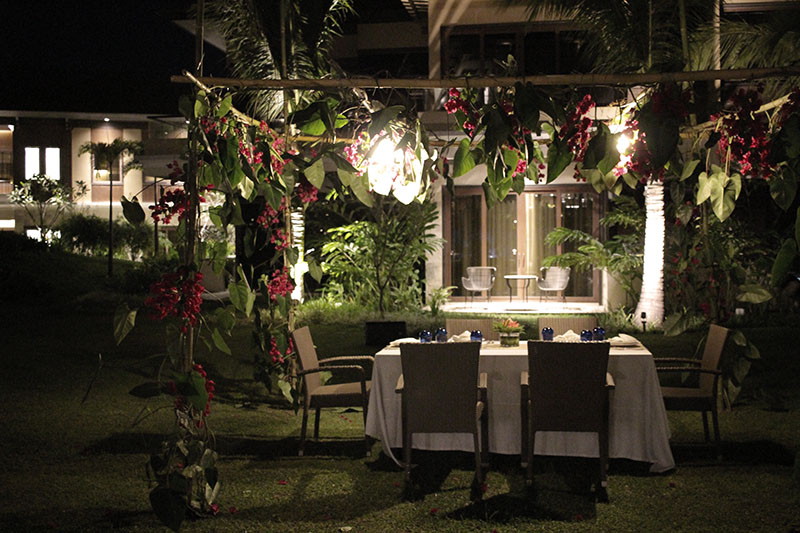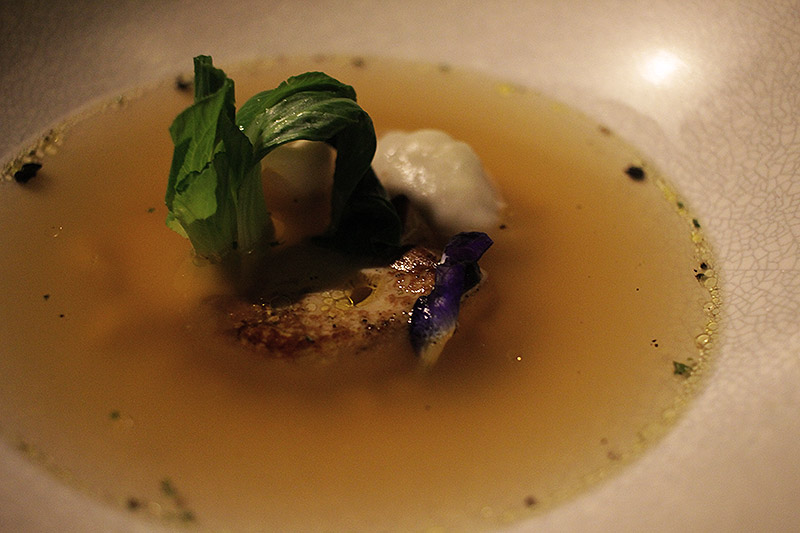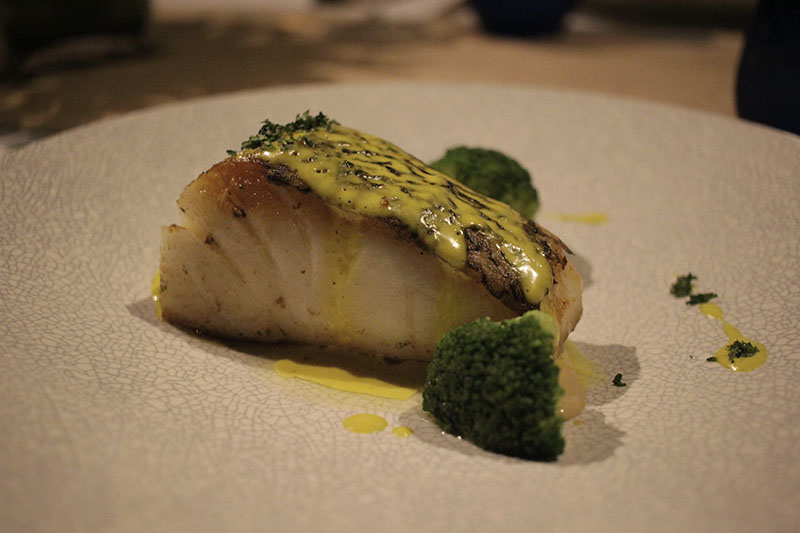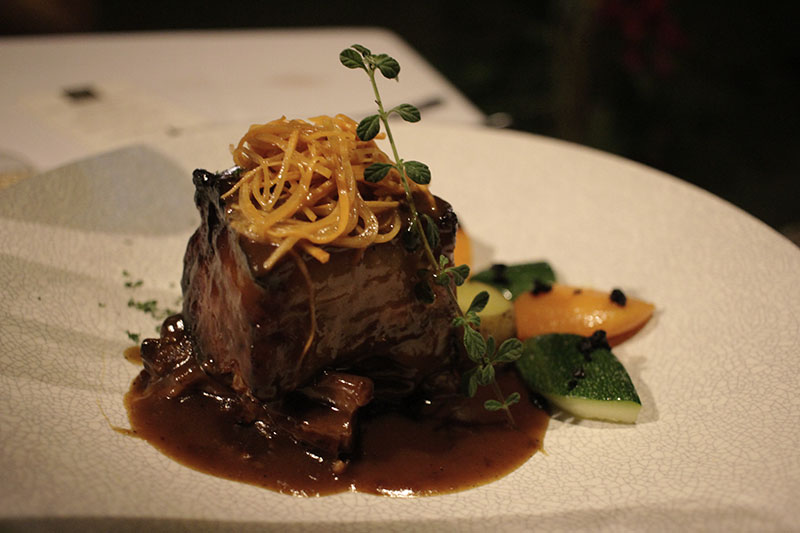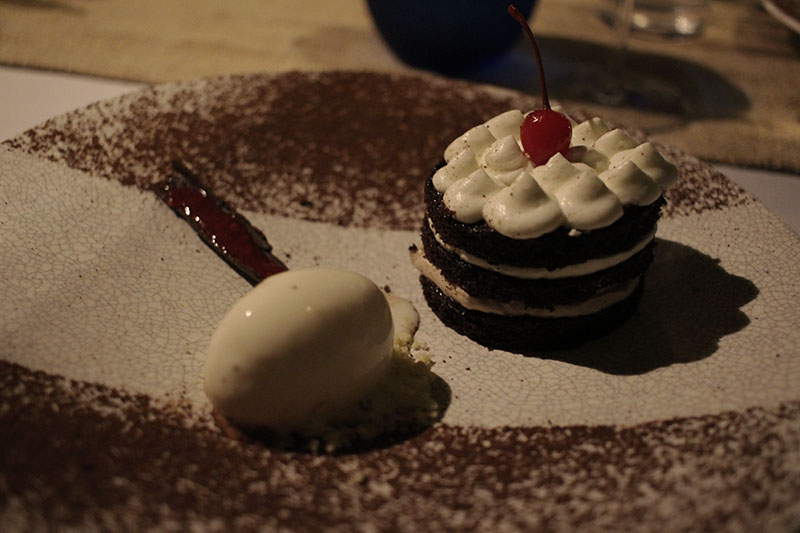 You can enjoy limitless possibilities and great discounts at Anya Resort—50% off on accommodations and food and beverage—with BPI Visa Signature credit card. Cardholders also get access to an exclusive menu and a lifestyle assistant who will assist you throughout your stay.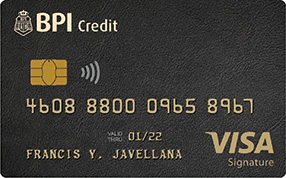 This lifestyle card enables its bearers to experience the best things the world has to offer and gives access to travel deals, global services, and exclusive privileges. Since travelling has become part today's needs, BPI wants its cardholders to enjoy life's luxuries and create lifelong memories.
Book now until May 31, 2019 using your BPI Visa Signature card to take advantage of the exclusive 50% discount. Prior reservation is required to avail of the offer and booking reservations must be done through resv.tagaytay@anyaresorts.com or by calling the reservation hotline at 0998-5779999, (02) 6571640, or (046) 4198040. The promo is not available to groups of three (3) or more rooms and cancellation must be received fourteen (14) days prior to arrival date to avoid a one (1) night penalty charge.
To learn more about the exclusive offerings and corresponding partner establishments for BPI Visa Signature cardholders, visit http://www.bpicards.com/Cards/Details/56