More often than not, people tend to spend much time in front of screens, especially on social media that influence today's standards of beauty. Because of this, women tend to compare themselves to those they often see online and couldn't help but feel dissatisfied after looking at the mirror.
Regular exercise initially strengthens the body, boosts energy levels, and lessens risks of chronic disease, stabilizes weight and blood pressure, and balances hormone levels, addressing the feeling of anxiety and depression.
Further boost your confidence by looking and more importantly, feeling pretty even while working out. Homegrown beauty brand Happy Skin's new makeup line, Generation Happy Skin Active, aims to give sweat sessions a makeover. This sweat-resistant makeup collection is designed to withstand a workout and is perfect for women who are active at all levels.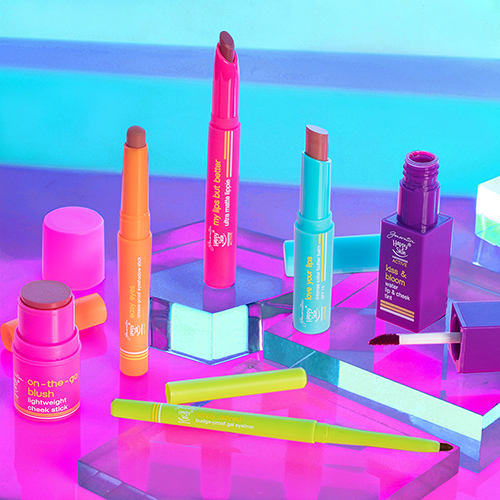 Co-created with actress Kathryn Bernardo, Generation Happy Skin Active is breathable yet long-wearing, so it won't clog your pores and will let you stay pretty all throughout.
"I'm particular with the products and I wanted to make sure that with any product released, women will see how good it really is," says Bernardo. "I tried wearing it while sweating, while working out, while traveling, and even in different kinds of weather. I'm happy and confident to share it with my friends and fans because everything really worked for me!"
Take a look at the complete product line: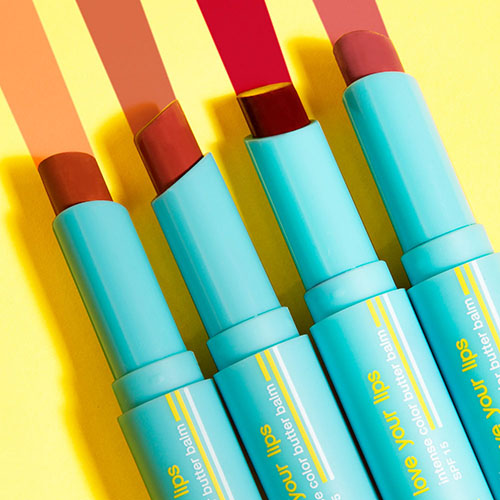 This pigmented yet hydrating butter balm is infused with Vitamin E and Argan Oil to soften your lips and natural mint extract to cool and refresh the skin. This balm is formulated with SPF 15 and is available in four shades: Free, Bliss, Powerful, and Fierce. Swipe on for full-on color or gently dab on your lips for a tinted effect.
An ultra matte lipstick that won't dry out your lips! Packed with concentrated Sunflower Seed Oil, this product glides smoothly on the lips and hydrates the skin at the same time. Available in two shades: Limitless and Energy.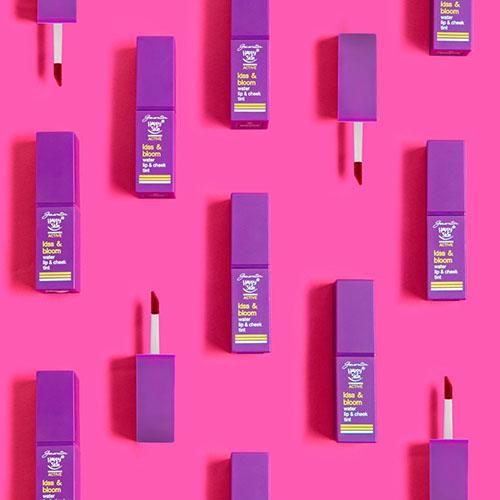 This multipurpose product provides a natural flush of color that lasts day to night and promises zero mess as it is water-based. Made with Green Tea extract, an antioxidant, and Hope Flower Extract to help smooth and nourish the skin. Available in two shades: Focus and Breather.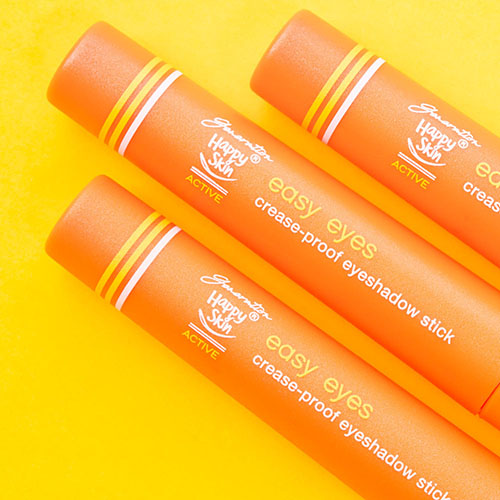 All you need is an easy-to-use product that you can apply directly on the skin and blend using your fingers. Perfect for on-the-go gals and makeup newbies, its creamy and blendable texture makes for a stress-free application. Formulated with soothing- and skin-softening Sunflower Oil and moisturizing Shea Butter, this product comes in two flattering shades: Fit and Flex.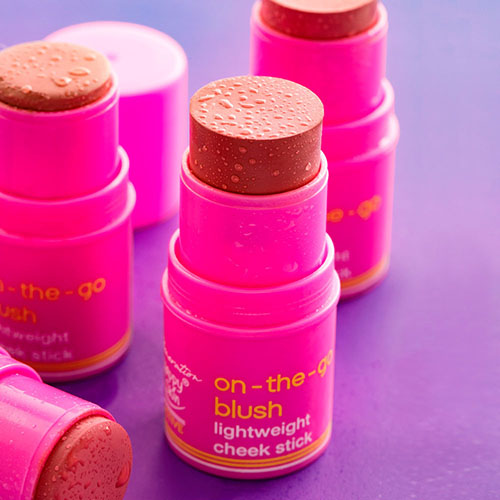 The name says it all. This makeup stick has a soft texture and long-lasting wear, leaving you with a natural-looking flush. It is weightless, does not clog the pores, and makes you feel as if you're not wearing any makeup at all. Each stick is loaded with Vitamin E, Hyaluronic Acid, and soothing Aloe Oil, and comes in two shades: Flushed and Glowing.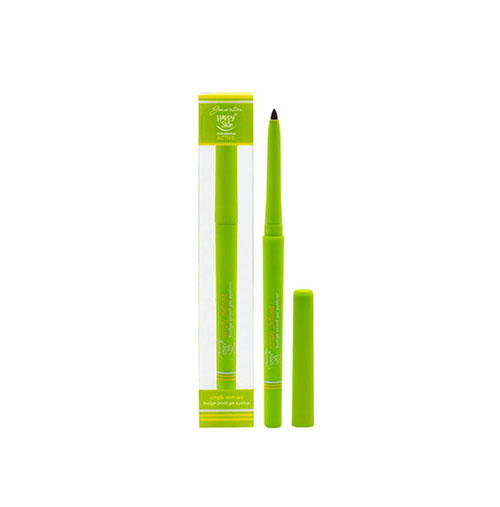 A foolproof eyeliner is the only way to go for a sweaty workout session. Happy Skin's pigmented gel-formula promises to give you pretty eyes from a.m. to p.m., and is made with Vitamin E and Hyaluronic Acid that also hydrate the lash line.
Happy Skin is available at Happy Skin boutiques, Beauty Bar, select department stores and online at BeautyMNL.