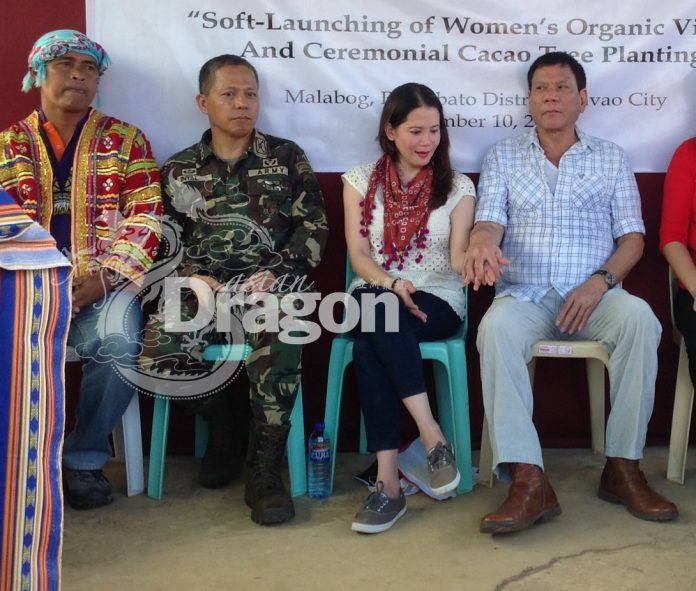 Even back when President Duterte was still contemplating whether to run for presidency or not, he already has had his eyes set on the future Mrs. Duterte.
On the lighter side of Asian Dragon Magazine's interview with the then Davao Mayor for our July-August 2015 cover story, we asked him, "Who is your ideal first lady?" Without batting an eyelash, he answered with a chuckle, "Berna Romulo-Puyat."
Why her? He adds, "Because she is dignified."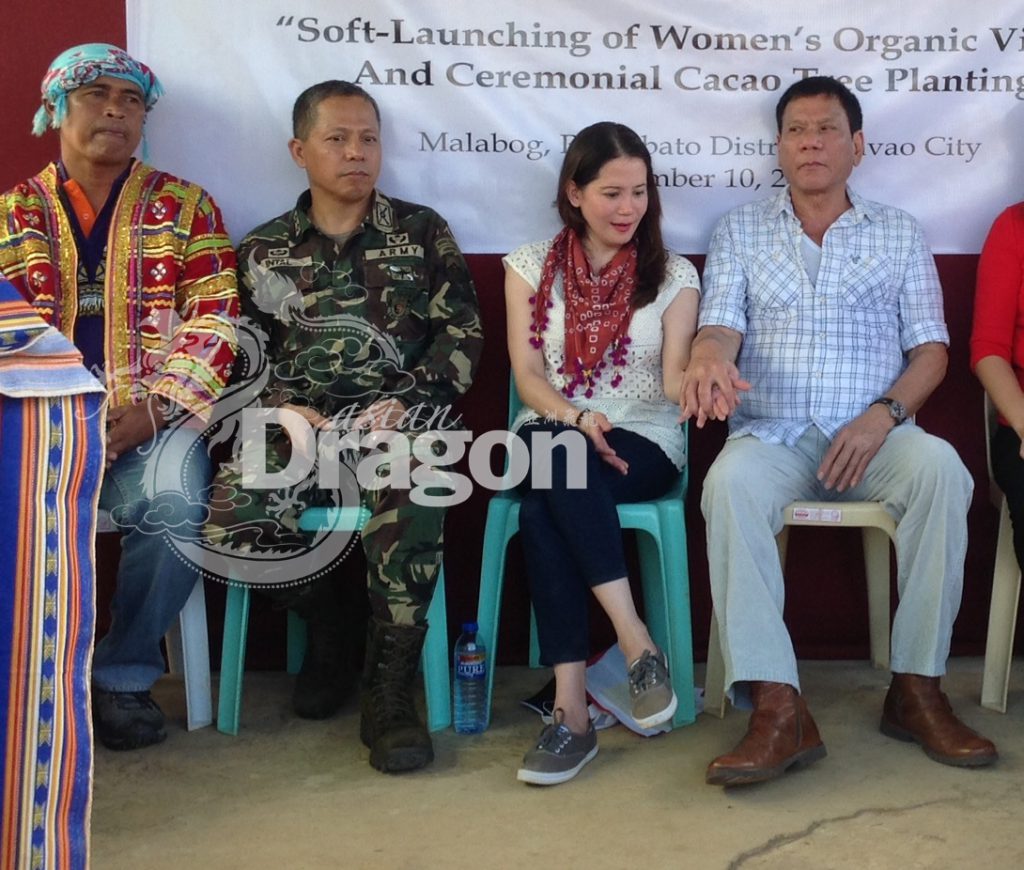 Berna Romulo-Puyat has been appointed as the new Tourism Secretary, following the resignation of former secretary Wanda Teo.
There is a thick history behind the former Department of Agriculture Undersecretary. Berna Romulo Puyat is the grandniece of Carlos P. Romulo, former President of the United Nations General Assembly and the great granddaughter of historical figure Pio Valenzuela, the man whom Valenzuela is named after. Berna Romulo Puyat is also the daughter of former Senator and Foreign Affairs Secretary Alberto G. Romulo, sister of Pasig Congressman and senatorial candidate Roman T. Romulo, sister-in-law of Shalani Soledad-Romulo, and widow of the late Dave Puyat. She is not only from a distinguished family, but also quite the achiever from a young age, graduated cum laude in BS Economics and MA Economics from the University of the Philippines.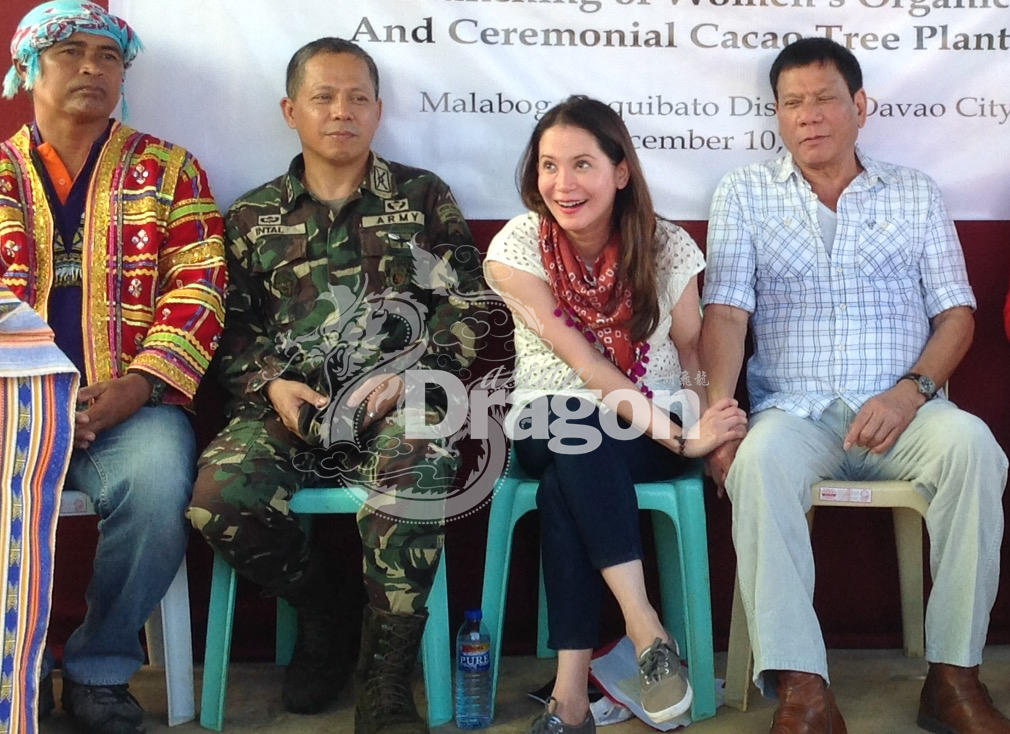 Read the article on President Rodrigo Duterte's plans inside Asian Dragon Magazine's July-August 2015 issue. For the full story, you can also purchase the digital issue on Magzter.
And you can also read up on Berna Romulo-Puyat's article on Asian Dragon Magazine's May-June 2014 issue, "Bringing government help where it's most needed."