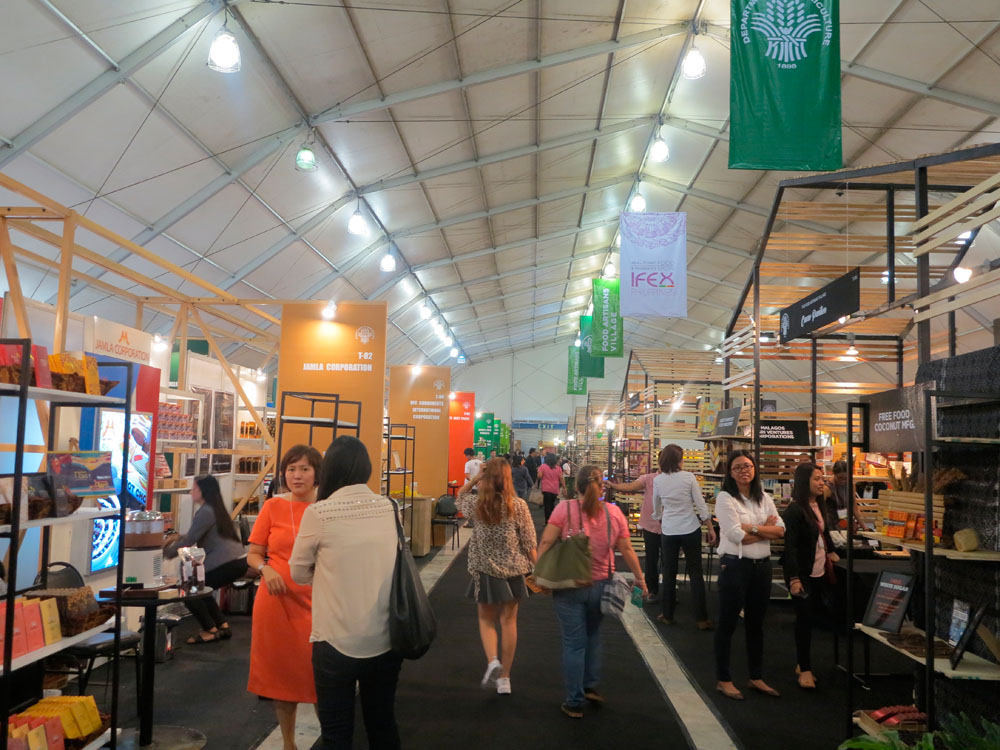 The Philippines' biggest international trade exhibition on food and food-related products rounds up the leading companies, manufacturers, distributors all over Southeast Asia as one of the official events of the 30th Association of Southeast Asian Nations (ASEAN) Summit, hosted by the Philippines.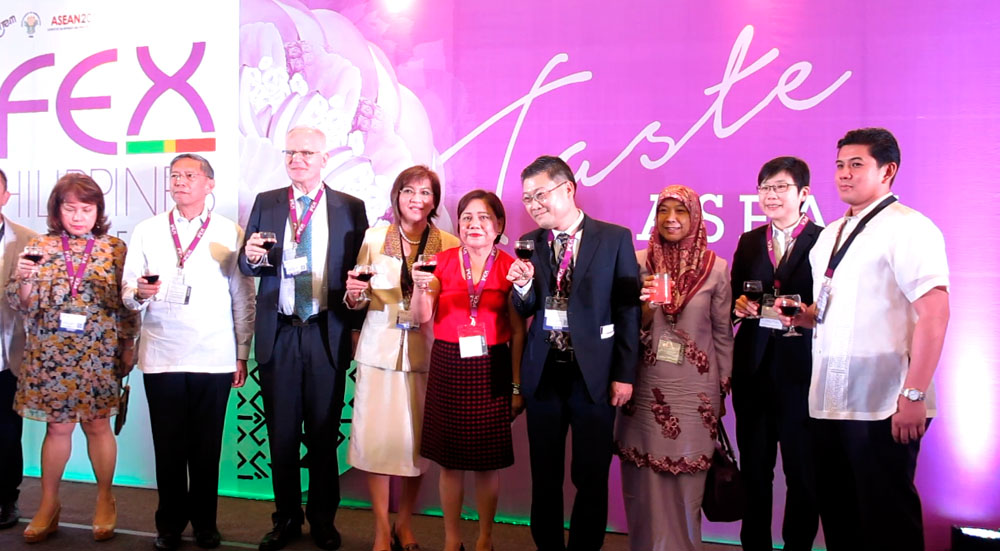 Organized by the Department of Trade and Industry-Center for International Trade Expositions and Missions (DTI-CITEM), the International Food Exhibition (IFEX) Philippines' 11th edition will showcase the most exciting food products, trends, and innovations in Southeast Asia.
"Under the theme 'Taste ASEAN,' IFEX Philippines will be the main food export platform for ASEAN Micro, Small, and Medium Enterprises (MSMEs) to capture the immense global demand for oriental flavors and drive up more trade opportunities in the region," said newly-appointed DTI-CITEM Executive Director Clayton Tugonon.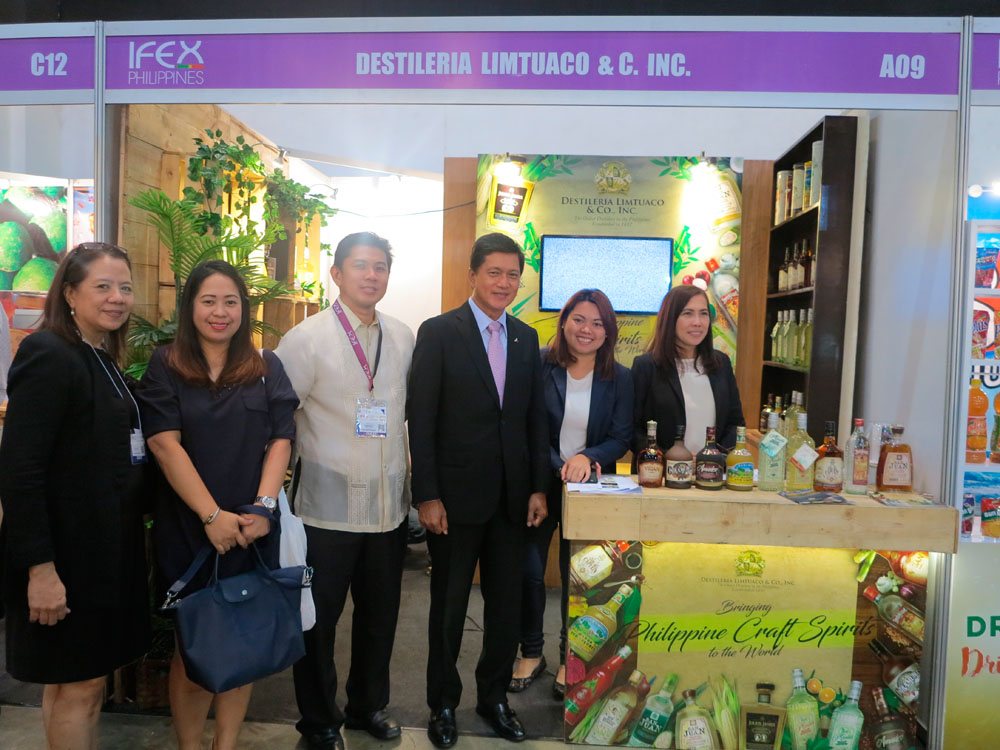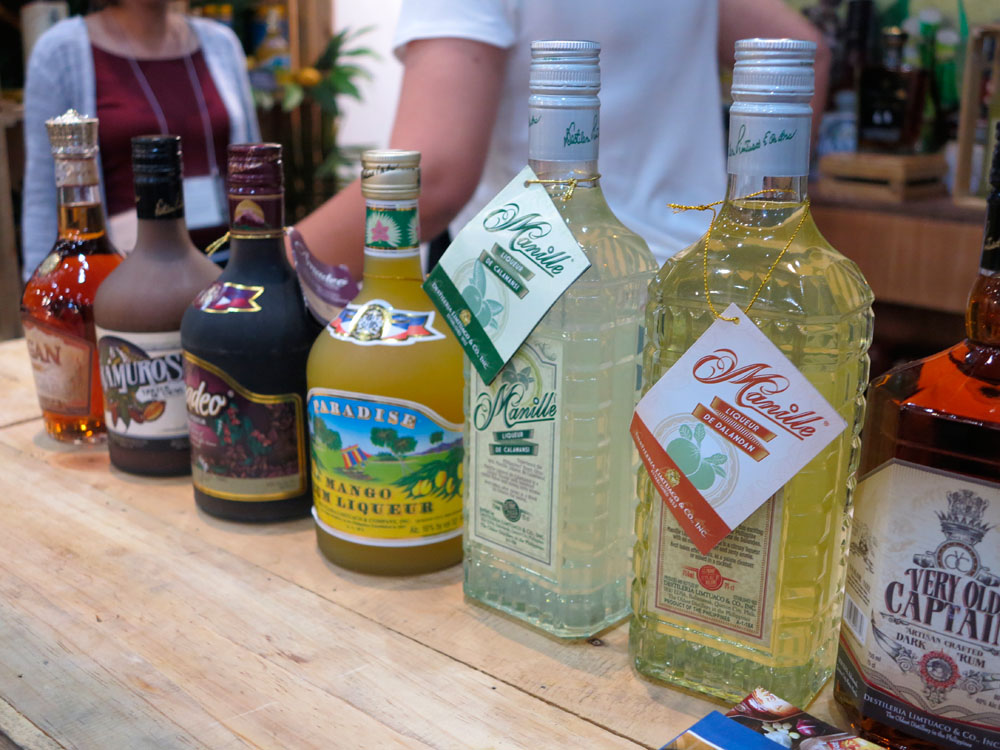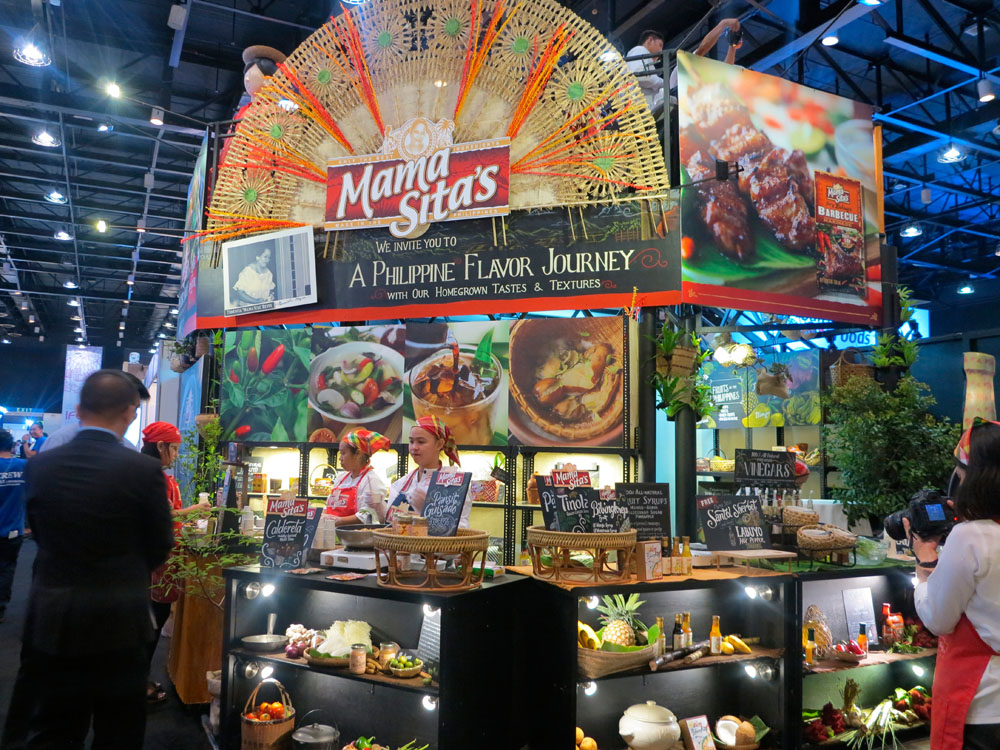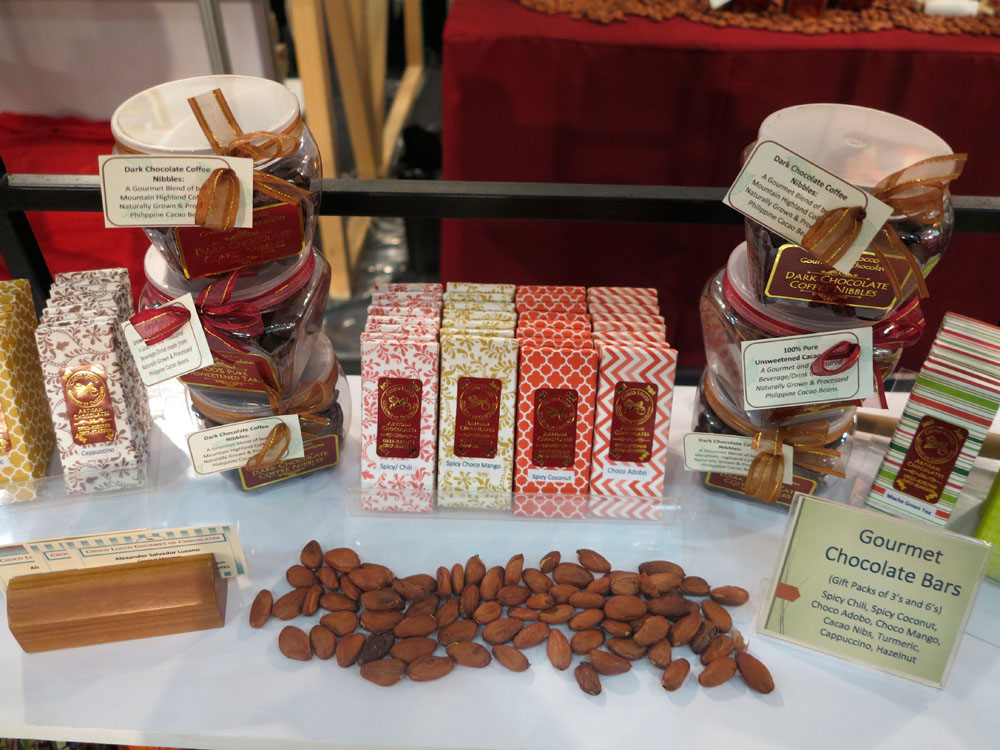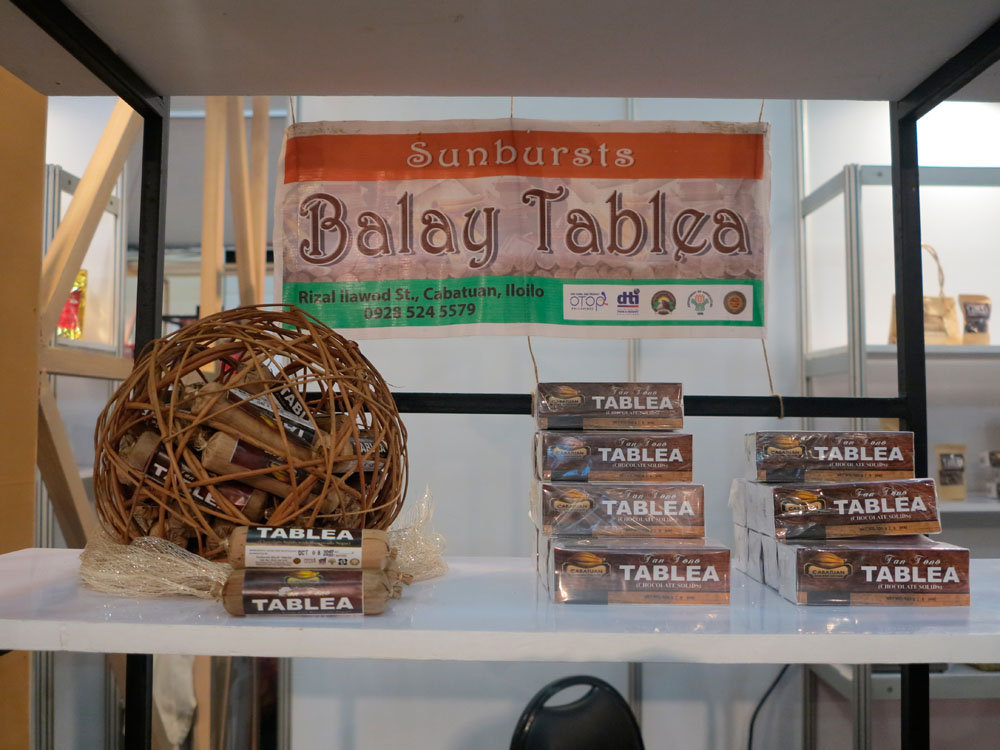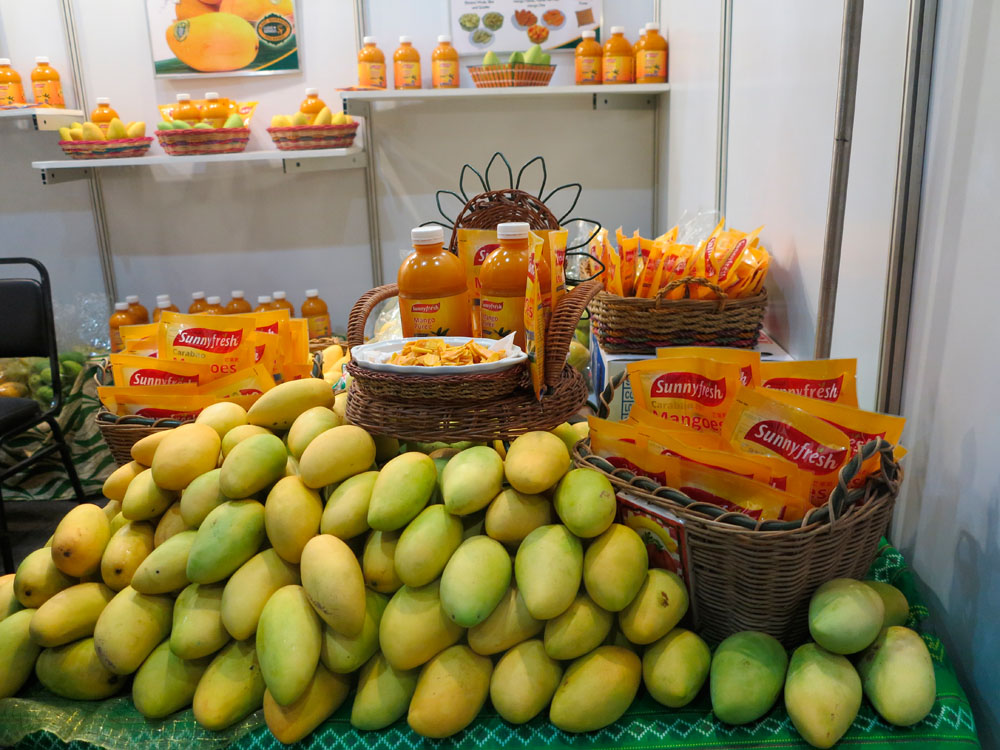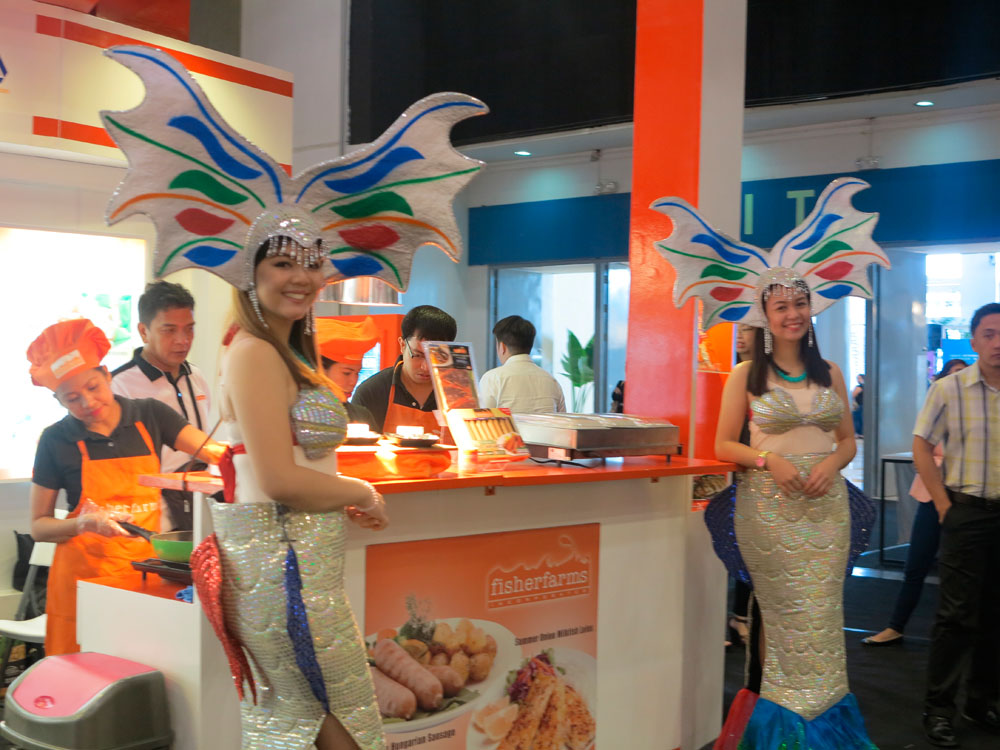 Under its International Hall, IFEX Philippines will converge some of the top food companies from ASEAN countries, including Cambodia, Malaysia, Myanmar, Singapore, and Vietnam. It will also feature companies from ASEAN regional dialogue partners, including China, Taiwan, South Korea, Japan, India, and New Zealand; some countries from the European Union will also be featured at the event.
IFEX Philippines is a fast-rising Asian marketplace where sellers of unique tropical flavors, products, innovations, and services are linked with international buyers, importers, and retailers, propelling for bigger international presence, wider variety of products, and world-class features.
Don't miss the country's biggest international trade exhibition, discover new sources of premium quality food and ingredients only at IFEX Philippines. This event will run from May 19-21 at the World Trade Center Metro Manila (WTCMM) and the Philippine Trade Training Center (PTTC).
For more information, visit http://www.ifexphilippines.com/en/