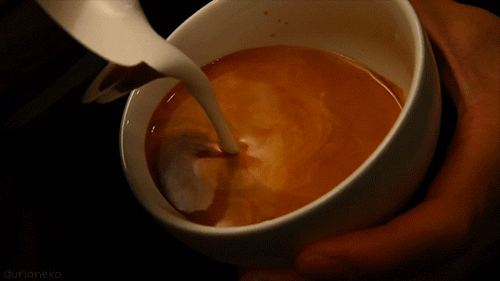 1. Coffee doesn't expire; but consume your bag within 45 days to enjoy its freshness. Or else, it will become stale and begin to lose its flavors.
2. Not everyone likes their coffee black. But did you know sugar eliminates your coffee's natural flavor? If you like a sweet blend, check the label and go for Columbian beans, which goes well with almond milk for heightened sweetness. Local Philippine beans have earthy notes, in general. You can also try mixing it with almond milk, instead of cream, as it naturally enhances the sweetness of your coffee.
3. The ideal proportion when brewing your coffee is 320 ml of water for every 15g of beans.
4. To fully experience your coffee, the best way to test and taste it is by smelling and slurping it. In other words, forget good manners and slurp your coffee, not sip it. This lets the coffee go around the mouth, and activates other senses such as the mind and your sense of smell, as taste buds can only sense limited flavors.
5. Always use freshly ground beans prior to brewing. Oxidation, moisture and air dilution, and CO2 depletion occur as you grind your coffee. The longer your ground coffee sits, aromas and flavor escape. The rule of thumb is that beans should be ground finer for espresso and coarser for drips.
6. Debunking coffee myth #1: Do not put your beans inside the refrigerator! This will not preserve your coffee beans but does the exact opposite as coffee loses its flavor once in contact with moisture. Instead, store your beans in room temperature.
7. Have you ever experienced using the same amount of water and coffee but getting a different taste each time? Try stirring in a consistent number of times as it plays a big role in having consistent taste.
8. Debunking coffee myth #2: Espresso doesn't give more caffeine than the regular drip! Steeping your coffee longer gives more caffeine and flavor. One 2 oz double espresso shot has about 80 mg of caffeine while a 12 oz brewed coffee, on the other hand, has about 120 mg. Which means, there is more caffeine in an average cup of drip coffee than in espresso. The more bitter your coffee is, doesn't mean it's stronger and more caffeinated.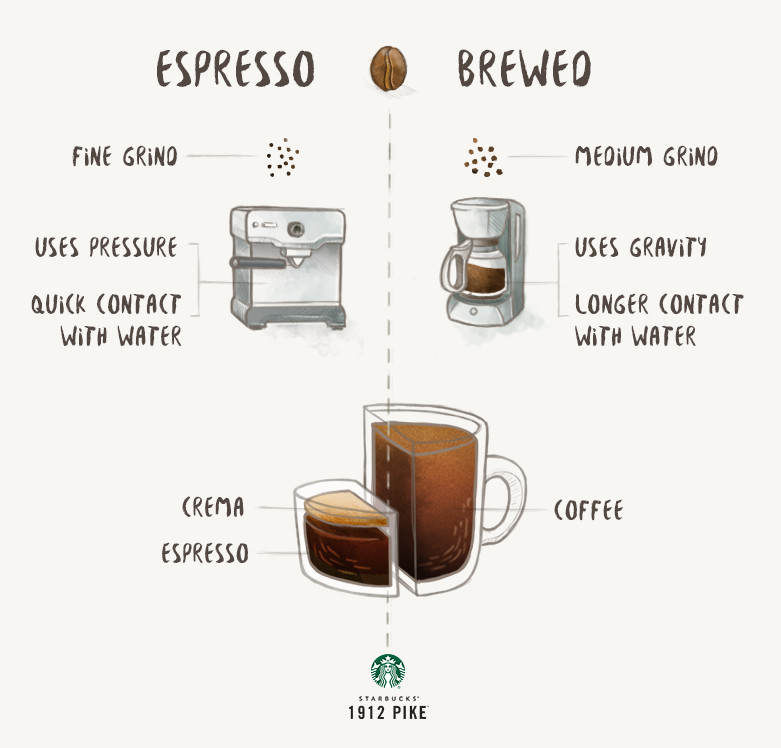 9. Different filters give different flavors. Permanent filters give a strong roast and full-bodied flavor as it lets more coffee through, as compared to paper filters, which eliminates the oil from the beans. Cloth filters let even the tiniest particles in, resulting to a bold-tasting cup complete with all your beans' flavors.
10. Coffee is good for your skin, too! Not only does caffeine awakens the mind and body, but this natural antioxidant helps in skin tightening, treating dark circles and puffy eyes, reducing cellulites, skin exfoliation, brightening, and softening—the reason why some skincare brands make use of it as an active ingredient. And remember it goes well with almond?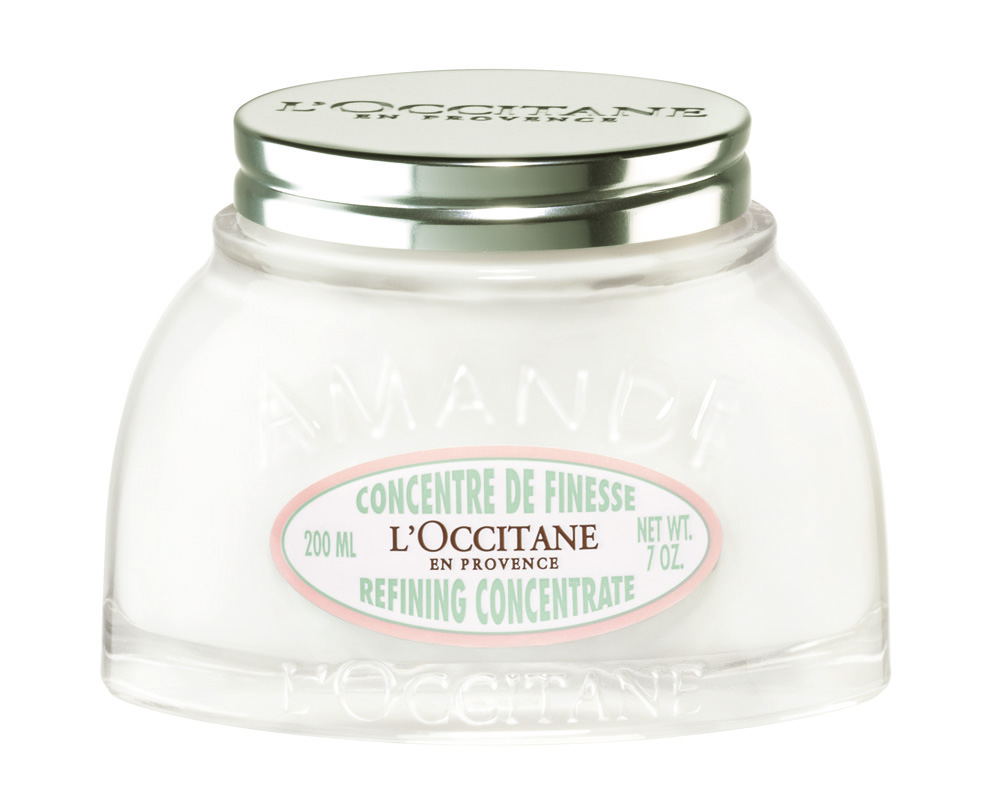 L'Occitane's newest version of its best-selling Almond Milk Concentrate makes use of pressed almond extract and caffeine to bring you a new body care product: the Refining Concentrate.
Almond oil, pressed almond extract, and caffeine are blended together to help its users get a firmer, smoother, and more toned contours. Signs of cellulites are also visibly reduced as skin surface becomes smoother.
Its silky texture and delicious scent sinks into the skin, which makes it a perfect substitute to your daily body lotion. One avid user shared it even helped cure her skin asthma!
L'Occitane Almond Refining Concentrate (P3,150) is available at all L'Occitane stores nationwide.