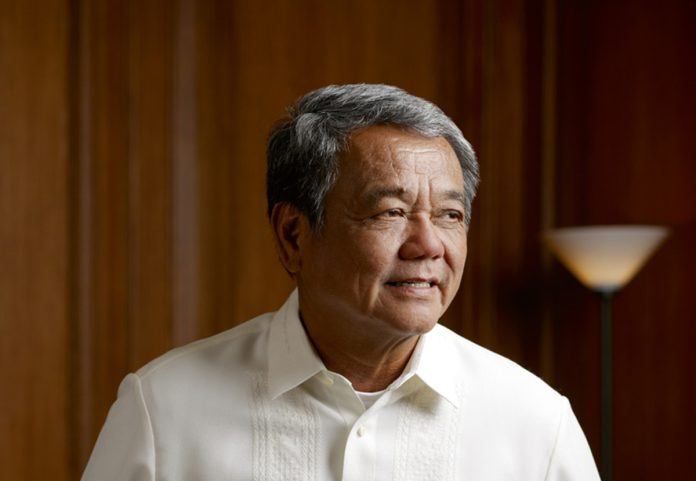 The man of the hour thinks out of the box.  Second-generation builder Isidro "Sid" Consunji received the Management Man of the Year 2022 award created more value for the company by his strategic vision.
"We decided to become a solutions provider, rather than a construction company," said the chair and president of DMCI Holdings, Inc.   It has since evolved into a conglomerate with its strength in engineering to deliver better services in other areas such as mining, power and water. He not only overturned these difficult assets into productive companies but also made the end-users happy.
These are some of the reasons that the Management Association of the Philippines (MAP) conferred this award. Aside from satisfying stakeholders and believing in Filipino management, Consunji effectively connected to consumers. In the real estate, DMCI Homes developed the middle class urban market by offering them various amenities and security, once exclusive to the affluent. Other developers have followed suit.
Consunji shares his experience in this incisive interview as told to Rafael Ongpin.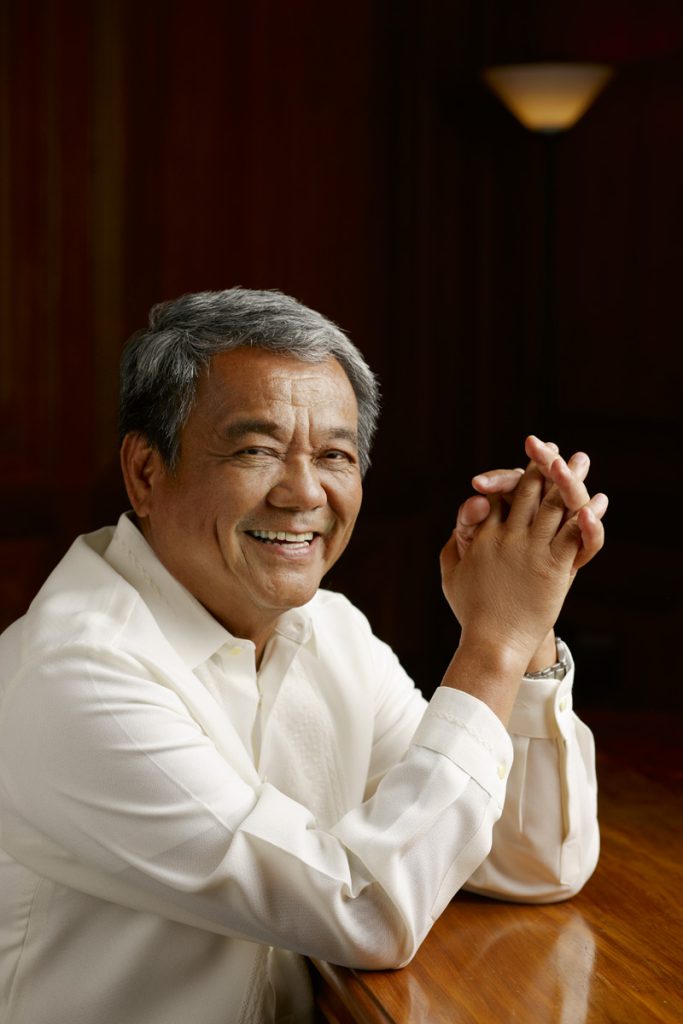 Isidro A. Consunji is a relentless reinventor who has creatively transformed the family company from a construction firm into a conglomerate with interests in real estate development, water, power, mining, and other concerns—all of them compatible with the company's original core competence
He is known as a bit of a maverick in the business scene. He comes across as a "regular guy": casually dressed, straight to the point, his speech alternates between English and Filipino, and he doesn't employ much jargon. You can see that he has no interest in power display, or impressing anyone. But behind this man-on-the-street exterior is a piercing, analytical intellect, keen observational powers, and an unusually creative streak.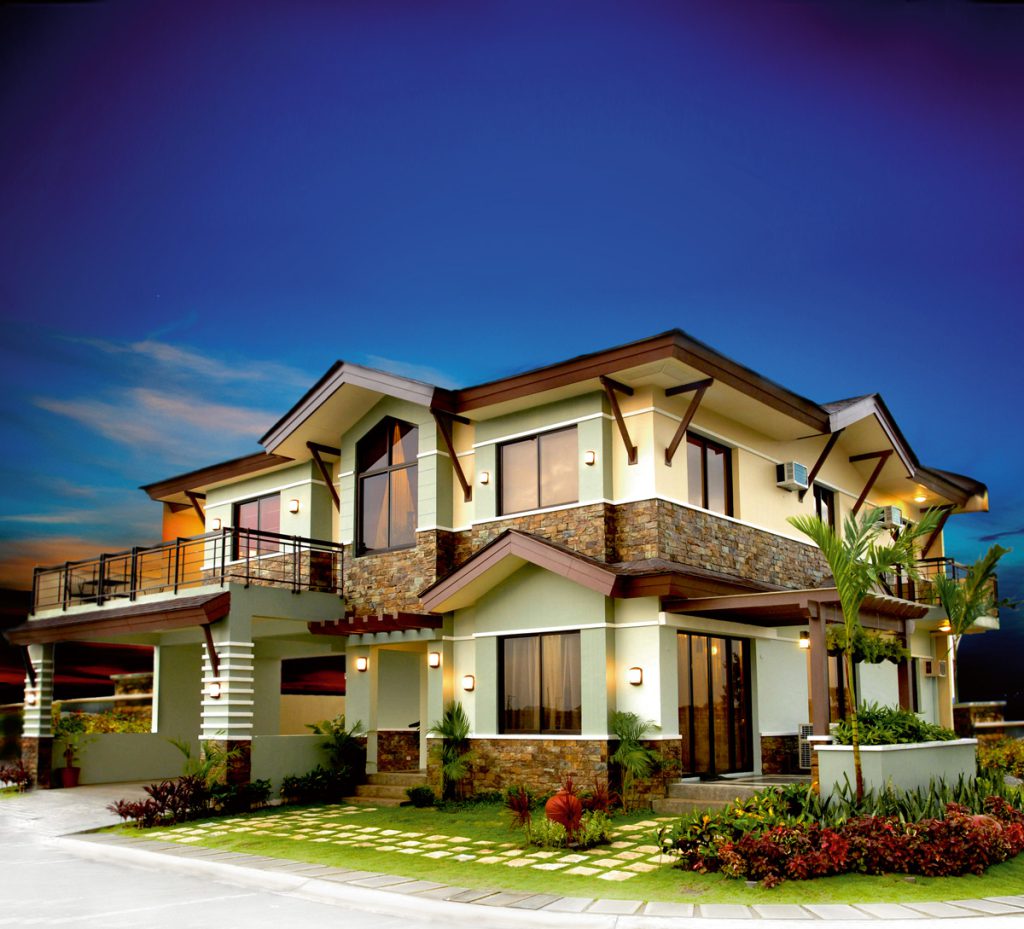 He is a "solutions" manager, always finding novel approaches to solve problems that have stumped others. He and his siblings have evolved their father's construction company, D.M. Consunji, Inc. (DMCI), into a national conglomerate involved in property development, mining, power generation, infrastructure, and a host of ancillary businesses, such as aviation. Sid is an innovator and a relentless reinventor. In each of their businesses, he has refused to accept long-held assumptions, and has an impressive track record of turning around businesses that were once thought to be dogs, into rising stars.
We asked him essentially just one question: How do you manage such a diversified business? His short answer was, "Actually, we are not diversified!" His long answer follows.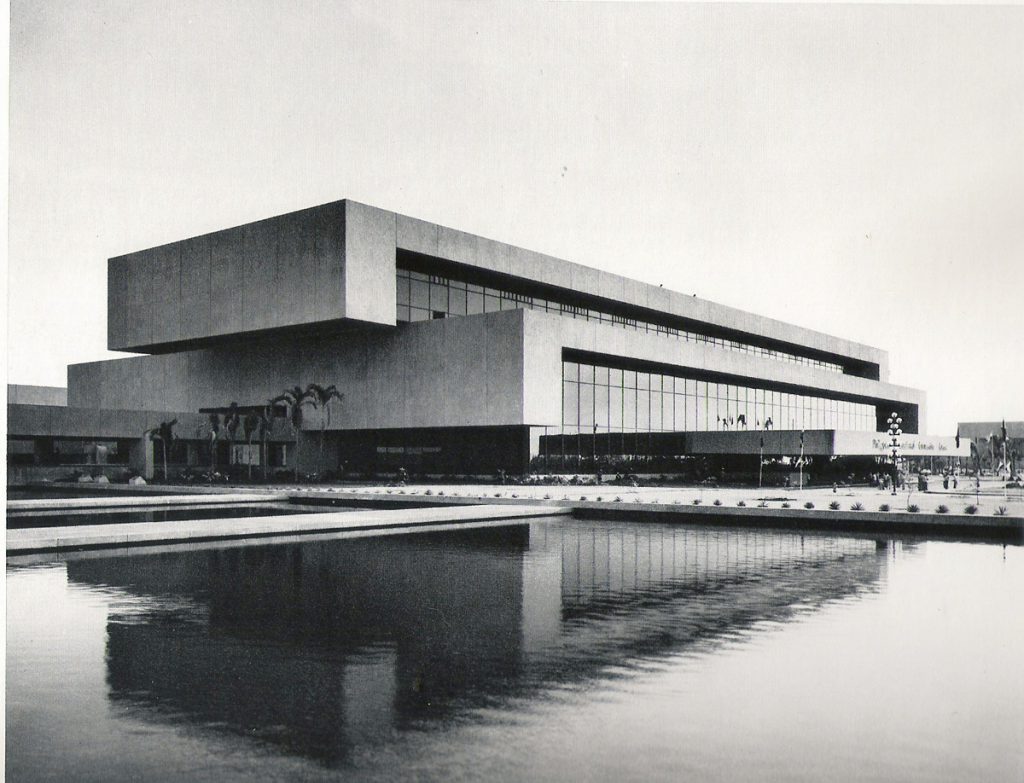 The problem with construction these days is the rollercoaster ride. You win a job, you lose a job. We did the Sultan of Brunei's palace, that was 30 years ago. When we got back here, there was no work. We had a lot of good people, we had to let go of them. Sayang naman. When we went IPO, we said, we have to reinvent our business. We decided to become a solutions provider, rather than a construction company. We wanted to smooth out the peaks and valleys. In order to do that, we had to invest in businesses that create a lot of construction work. We can use skills that we learned in construction and engineering, and apply them in different industries.
Essentially, we are not diversified. We are just applying our skills in different industries. When we went IPO, 99 percent of our revenue was from construction. Now, just 14 percent of our revenue is from construction. The rest is from other investments.
So, we said, people are building condominiums, and reselling them. We have the skills in building. Why don't we develop property ourselves? We started land banking, then came the Asian crisis. So we were really forced to develop our property business.
We had to create a segment that wasn't really visible at the time. Most of the land we had bought wasn't really prime. We had to create a unique selling proposition. So we came up with the urban resort.
Read the full story of Sid Consunji on Asian Dragon's May-June 2013 issue, available for order on Facebook and Lazada, or downloadable from Magzter.