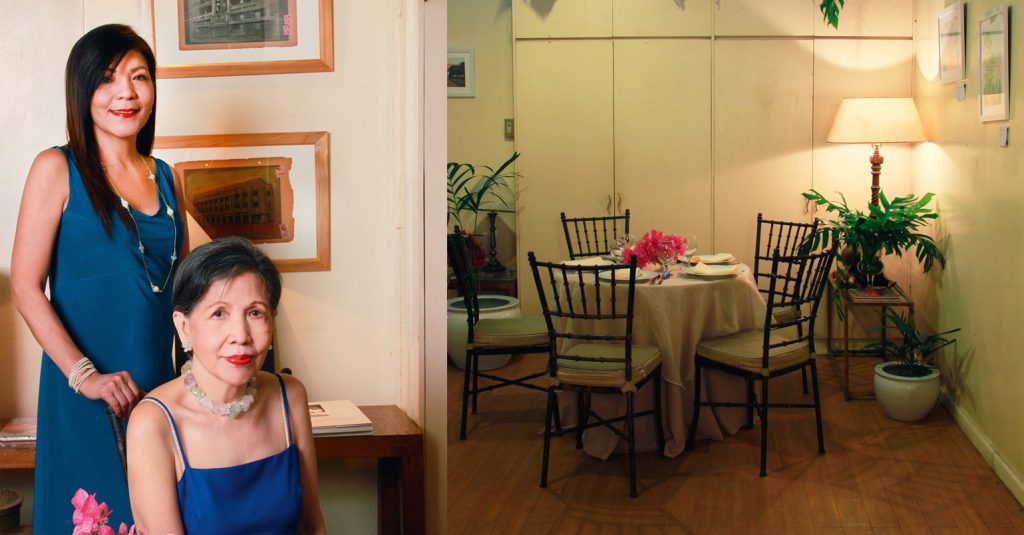 The mid-century modern residence of National Artist for Architecture Pablo Antonio has become an architectural legacy, mandated by then President Gloria Arroyo, and a "tourist" destination in Pasay City.  Built in 1948, the bungalow combines the bright and airy spaces typical of Filipino homes, and the landscaped driveway and angled windows that open to garden views and ponds are evocative of American organic architecture. Any visitor who steps into the home will feel as if he or she were in an urban oasis.
The spirit of the house is kept alive by designers Malu Antonio-Veloso and her daughter, Letlet, who have been entertaining clients in the house with home-cooked meals. To keep up with the maintenance, the Velosos opened the house for private dining, calling it My Mother's Garden, in homage to Marina Antonio and her love for gardening. Clients learn about it from bloggers.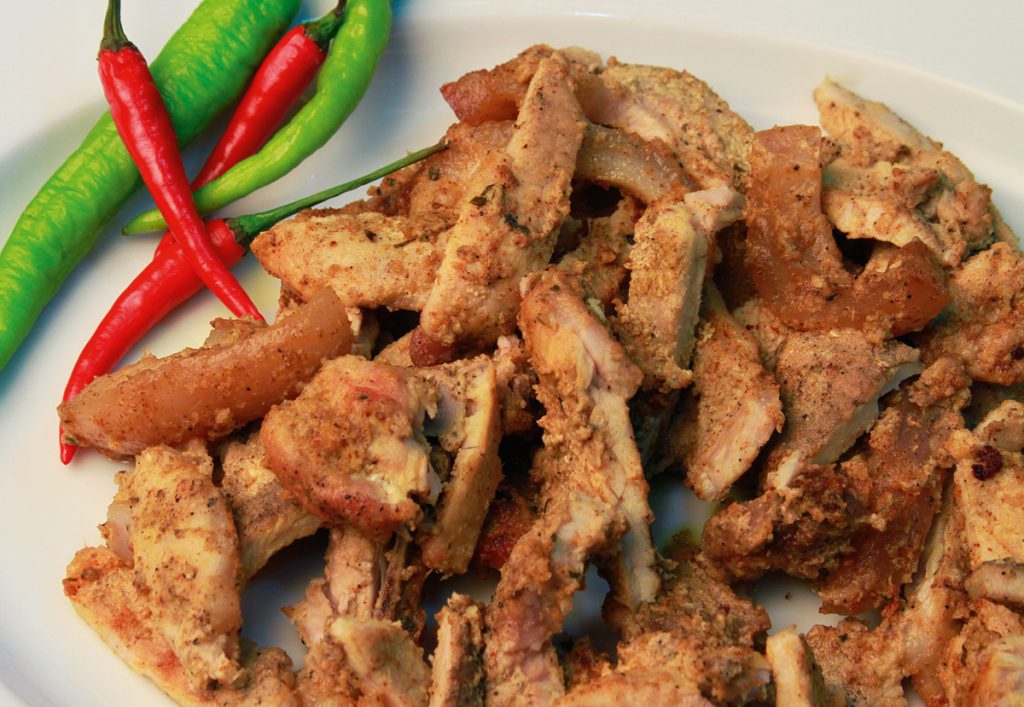 Malu started cooking in her teens. Her father had a sweet tooth and looked forward to dessert. As soon as she came home from school, the kitchen would be ready with flour, eggs, sugar, flavorings, and other ingredients. The older Antonio savored the dessert, and ate it the next day for breakfast with coffee. Still, he never developed diabetes, since he ate fish, fruits, and vegetables.
Like many upper-class girls in the mid-20th century, she was sent to a finishing school in Switzerland, where she learned home arts such as cooking, baking, floral arrangement, horseback riding, skiing, and social graces.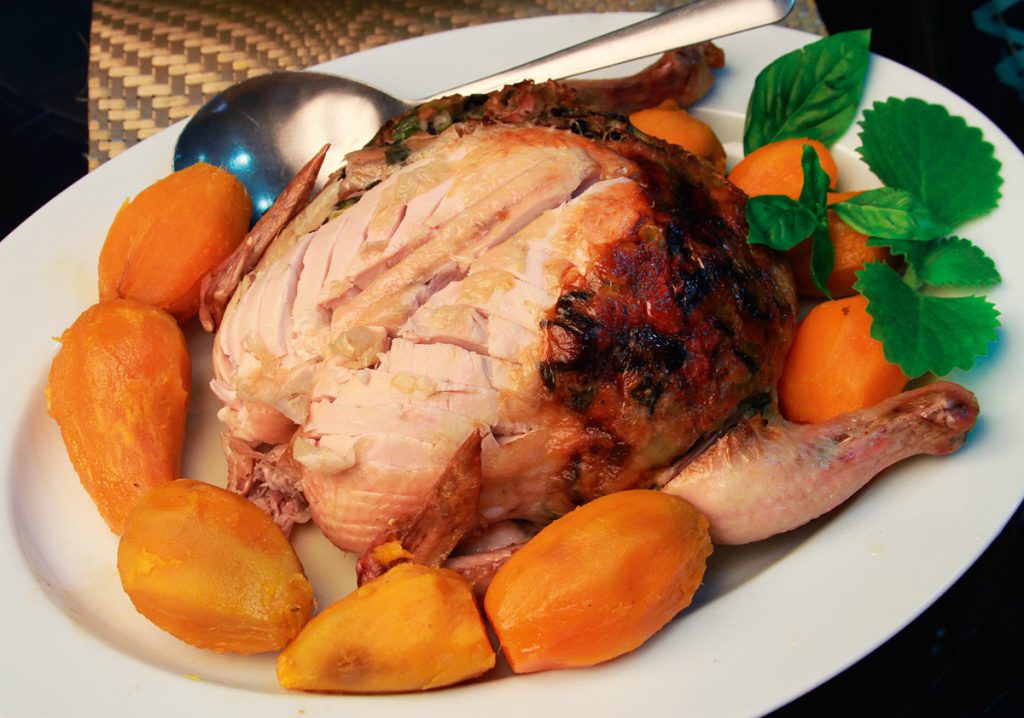 When she came home, Malu opened a bakeshop called Sugar and Spice on the then tony Taft Avenue, close to her father's architectural firm. Married at 19 and pregnant after her honeymoon, she closed shop and took orders for ensaymada, fruit cake, and butter cake at home. When Malu gave birth to Vicky (who now runs a cooking school), followed by Letlet, she started sewing children's clothes, a craft that she learned from her mother, couturière Marina Antonio. After a few years, she had two boys, Jose (now a chef in Australia) and Francis. Malu continued her cooking and sewing at home.
When Malu's mother died, the ancestral house on Zamora Street felt empty. She then started inviting friends for lunch with dishes that were familiar and comforting.
Malu indulges her clients when they come for fittings.  She appreciates their efforts to come all the way to Pasay despite the traffic. As a reward, she serves them her signature lunch. They also end up buying the bottles of Malu's pasta sauces.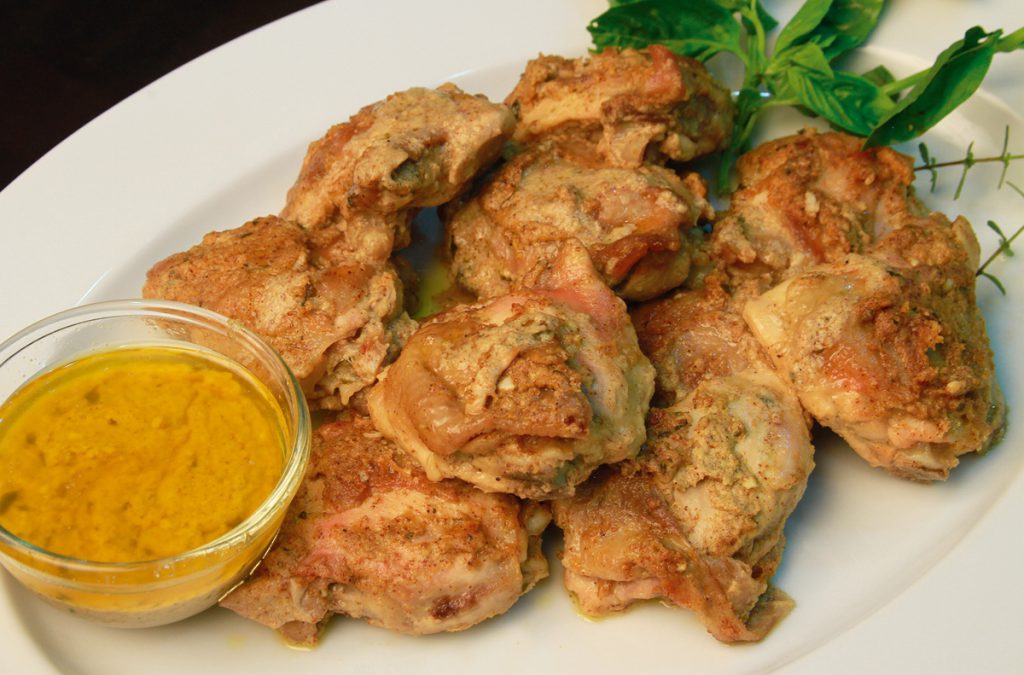 The signature mustard chicken is a secret recipe packed with herbs. It is roasted then fried before serving for that golden brown crust. A variant, the stuffed roasted chicken, is filled with sweet potato with orange juice, shiitake mushrooms, celery, leeks, onions, garlic, bacon, and French bread. The pork chops are cooked with garden herbs such as basil, mint, dill, and mustard, made rich by butter and olive oil. When apahap is available in the market, she bakes it with olive oil, butter, lemon, dill, and chopped onions.
"People like the apahap. It's our version of sea bass.  If it's not fresh, you can't bake it," says Malu.
The angel hair pasta comes with a choice of pomodoro, tapenade, and pesto dressing or chorizo for the meat eaters. On special occasions, she adds mushroom and truffle oil.  The pasta goes with the fresh salad with mango dressing. Then there's the baked cauliflower drenched in cheese and cream for vegetarians. The meals come with mini pan de sal from an old bakery.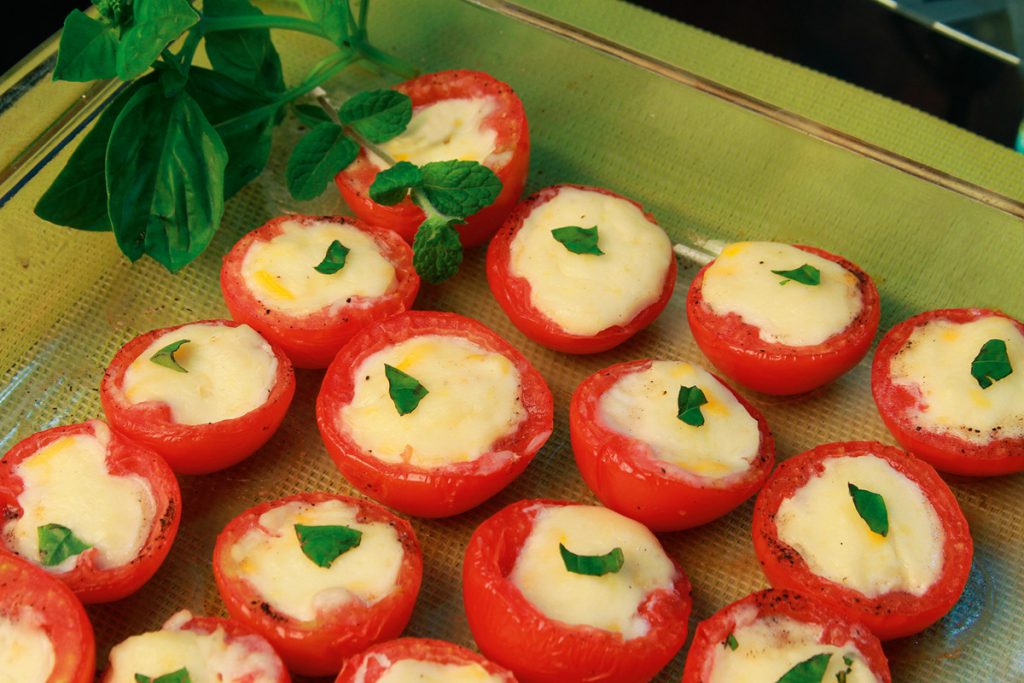 The desserts include lemon squares, bars, and sans rival. Everything is washed down with ginger juice laced with golden syrup and served with tiny bits of fresh orange.
When her son-in-law, Roberto Barrera, invited his Dutch friends to the Zamora home, Malu whipped up a Filipino meal—daing na bangus, sinigang, salad of salted egg, tomatoes, onions, and cilantro, pinakbet, shrimps in coconut milk, shredded adobo with olive oil and chilies on the side, and green mangoes cut like flowers and fresh fruits.
Valentine's Day is always busy, as the place is littered with tables for couples. They are adorned with red roses and red napkins.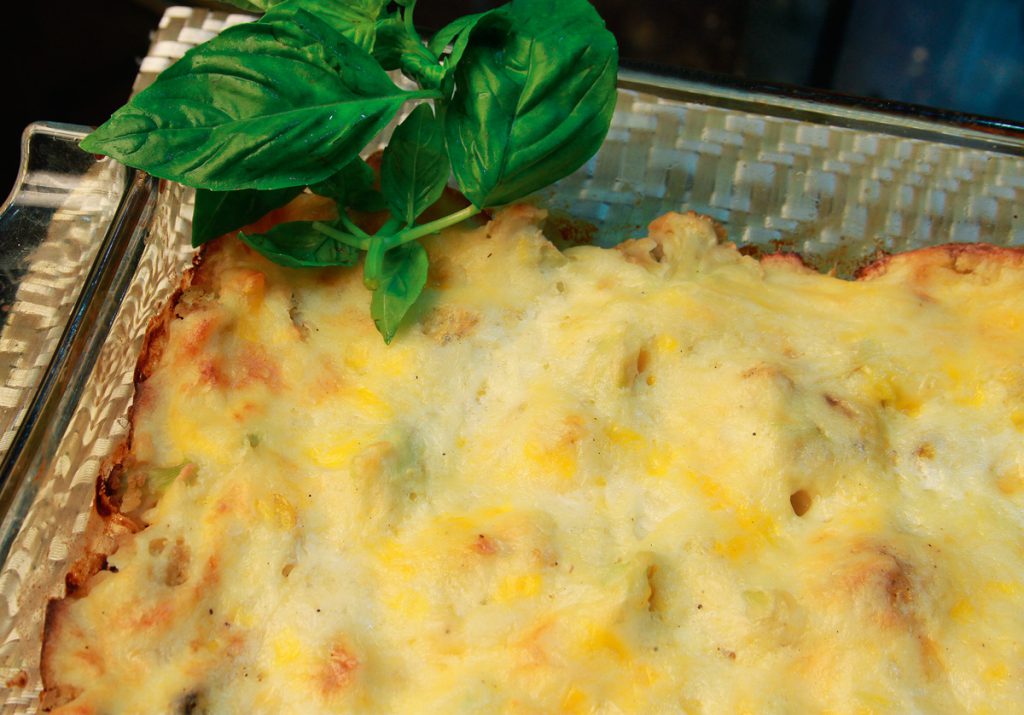 To prepare for her meals, Malu wakes up early to buy the fresh ingredients in Cartimar market. She then supervises her staff in the kitchen.
"They've been doing this for a long time, but I still have to be hands-on," she maintains.
Malu picks up bougainvillea from the garden and puts them in clear glass vases for table centerpieces.  For special guests, she goes to Dangwa to buy various colors of mums.
"That's my life. I love it. I'm happy to make people happy," she says.
Photographs by Nelson Matawaran
This article originally appeared on Asian Dragon's February-March 2018 issue, available for download on Magzter.